This is a special dessert – a crunchy, chocolatey base with the dreamiest of creamy fillings. There's no cooking involved – just a matter of blending and putting in the fridge to firm up. The secret ingredient which makes the filling so creamy is silken tofu, which sounds strange but it makes the most amazing smooth chocolate mousse. This Peanut Butter Pecan Pie is most definitely worthy of any party or festive table!
INGREDIENTS
For the crust
100g pecans
50g ground almonds
2 tbsp peanut butter
2 tbsp cacao powder
2 tbsp maple syrup
3 medjool dates pitted
Pinch salt
For the filling
5 medjool dates, pitted
2 tbsp peanut butter
1 tsp almond extract
1 tsp vanilla extract
1 tbsp coconut oil
Pinch sea salt flakes
300g soft silken tofu
2 tbsp cacao powder
2 tbsp maple syrup
Toppings
200g pecans
2 tbsp maple syrup
Sea salt flakes
METHOD
Grease a 25cm loose bottom pie tin.
To make the crust, add the pecans to your food processor or high-speed blender and whizz until crumbly.
Add in the rest of the crust ingredients, and blitz again until everything comes together.
With your hands, press the mixture onto the bottom and sides of your pie tin.
Wash out your mixer and add in the filling ingredients. Blitz until smooth and creamy – it will be a few minutes before all the dates are thoroughly blended in.
Dollop the filling onto the base and smooth it out.
To toast the nuts, add the pecans to a small pan and heat to medium. Dry toast until the pecans are a little toasted.
Turn off the heat and tip into a bowl. Now add the maple syrup and sea salt. Stir to combine.
When the nuts have cooled down, top the tart with the toasted nuts.
Transfer to the fridge for at least 1 hour to firm up. Store in the fridge until it's time to eat.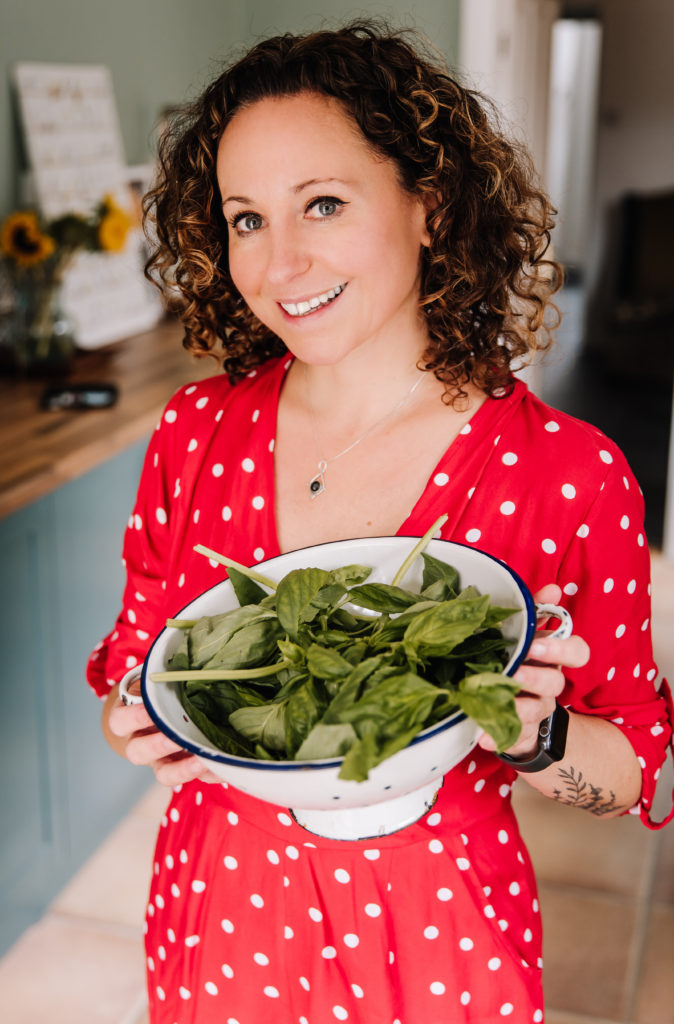 Niki Webster the chef behind RebelRecipes and award-winning cookbook author is launching her third title – My Vegan Year on the 11th November 2021. With a huge focus on seasonality, helpful tips and tricks, how-to-home-grown produce and recipes to make every day a celebration, My Vegan Year is set to be the go-to guide that has a 365-day view for any vegan, vegetarian or those looking to go a little more plant-based.