Holiday season is fully underway so we're sharing our essential travel apps you need to download for your next trip be that a staycation or somewhere further afield. From booking accommodation to managing finance, these apps will help make your travel experience hassle-free and might even reveal some hidden gems that weren't originally on your itinerary.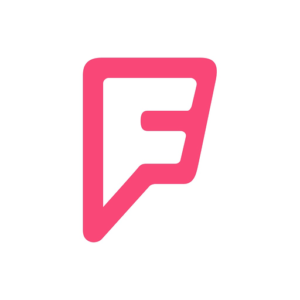 Best Restaurant App – Foursquare
Foursquare is a simple-to-use city guide app. We've all had that 'small fish in a big pond' feeling in a new place where we have absolutely no idea where to dine. Foursquare is the handy app that will give you tried and trusted restaurant suggestions near to you. Whether you want a quick coffee or a lavish Italian feast, the app will filter your preferences to find a restaurant that will suit you. As well as restaurant recommendations, Foursquare also has a 'things to do' and 'nightlife' section to give some inspiration on experiences and activities in new places!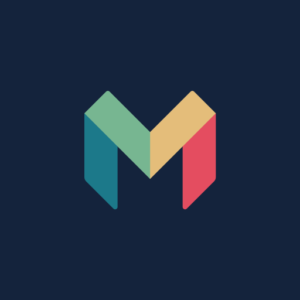 Best Budget App – Monzo
Monzo is the app that manages your spending for you and is essential when travelling as it scraps foreign transaction fees! Once you download the Monzo app you can apply for your (bright pink!) Monzo card. The card can be used to make online and in-store transactions, contactless payment and £200 cash withdrawal in any country at no cost at all. It is so easy to lose track of how much you've spent, which is another reason to use Monzo. The app gives you a very easy-to-understand infographic of how much you've spent and categorises what you have been spending your money on which is super useful. If you travel often this card is a total must-have and the best part is it is completely free!
Best Wellness App – MindBody
Mindbody allows you to discover fitness classes anywhere in the world. If you like to keep fit by doing classes whilst away this app is for you. Input your location and the time you would like and the app will give you a list of classes available. Along with fitness classes, Mindbody offers a wellness and beauty section where you can search for the service you require. Whether it's a massage or a mani, the app will give you a list of places nearest to you. All bookings for fitness, wellness and beauty are simple to make solely through the app and are stored in the 'my schedule' section so you can keep track of your bookings. This app is perfect if you are in a new place and urgently need to get a pedi before heading to the beach or you need to de-stress with a yoga class after a late night!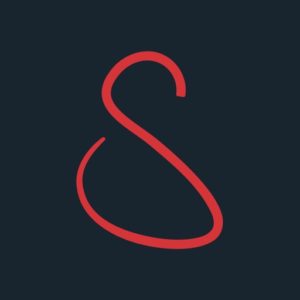 Best Luxury Hotel App – Mr & Mrs Smith
If you are looking for slightly more swanky holiday accommodation, download one of our most-used travel apps, Mr & Mrs Smith! The idea of Mr & Mrs Smith is to help you find the world's best boutique and luxury hotels through their website and more recently, their app! The app allows you to search for your dream destinations and view some of the most beautiful hotels they have to offer. You can trust that the hotels listed on Mr & Mrs Smith will offer complete luxury, from charming decor to impeccable customer service. Read our review of Monastero Santa Rosa which is one of our favourite hotels on Mr & Mrs Smith!
Best Packing App – Packr
Packr is the app that devises your packing list for you! Tell the app where you are off to, the duration of your trip, what sort of activities you will be doing, what form of transportation you'll be using and what kind of accommodation you will be staying in and it will give you a tailored list of everything you could possibly need! There is even an option for multiple destinations in case you are going to different climates. If you constantly forgot things on your holidays, this app is for you. It does all the thinking for you so you can travel stress-free, knowing you've got everything you need.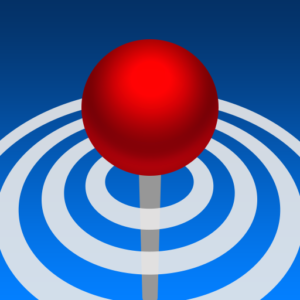 Best New Destination App – AroundMe
An incredibly handy app to have if you're travelling to a new holiday destination, AroundMe is a lifesaver for locating places like hospitals and even public toilets. Maybe you're doing your first road trip this summer and need to find the nearest petrol station (we've all been caught short before!) or maybe you need to make a pitstop at an ATM machine. Whatever it is, whether it's satisfying your coffee craving or knowing where your nearest supermarket is, this is a must-have.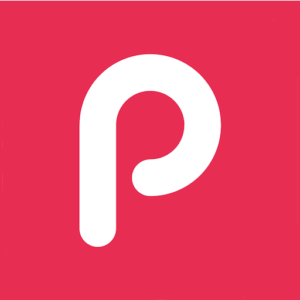 Best Wifi-Free App – Pocket
If you're more of an article reader than a bookworm, download Pocket. This app allows you to save your favourite online articles so you can read them offline at any time! Whether you're on a 12-hour flight, a beach in Barbados or an underground train this app will keep your saved articles so you can access them with no wifi or 4G. Pocket is an excellent way to save all your unread articles to catch up on whilst aboard at no cost. Hey, why not download some Hip & Healthy articles to read on your next flight?!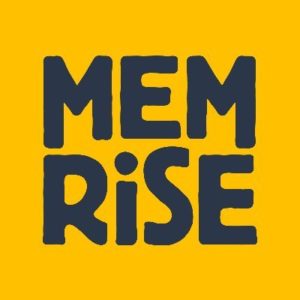 Best Language App – Memrise
Memrise helps you to break language barriers when visiting foreign countries. This app is easy to use and offers a range of different teaching methods for all types of learners. The 'explore' section the camera recognises common objects and gives you the translation in your chosen language which would come in very handy when trying to communicate with people of a different language. The app offers different levels so whether you're a beginner or more experienced, Memrise will help you improve your foreign languages.
---
READ MORE: UK's Best Cosy Country Pubs With Rooms