Welcome back to 'What's New In Wellness'! July has in store some exciting new launches across the whole wellness industry, from the must-have health tracker of the year to groundbreaking heat-cryo therapy, plus new restaurant openings and more…this is what's on our agenda this month.
EggRun
If you're an egg fan, you're in luck…EggRun is London's new foodie hub serving up delicious egg-based dishes and they've even got a vegan egg edition too! Egg lovers will know that nothing tops a Clarence Court Burford Brown, they really are the crème de la crème of the egg world and you won't find anything else at EggRun. The mouthwatering menu features Egg Run; scrambled eggs, caramelized onions, cheddar cheese, chives in a brioche bun topped with their secret sauce (which is to die for), 'BeyondRun'; Beyond Meat Burger with a fried egg, vegan cheese and the secret sauce, and Cup On The Run; scrambled eggs, avocado chunks with feta cream, which is great for on-the-go! Along with their fresh juices and coffee, EggRun is the perfect brunch spot, with Insta-worthy interiors to match!
Ekologik
Making more sustainable swaps has never been more important and earth-friendly cleaning brand Ekologik's clever range of sustainable sachets are the ideal way to revamp your cleaning products. The average person in the UK uses a whopping 150 single-use plastic bottles a year. Ekologik sachets take out the single-use element, once you've finished your bottle all you need to do is add a new sachet to your existing bottle, shake it up with water and voila, you're refilled and good to go. The Ekologik range spans from multi-purpose and bathroom cleaners to their virucidal defence kit, proven to kill bacteria, viruses and diseases that can be transmitted from touch surfaces. All Ekologik formulations are vegan, cruelty-free, biodegradable, palm oil free, plastic-free and always free from harsh chemicals, making them not only better for the environment but better for you too!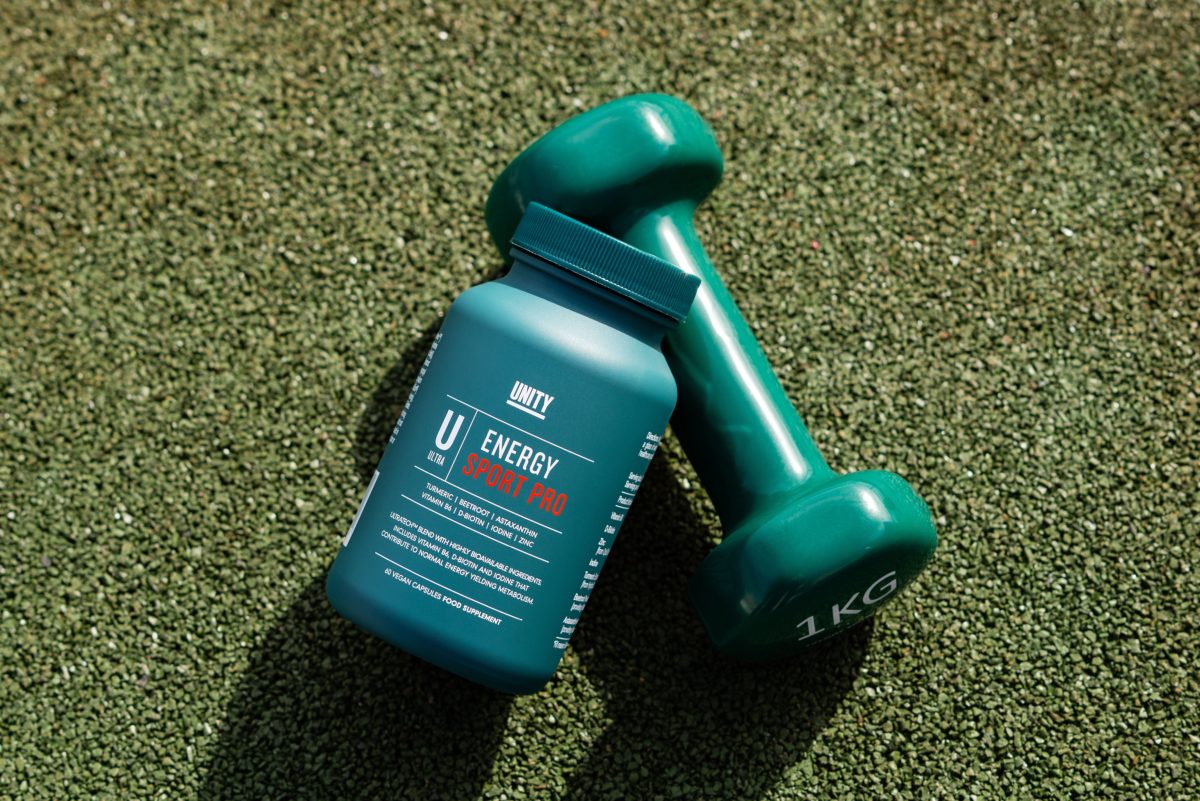 UNITY Performance Lab
Looking for a supplement to help up your performance both physically and mentally? Enter UNITY Performance Lab. Founded by ex-football star's Mesut Özil and Mathieu Flamini, the brand was born out of their struggle to find supplements that meet their performance needs along with high safety standards. Working in partnership with leading University of Westminster scientists at Europe's first Centre of Nutraceuticals, they have created the 'U ULTRA' supplement range. Designed with a number of different goals in mind from improved mental clarity, enhancing performance activity, faster recovery time and to simply feel better in your body, the U ULTRA range encompassed many all aspects of your health to provide effective results. Boasting high bioavailability and clinically proven ingredients, the full-spectrum power blends are undoubtedly premium, high-quality supplements…If they're good enough for the athletes, they're good enough for us!
Plants by de
We've been supporters of Ella Mills from day one here at H&H, from her OG cookbooks to her vast selection of plant-based snacks and amazing app, we've loved watching the family-run brand flourish. 'Plants by de' is Ella Mills's new restaurant venture into plant-based cuisine which highlights the versatility of vegetables. Located in Mayfair, London, the menu looks mouth-wateringly good, with spicy mole empanadas, king oyster mushroom scallops, cashew miso mac and cheese and asparagus ceviche, having caught our eye. Everything you'll find on the menu is 100% plant-based, from the butter to the cashew crème fraîche, and crushed walnut parmesan. Plant-based or not, Plants' proves the place to book for your next meal out.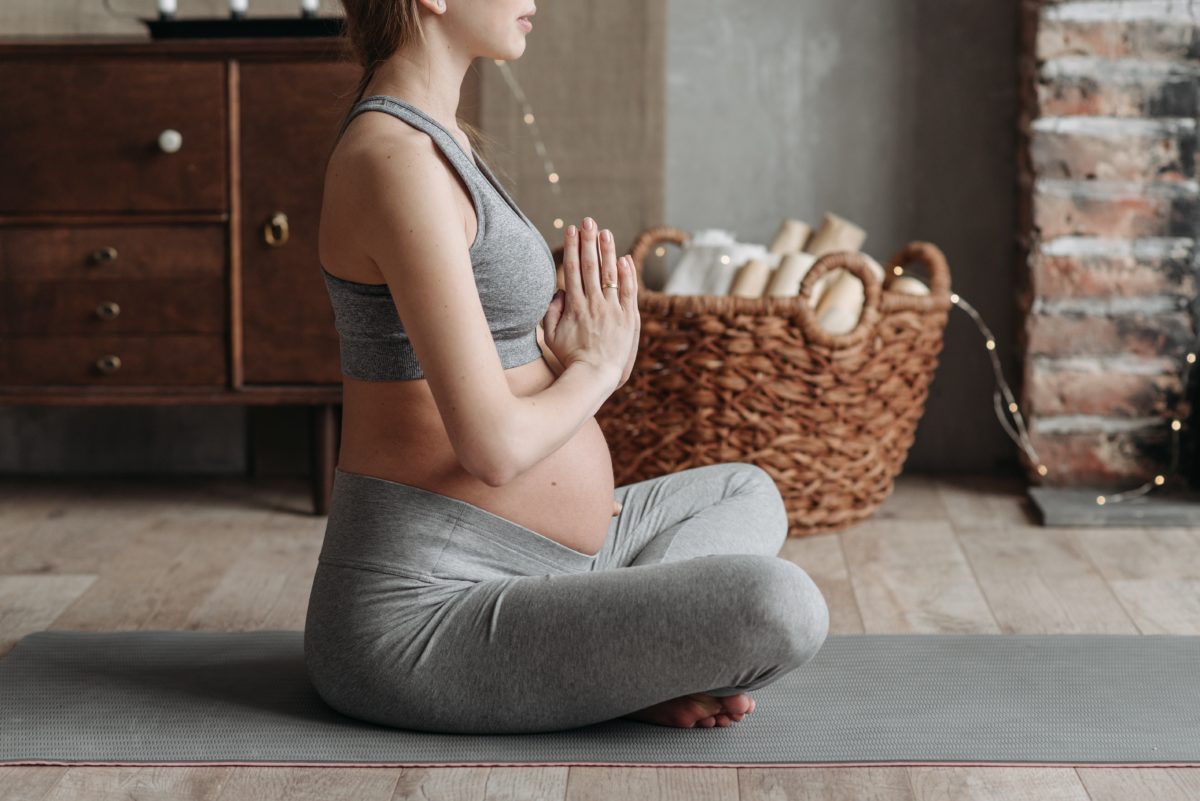 Heartcore Pre & Post Natal Pilates
Leading boutique Pilates studio, Heartcore has just launched their new Pre & Post-Natal online Pilates classes for all new mums and mums-to-be. During this special time, when there are so many changes going on in the body, staying active, happy and strong is essential in supporting your physical and mental health. Combining Pilates, Yoga and Barre, Heartcore's Pre-Natal Pilates is designed to keep you moving safely through every trimester using a sequence of dynamic movements. Focusing on breathwork, circulation and core function will help to prepare the body for the journey it's embarking on and will also address postural changes in the body. Post-Natal Pilates classes are designed to safely restore your core as well as focusing on your posture and rebuilding strength, releasing common post-natal aches and pains. Time is no-doubtedly of the essence for mums-to-be and new mums, so having access to an online platform that fits around your schedule is the most convenient way to incorporate movement into your daily routine.
foli8
Sown, nurtured and germinated throughout 2020, foli8's houseplants are one of the few good things to come out of the pandemic. After 45 years of designing plant schemes for stunning commercial interiors, foli8's passionate team of biophilic interior designers are utilising their skills to deliver the best quality plants to transform your home. Presenting a range of plants to best suit different areas of your home, foli8 have created the perfect guide for revamping a space. Think Figure Leaf Fig to spark creativity in your home office, Asparagus Fern to promote relaxation for your bedroom and Monstera "Monkey Leaf" to breathe life into your living room. With aesthetically designed pots and hanging baskets to compliment your house plant, foli8 is our new go-to for all things green!
Exeat
Heralding a new era for British tennis apparel, Exeat is bringing a fresh, cool approach to the market. Inspired by England's quintessential grass-courts, the new athleisure brand has been created with stylish, modern women in mind. Designed to make you feel chic and comfortable on the court, the pieces include dresses, skirts, shorts and tees. We love that Exeat uses sustainable fabric with an ultra-low carbon footprint across their entire collection. Making women of all shapes feel incredible with elegant silhouettes using innovative sculptress seams, Exeat has given tennis wear a new lease of life and they are on a mission to inspire more women to pick up a racket and try their hand at a spot of tennis! Doubles anyone?
Joya
Putting emphasis on the joy aspect of movement, Joya is the new fitness and wellbeing platform channelling diversity and inclusivity. The Pilates and wellness subscription service gives you access to hundreds of classes on-demand so you can tune in at a time that suits you. Led by expert wellness teachers, classes include yoga, Pilates, barre, meditation and more intense fitness workouts. From pelvic health to menstruation, and from pre and post-natal to perimenopause, Joya considers all the ways that people can experience and move through each stage of life providing a tailored programme of fun, on-demand content.
Lift Your Vibe Richie Norton
Ex-pro rugby player turned yoga and breathwork guru, Richie Norton has very excitingly released his new book, Lift Your Vibe, all on how to give ourselves a better opportunity in life. After his sporting career ended due to an injury, he tapped into the transformative power of yoga and the rest is history. Richie is now one of the wellness industry's most acclaimed individuals with his very own 'Vibe Tribe', the online community hub where he offers training advice, coaching and life hacks. His new book, 'Lift Your Vibe' delves into simple ways to create new habits to transform your wellbeing, no matter how busy you are. Think of it as a bible to help you eat, breathe and sleep better, find peace and live your best life.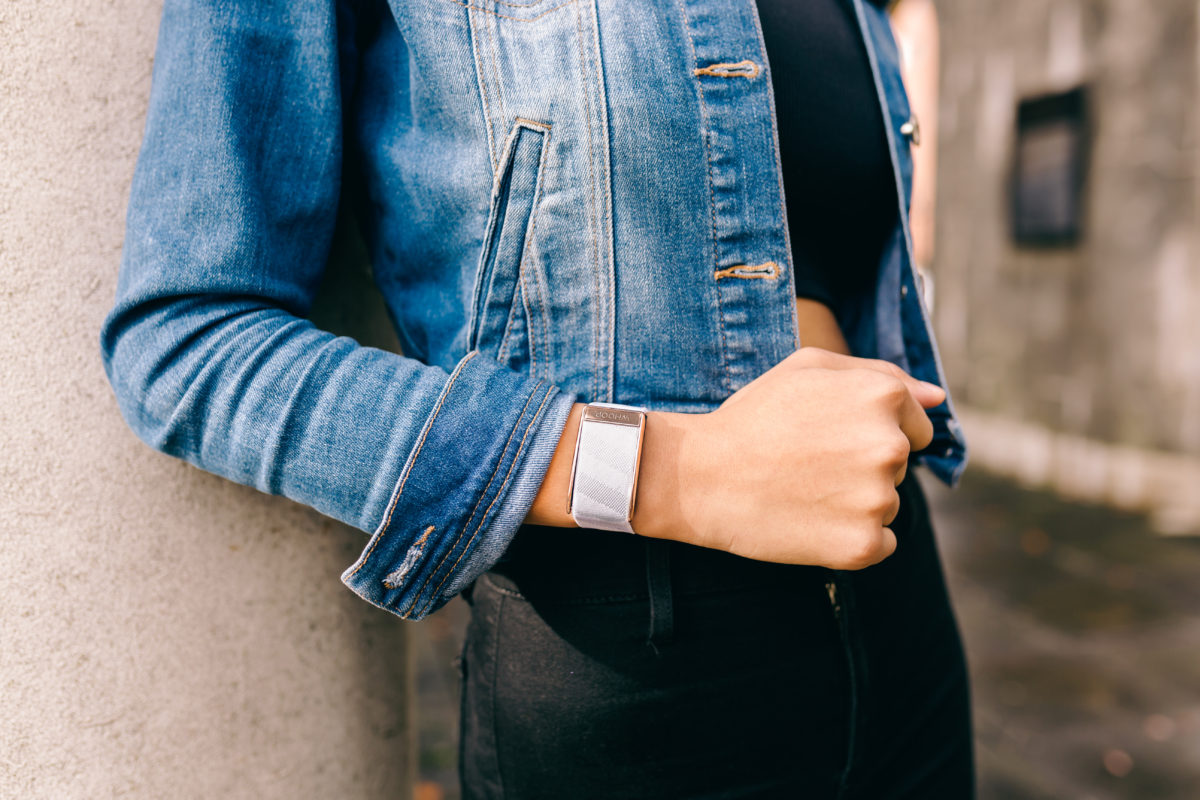 Whoop
Levelling up the tracking device space, WHOOP monitors your sleep, physical strain, and recovery to give you a 360 overview of your health. Putting an enthesis on your recovery, WHOOP has been designed to put your specific needs first, taking into consideration every strain you're putting on your body whether it's exercise, high stress or anything else that might impact you. Utilising a high-tech algorithm, your WHOOP strap connects with your app to give you stats based on your daily lifestyle, so if your exertion rate is higher than usual, your WHOOP will indicate that more recovery is needed to perform at your best. WHOOP is anything but generic which is what we love most about it. Unlike many fitness trackers that have the same daily targets, WHOOP's will change on a daily basis due to the fact that most days aren't the same! With lots of clever little features, including a journal, sleep coach, exertion rate and more, WHOOP will enable you to learn more about your body to perform at your optimal level.
Ice Health Cryotherapy
Trailblazing the cryotherapy industry, Ice Health in High Street Kensington is home to the only and most advanced cryostimulation machine in the UK. Dropping from 60 degrees celsius to -196 degrees in a matter of seconds, Cryostimulation offers extreme temperature changes with extreme results! Exposing the body to blasts of heat and cold helps strengthen the immune system, boost metabolism and improves circulation as well as treating muscle aches, body pain and injuries to aid healing. Aside from the proven benefits, this advanced technology leaves you feeling totally exhilarated. Giving you a spring in your step, you'll be hooked after just one session at Ice Health Cryotherapy as it is truly unique to any other body treatment on the market, it's no wonder so many celebs and athletes are such keen advocates!
words by Isabelle Shury
---
READ MORE: 10 Of The Best Wellness Apps To Download Now