We're well into the winter and with temperatures getting cold and festivities just around the corner, the wellness industry with lots of new exciting launches. From a wellness retreat like no other, the ultimate winter supplements, a newly opened salad bar and lots more, here's what's new in wellness this November.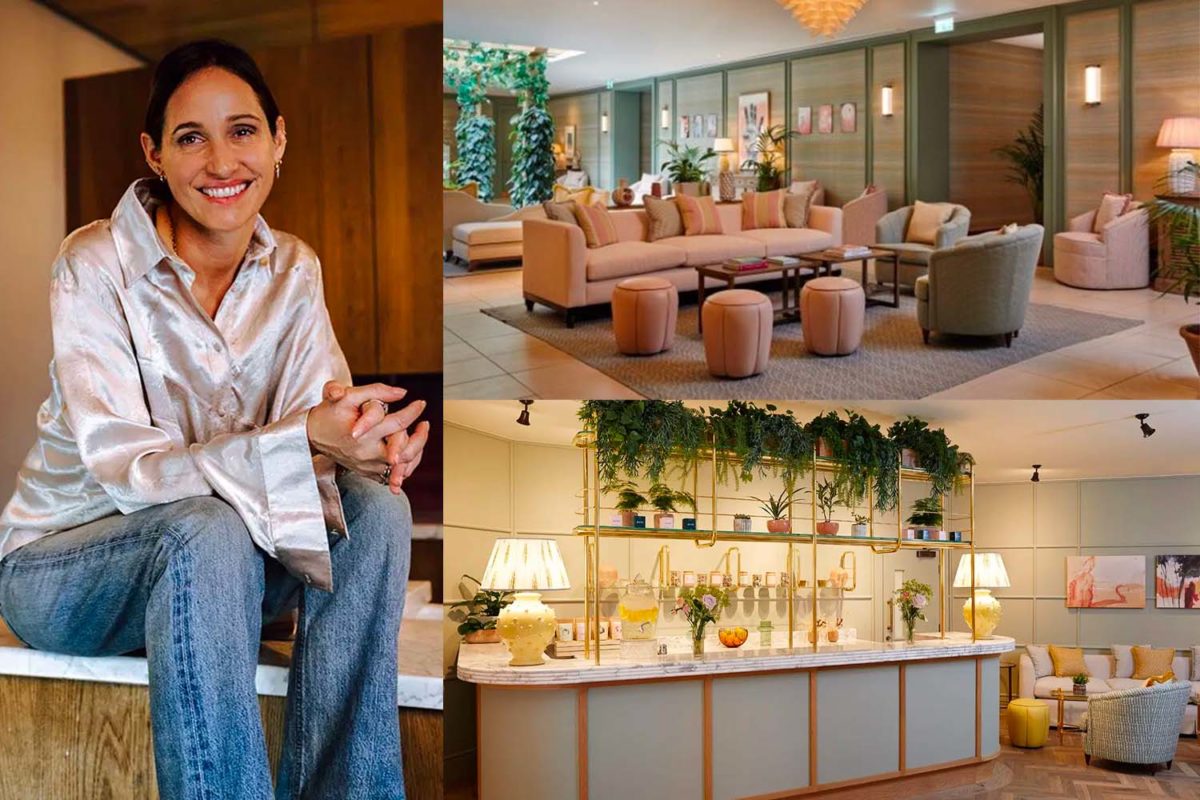 The Rosemary Ferguson Retreat at Gleneagles
Leading naturopath and nutritionist, Rosemary Ferguson has teamed up with the Gleneagles Spa for an exclusive series of three 3-day retreats set to take place in November 2021, January 2022 and March 2022. Gleneagles is a luxury hotel, spa and golfing destination in the heart of the Scottish countryside and provides the most idyllic location for a wellness retreat. Over the course of the 3-day retreat, Rosemary will focus on improving three key areas, the liver, gut health and re-energising. Utilising the restorative nature of Perthshire surrounds, Gleneagles' 850 acres of luscious greenery will allow guests to reconnect with the great outdoors. The itinerary includes curated meals, a private dinner hosted by Rosemary, yoga classes, a personalised massage, a sound bath, wild swimming, and use of the health club. Encouraging guests to hit the reset button, this retreat will leave you feeling the best version of yourself.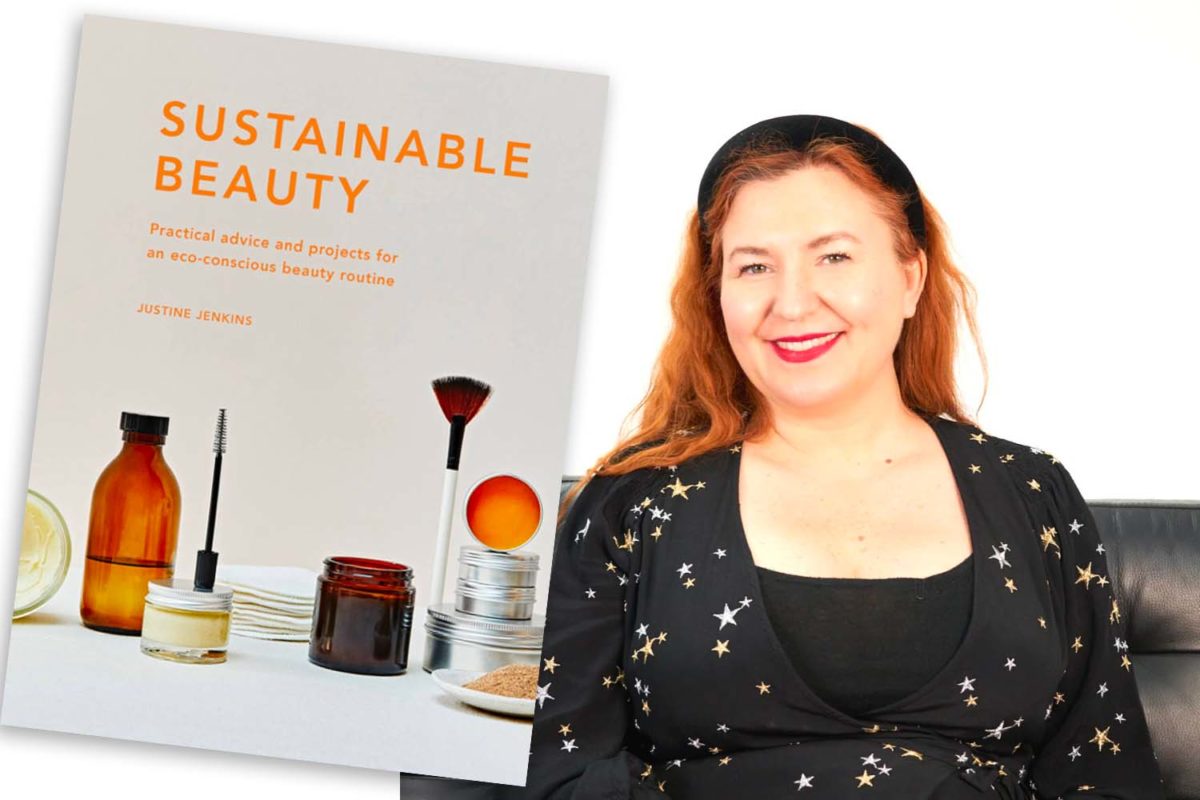 Sustainable Beauty by Justine Jenkins
We constantly hear buzz words such as vegan, cruelty-free, 'clean' and zero-waste being thrown around when beauty brands are marketing their products. It's hard to navigate your way through and find the ones that actually work for your skin. Celebrity makeup artist and a lifelong campaigner for sustainable beauty, Justine Jenkins has come to the rescue with her new book, Sustainable Beauty which breaks down the myths and helps you to create small changes in habit will result in a more sustainable beauty routine. Known for creating red carpet looks with natural make-up that doesn't cost the planet, Justine's client roster counts Keeley Hawes, Jodie Comer and Fearn Cotton to name a few. From easy-to-follow tutorials, tips and tricks, DIY beauty recipes and sustainable products worth investing in, the book offers solid advice on how to become your own ethical beauty expert!
It's estimated that about 1 in 5 adults in the UK are deficient in Vitamin D so with that in mind and especially as we approach the colder, darker months it's so important to ensure we are getting enough Vitamin D….Enter Bare Biology's new Rise & Shine supplement. Combining omega-3 and Vitamin D3, this dual-action supplement is a nutritional powerhouse, packed with fish oil fatty acids; EPA and DHA and Vitamin D3. Great for boosting ​​heart, brain and eye health as well as your immune system, Rise & Shine should be a staple in everyone's winter supplement cabinet.
Online destination, Oona, offers thoughtful content curated by wellness and fitness experts for a community of like-minded go-getters. Oona is a lifestyle…one that pairs well with mindfulness, yoga pants and Friday night fun with friends! With the aim of inspiring and guiding users towards an intentional way of living, the platform centres around balance. The Oona Series presents over 20 live classes weekly in barre, Pilates, HIIT, prenatal/postnatal fitness, yoga and dance. The platform also gives members access to well-being tips, interviews, Q&As, masterclasses and The Oona Series Podcast, all aiming to inspire you to live an intentional lifestyle filled with joy.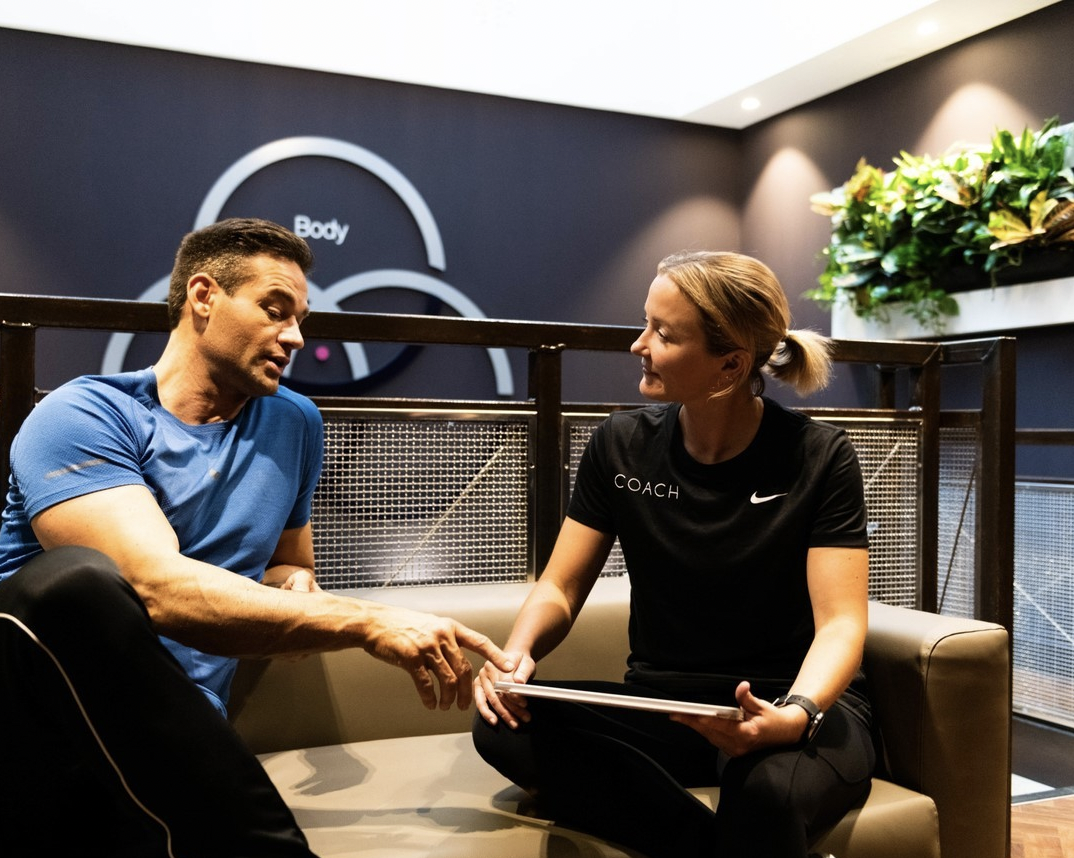 Adopting a tailored approach to health and fitness, the clue is in the name of Coach London. Based on the corner of St James' Square, the new fitness space offers clients bespoke services, from specialist coaching programmes, classes, access to medical experts and more. Members will receive a full physical assessment and biomechanical analysis upon joining to create a personalised plan aligned to their individual objectives. The group classes are hosted in small groups include wattbike, yoga, meditation, Pilates and Coach's signature class, Kinesis. Unlike any other workout we've tried, Kinesis is a bodyweight session that helps you to move, perform and strive for results. Helping you effectively activate your muscles by loading up the joints in the right way, this class will change your perspective of movement and hopefully, you'll leave with more knowledge and confidence on how to move your body correctly. Kinesis teaches you that it's not always about how heavy or fast you can go, if you execute the movement correctly you can experience a burn like no other!
The Salad Project is the new foodie spot in Spitalfields which is perfect for a healthy, hearty lunch. The sustainably sourced ingredients create the most delicious, filling salads and bowls which will 100% do the job of fuelling you throughout the day…no measly portions in sight! The forward-thinking salad bar are innovators and strive for a greener food industry, cutting back on wastage, sourcing seasonally and sustainably. Customers can fully customise their salads from start to finish, choices their bases, toppings, crunch and dressings. Alternately you can try one of their signature salads or bowls which are absolutely delicious, the 'Rocket Refuel' packed with rocket, quinoa, freekeh, roasted sweet potatoes, chargrilled broccoli, spiced chicken thigh, stilton, crispy chickpeas and honey mustard dressing and the 'Kung Fu Tofu' loaded with spinach, cos, cucumber, miso aubergine, sesame tofu, maple soy seeds and spicy cashew dressing, being two of our favourites. If you are bored of your current lunch and are looking to switch it up with a healthy option, check out The Salad Project…it won't disappoint. Available on Deliveroo, you can even get it delivered to your door/desk!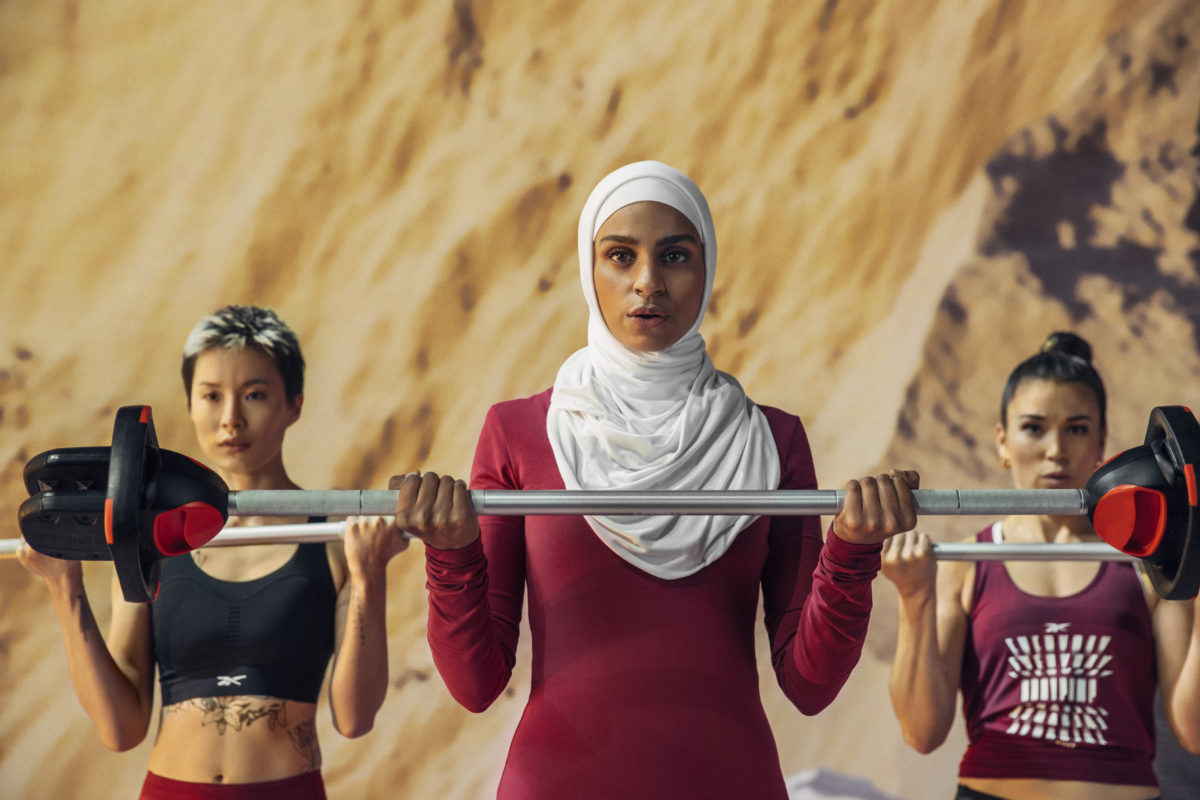 Les Mills are the OG's of group exercise and completely shaped the fitness industry in many ways. If you've ever been a member of a health club, such as Virgin Active or David Lloyd, you'll probably have tried out either Bodypump, RPM or Bodybalance…Les Mills are the brains behind these classes and more. With the shift of the digital fitness boom, Les Mills has got their finger on the pulse and have just launched LES MILLS+, the first global omnichannel fitness offering that bridges the gap between digital and live workouts to provide the ultimate fitness experience. Recognising the need for an upgraded app, LES MILLS+ is offering its users 1,000+ world-leading workouts including the original BODYPUMP™, BODYCOMBAT™, and BODYBALANCE™. The app is both user friendly and filmed at a high standard, not to mention the workouts are killer! Created with elite teams of physiology experts, fitness trainers and soundtracked by motivating music from the world's leading choreographers, each LES MILLS+ workout is scientifically designed to maximise results
Eco-cleaning brand, bide was founded in the roots of intersectional environmentalism, built to support the planet and the people that inhabit it. With two major issues at the forefront of their ethos, bide addresses the growth in unemployment rates, made worse by COVID-19 and the climate crisis. Instead of manufacturing their cleaning products in factories, they bring the factories to people's homes, empowering the unemployed to earn a living from the safety of their own homes. The refillable, zero-waste products are made from toxic-free, plant-derived raw ingredients which are safe for you and your home. From kitchen cleaning essentials to laundry detergents, cleaning sprays and more, bide will allow you to clean the house from top to bottom in the greenest way possible.
Cannabotech's New CBD Store
Leading Israeli biomedical company Cannabotech launches into the UK with an unrivalled approach to proactive health founded on scientific evidence, high-end technology and DNA based personalisation. The launch realises Cannabotech's ambitious plan to revolutionise the UK's preventative healthcare experience and grow the UK CBD market. On the 5th November 2021, Cannabotech is opening its first retail store at Westfield, White City London. The store offers a unique experience that combines state of the art technology to help people monitor and diagnose their health together with the opportunity to have a free one-to-one consultation with a naturopath. Their extensive product range of more than 30 products including tinctures, topicals and capsules will be on sale. Elchanan Shaked, Cannabotech's CEO and Chairman comments, "For decades, the health industry has concentrated on treating illnesses, and not on preventing them. Cannabotech's intention is to switch that paradigm. Instead of waiting for a bad thing to happen, we want to actively help people to prevent it from happening.
words by Isabelle Shury