As a part of our Veganuary series, we didn't want to skip out on beauty. Here we reveal our top 6 vegan makeup products you need to try!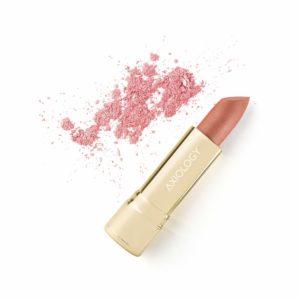 The Lipstick
A pop of colour on the lips transforms any makeup look and is a great day-to-night weapon to always have to hand. Axiology's Vegan Lipsticks are a great swap to make with their wide range of beautiful colours and smooth, hydrating formula.
The Tinted Moisturiser
Our gym bag hero product is ILIA's Sheer Vivid Tinted Moisturiser SPF20. It's ideal for an easily applied wash of colour to mattify and blur out that post-workout flush.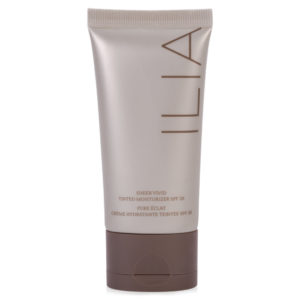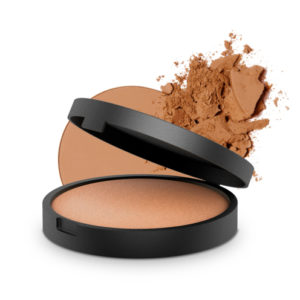 The Bronzer
Inika's Baked Mineral Bronzer is a pressed compact powder which makes it perfect for toting around without the worry of loose powder flying everywhere. We highly recommend if you're looking to fake that sun-kissed glow this winter.
The Blusher
We love a good 2-in-1 product for saving space in our makeup bags and we have been using (M)anasi 7's Blush Duo to make our cheeks pop. Featuring a warm and cool shade, they can be worn separately or layered with each other.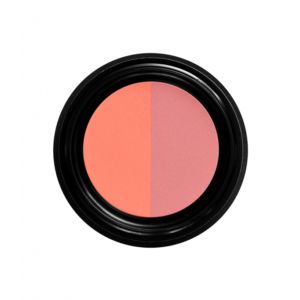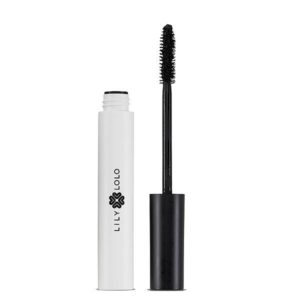 The Mascara
Lily Lolo's Mascara creates perfect date night fluttery eyes. This volumising and lengthening formula is a makeup bag staple when we need a quick transformation for that romantic Saturday night out.
The Brow Pencil
A defined brow is essential for shaping the face and eyes. Ere Perez's Eyebrow Pencil glides onto the skin thanks to almond oil infused in the formula and the handy brush on the lid helps to create perfect natural brows.