It's been estimated that the global wellness industry is now worth around $4.2 trillion *shock emoji inserted here*! We've seen and been a part of the huge growth of the wellness market since it boomed 6-ish or so years ago and it's quite astonishing to see how far it has come and how the industry has changed. Instagram has played a huge role in the wave of wellness, birthing many influential names in the world of health. As well as new faces, there's also been a rise of celebrity-owned wellness companies coming out of the woodworks. If anything, celebrities are the veterans of the wellness world. They've tried and tested all the juice cleanses, busted all the workout moves, displayed beauty tricks that were once secret and eaten some of the weirdest superfoods in order to be "red carpet ready" before any of us had even heard of quinoa! Below we've gathered 7 of our favourite celebrity wellbeing brands to put on your health-dar.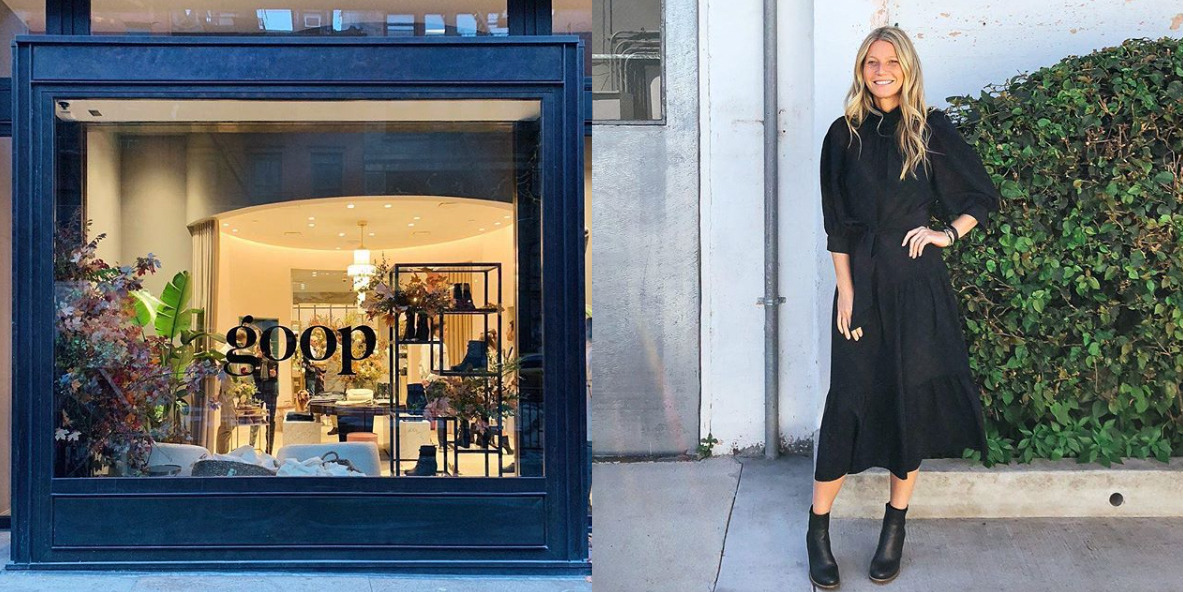 Goop – Gwyneth Paltrow
Starting with arguably the most well-known celebrity wellbeing brand out there, it's Gwyneth Paltrow's lifestyle brand, Goop. A curated wellness hub of beauty, food, travel and fashion all with a healthy twist. It's no secret, Gwyneth is a passionate advocate of looking after your body well and Goop is a place where she and her team of experts, share inspiring content.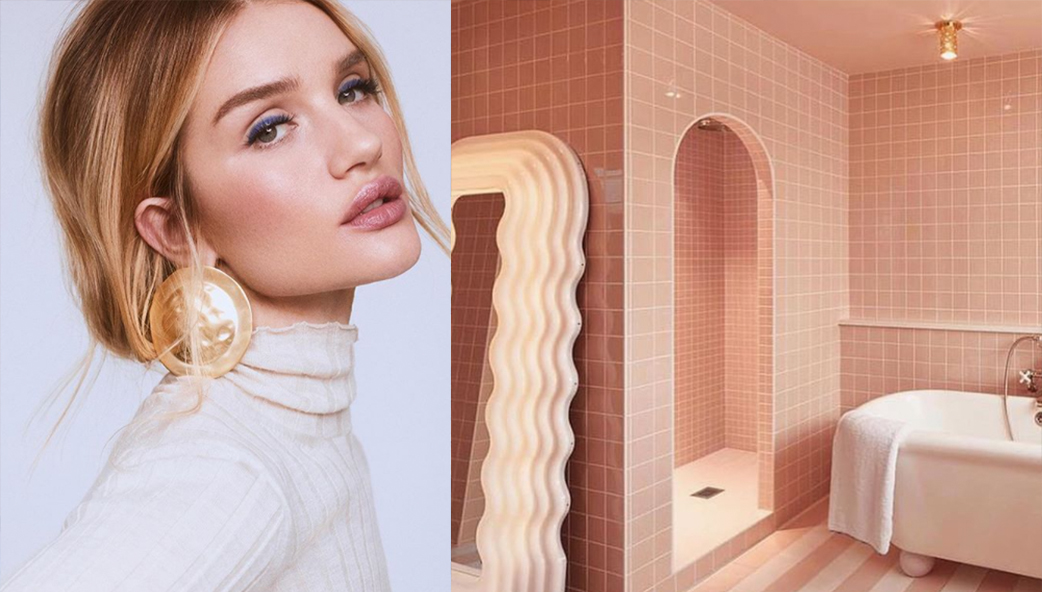 Rose Inc – Rosie Huntington-Whiteley
Newly-launched in 2018 is Rose Inc, the brainchild of super model and actress Rosie Huntington-Whiteley. Her career in the modelling industry ignited her passion for all things beauty and with her website Rose Inc, she's sharing all her tricks of the trade she learnt sitting in the makeup chair.
Kit + Kin – Emma Bunton
We'll tell you what parents want, what parents really really want… (get where we're going with this?) it's eco baby products that are good for the environment and safe for their bubbas. Spice girl, Emma Bunton, created her brand, Kit + Kin out of a desire for natural, sustainable and effective products for her own children. From her hero-product eco nappies to her natural, Soil Association certified skincare, she's thought of everything parents need for their little ones.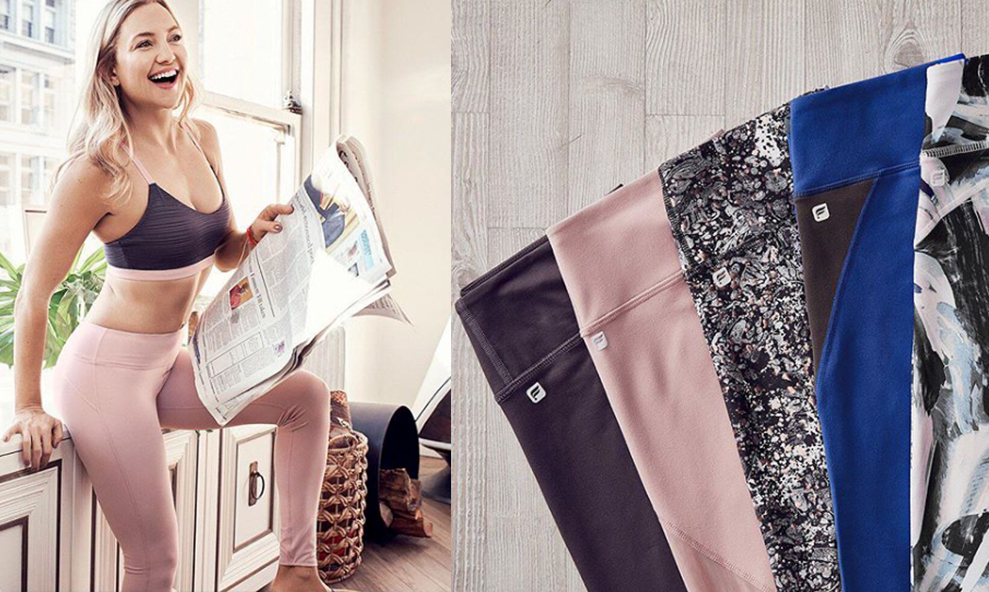 Fabletics – Kate Hudson
Actress and fitness lover, Kate Hudson, launched her activewear brand, Fabletics in October 2013 and since then, has proven that great quality sportswear needn't cost you a bomb. Kate's free-spirited nature really shines through in Fabletic's designs and in 2015 her men's activewear line launched to cater to the in-demand category of men's sportswear.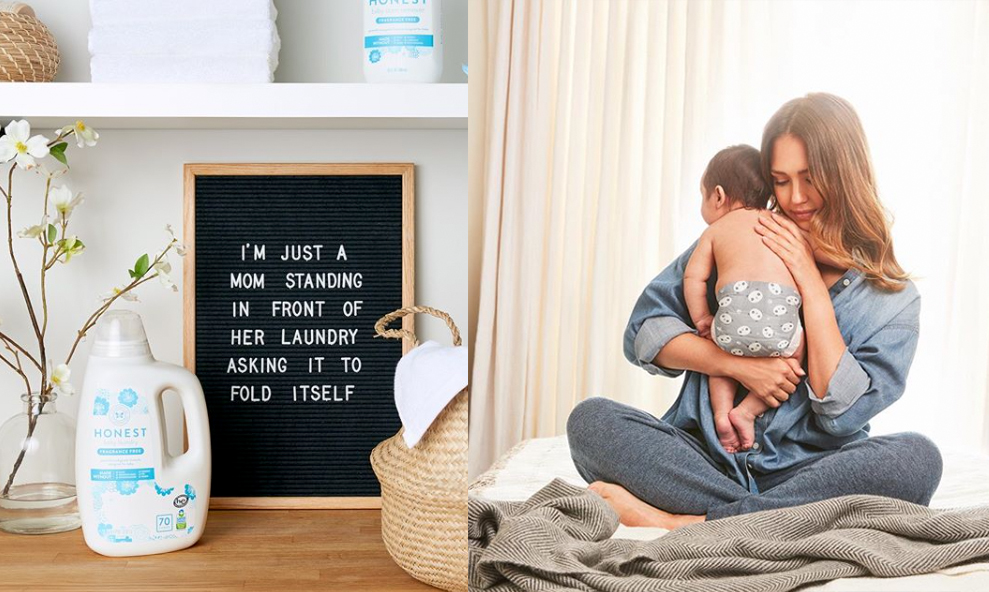 The Honest Company – Jessica Alba
We couldn't love Jessica Alba more for making natural cool with her billion dollar company, The Honest Company. Jessica is passionate about conscious living and wanted to create a brand that offered wellness, household and baby products that were safe, as natural as possible but still performed brilliantly. You must read her book, The Honest Life, to really understand and appreciate her brand ethos and how to live more naturally.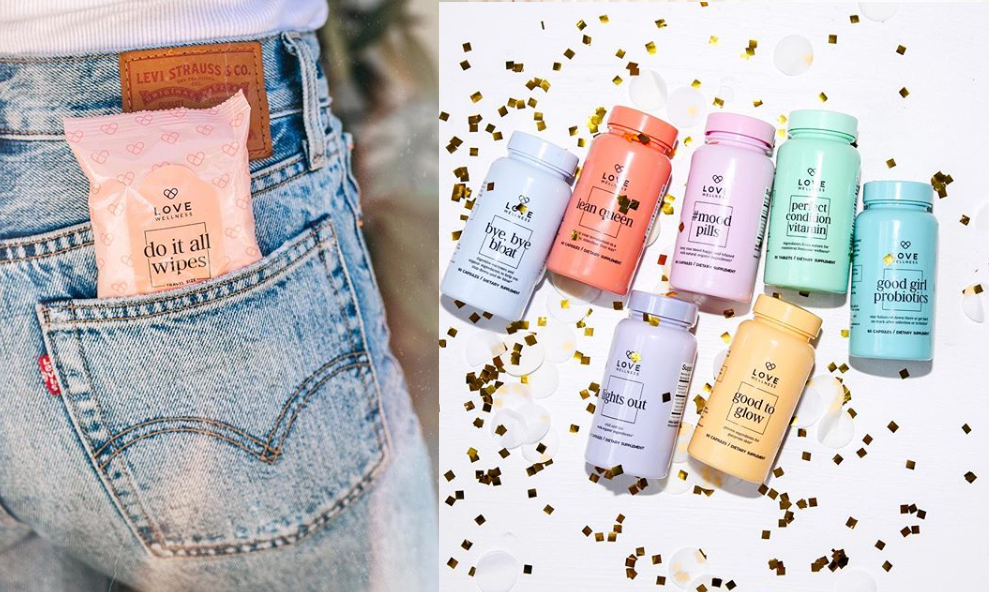 Love Wellness – Lo Bosworth
Former The Hills star Lo Bosworth is back in our lives and we're really happy about that! Her brand, Love Wellness, is a company dedicated to natural wellness and personal care products. Their range of supplements and intimate products provide women with safe options for vaginal health, balancing their cycle, glowing skin, metabolism and more.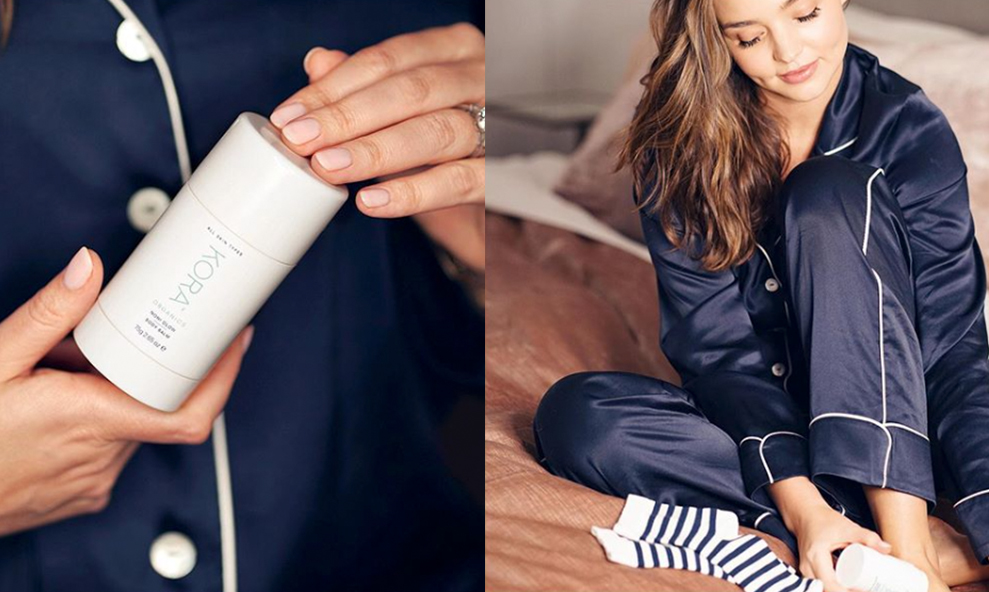 KORA Organics – Miranda Kerr
When a Victoria's Secret model launches a natural skincare brand, you take note! Miranda Kerr's Kora Organics stemmed from a long search for organic, natural beauty that delivered high-powered results. A huge advocate of wellbeing, natural living is a huge part of Miranda's life from the food she eats, the workouts she chooses to do and what she puts on her skin. We're so glad she decided to share her passion with the world through KORA Organics!
image: Appear Here
words by Molly Jennings
---
Read more: 3 Winter Skincare Weapons That Will Save Your Skin