Now you've got your perfect Drift Mattress, it's time to focus on beautifying yourself while you snooze! Yes…The term beauty sleep exists for a reason! While you rest your pretty little head, your body goes into work mode, recovering and repairing any damage from your day. While your body is efficient and capable, there is nothing a little boost can harm especially when it comes to your skin! We've rounded up the best products to slather on in the eve so you can wake up looking refreshed and glowing!
Erborian Camellia Mask Éclair
There is a reason why people are so obsessed with Korean Beauty rituals (also known as K Beauty) and it's because it works! Beauty brand Erborian brings the best of Parisian and Korean beauty in their Camellia Mask Éclair. Camellia oil and leaf go into overdrive mode while you sleep leaving your skin radiant and smooth when you wake up!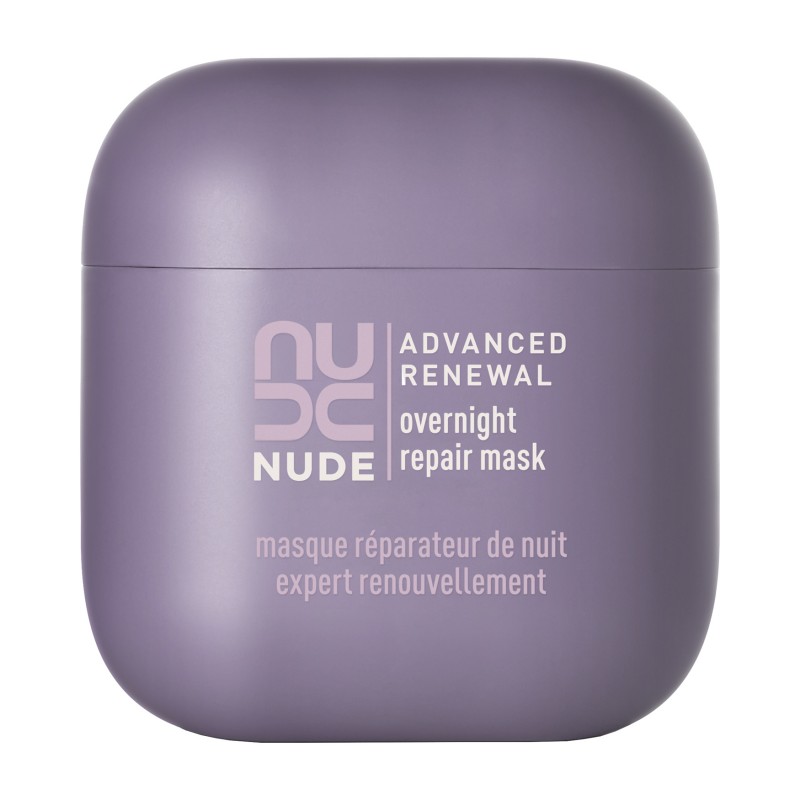 Nude Advanced Renewal Overnight Repair Mask
As important as it is to nourish your body, it remains the same with your skin. Nude Skincare does just that with their wide range of products. We love having their Advanced Renewal Overnight Repair Mask as part of our bedtime routine. Formulated with fig, honey, and Cupuaçu butter, this mask is like a time machine to your youth, softening your skin's texture and smoothing out wrinkles.
Tata Harper Moisture Mask
It's hard not to love Tata Harper with their 100% natural and non-toxic products. Each ingredient of their products serve a purpose, guaranteeing that you aren't slathering harmful fillers onto your face. The overnight Moisturizing Mask leaves our skin feeling hydrated and dewy especially after days when our skin goes through loads of stress. Wake up looking fresh for your new day!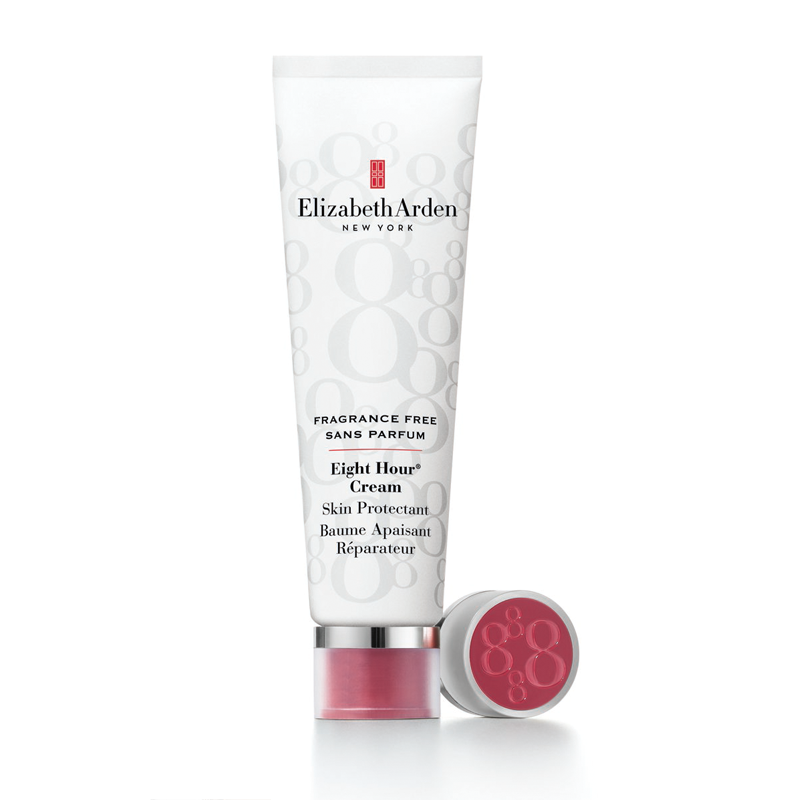 Elizabeth Arden 8 hour cream
It is no wonder why this product has such a cult following – it is essentially a miracle cream for all of your problems including dry skin, sunburn, and even unruly eyebrows. We slather this stuff on our lips before we fall asleep to wake up with a perfectly kissable pout!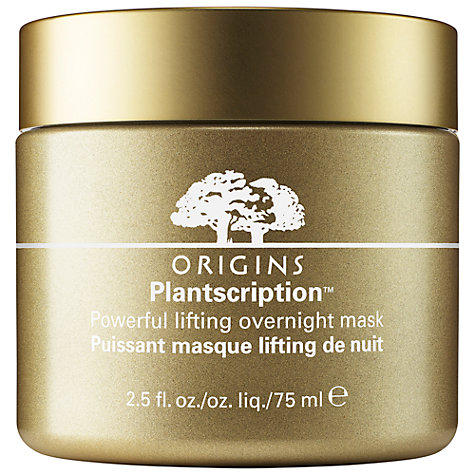 Origins Plantscription Powerful Lifting Overnight Mask
Origins has done it again with another effective and luxurious product! With Anogeissus and Commiphora in addition to their patent pending Red Algae and Sweet Almond Extract complex, the Powerful Liftting Overnight Mask plumps, lifts, and firms while we dream of sugarplum faeries. The following morning our skin feels tighter, firmer and much more full than the night before!
words by Nadia Liu