With the clocks going back tomorrow (extra hour in bed, wahoo!), we thought we'd ask a few of our favourite, inspirational and successful women on their evening routines and how they like to find their zen.
Wendy Rowe, International Make-up artist and author of Eat Beautiful 
"In the evenings I like to do some cooking whilst watching TV; it's a bit of a ritual and helps me to unwind. Before bed, I always make time to cleanse, tone and moisturise my skin and brush my teeth – those things are all absolute musts for me!  Sometimes I will read a bit and I like to meditate too when I can as it always makes me wake up feeling happy the next morning. Before I go to sleep, I also take Sarah Chapman's Sleep Tablets, which are amazing and really improve the quality of my sleep.
Wendy Rowe's Eat Beautiful is out now (Ebury Press, £20) www.wendyrowe.com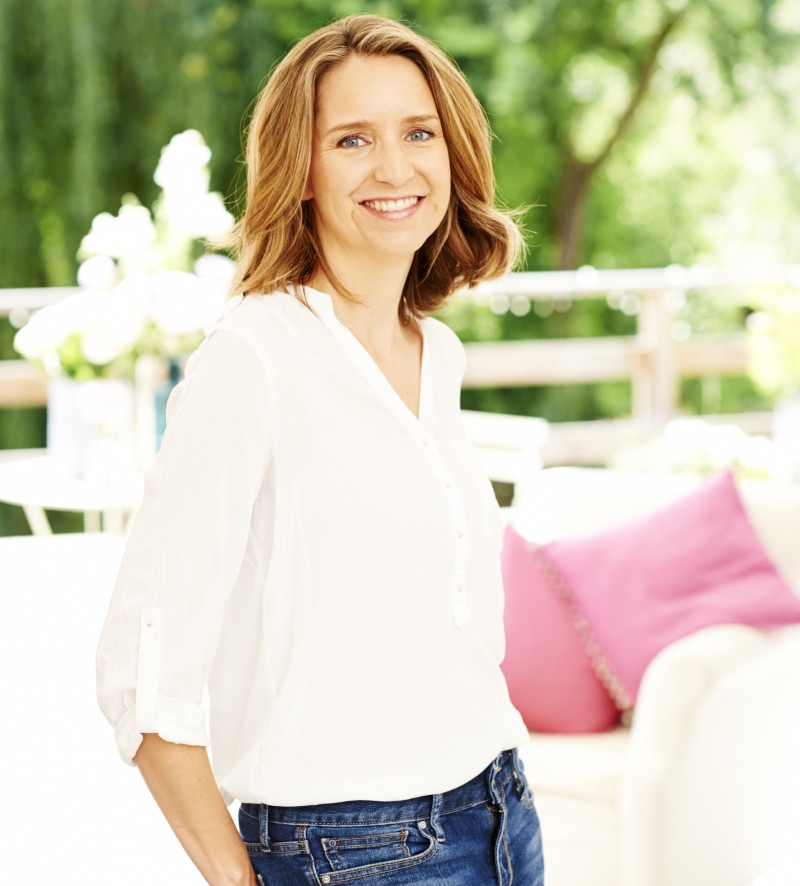 Sarah Brown, founder of Pai Skincare
"It all starts with feeding the kids and getting them to bed, which is a military operation in itself!
We do our best to squeeze their dinner, baths and story time into an hour and a half window, so that our evening starts at 7.30pm. We take it in turns to cook something simple.
I try not to work or check emails past 9pm and I'll have a shower or bath before bed to help me unwind. I follow that with my skincare routine, which I try to keep short and sweet – but it will always include my Rosehip BioRegenerate Oil. If everything goes smoothly, I'll be in bed with my Kindle by 10.30pm.
One of my top tips for better sleep is to keep a pad of paper and a pen by your bed. It's the best way to offload those 3am worries and brainwaves so that you can drift off again!"
Christiane Duigan, director of luxury gym, Bodyism
 "After the children go down to sleep at 7pm, I cherish every moment of the evening. I like to eat as early as possible so I usually have dinner around 7.30pm. It will usually be something hearty, quick to prepare and clean and lean; like marinated chicken thighs with ginger and tamari, steamed broccoli and brown rice pasta with pesto.
In the winter, I love to take a bath, this helps me to unwind, get warm and relax my body and mind. I'll sprinkle a muscle soak in there or some epsom salts. I usually need this time to myself because I do get a lot of my admin done on my computer in the evening after dinner. James and I are currently watching 'Billions' TV series as he sips on his Bodyism Serenity shake and i have an 'I am relaxed' Bodyism tea. Good night! Zzzzzzzz"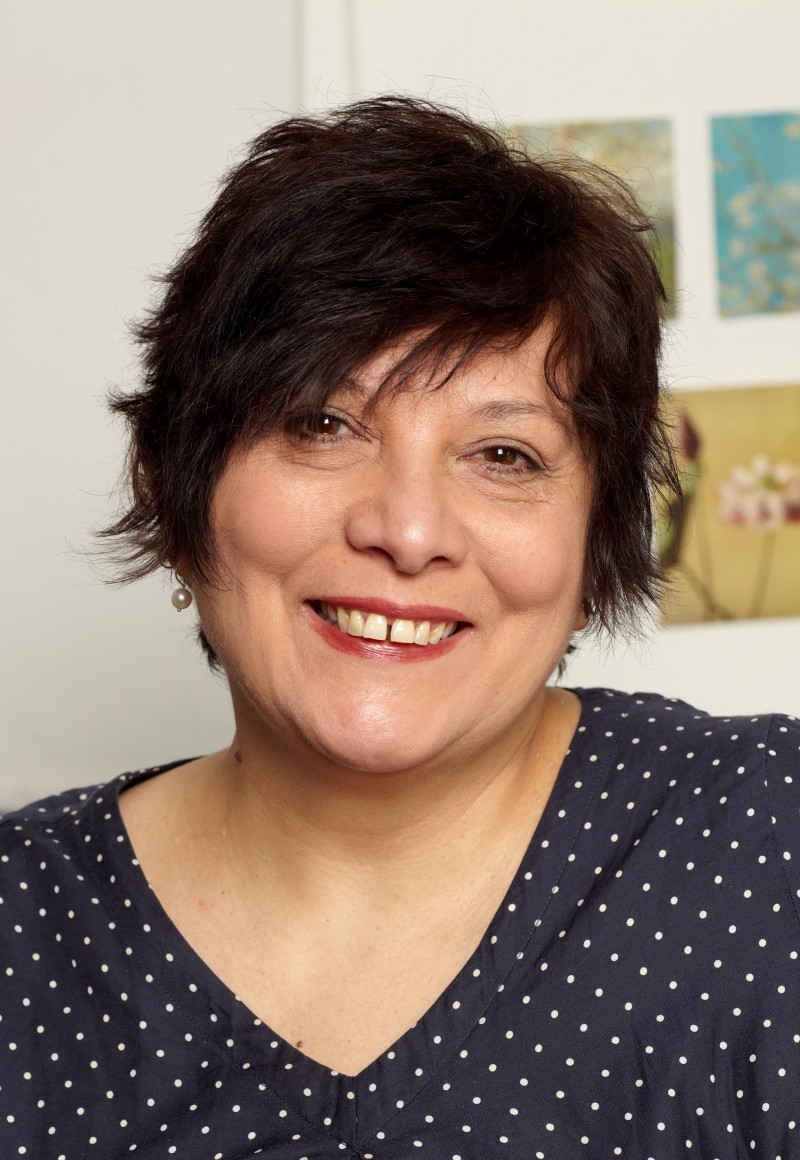 Michelle Roques O'Neil, founder of skin and body brand Therapie 
When I arrive home I like to have a wind-down cup of tea, my current favourite is rose, and a spritz with Restore Aura Spray it's a kind of ahhh moment, delicious! I then run a bath, normally with Therapie Protect Bath and Body Oil, I find a bath an essential Me time transition. Before I go to sleep I brew a cup of Lemon Verbena tea about half an hour before I sleep and this really gives me a blissful sleep, I also read for about 15 minutes,  generally fiction, from one of my favourite authors Ruth Ozeke – it's beautiful, modern and mystical all at the same time. Finally I like to do deep abdominal breathing before I sleep using a new product out in January called Sleep Drops to inhale and anoint then a meditation pray before I sleep.
Sadie Reid, founder of Hip & Healthy
"My evening starts at around 6pm when I pick up my son from nursery. The next hour and a half revolves around getting him ready for bed, including a bit of chill out TV time with him, a lovely bath, and a bit of play before story time and then bed. I have got into a really bad habit recently of getting into bed with him to chat about his day and anything else that he wants to babble on about but it means that he goes to bed about 30 minutes later.
Once he's asleep I will put on my comfys then make a super quick supper of something like sweet potato, turmeric salmon and lots of veg or salad. I tend to eat this in front of my laptop catching up on emails and then I'll work until about 9pm, when my husband gets home. We will then spend a bit of time chatting before going through to the sitting room to watch Netflix and chill (literally). We will head up to bed at about 10.30. My beauty routine is pretty boring as I tend not to wear much or any make up during the day but I am addicted to Aurelia skincare at the moment and love their miracle cleanser and moisturizer and as the nights have been getting colder I have been noticing how dry my skin has been getting so have also been using their night time oil.
I'll then jump into bed and read for about ten minuets. Currently reading Gabrielle Bernstein The Universe Has Your Back. I then check my phone for any last minute urgent emails (probably the worse thing you can ever do just before you go to sleep and I use to have a digital curfew but that seems to have fallen by the wayside… I think I may implement it again), pop on the alarm for 5.30am (always), check my sons baby monitor and then it's lights out. Time for sleep. Our mattress is 7 years old and my husband has been suffering from a bad back recently (he's only 30!) so we have just invested in a new Drift mattress, which we can't wait to receive!"
If you haven't already, click here to check out the best foods for sleep!