We couldn't be more excited to share the winners of Hip & Healthy's annual Wellness Awards! We'd like to think we're experts in all things health and wellbeing and as you'll know, we're passionate about sharing the latest and greatest in this amazing industry.
Below are 2022's Wellness Awards Winners, which we spent a long time deliberating over. While it was incredibly difficult to narrow the list down to the final winners, we feel the brands and products below are worthy of their titles and we hope you might discover some new brands that can help you on your way to feeling your best self this year.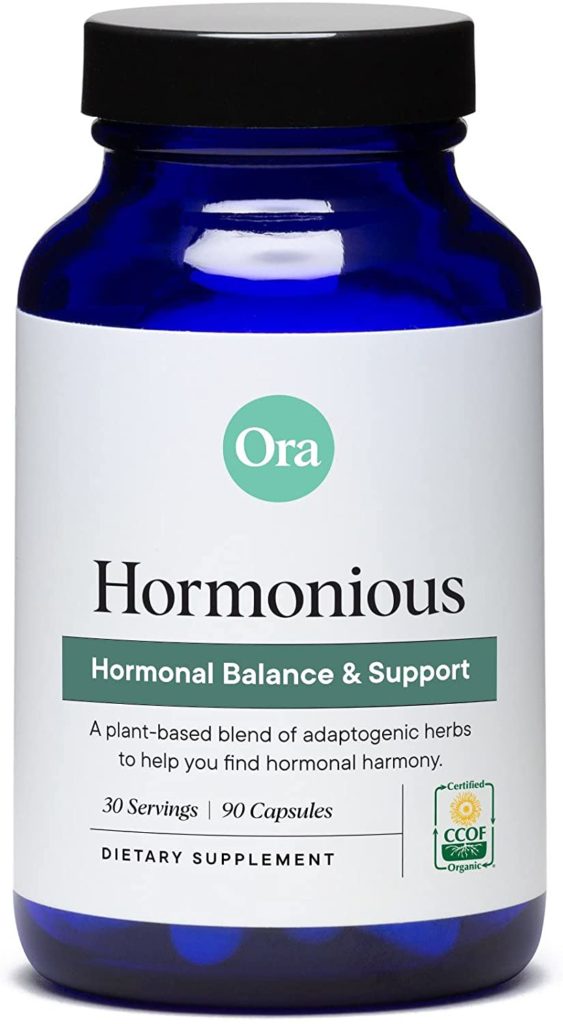 Best Female Health Brand
Harnessing the power of plants to support the complexity of the female body, Ora Organic has a range of supplements that enable the body to thrive. Adopting strong values that we at H&H align with, including plant-based nutrition, high quality and ethical sourcing, Ora Organic's supplements address women specfic needs from vagnial health to hormone balancing, sleep support and skin health.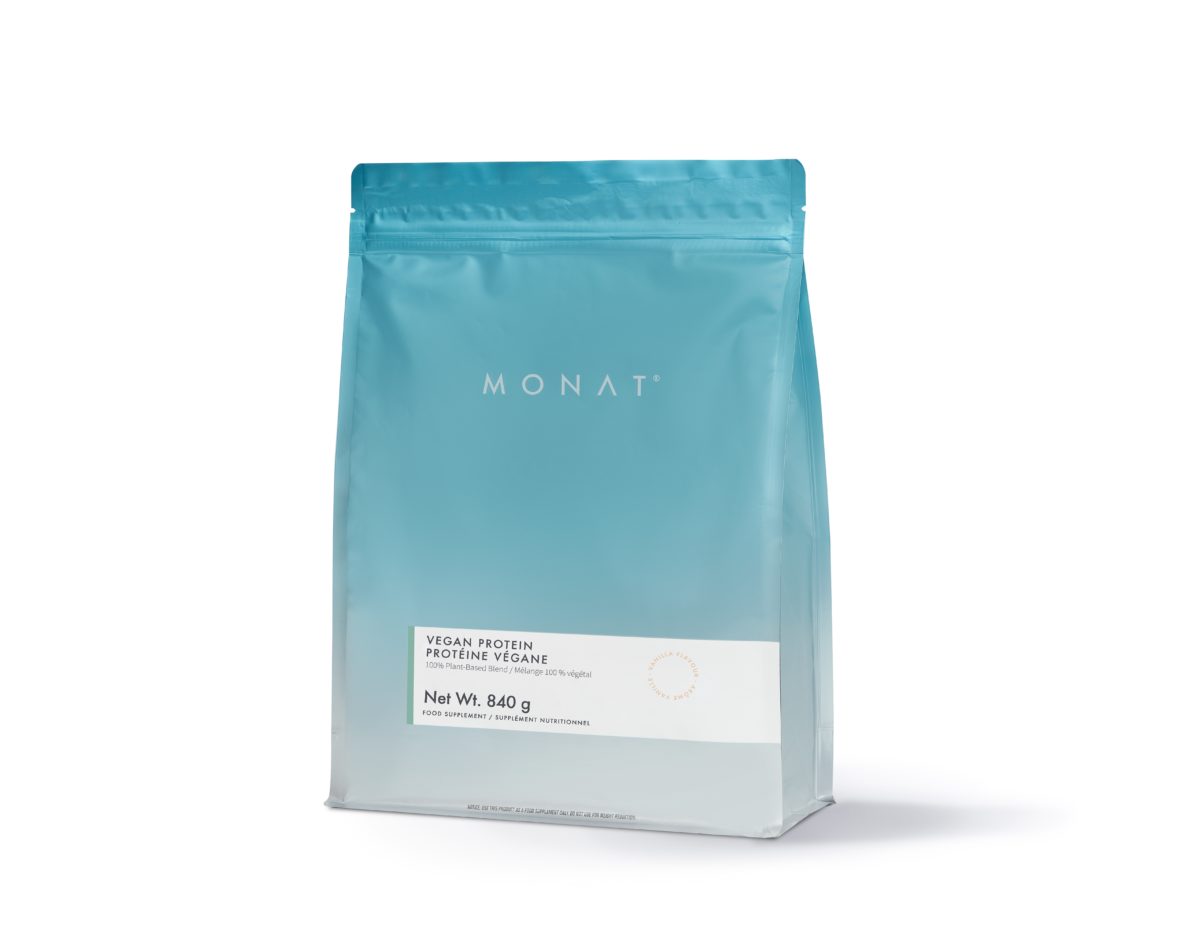 Best Protein Powder
Great tasting, versitile and packed with nutritional value, MONAT's vegan protein ticks all the boxes for what we look for in a protein powder. The ingredients are what really make this product stand out from the rest, boasting 20 grams of high quality plant proteins, chaga and cordyceps extract, plant extracts, vitamins B6, zinc, magnesium, stevia leaf extract and an abundance of amino acids, plus no artificial sweeteners! It's all well and good creating a protein powder which scores high with nutrition but it absolutely has to taste good and MONAT certainly passes the test. The deliciously smooth blend works well mixed into smoothies or simply shaken up with water for a quick post-workout fix.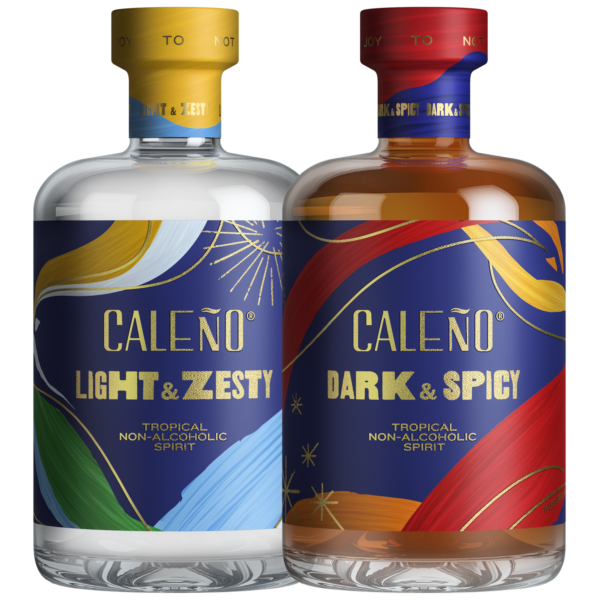 Best Alcohol Free Brand
It's no secret that we are big fan's of Caleño at H&H. If we're fancing a tipple, and could do without the hangover, Caleño hits the spot perfectly! The blends rival most alcohol-free spirts we've tried, bursting with aromatic flavours that will make your taste buds sing. The Caleño website has an array of incredible cocktails to try out, the Grapefruit Zestarita being one of our favourites!
Best Treatment
The more bespoke the treatment the better in our opinion, we all have our different concerns and when you find a theapist who tailors the treatment around your needs, you know its going to be a good one! The SJW Signature Treatment totally exceeds all expectations, with a holisitc approach that intertwines Swedish, Balinese and Indian massage techniques. A far cry away from formulaic massages, therapist Sarah uses her intuition to gauge what your body is craving, allowing her hands to the tissues and tensions. The 90 min treatment works synergistically from the soles of the feet to the crown of the head, harnessing powerful aromatherapy blends to provide both a physical and mental release.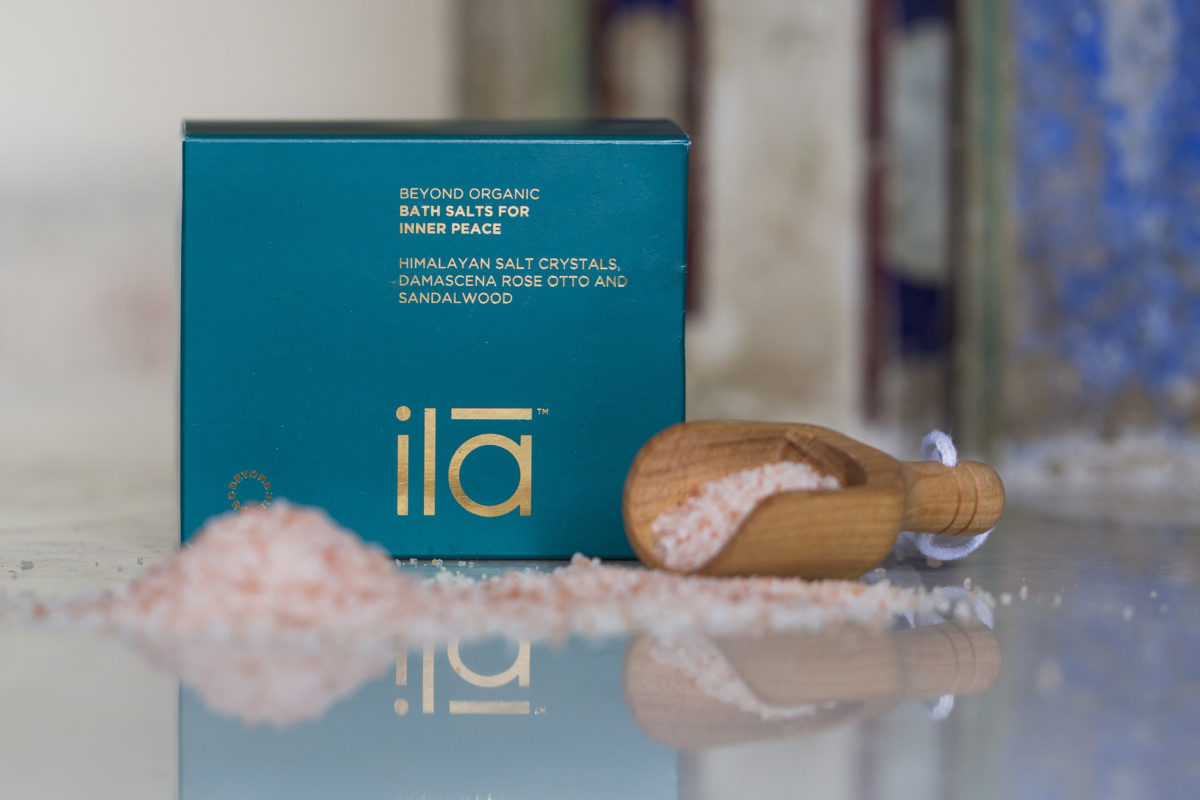 Best At-Home Spa Product
If the pandemic has taught us one thing, its how to do everything at home, including creating our own at home spa! Enter… ila's at home range, which gives you everything you need to create your very own wellness oasis. There indulgent products range from relaxing bath soaks, nurturing crystals, nourishing oils and serums plus candles and even a calming CD to set the scene.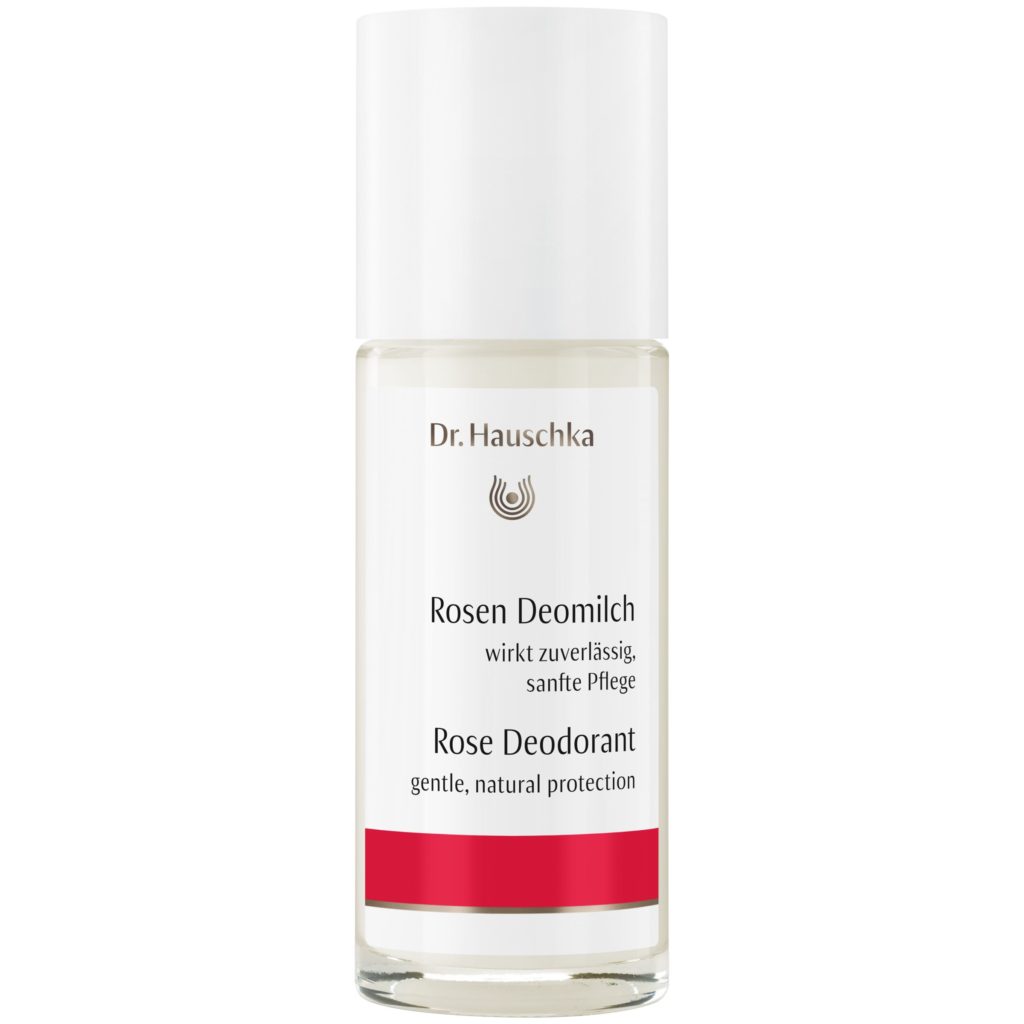 Best Natural Deodorant
A firm favourite!!!! A Roll-on with no aluminium salts, that smells amazing and actually works. We love that this deodorant is a roll-on which is hard to find with natural deodorants but also this amazing creamy deodorant doesn't leave you with that sticky feeling and is formulated with gentle deodorising and nourishing ingredients so perfect for sensitive skin but also smells amazing… added bonus… it does not stain your clothing. Once you try it you'll never go back to standard deodorant again.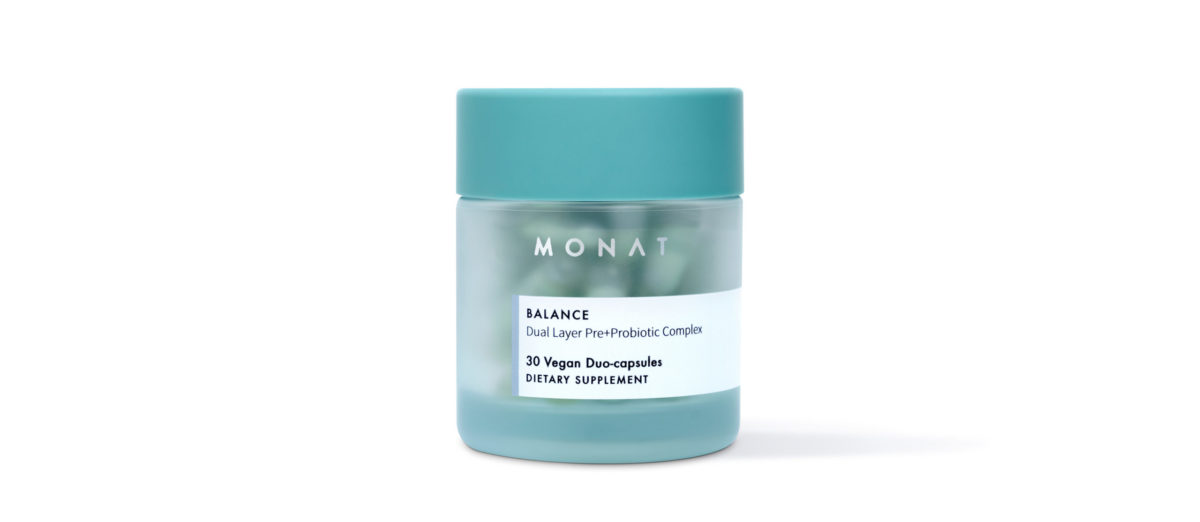 Best Probiotic
A prebiotics supplement is important for achieving and maintaining a healthy immune system and promoting a healthy digestive tract and Monat's amazing capsules contain 12 strains of 5 billion lactic acid active bacteria to support normal digestion and skin, hair and nails. The added bonus is you only need to take 1 capsule a day which with supplements is amazing as it makes it easier to take regularly.
Best Supplement Brand
We love Life Armours supplements, especially their drops which taste amazing but are also so easy to take so ensure you get that daily boost which is vital at the moment. Their amazing 100% natural formulas adapt their function to your body's needs to help reduce the effects of modern life.
Best Newcomer
If you're searching for the best collagen powder for skin and hair Pura Collagen Glow+ delivers. It reduces the signs of aging while naturally enhancing your own collagen. This amazing product not only tastes nice but really works to visibly reduce fine lines and wrinkles but also increase our skin's elasticity, a new staple in my wellness cupboard.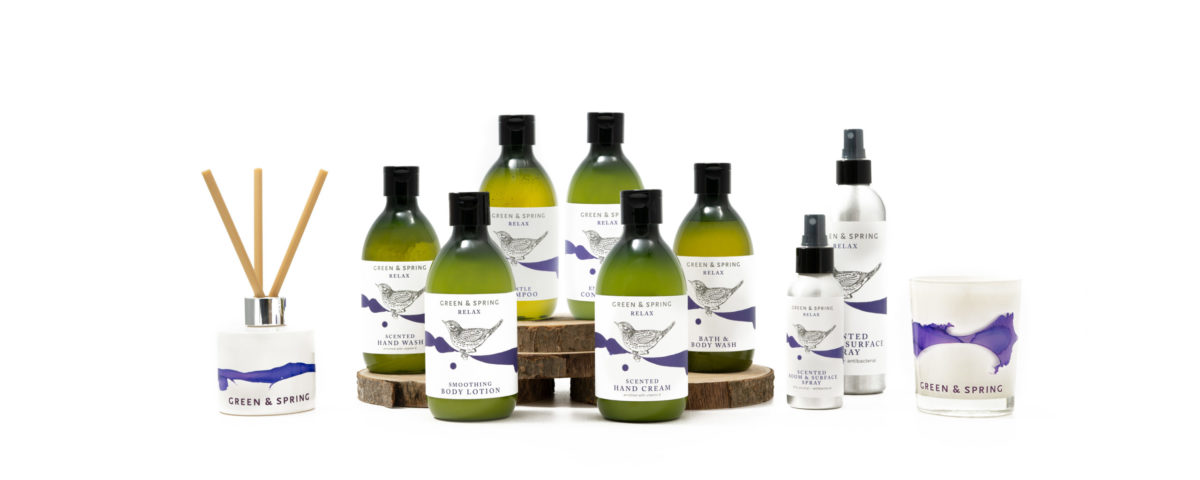 Best Home Wellness Brand
A natural home bath, body and skincare range which utilises the abundance of naturally efficacious herbs and flowers native to the British Isles. Green and Spring is the ultimate Home Wellness brand and we particularly love the gorgeous glass candles and diffusers which have been hand-painted with flowing ink work – making each one unique and perfect to use as a vase or toothbrush holder once finished.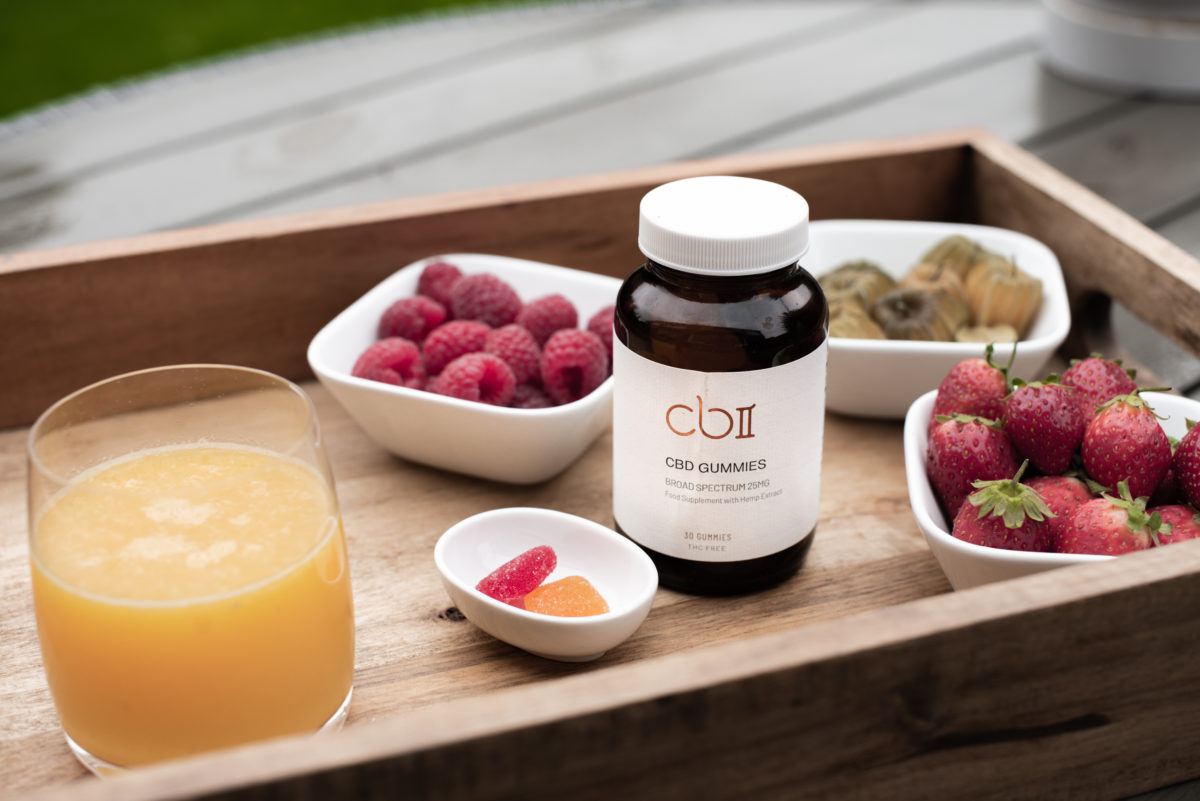 Best Sleep Product
CBD Gummies are a great way to introduce yourself to CBD and most people turn to CBD to help with stress or anxiety and, of course, sleep. CBD has proven to enhance the sleep of even the most sleep-deprived. We have had a few accounts of how great CBII's Gummies are, especially when it comes to helping customers drift into a restful slumber, plus the gummies taste absolutely delicious. Containing exactly 25mg of broad spectrum CBD, this is a great way to get your daily dose especially if you're not such a fan of CBD's hempy taste that can be found in the oils.
Best Immunity Supplement
It's not often we come across a wellness supplement that truly feels like a game changer, but Cannobetch are without doubt changing the landscape when it comes to the quality of preventative nutritional support. Having recently opened a store in Westfield, the experience of shopping there is somewhat immersive, with special scanning equipment and on hand Naturopaths that can help determine the correct supplements for you. Their Immunity Support incorporates their M²CBD formula that simultaneously targets the immune system (through a blend of functional mushrooms) and the endocannabinoid system (through a top notch pharmaceutical-grade CBD). It's basically supercharged immunity support like you have never seen before.
Best Women's Health Product
The Hip & Healthy team were hugely impressed with this new brand to hit the women's wellness market – M Powder has been created to address the needs of women entering the menopause and help them to balance many of the unwanted symptoms that comes with it. Based on science, all the ingredients in this nutritional powder have been carefully picked to help the body through the inevitable hormone fluctuations which often start at around 43 years old, in fact – so effective is this one-stop-shop super powder that a study conducted by the M Powder team saw 89% of it's recipients report improvements across all tracked symptoms, including a reduction in tiredness, and improved skin elasticity and density.
Best Wellness Destination
Cowley Manor C-Side Spa, Green & Spring
Nestled in the Cotswold's countryside (55 acres of it to be precise), Cowley Manor is a haven of calm that is inspired by much of the verdant nature it is surrounded by. The C-Side Spa is no different – offering an array of therapeutic treatments designed to relax and centre you using their in-house holistic bath and body brand, Green & Spring. The signature treatments are worth their weight in gold, designed by aromatherapy
guru Michelle Roques-O'Neil, they focus on the body's meridian lines, combining the ancient Chinese art of Qi Gong with reflexology, acupressure and aromatherapy all using Green & Springs 100% naturally botanical products.
Best At-Home Health Test
Thriva's at-home health tests are a great way to empower you with the knowledge of how your body is doing, helping you to make more informed decisions about your health and wellness. Their Women's Hormone Test can give you an accurate insight into your moods, sex drive, and even sleep. The tests are completely fuss-free and could not be easier to administer on your own at home. And results are delivered quickly and efficiently combined with a GP report and advice giving you the support you need to understand and take control of your hormonal health.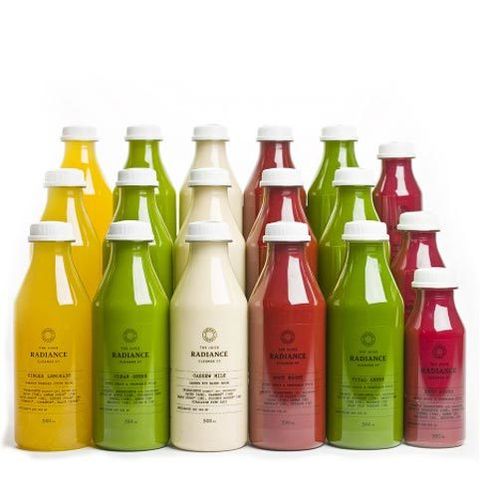 Best Wellness Drink
We love Radiance Cleanse for many reasons. Firstly they are 100% organic. Secondly, they are 100% delicious. And thirdly, they make you feel amazing. Using a cold-pressed juicer, this machine extracts the highest levels of vitamins, minerals and enzymes from our organic produce making sure that you get all the good stuff. Their "Build Your Own" Cleanse is a great way of making sure the customer gets exactly what they want and what their body needs.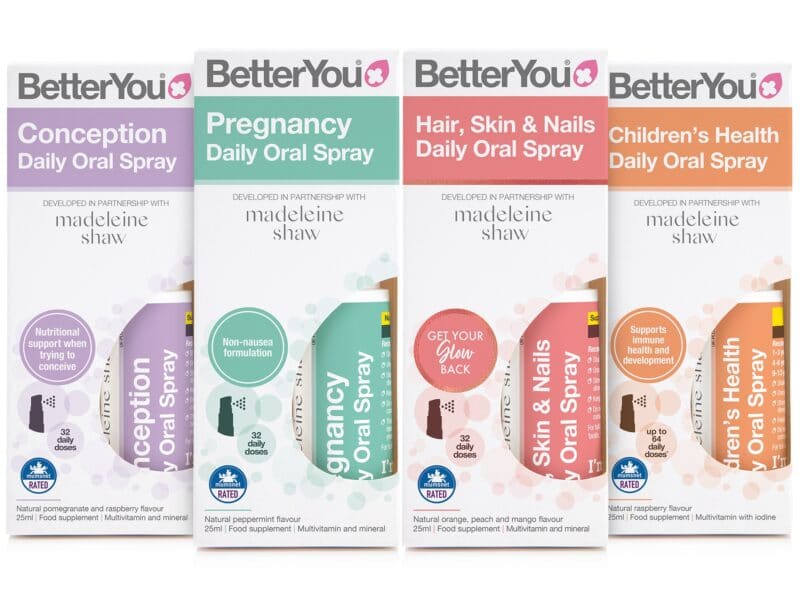 Best for Kids Health
There are very few vitamins my kids will actually eat – and trust me – I've tried them on a lot. I've never been a fan of the chewy, gummy vitamins for kids though as I find it really sticks to their teeth and has the potential to be a dentistry nightmare, which is why I was delighted to discover the collaboration between Nutritionist (and mama herself) Madeleine Shaw and award-winning supplement brand BetterYou. The Children's Health Oral Spray product tastes absolutely delicious for kids (mine beg me for it every morning) and delivers on seven key nutrients including vitamins C, A, B12 and D, folic acid, iodine and vitamin K2, developed to support areas such as bone development, energy requirements and cognition/attention span.