The 7-Day Happiness Reset
November 13, 2020

-

November 19, 2020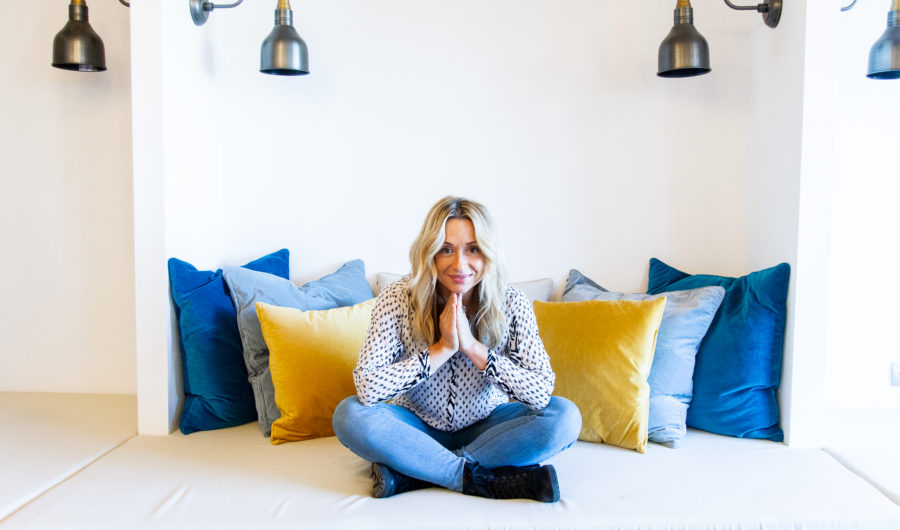 Join the 7-day Happiness Reset programme with Lydia Kimmerling. Life & Business Coach accredited by The International Coaching Federation, Lydia has spent the last ten years coaching hundreds individuals and groups across the globe. Based in Ibiza and London, Lydia believes that your natural state of being, is to be happy. So when you feel happy, this is you being your true self and it is from being your true self first, that you can create an amazing life.
The Happiness Reset is a 7-day programme where through her six-step process Lydia shows you that being happy is your natural state of being, not because of the car you drive, the job title you have or how you look, but because of how you think. There is indeed more out there for you, but it's not 'out there' it's within you and The Happiness Reset will unlock what it is you're looking for.  You will develop an unshakeable positive perspective that empowers you to reset your path, whenever life goes off track. Feeling happier doesn't mean you have to drastically change your life, although be warned, feeling happier WILL drastically change your life."
It will run a minimum of four times per year and it's lifetime access, so you can take part each time Lydia repeats it. Plus as a result of being happier, the content will always take your happiness to a new exciting level because it meets you where you are at currently. Life will always go off track from time to time, but this is a good thing because it means there is an opportunity for growth. Lydia and The Happiness Reset will always be there to elevate you and your life to the next level of freedom.
WHAT WILL BE INCLUDED:
Seven live group reset classes with Lydia that dig deep and switch on your happiest self.
Daily accountability and motivation emails from Lydia direct to your inbox.
Six Happiness Reset MP3's, including visualisations to accelerate your transformation.
Tools, knowledge, meditations and practical exercises to help you to take immediate positive action.
A dedicated Facebook group with fellow happiness explorers, bonus lives and high vibes only.