RESCUE x Bach Restfulness Festival
March 21, 2021 @ 5:30 pm

-

8:00 pm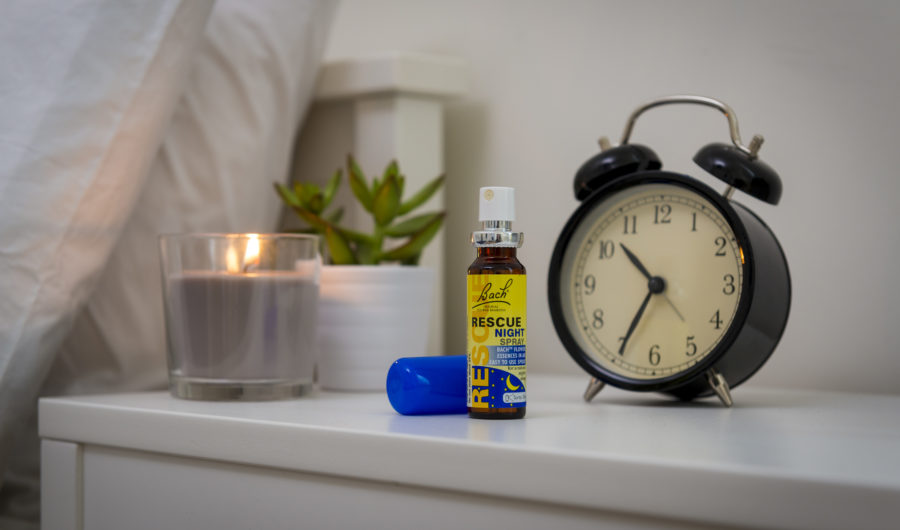 Take part in an exciting virtual event to celebrated World Sleep Day! The 'RESCUE x Bach Restfulness Festival' will take place at 5pm-8:30pm on Rescue Remedy's Instagram Live, Sunday 21st March.
The linked cycle of stress and sleeplessness affects so many of us in our busy lives. Creating a method of winding down and empowering calm before bed can help combat this cycle and find your balance. RESCUE and Bach Original Flower Remedies have curated this festival to inspire you to come up with your very own method; a little something we call your 'Restfulness Routine'.
Pose all your deepest sleep questions to The Sleep Therapist in our Q&A, join in with a relaxing cookalong with Margie from Desert Island Dishes and fully wind down before sleep with a Bedtime Yoga session from Emma Laure Yoga. All accompanied by the RESCUE Remedy Night and Bach Flower Essences White Chestnut and Mimulus to switch off the distractions, of course.