Detox Kitchen Spring Equitox Programme
April 6, 2021

-

April 20, 2021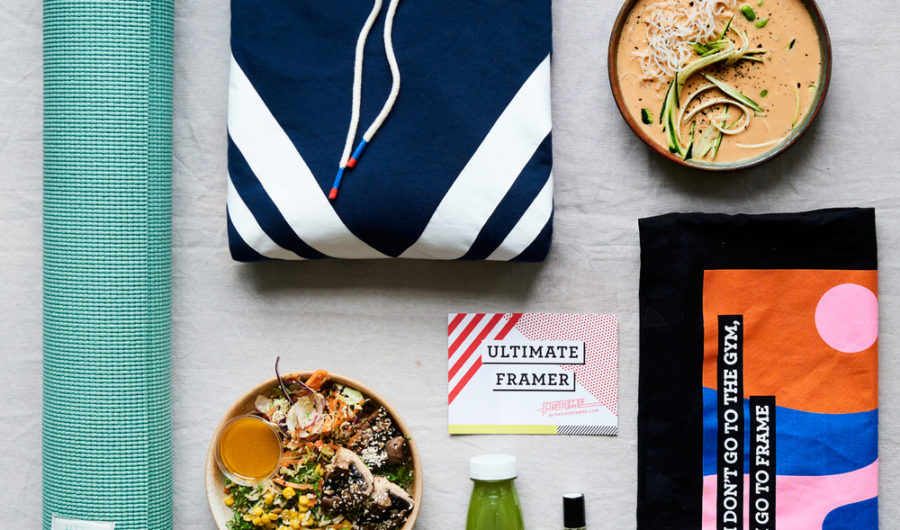 The Detox Kitchen has joined forces with Tory Sport, Frame and Anatome to set out our roadmap out of lockdown based on two pillars, nourishment and fulfilment of the body and mind.
Join the 14-day programme designed to help you discover and appreciate the transformative effect nourishing food and movement has on the body and mind, and feel your absolute best this spring. The programme includes 14 days of delicious, healthy food deliveries as well as a £60 voucher from Tory Sport, access to 2 weeks of On Demand and 6 Livestream classes from Frame, a yoga mat and Anatome Energy and Strength essential oil roller.
The programme consists of…
14 days of Cleanse meal plan deliveries by Detox Kitchen – choose from Vegan, Protein or Green with Protein menus
£60 voucher from activewear partner Tory Burch Sport
2 weeks of On Demand and 4 Livestream classes from fitness partner Frame
Yoga mat from M Life London
Energy & Strength Essential Oil Rollerball from Anatome
*Total value of gifts £227. Gifts come at no additional cost to the meal plan.