Inner State Festival
September 15, 2021

-

September 22, 2021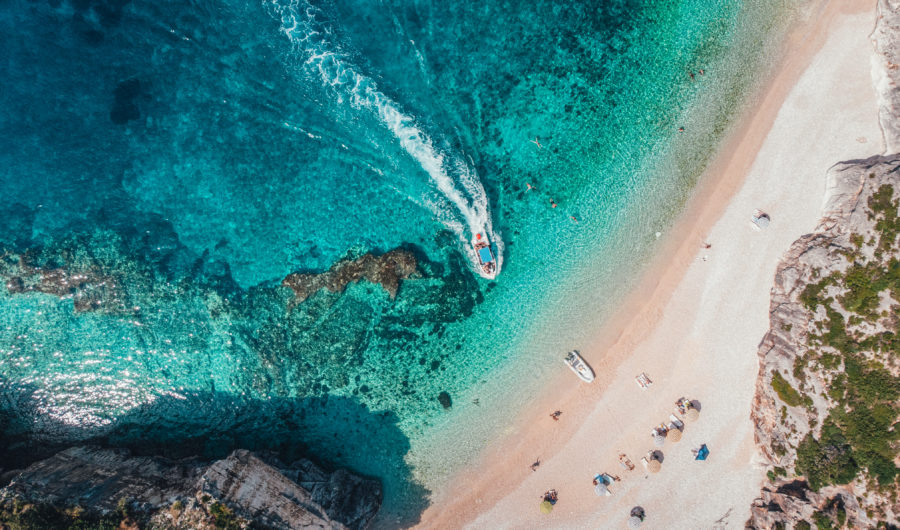 Inner State is a brand new festival designed to reinvigorate mind, body and soul through carefully curated experiences that include music, wellness, talks, travel, food, and drink. From the experimental to the tried and tested, an exciting selection of DJs, live acts, leading thinkers, and mindful mentors form a well-balanced mix of culture-rich experiences at Dhërmi Beach on the stunning Albanian Riviera.
Spanning six days of high vibes and good times from 15-22 September 2021, the expertly crafted programme includes appearances from The Breath Guy, Tiga & Hudson Mohawke, Jasmine Hemsley, Annie Clarke, Greentea Peng, Seb Eubank, Benji B, Jade Shaw, Jaguar, Joe Goddard, Leon Vynehall, Bradley Zero and Helena Star.
Inner State will be a hub for wellness with an offering of mind settling and body-bending practices. With multiple sessions per day for all levels, from expert to complete beginners, you can expect Yoga, Breathwork, Pilates, Sound Journeys, Astral Projections, Lucid Dreaming, Qi Gong, Diving, Boxing, and much more. Wellbeing masters such as The Breath Guy,  Annie Clarke, She's Lost Control, and Jasmine Hemsley will feature alongside special, wellness-focused projects from established artists such as Rob Da Bank's Sleep Retreat, and Joe Goddard Modular Yoga.
From the top-tier electronica of Tiga & Hudson Mohawke's unique collaboration, coupled with Greentea Peng's soulful charm, house music heroism from Jaguar, the alternative rock sounds of Flamingods, to the globetrotting sounds of tastemaker DJs such as Benji B and Bradley Zero, Inner State offers a forward-thinking, varied and cohesive music programme across it's numerous beachside stages. You can expect intimate live gigs, DJ sets, and soundscapes – naturally amplified by the mountainside (and a world-class sound system).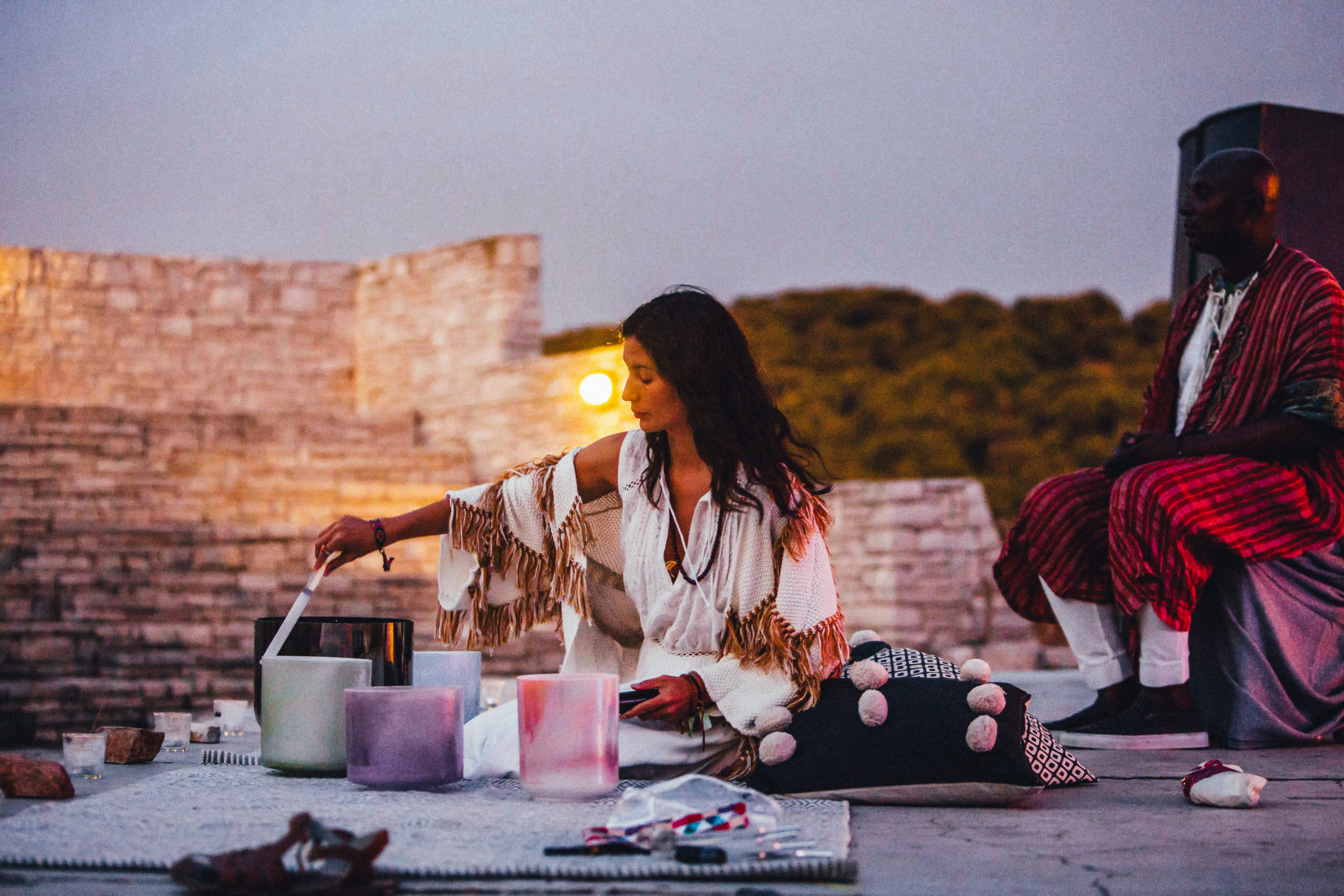 Speaking from the heart, Inner State offers a huge variety of talks covering topics ranging from Sense Making, Psychedelics, and Flow, to Intuition and Therapy from the likes of Rebel Wisdom and Eddy Elsey. Be enlightened by words on Regeneration and Neuroscience by master speakers such as Heather Hargreaves, Jade Shaw and the brilliant Jasmine Hemsley.  If you are looking to be inspired or are simply keen to learn more on fascinating topics, there is truly something for everyone at Inner State.
Inner State offers a range of activities like no other festival does, encouraging festival-goers to swim in Albania's crystal blue sea, get involved in Campfire Conversations, Yoga sessions for all levels, and breathwork with wellbeing masters. There will be happenings from beachfront to mountainside with meditation, movement, and massage set to immerse soulful adventures into the surrounding beauty of Dhërmi. What's more, transformative Sound Journeys and Astral Projections, Lucid Dreaming and Star Gazing, and live performances and DJ sets from exciting international artists are all set to make Inner State festival-goers have the experience of a lifetime.