EMPOWER HOUSE at FLEX Chelsea
October 20, 2020 @ 7:00 pm

-

8:00 pm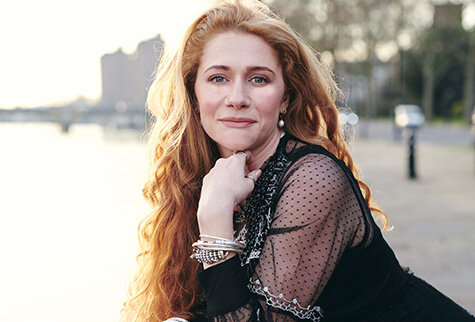 Hattie Sloggett will be hosting a collection of workshops focusing on the things that we all struggle with in our everyday lives but often just brush under the carpet in the name of 'cracking on'. Armed with vast experiences and extensive knowledge she will focus on tips and tricks to help you get through whatever you might be facing at this current point in time.
Using a holistic approach to confront the issues that arise on a day to day basis within society, family and the workplace, Hattie will guide you through each workshop creating a safe space to share whatever might be coming up for you. Each workshop will be one hour along and will consist of a mixture of storytelling, coaching, discussion and self-work.
Join Hattie for her exclusive FLEX Chelsea workshops and start working towards breaking down those limiting beliefs, taking your power back and embracing your truest most authentic self.
In this workshop you will learn:
– How to release any anxieties caused by the unknown
– how to prioritise what is actually important to you
– How to work through your thoughts concisely in order to gain clarity