Eating well doesn't have to be complicated. It doesn't have to be time-consuming either. With packed schedules, busy social lives and trying to squeeze as much as we can into the 24 hours we get given each day, spending hours nurturing and stirring at the stove isn't always doable, especially mid-week. We are firm believers that eating healthy, wholesome food needn't be stress-inducing, quite the opposite. There are so many amazing recipes out there for those who want to eat nutritiously but are tight on time. Below we've shared 6 easy healthy recipes that you can cook and prepare mid-week in no time at all.
Easy Vegan Shephard's Pie | Real Family Journey
Easy Cream Of Tomato Soup | Feed Me Phoebe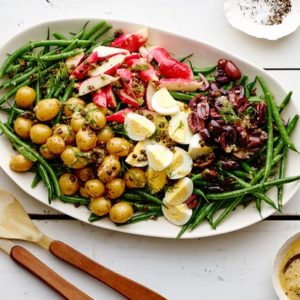 Green Bean Niçoise Salad | Epicurious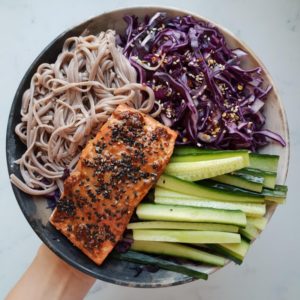 Miso Salmon & Buckwheat Noodles | Madeleine Shaw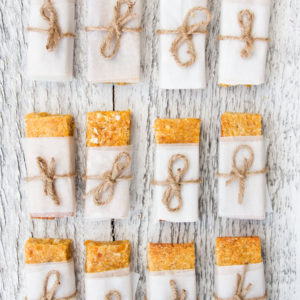 Apricot & Coconut Oat Bars | Deliciously Ella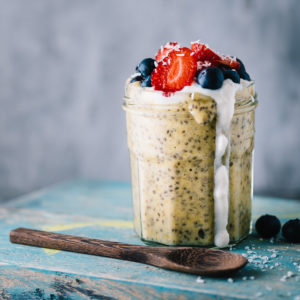 Berry Chia Pudding | Real Family Journey 
---
Subscribe to our Newsletter + receive our Sugar & Dairy Free E-Recipe Book, In The Hip & Healthy Kitchen.