Welcome to a cheerful array of festive experiences that promise to ignite the spirit of the season! Whether you're eager to unleash your creativity, indulge in culinary delights, or immerse yourself in enchanting performances, there's something for everyone in this winter wonderland of activities.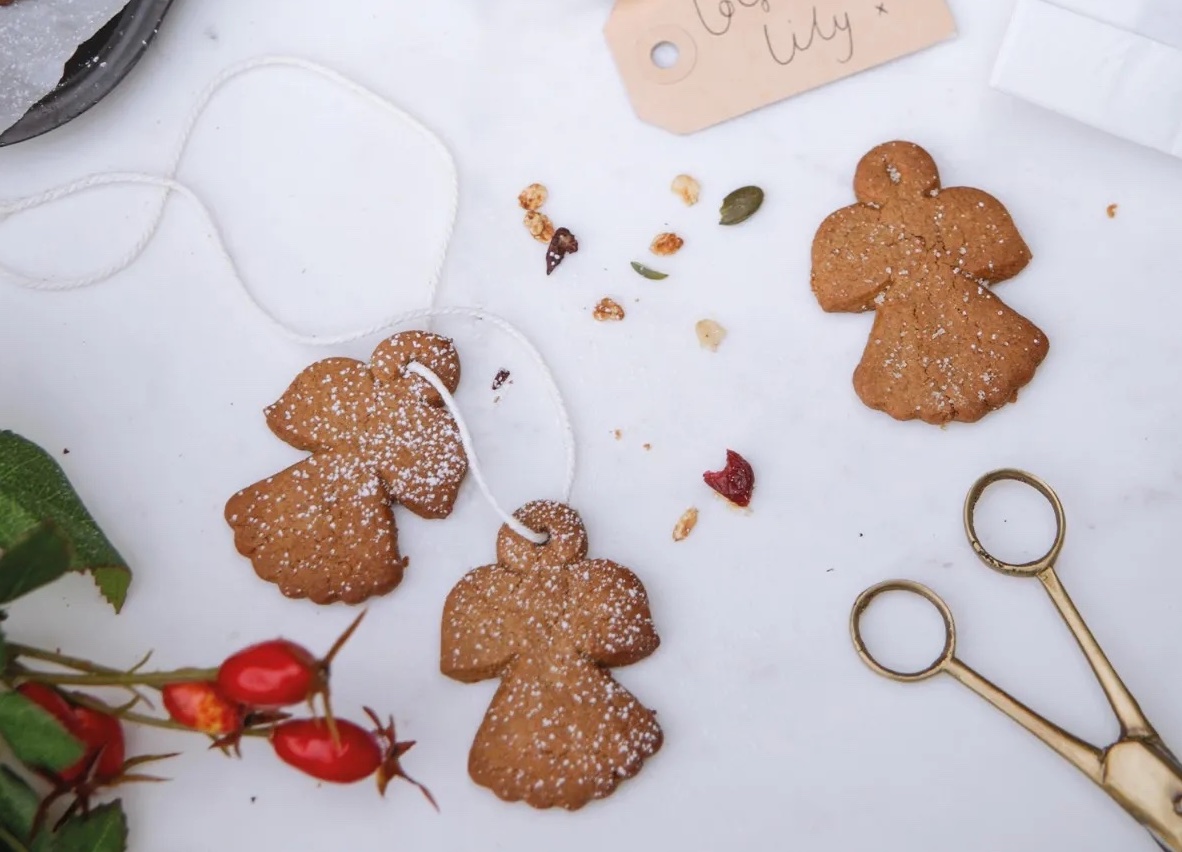 Edible Christmas Gifts at Daylesford
Build your own delicious selection of handmade treats on this fun, hands-on course. If you fancy making your own Christmas gift this year, Daylesford's tutors will help you get in the festive spirit as you learn how to make an array of preserves, decorative biscuits, sweet treats and much more.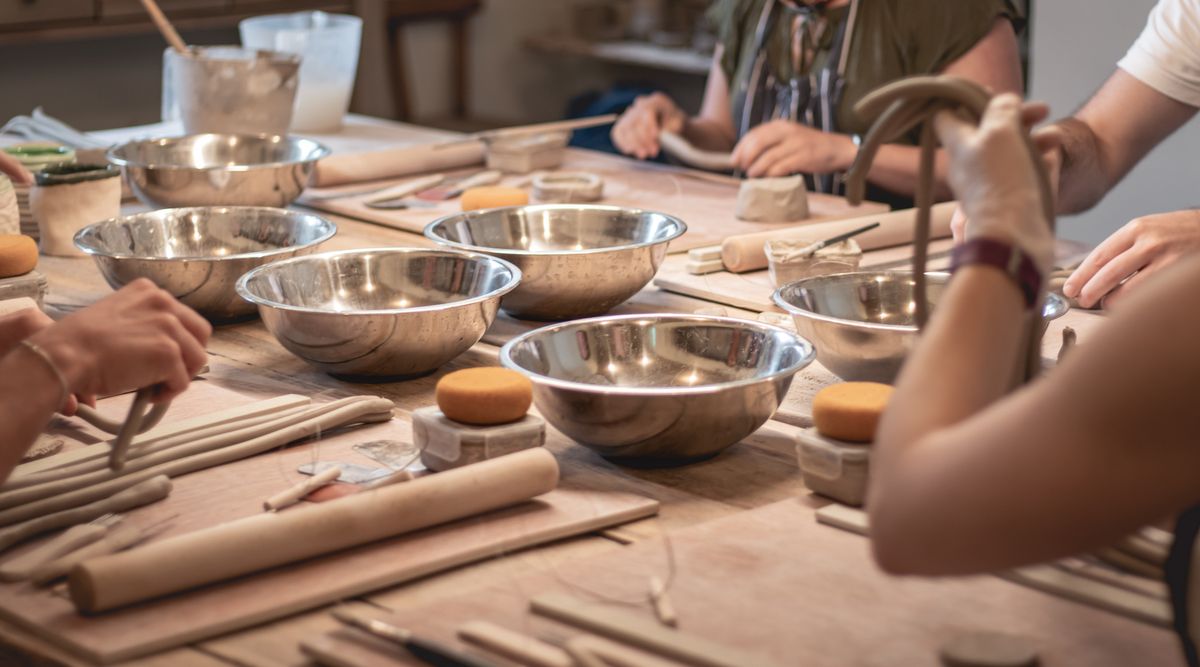 Christmas Pottery Classes at Birch
Get festive and create your very own Christmas ceramic decorations at Birch. In this taster session for beginners, you'll get hands-on and make a collection of six handmade decorations, using our stamps, textures and patterns to personalise. These pieces will be dried, fired, glazed, and posted to you after the session with a little ribbon on the side.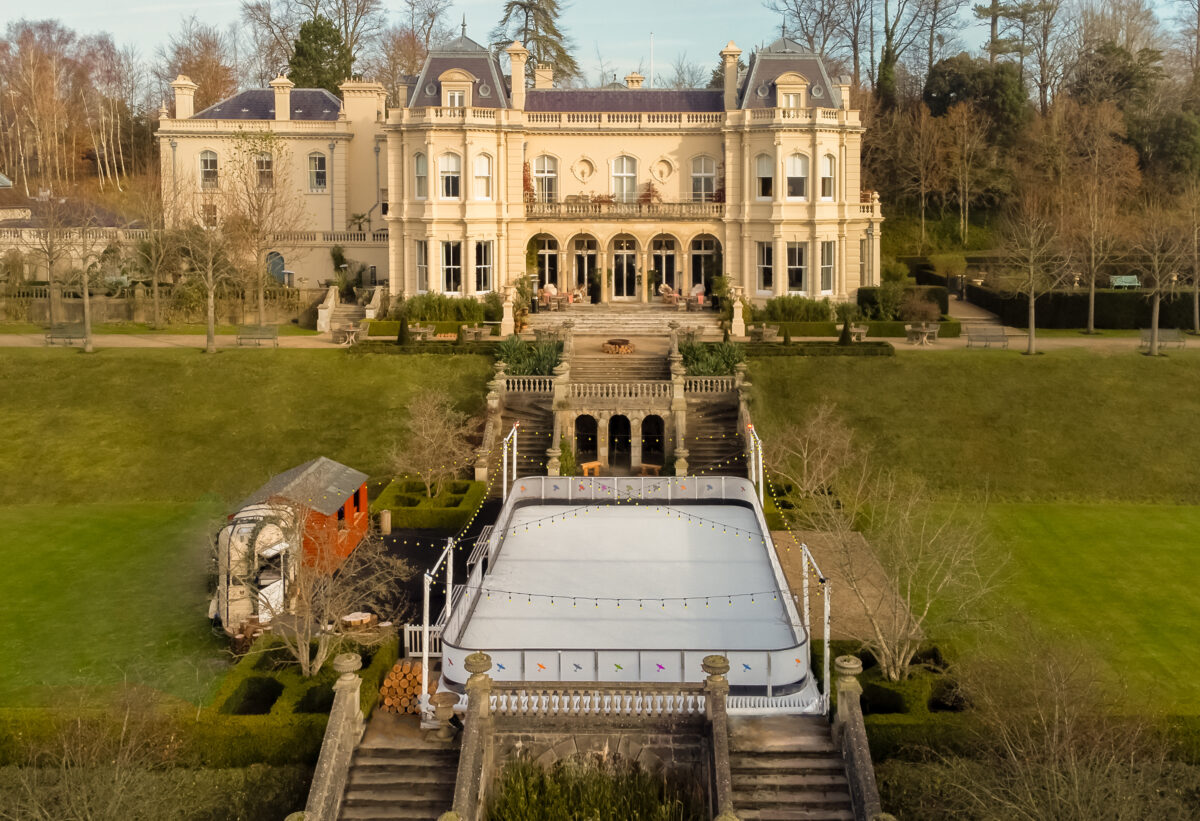 Experience the magic of Winter at Beaverbrook with enchanting ice skating and delectable food. Nestled in picturesque surroundings, the rink offers seasonal joy for all. Glide through the winter wonderland surrounded by twinkling lights, and afterwards, indulge in a culinary delight at Beaverbrook. Whether a novice or seasoned skater, the experience promises magical moments on the ice, followed by a feast for the senses with delicious food in this idyllic setting.
Christmas Candle-Making Workshop
Embrace the holiday spirit at Yougi Botanicals' In-Person Christmas Candle Making Workshop. Dive into the art of crafting festive candles in a hands-on session. Held in a welcoming atmosphere, this workshop offers a unique opportunity to create personalized, aromatic candles, making it a perfect festive activity to share with friends and family.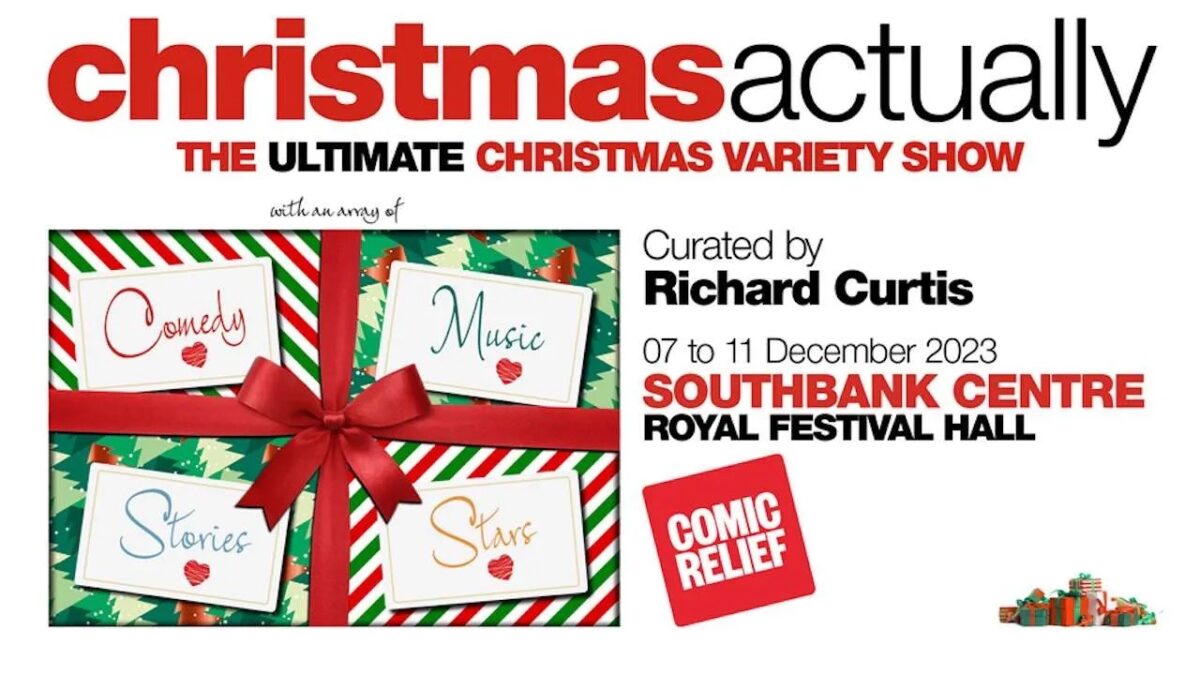 Christmas Actually Royal Festival Hall
"Christmas, Actually" at Southbank Centre is a heartwarming dance performance that encapsulates the holiday magic. Inspired by the beloved film, Love Actually, this enchanting show weaves together dance, music, and romance. Immerse yourself in the festive spirit as the performers bring to life the timeless tales that make Christmas truly special.
Wreath Making Workshop
Join creative designer and florist, Emma Ellison for Wreath Making across South West London throughout November and December. Blending her artistic design flair with expert floristry skills, Emma will guide you through 2-hours of festive fun to create a masterpiece that will hang beautifully on your door this Christmas. Using seasonal foliage and blooms, layer up your bespoke naturally adorned wreath that will rival any you'll find in shops, made with love! During the workshop enjoy mulled wine and mince pies to get you in the spirit. Wreath-making classes will be taking place at The Weir in Brentford (30th Nov & 2nd Dec), The Abercorn Arms (3rd Dec) and The Kings Head (4th Dec) in Teddington.
Hansel and Gretel at The Globe
Shakespeare's Globe presents "Hansel and Gretel" in 2023, a captivating twist on the classic fairy tale. Set against the iconic backdrop of the Globe Theatre, this production promises a magical journey for audiences of all ages. Immerse yourself in the enchanting world of Hansel and Gretel, brought to life in a unique theatrical experience.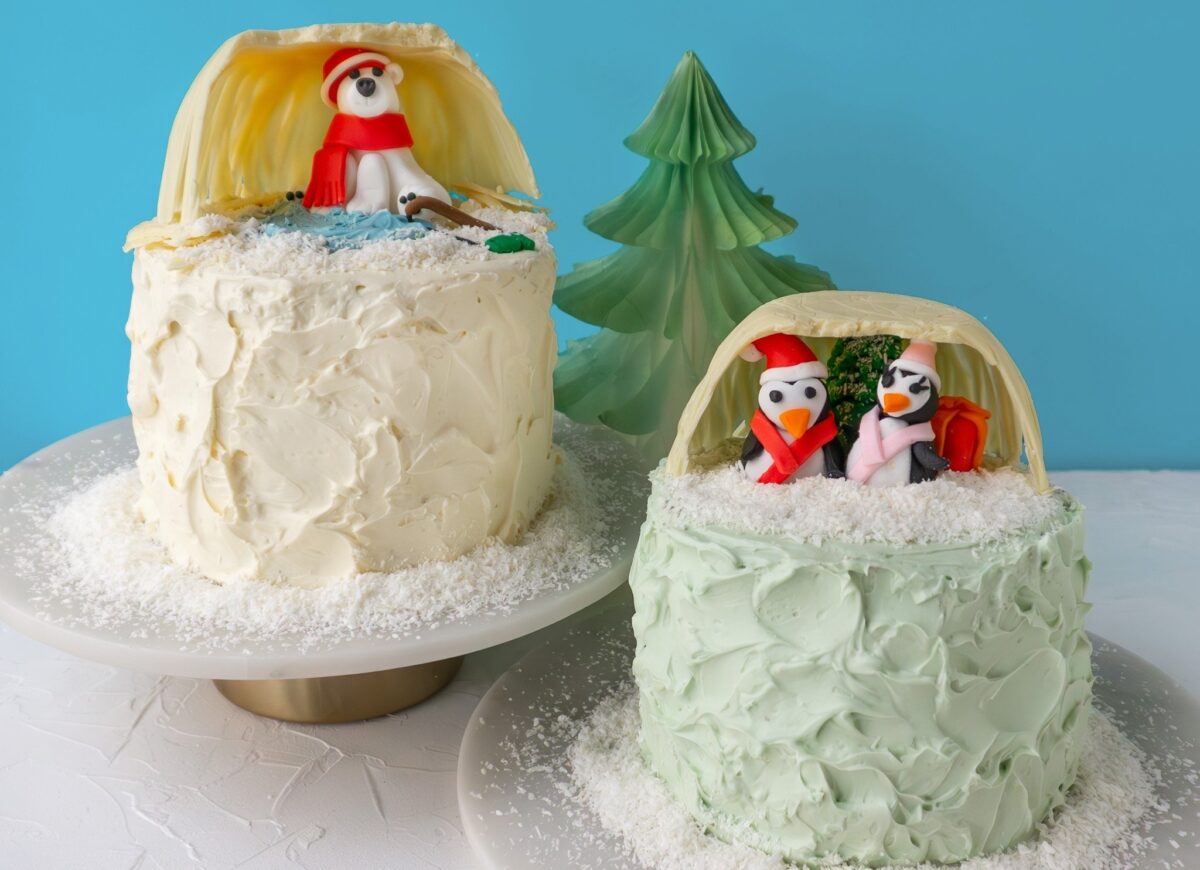 "The Big London Bake" is an exciting culinary adventure that invites participants to unleash their inner bakers. Located in London, this hands-on baking experience challenges teams to create delectable treats under the clock's ticking pressure. A blend of fun and competition, it's the perfect activity for baking enthusiasts and novices alike.
At The Ned in London, immerse yourself in festive joy with enchanting carol performances. Amidst the grandeur of this iconic venue, experience the magic of the season as talented musicians and singers fill the air with timeless melodies. The Ned's festive carols promise an unforgettable holiday ambience in the heart of London.
Indulge in a plant-based feast at Farmacy with their enticing Festive Lunch menu. Featuring a delightful array of seasonal dishes, this menu promises a unique and flavorful celebration. From festive starters to delectable mains and tempting desserts, Farmacy's offerings blend culinary excellence with a healthy, plant-powered twist for a truly joyous dining experience.
Nutcracker Afternoon Tea at Petersham Nurseries
Embark on a whimsical journey with The Petersham Covent Garden's Nutcracker Afternoon Tea. Indulge in a festive culinary experience featuring an array of sweet and savoury delights inspired by the classic tale. Set in the enchanting ambience of Petersham Covent Garden, this tea promises a magical and delectable celebration.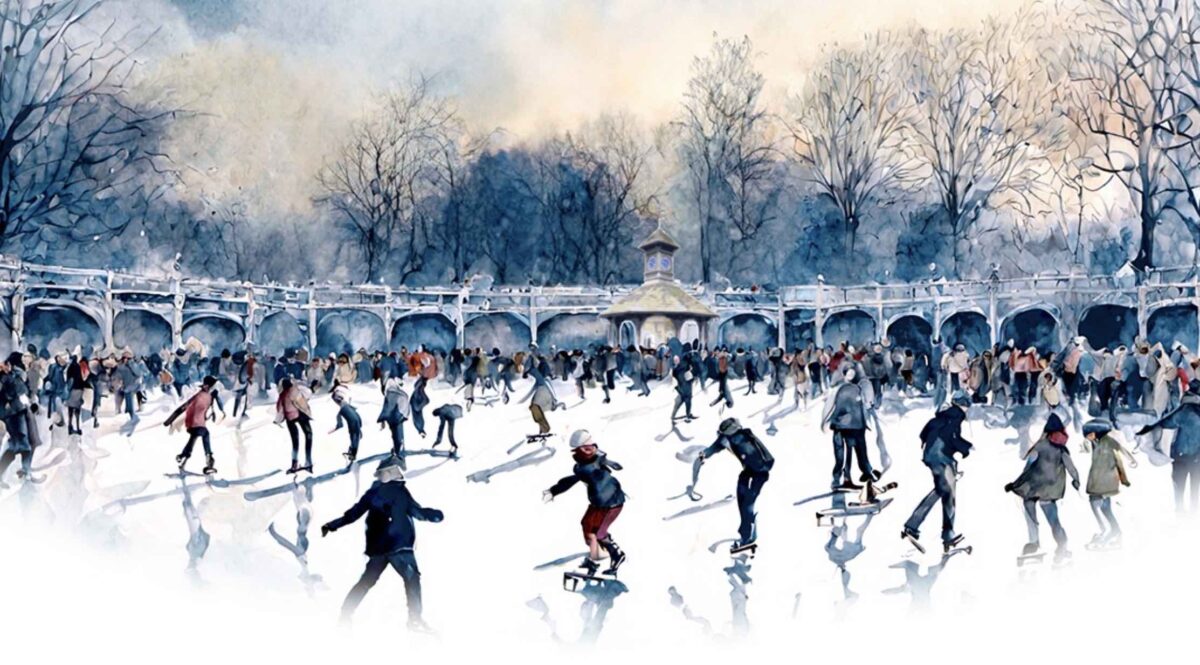 Ice Skating at Kensington Palace
Ice at Kensington Palace transforms the historic setting into a winter wonderland. Skating enthusiasts revel in the joy of gliding on the ice amidst the iconic palace backdrop. Lit by the glow of seasonal lights, the rink provides a magical experience for all ages, making it a cherished annual tradition in the heart of London.
The Christmas Feast at The Lost Estate is a magical blend of festive cheer and culinary excellence. Set in enchanting surroundings, the event offers a unique gastronomic journey featuring artisanal delights, from delectable roasts to exquisite desserts. The venue transforms into a winter wonderland, creating an immersive atmosphere with lights and seasonal decor. The Lost Estate's Christmas Feast invites guests to celebrate the season in style, making it a must-attend affair for those seeking an extraordinary yuletide experience.
words by Molly Jennings