Get ready for an exhilarating August in the capital, as a wave of fresh fitness studios crashes into town! Embrace the energy of low-impact workouts or amp up the intensity with high-octane concepts that push your limits. But wait, there's more! If you're seeking the perfect blend of productivity and wellness, we've uncovered the ultimate co-working space for you. And when it comes to spicing up your mid-week routine, we've got a mouthwatering solution. Stay ahead of the game with the latest launches and openings in the world of wellness, because this August, it's all about embracing the new!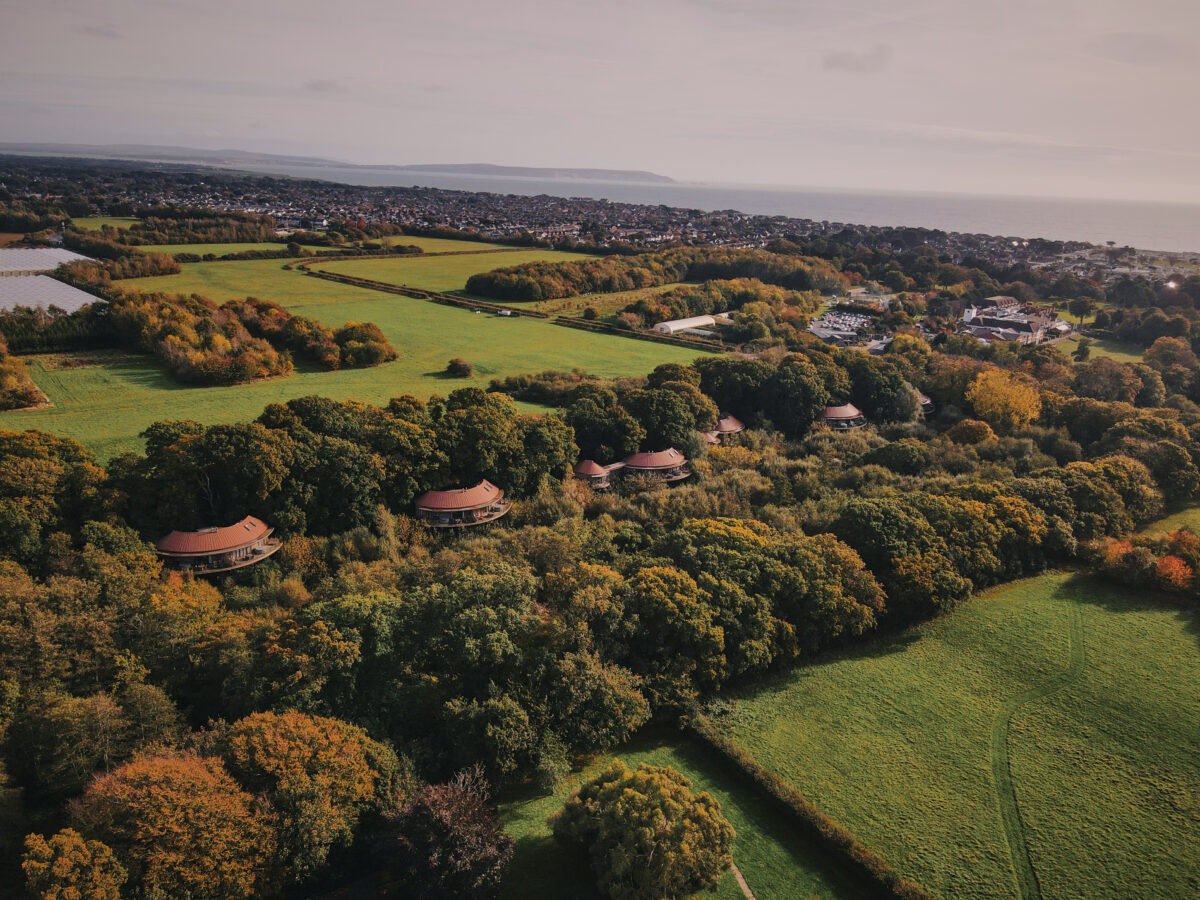 The Wellness Retreat To Book Now…
Chewton Glen and The Beauty Triangle will join forces on Friday, 22nd September 2023, for the inaugural Chewton Glen x The Beauty Triangle Wellness Retreat. This one-day immersion into holistic health and wellbeing will take place at Chewton Glen, an award-winning spa hotel in the enchanting New Forest. The retreat offers intelligent panel-led conversations with leading wellness practitioners, covering topics like skincare, women's wellness, and the power of the mind. Guests can also enjoy soul-replenishing activities, guided sound healing, al fresco yoga, and a mindful coastal walk. The day will be powered by healthy snacks, juices, and teas, along with a nutritious sharing-style lunch to foster open dialogue and connections among participants. Book here.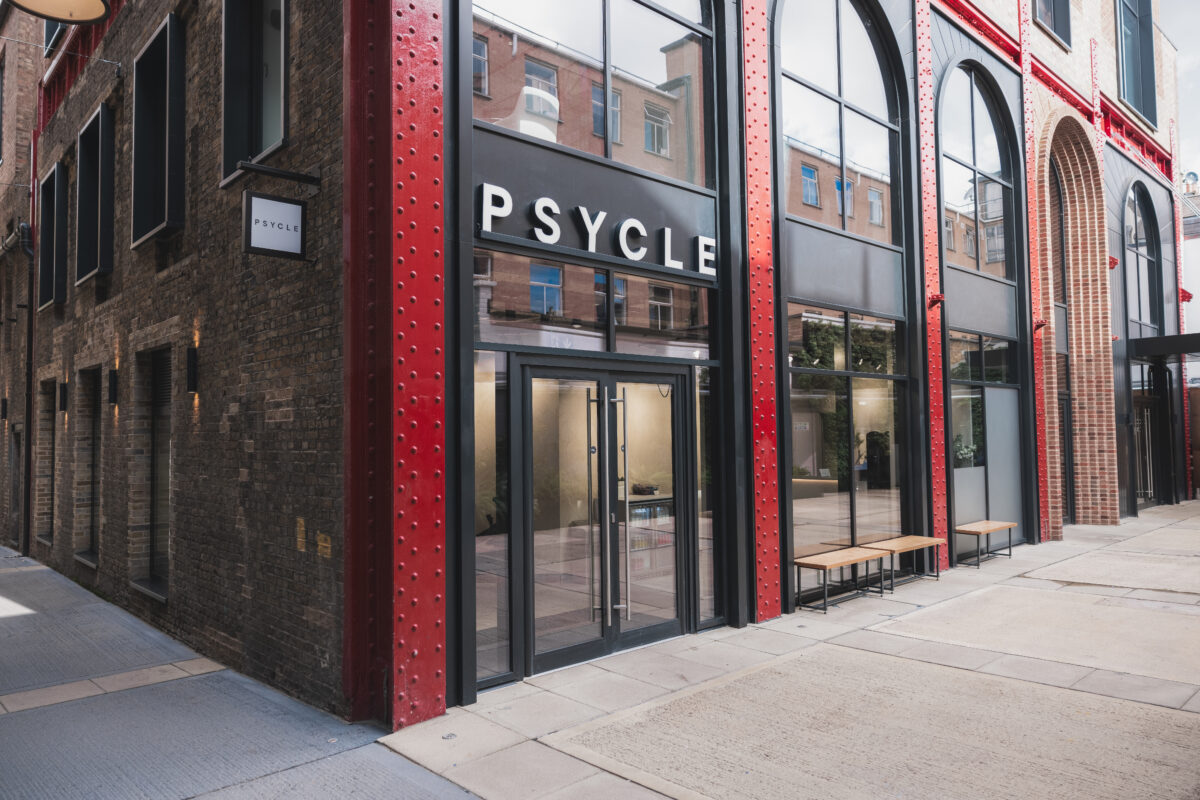 The Newest Fitness Studio To Open In Victoria
Psycle has opened a brand new studio at Eccleston Place in Victoria! The new location is set to run Psycle's signature Ride classes plus other fitness concepts including Barre and Yoga. The Victoria branch will be Psycle's fifth, bringing the same well-executed fitness experience to a new part of the city. If you're yet to try out Psycle, take advantage of their exclusive opening introductory offer, just £10 for a class!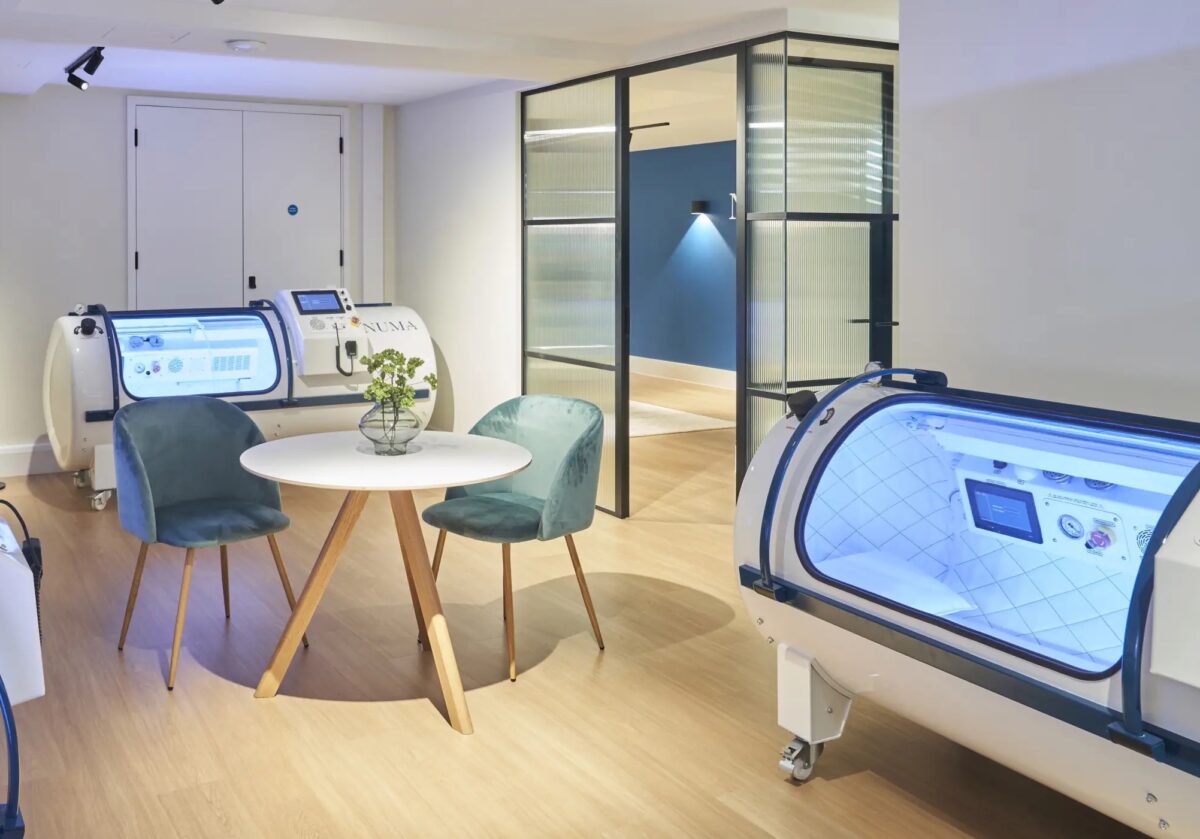 The State-Of-The-Art Hyperbaric Oxygen Therapy Centre To Visit
If you've seen athletes, A-listers and wellness-wiseacres funnelling themselves into what appear to be life-sized incubators and you're intrigued to learn more, NUMA is the spot in Marylebone to discover! Housing medical-grade chambers, NUMA specialises in consultant-led Hyperbaric Oxygen Therapy delivering near 100% oxygen levels to increase cellular and tissue oxygenation, exerting numerous physiological benefits. The process is straightforward and painless, albeit slightly elating due to the high pressure in the chamber. Simply lie in the chamber with the specialised BIBS masks breathing in 100% oxygen, at increased atmospheric pressure. From reduced swelling and inflammation, post-workout recovery, collagen production, stimulating stem cells and more, this new biohacking therapy is worth the hype.
The New Workspace Geared Towards Wellbeing
New to TOG's portfolio of co-working offices is Chancery House in Holborn. Reimaged into an inviting contemporary space, this is elite co-working, meticulously designed to create an inspiring work environment that feels more like a members club than an office. The stunning adaptable design features focus booths, lounges for collaborative work, meeting rooms and alfresco spots to work whilst dosing up on Vit-D. Centred around finding balance in your day, you can interlude self-care into your schedule, with a fully equipped gym, including private exercise pods, a yoga studio, a reformer Pilates studio and an infra-red sauna within the space. The on-site cafe serves up healthy and nutritious meals to fuel your workday without the need to order in. Membership options are flexible, with varied tiers to suit businesses and individuals. If you're looking to seamlessly get your wellness fix whilst, at work, Chancery House is the ultimate workspace!
Elements By Retrofit
Retrofit has introduced a new space in Kensington geared towards low-impact classes! Elements By Retrofit offers mat and reformer Pilates, guided meditation and aerial yoga, giving Londoners a less hectic, more tranquil way to work out in a calming studio away from all the noise! The timetable caters for beginners through to advanced Reformer Pilates classes, alongside aerial yoga sessions, combining yoga poses with the use of a hammock for suspended fun.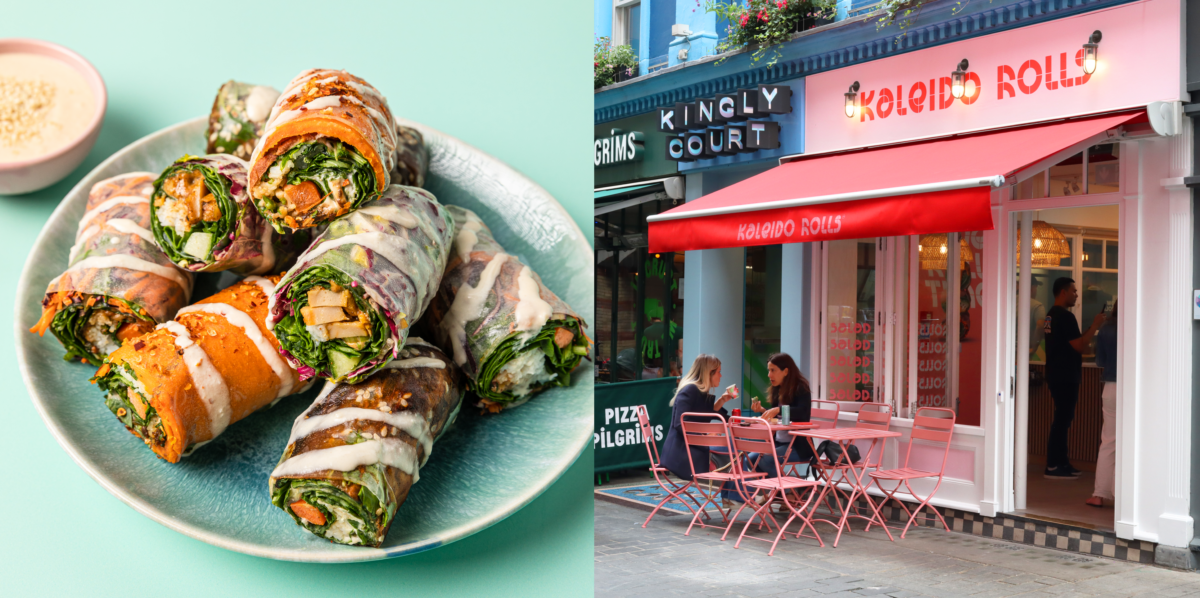 The Colourful Salad Rolls Set To Brighten Lunchtime
Kaleido Rolls is the healthy salad roll bar, recently launching its flagship restaurant at 10 Kingly Street, just off Carnaby Street! Perfect for a quick lunch or a grab-and-go, Kaleido Rolls is convenient and nutritionally hits the spot! Made from scratch daily, the rice paper salad rolls are filled with a selection of mouth-watering options from parma ham and melon, maple salmon and edamame, chicken caesar, feta and pesto, roasted aubergine and tamari and sweet potato and tahini plus more. Providing a colourful pick-me-up these rainbow rolls are full of flavour, making a change from the mundane.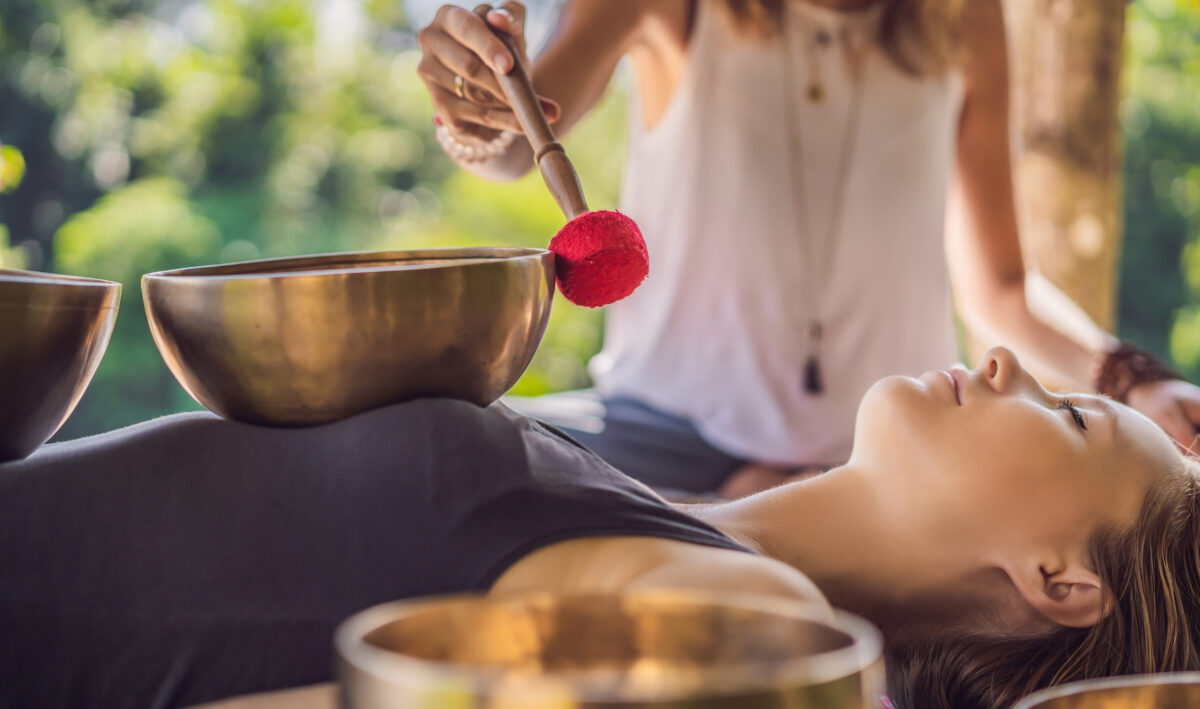 The Wilding Wellness Overnight Stay
Stepping into wellness travel, Down Hall Hotel Spa & Estate in Essex have introduced a new 'Wellness In The Wild' package, inviting guests to explore the realm of the 110 acres surrounding the hotel. Featuring an evening gong bath ritual in the woodlands, open-air sunrise yoga and a relaxing spa treatment at the Eden Spa, the overnight stay is a chance to press pause and relish in some R&R. Coinciding with the full moon, Wellness In The Wild commenced on the 1st of September, 24 hours to connect with nature, awaken the senses and lean into therapeutic healing practises.
A Cornish Wellness Experience
Discover Cornwall's most stylish holiday homes, Atlanta Trevone, and experience their brand new Well Curated X Atlanta Trevone Wellness Retreats. Enjoy cold water immersion, breath-work classes, yoga, pilates, coastal walks, and dinners by private chefs.
The first retreat is from 21-24 September 2023, offering a three-night escape to families and friends seeking privacy, luxury, and the stunning UK coastal location. Atlanta Trevone presents five luxury self-catering holiday homes near Trevone Bay's beaches and a natural bathing pool, boasting exquisite design.
The retreat includes breathwork, wild swimming, daily yoga, private dinners, signature platters, massages, coastal walks, and Saunas by the Sea at Harlyn Bay. Additional experiences like art masterclasses, surf lessons, golf, tennis coaching, and in-house beauty treatments are available at an extra cost.
Prices start at £995 per person based on five sharing Atlanta Trevone's Atlanta View, including the full retreat experience. Unwind, rejuvenate, and indulge in Cornwall's premier wellness destination with Well Curated X Atlanta Trevone Wellness Retreats. atlantatrevonebay.com, 01841 521175.