As we approach spring, the world of wellness has a myriad of new launches, giving a fresh insight into the season ahead. From new lunchtime workout classes, the yoga studio set to break boundaries, bespoke menopause plans and more, this is what's new in wellness this March.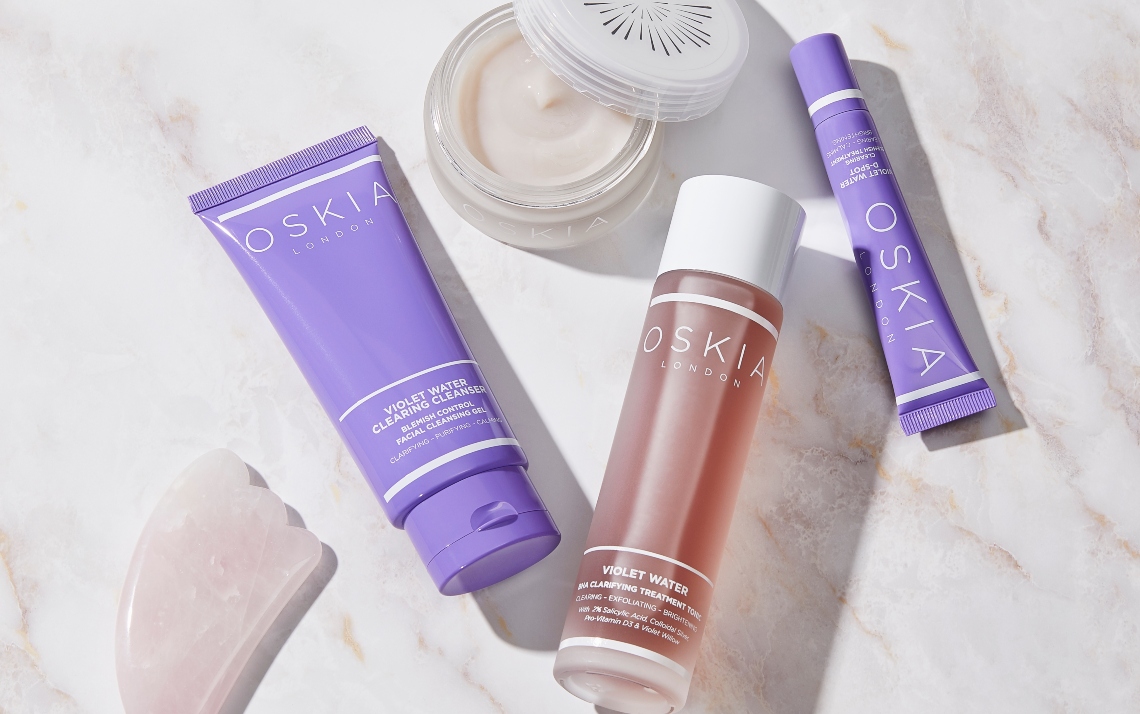 The New Skincare Range For Blemish-Prone Skin
Oskia's result-driven skincare roster is growing once again with the launch of its new Violet Water range. Targeting blemish-prone skin, the Violet Water collection uses the latest in skincare innovation to reduce blemish count, post-inflammatory pigmentation, excess sebum production and scarring, whilst at the same time promoting a healthy skin biome. Featuring a refreshing Clearing Cleanser, 2% BHA Treatment Tonic, Daily Moisturiser Gel and D-Spot Clearing Blemish Treatment, the Violet Water collection harnesses 35 actives that generate results after just 2 weeks.
The Tech-Driven Retail Space To Find Your Perfect Running Trainers
Fastest-growing running brand in the world, On Running has just opened its new three-story flagship on Regent's Street. Boasting earthy, understated interiors, the innovative store showcases apparel and shoes for both men and women. The Swiss brand is renowned for its impressive performance technology, with a range of trainers to suit different needs. The 'Magic Wall' installation helps runner navigate their perfect match, based on gait-cycle analysis. Londoners should be chuffed with the first standalone European store on their doorstep, having the right trainers makes or breaks your runs and at this slick new establishment you're guaranteed to find the pair to transform your game.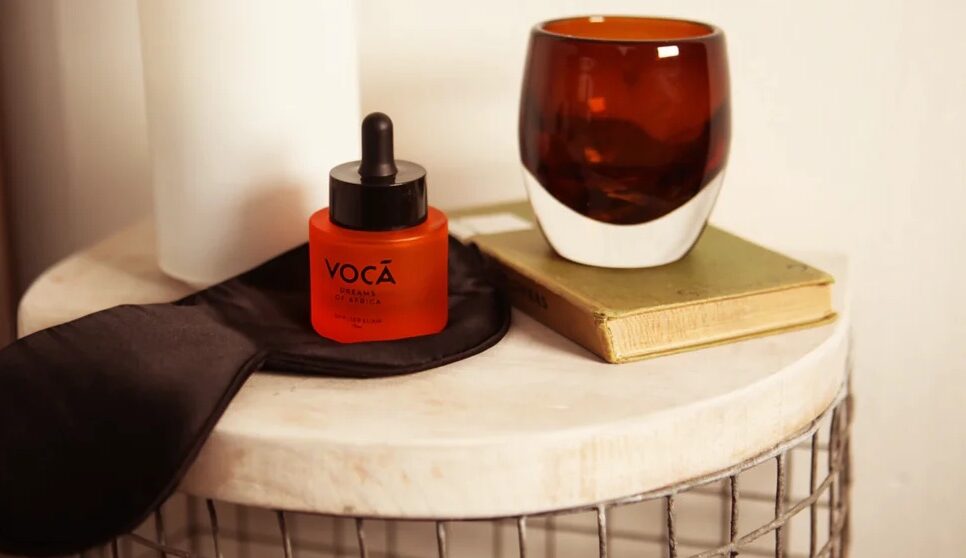 Scent-Based Night Rituals Are The Key To Drifting Off
Sleep deprivation affects 1 in 3 adults, which is why Vocā set out to reappraise our relationships with sleep. The new 100% natural aromacology-based brand of natural scents combines the therapeutic and sedative properties of 15 of the finest botanical ingredients, from three different continents, to help prepare your mind and body for a good night's sleep. These natural scents envelop your senses to restore your body's natural rhythms, soothe your over-stimulated nervous system and help prepare you for sleep. The three powerful aromas; Dreams Of Africa, Mediterranean and Oriental Lullaby come in the form of a pillow spray, diffuser elixir and roller ball.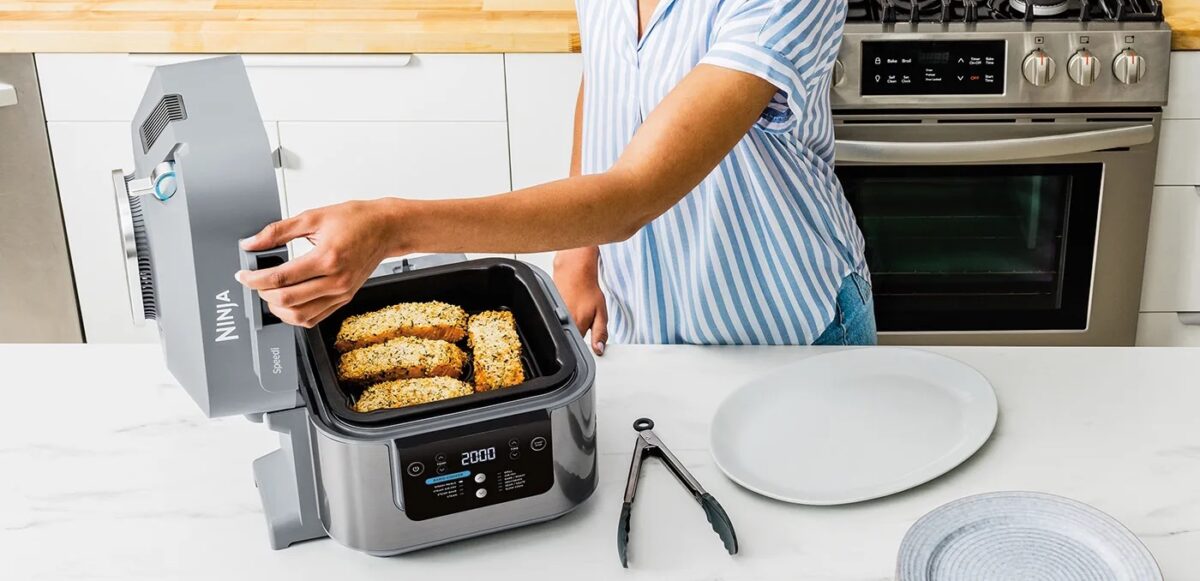 The Speedy Kitchen Appliance That Makes Healthy Cooking Easy
Air fryers have taken the kitchen by storm and Ninja is the brand that is rivalling the rest with its range of cooking appliances designed to make your life easier and healthier. Taking things up a notch, their brand new Speedi 10-in-1 Rapid Cooker has an impressive roster of features that will completely transform your cooking routine, ideal for quick mid-week dinners. The ten functions include Steam Air Fry, Steam Bake, Steam, Grill, Air Fry, Bake/Roast, Dehydrate, Sear/Sauté and Slow Cook. Retaining up to 90% of nutrients when steaming and using up to 75% less fat than traditional frying methods, this versatile kitchen essential comes with an extensive list of healthy recipes to get you inspired to cook with the Speedi, enabling you to really get to grips on how to get the most out of it. As the name suggests, cooking time is cut down by nearly half with meals taking only 15 minutes to cook, ideal for quick-fix dinners that are nutrient-dense! It guarantees fail-safe cooking that gives delicious flavour and texture, the options are endless from fluffy grains, tender vegetables and juicy proteins, all on the go at once in the nifty compartments.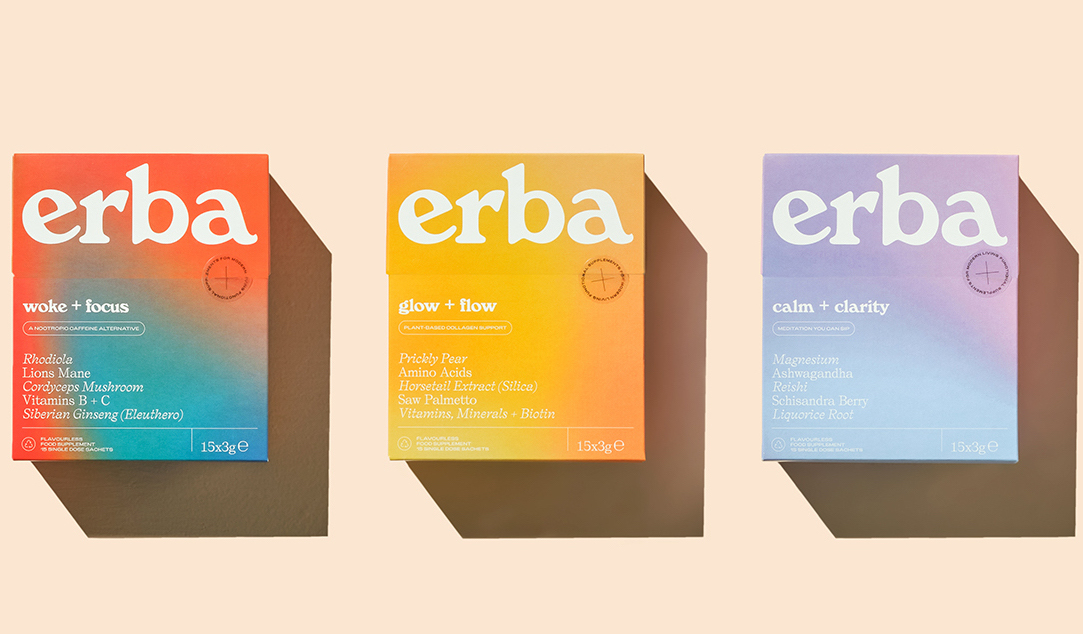 The Superfood Supplement Powered By Ayurvedic Health
Powered by Ayurvedic health principles, erba is the first flavourless superfood supplement that promises to elevate your daily wellness routine. The plant-powered functional supplements can be added to any drink at any time without altering the flavour to seamlessly fit into your daily rituals. Launching with three core blends, erba utilises natural remedies harnessing ingredients such as Supershroom Reishi, Ashwagandha, Horsetail extract, Rhodiola and Ginseng. Woke & Focus gives you your daily energy fix, without the jitters. Glow & Flow supports collagen production, healthy hair, skin and nails. Calm & Clarity aims to calm the nervous system to give you a moment of quiet.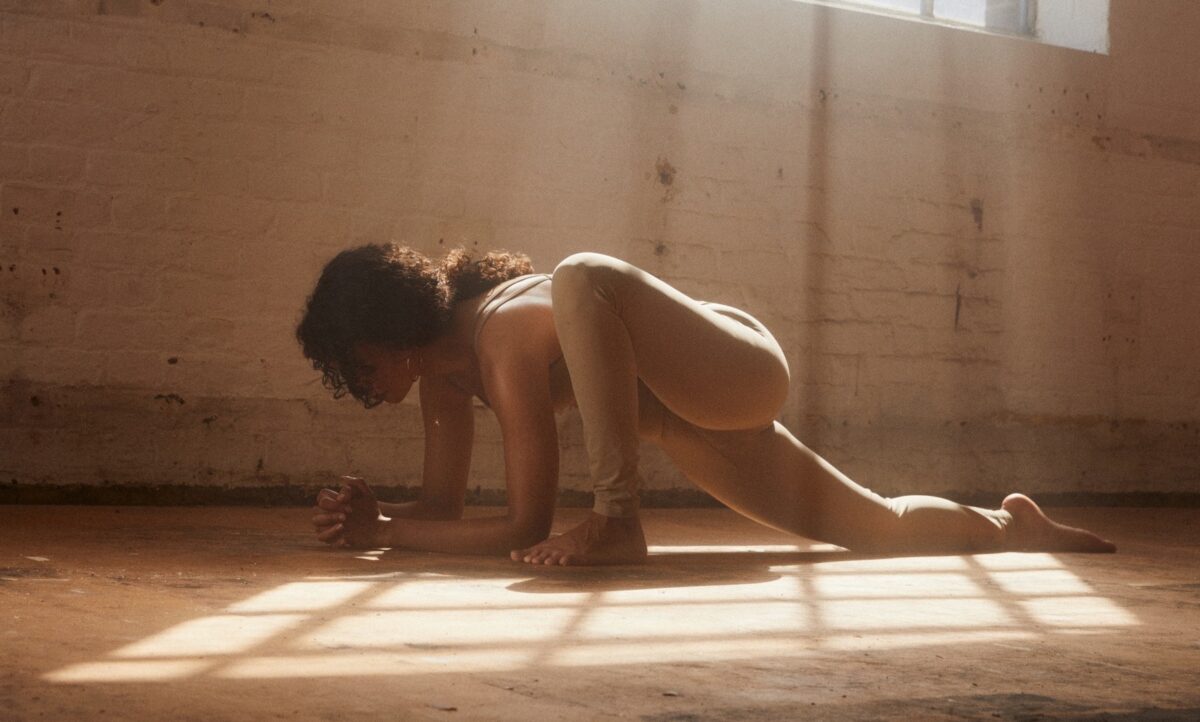 East London's All-Inclusive Yoga & Movement Space
Creating a new framework in which yoga and movement can flourish, Mission is the brand-new studio in Spitalfields which holds the title of the largest of its kind in Europe! Mission's aim is to make yoga as inclusive as possible, with accessibility to all. Fostering a diverse teaching faculty, the hope is that the student body will follow suit. The space compromises five lofty studios, three treatment rooms, a sauna and a restaurant with a rooftop terrace overlooking the City's skyline. The choice of classes is extensive, featuring Rocket, Iyengar Yoga, Vinyasa, Mysore-style Ashtanga, Hot Yoga, Kundalini, Dharma, Meditation, Pilates, Breathwork, Calisthenics, Capoeira, Handstands, Mobility and Strength Training. Using a unique pricing policy, Mission is well aware of the current economic situation, and to truly make their classes accessible to all, they've introduced a sliding scale. There are three tiers on offer, each with different prices for monthly memberships, class passes and drop-ins to reflect the individual's financial status.
Personalised Menopause Support Is Finally Here
We're well aware that there's no one size fits all when it comes to our health, and the menopause is no different. It's time for a new, personalised, evidence-based approach…Enter WomenWise. Delving into your midlife health, WomenWise run a series of blood, DNA and urine at-home tests to create your bespoke Menopause Plan. The results will determine what's contributing to your menopause symptoms and using the latest evidence-based menopause knowledge, the plan will advise you what the best route for treatment is to get you feeling back to yourself. The menopause journey is complex, which is why WomenWise provides ongoing support for 12 months should you encounter any changes or have any queries.
Get Rid Of Unwanted Hair At Home
Laser hair removal is quite literally life-changing, but endless appointments are a bane that can lead to many giving up the ghost. Bondi Body is the strongest at-home permanent hair reduction system. Not only does the at-home IPL device permanently reduces unwanted body hair but it also works to rejuvenate skin functionality by improving texture and reducing pigmentation, sun spots and broken capillary veins. The new Bondi Body 2.0 uses the latest updated technology to get to work faster, with 8 intensity settings to choose from. This non-invasive solution to getting rid of unwanted hair for good requires zero downtime and is pain-free. Depending on the thickness of hair, you can expect visible results in as little as 4 weeks.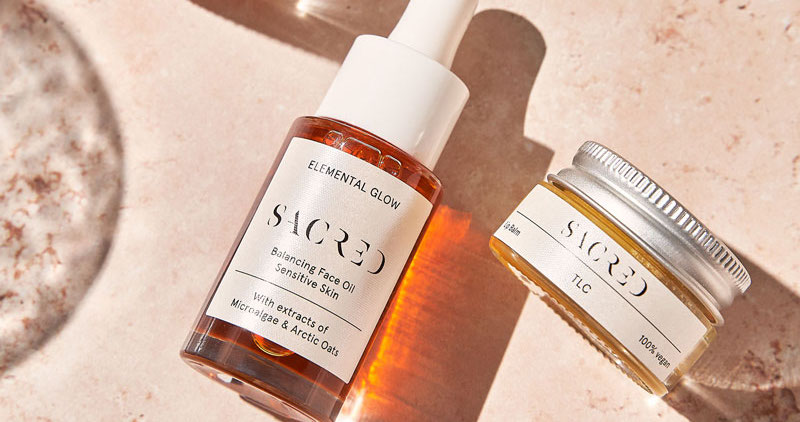 The Brand That Is Skin-Kind, Human-Kind & Planet-Kind
Advocates of mindful beauty and ageing well, Sacred set out on a mission to create glow-getting skincare, but not at the expense of people, animals and the planet. Each formula actively works to strengthen the skin's natural ability to protect, repair and regenerate using 100% natural, vegan and cruelty-free ingredients. Created in small batches by hand, the range includes face oils, body balm, bath and body oil and a lip balm alongside candles made of 100% vegan wax and lead-free wick. Minimal quantities ensure Sacred never slip up on quality and nothing goes to waste.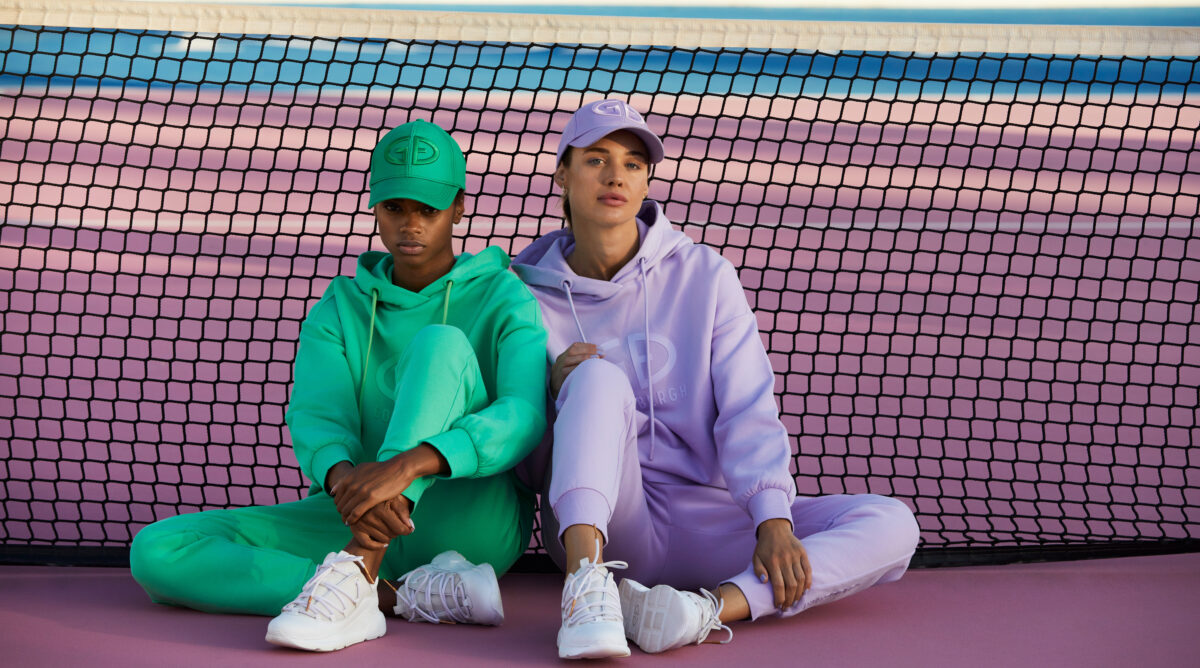 Goldbergh The Club
Luxury sportswear brand, Goldbergh coined for their prestigious ski wear has launched an active collection; The Club. Redefining themselves across the sportswear category, the new Club collection brings sport, festivity and femininity together in outlandish pieces to take you into spring/summer, suitable for all kinds of activities. Using innovative materials and of course their signature logo print, The Club is divided into three themes; Dream Destination, featuring lilac and vibrant green; Court Lines, which follows a monochrome palette; and Golden Resort, with a neutral and metallic aesthetic. The Club blends athleisure and performance wear, from tracksuits and baseball caps to tennis dresses and tech-fabric leggings, and accessories to match.
Turn Your Lunch Break Into A Workout
Like to squeeze in your workout on your lunch break? London's rowing studio, ROWBOTS, has introduced their new lunchtime express classes that are just 30 minutes. This quick hit is an intense session, expect a dynamic warm-up phase, which seamlessly flows into the main section of high-output work using a combination of functional exercises and rowing. Running at both the ROWBOTS Fitzrovia and City every weekday, these classes are ideal for anybody who struggles to find time to get a workout in before or after work hours.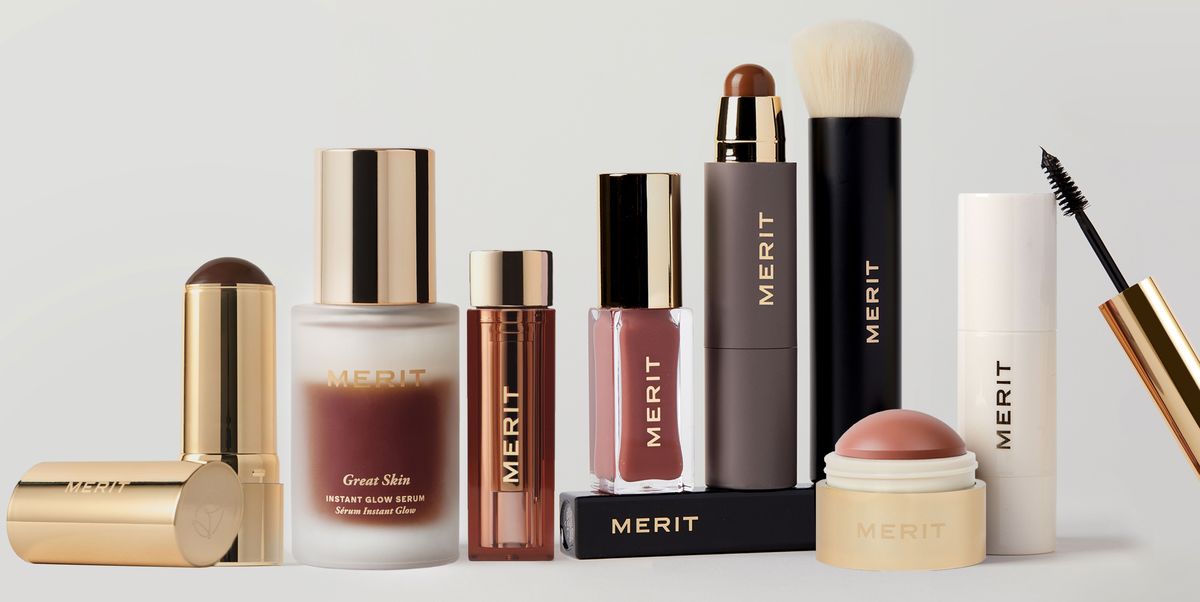 The US Minimal Clean Beauty Brand Arrives To The UK
Demonstrating just how chic clean beauty can be, MERIT has taken the US make-up market by storm and sets to replicate its success in the UK. Stripping your make-up bag back to basics, MERIT has mastered well-edited essentials that will become everyday favourites in your non-fussy beauty routine. The ingredients are as clean as they come, with added skincare benefits. If you're after a minimal, balmy make-up finish, MERIT is worth checking out, their cream-based range will flush your complexion for a glow-giving finish.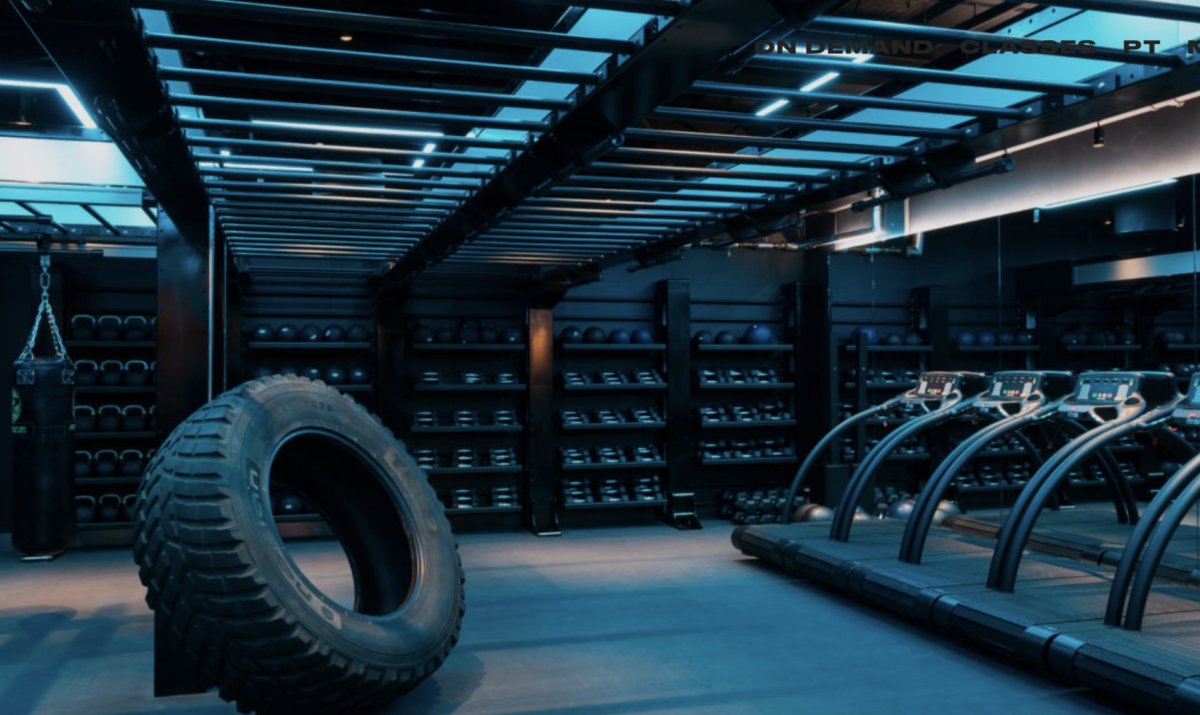 The New Fitness Class The Tests Your Threshold
New to the KXU timetable is Threshold, the high-intensity workout using a myriad of machines and equipment to get your heart pumping. The concept is designed to utilise the principles of threshold training, working within 80-90% of your max heart rate for bursts of time to test your fitness. Threshold involves the ski-ergs, assault bikes, dumbbells and body weight movements, to build muscle in tandem with working the cardiovascular system.