Moving into February, the wellness industry has lots of exciting things launching this month. Food ventures are a clear focus for 2023, with authentic food delivery services and baby weaning made easy. The travel world also has lots to offer, as does the beauty and fitness space. Here's what's new in wellness this month…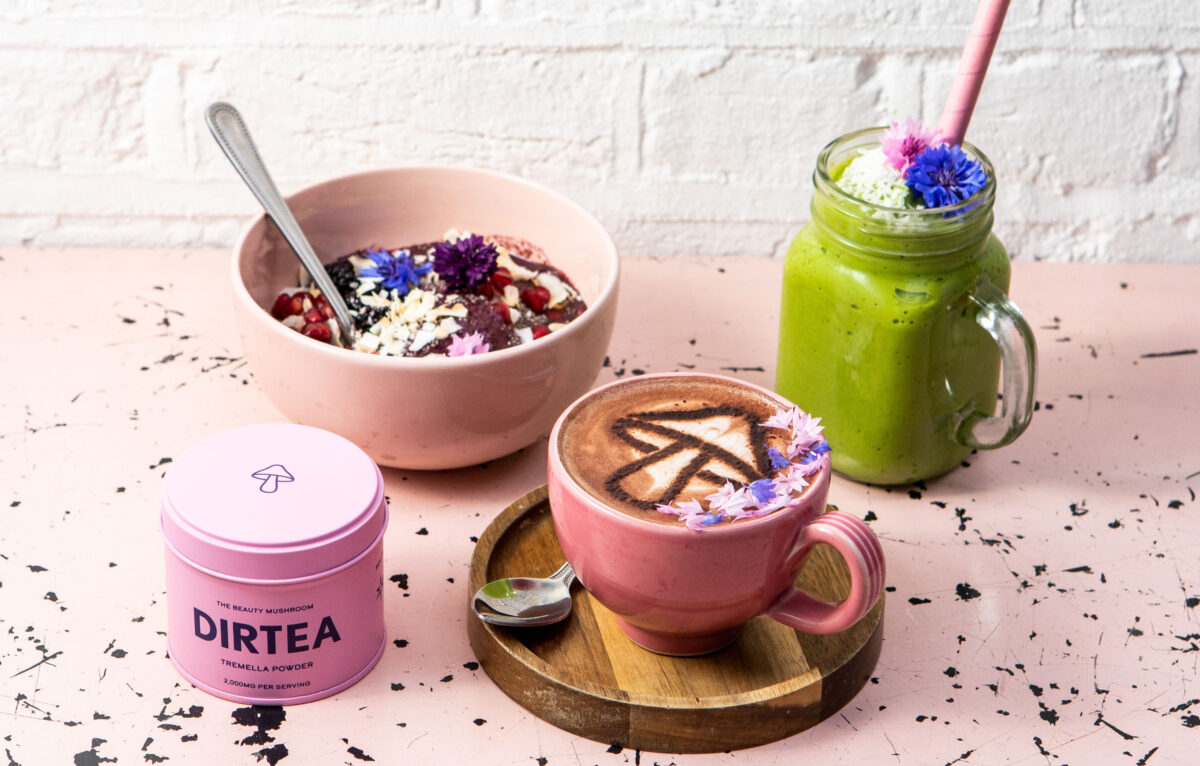 This Glow-Getting Shroom Has A Residency At Farm Girl
DIRTEA, the functional mushroom brand that's taken the industry by storm, has collaborated with Farm Girl, pioneers of London's healthy brunch scene, on a limited edition beauty-boosting menu using DIRTEA's newest addition to their range, the Tremella Mushroom powder. Regarded as the glow-getting shroom, Tremella is high in fibre and has insane skin-enhancing properties, think of it as nature's own Hyaluronic Acid, packed with a high concentration of Vitamin D, as well as Vitamins A and B, plus it's a valuable source of minerals including potassium, copper, manganese and phosphorus. Available at both Farm Girl's Soho and South Kensington locations until the end of March, the menu, spiked with collagen-boosting mushroom extract, features a Brightening Acai Bowl, Super Skin Shake and the Hydrating Cacao Hot Choc.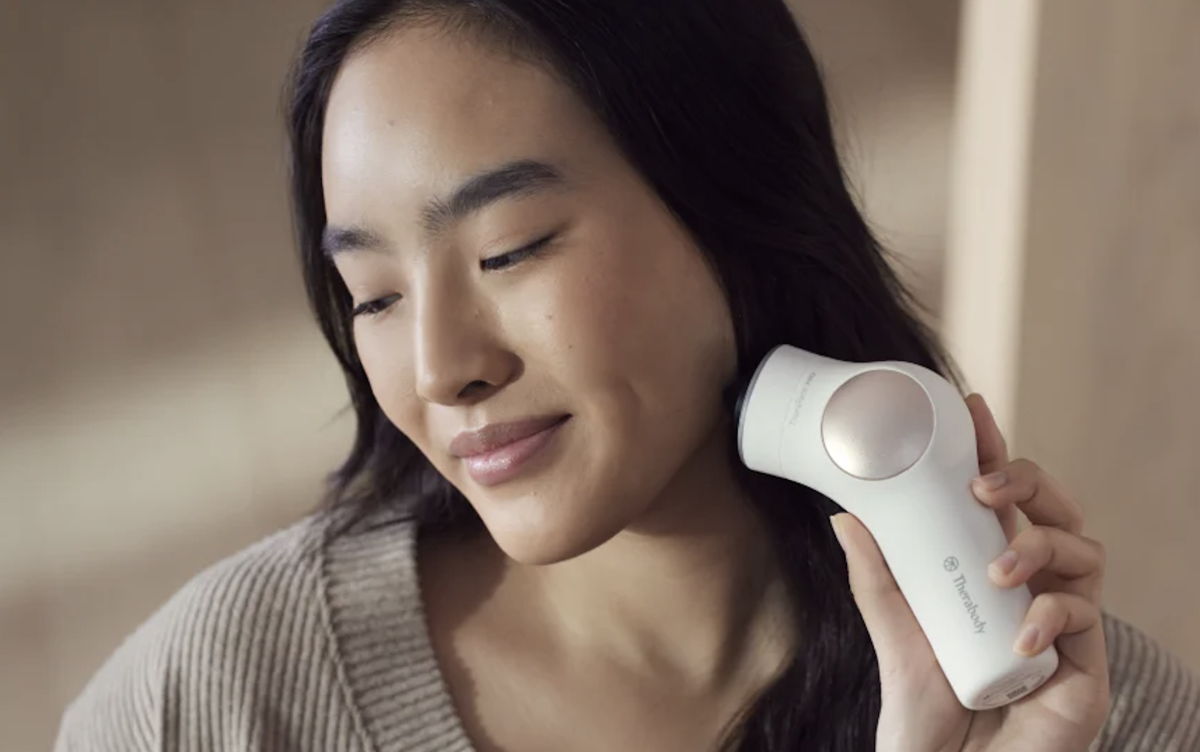 Where Cutting Edge Tech & Quality Skincare Collide
Two brands from different regions of the wellness industry have come together to create the ultimate skincare tool. OSKIA and TheraBody's TheraFace Pro is a multi-tasking device that gives visible instant results, utilising percussive therapy to reduce tension and relax facial muscles, microcurrent technology to firm and tone and rejuvenating LED and infrared light therapy for anti-bacterial and anti-ageing benefits. Complimented by the OSKIA skincare range, the TheraFace Pro upgrades an indulgent skincare routine into an efficacious tech-driven facial. OSKIA's Isotonic Hydra-Serum allows the TheraFace Pro to glide with ease across the face, sculpting into your facial structure to relieve any puffiness. The TheraFace Pro Skincare Bundle will work harder for your skin and give you the most out of your self-care rituals, this really is the future of skincare.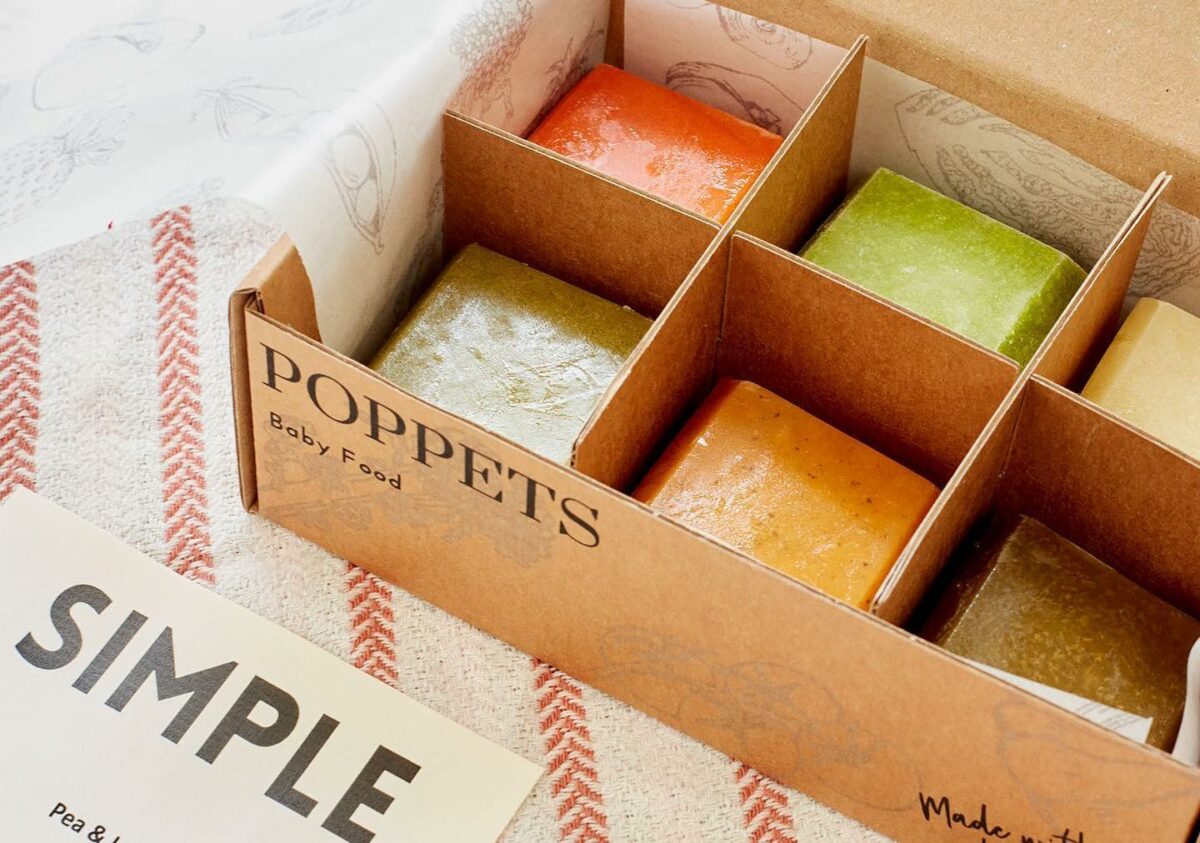 Weaning Made Simple
Poppets Baby Food takes a healthy, modern approach to baby weaning. Producing organic, plant-based baby food in small batches. With seasonal menus packed full of superfoods, their products are made to order using the highest quality ingredients and flash-frozen to preserve nutrients. Poppets recently released a new range of pasta sauces, perfect for even the fussiest toddler and full of hidden goodness. These familiar feeling sauces are packed with nutrition and are suitable for 6 months plus. Each box contains 12 portions, including Pea Pesto, Creamy Butternut and Roasted Vegetable sauces. These clever cubes will be your new favourite go-to dinner. Poppets are delivered frozen to your door, using sustainable packaging, allowing you the convenience of delicious, superfood-filled baby meals, ready in minutes from your freezer.
The Wellness Enhancing Countryside Escape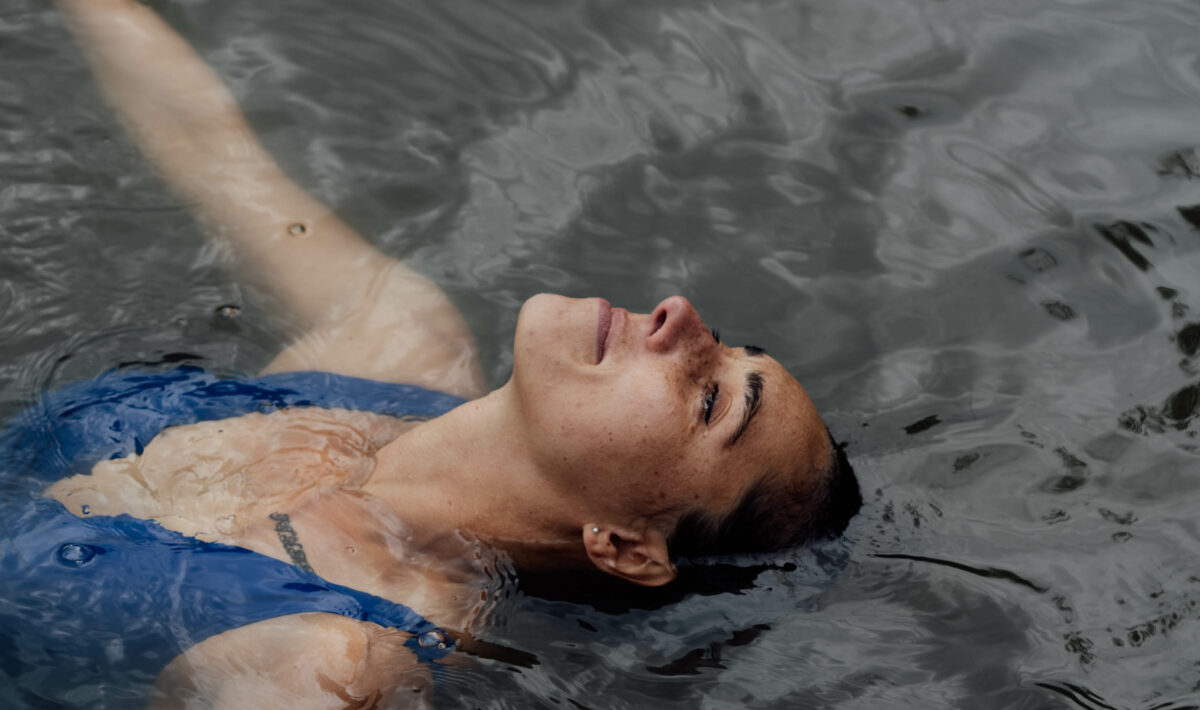 Heckfield Place has announced a plethora of innovative wellbeing initiatives to enhance your stay at the secluded sustainable-led hotel that spans 400 acres of Hampshire countryside. New to its roster of nature-inspired wellness offerings, Heckfield Place has introduced Cold Water Immersion Therapy, Forest Bathing, Farm Fit and sessions with Master Practitioners. Plunge into the lake with guidance and coping techniques to experience the full benefits of cold water exposure, including boosted dopamine and serotonin levels. Heckfield has cherry-picked a select group of Master Practitioners guided by the healing powers of nature. Each specialises in a different realm spanning naturopathy, osteopathy, emotional wellbeing and bodywork. Shinrin-Yoku, better known as Forest Bathing, is an opportunity for guests to reconnect with themselves, and with nature. The guided walk encourages mindful breathing and meditation-based exercises. Finally Farm Fit is the new circuit-based training program, built on Heckfield's very own biodynamic farm with standard equipment replaced in favour of weighted milk churns, ropes, hay bales, logs and sandbags.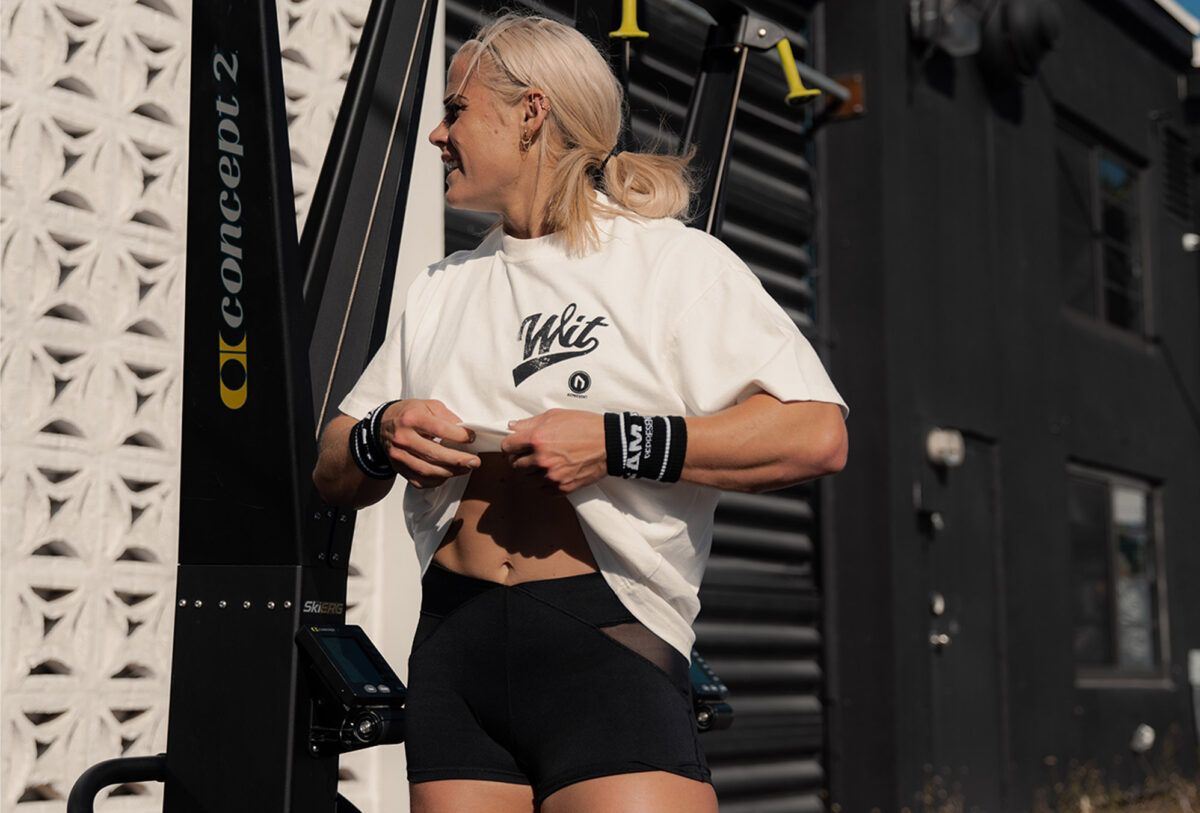 The High-Performance Fitness Apparel Collab
Functional fitness wear brand WIT has joined forces with luxe streetwear brand, REPRESENT on a collab that will style up your activewear wardrobe. The new unisex range is built into REPRESENT's 247 sub-section which comprises premium athletic wear. WIT, the go-to apparel brand and retailer for CrossFit and functional training, brings its expertise to 247's brand's aesthetics in clean silhouettes to create a collection of functional-optimal garments that can be worn for active and casual intent, with every purpose in mind.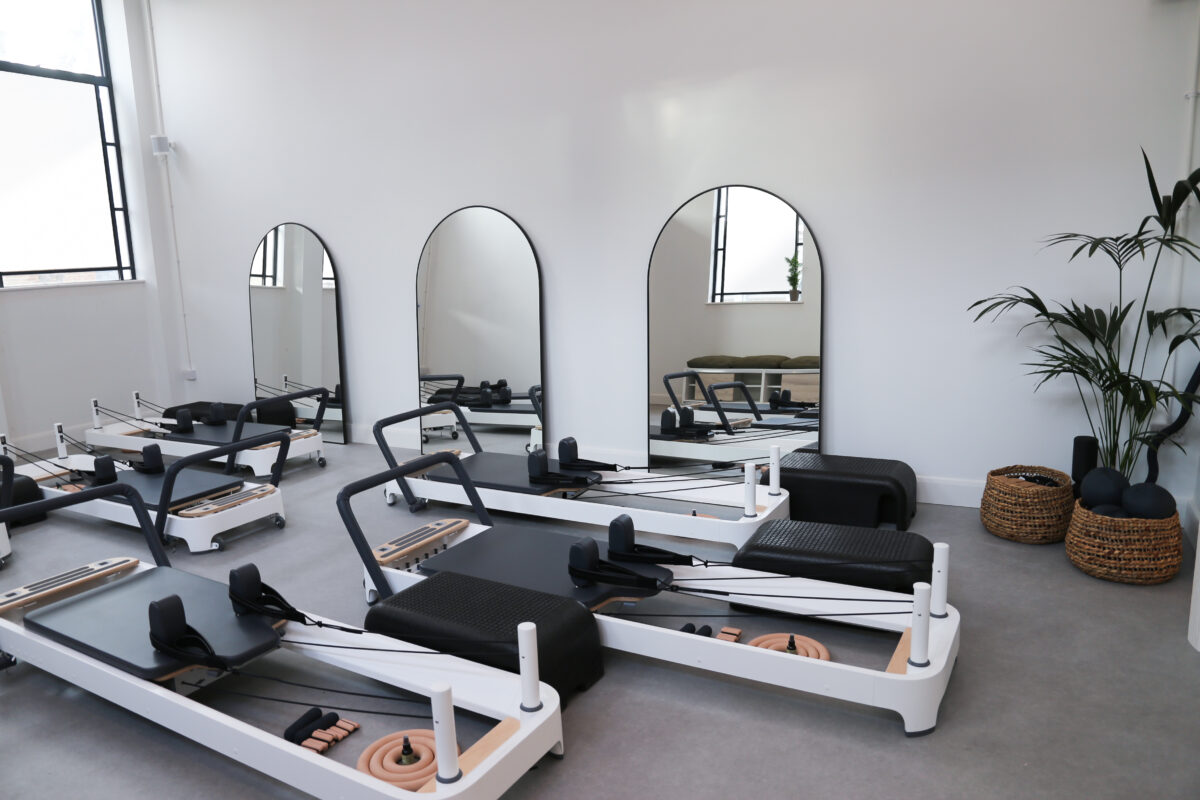 The Form-Focused Studio That Will Help You Move Better
CORE LDN is the newest studio to open its doors in South West London, housing a blend of physiotherapy, Pilates and wellness to create a 360-degree approach to rehabilitation and performance. Founder, Claire Mills, has poured her 15+ years of expertise into creating this beautiful hub that primarily aims to help you move better. Unlike other studios, CORE LDN requires all new clients to undergo a private intro session prior to booking a Pilates class to conduct an in-depth assessment of their posture, control and movement patterns to ensure the optimal Pilates journey. This is a testament to how dedicated CORE LDN are to ensuring their clients get the most out of the tailored experience, this isn't just another studio jumping on the reformer trend that's for sure. CORE LDN offers reformer and mat Pilates sessions, plus private 1-to-1s. Following the intro, the team will recommend whether their 'Pure'; traditional Reformer or 'Core'; geared towards rehabilitation, will be best suited to you. The group sessions are intimate and precise, meaning there's no chance you'll ever be performing the incorrect technique, resulting in maximum results. The Physiotherapists are on hand to assist with all types of injury and treatments including manual therapy, acupuncture, myofascial release, taping and innovative exercise rehabilitation. CORE LDN also offer a specialist service dedicated to supporting pelvic health, an area that affects the majority of women at some stage, yet is so often overlooked! CORE LDN's philosophy is a refreshing approach to wellness, their friendly experts genuinely care about your needs and will work with your body to whatever you individual needs are.
Switch Up Your Mundane Lunch With Fresh Summer Rolls
From the team behind Farm Girl, Notting Hill's cult healthy eatery, Roll Baby is their new venture geared up for grab-and-go style lunching in a prime spot in South Kensington station. Contrary to the standard salad or sandwich we've been programmed to eat forever, Roll Baby brings a cool, vibrant spin on lunchtimes with their summer rolls, which FYI aren't just for summer! The extensive menu of rice paper salad rolls varies from meaty, veggie, zingy, herby, nutty or spicy, all of which are bursting with colourful ingredients to brighten your day. Each roll is accompanied by your choice of dip for a taste sensation..from Tahini Ginger, spicy Sriracha Mayo, Sweet Chilli or Satay. Finish it off with one of the health-boosting sweet treats including the peanut butter maca brownies and rocher energy balls, made only with wholesome ingredients.
The Retreat That Integrates Into Your Everyday Routine
Founder of Health By M, Matilde is a firm believer in creating small moments throughout our day to prioritise wellness. After putting your rituals into practice over time, those small steps become something more sustainable. Building a solid well-being routine doesn't happen overnight and that's where The Retreat comes into play. Think of it as the online platform to pave the way for your bespoke ongoing retreat that forms the foundations of your lifestyle. From guided meditations, workouts, healthy food, practices, rituals and more this is your guide to creating your own retreat and establishing a healthy routine which works anywhere and anytime. H&H readers can get 1 month free if selecting the monthly membership option by entering the code HIPANDHEALTHY. Code valid until 1st April 2023.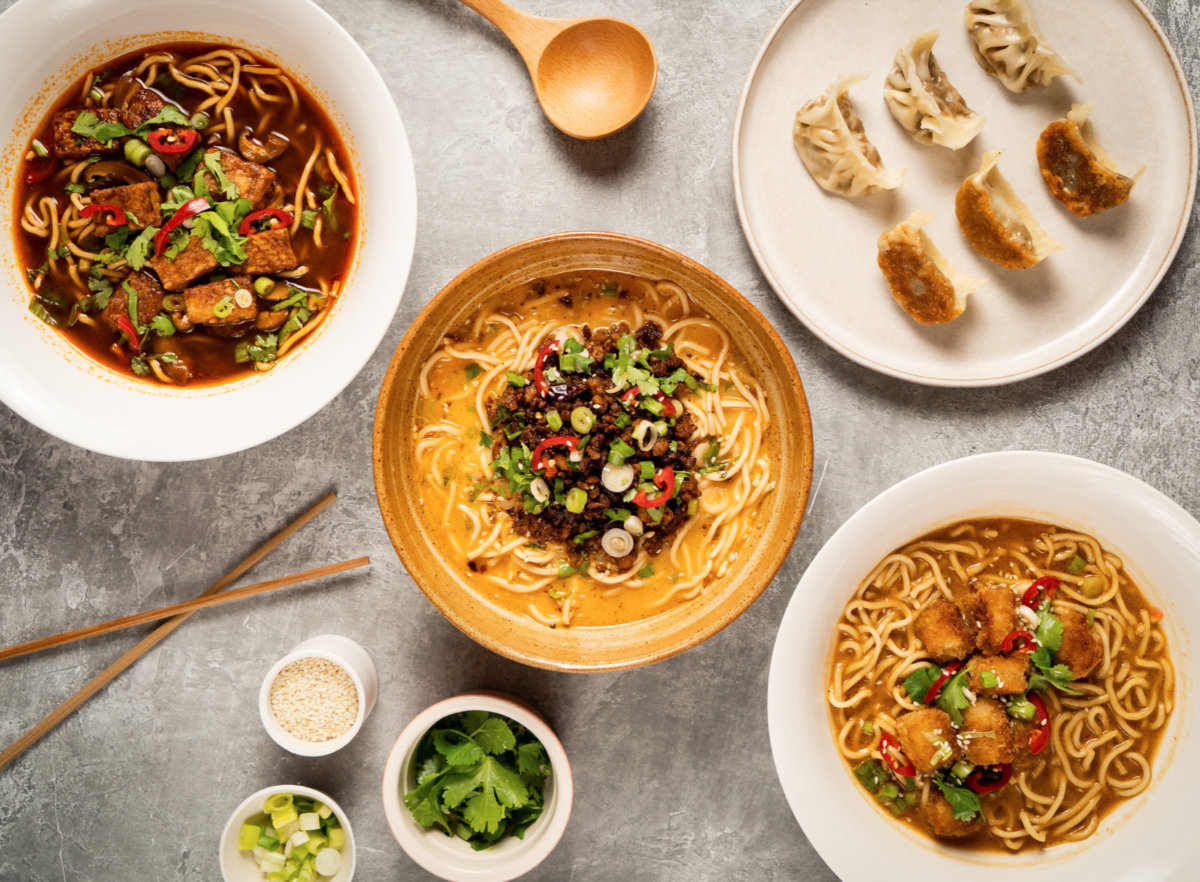 The Online Food Marketplace Delivering Authentic Meals To Your Door
&Dine is a unique new food marketplace concept that connects incredible chefs and independent food businesses with customers to bring their culinary skills into your home! Delivered fresh to your door, &Dine's wide selection of food boxes spans cuisines all across the globe. What we love most about the concept is the variety on offer, whether you're ravenous to try authentic jerk chicken or you're craving homemade Indian curry that hasn't been tampered with for the Western palette, &Dine is the middleman that pairs great cooks and food lovers! The platform is simple to navigate and accommodates all dietary requirements. You'll be able to read up about the food maker you've selected and where they get their influences from.
The App To Help You Manifest Your Dreams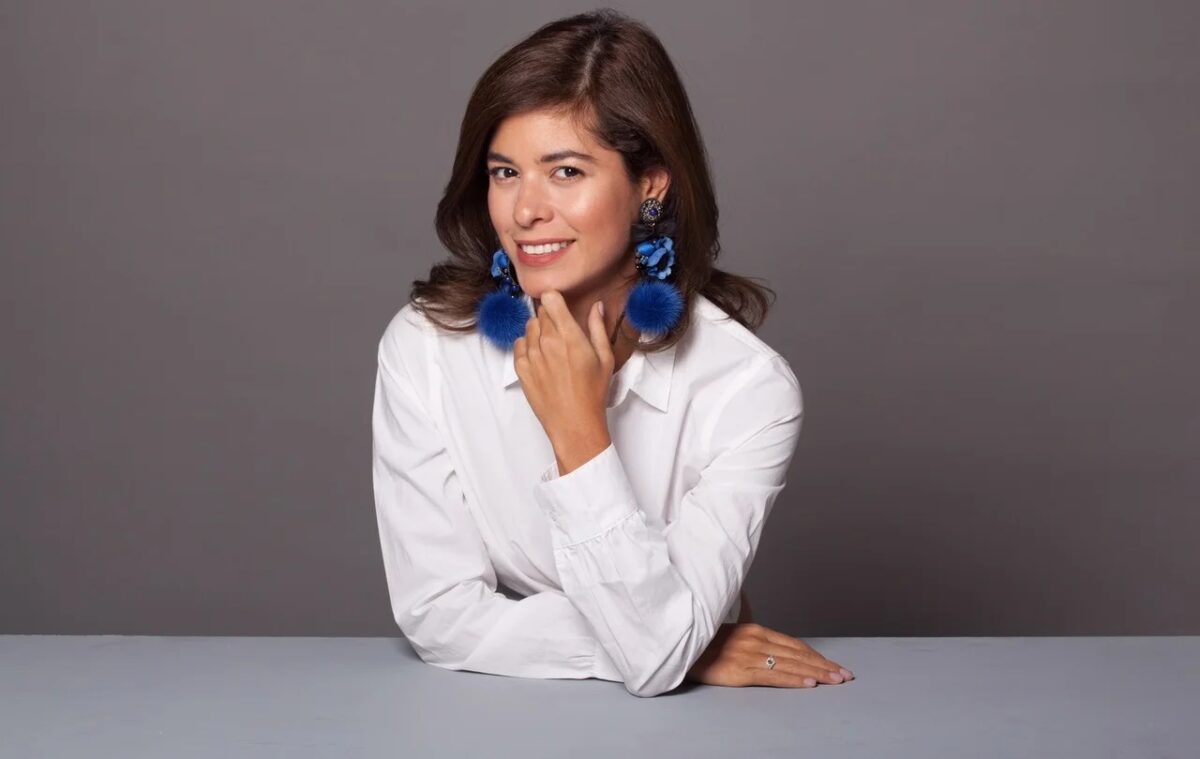 Created by manifesting coach, Dalila Salgueiro, The Manifesting App is a new platform to help people manifest their desired life and live intentionally. There's more to manifesting than simply jotting down your goals and expecting them to magically happen, you need to actively work towards whatever it is you desire and this app will help you do so. Combining the principles of positive psychology to elevate your vibration, the platform provides personal daily quotes, manifesting tasks, affirmations and journaling reflections to cultivate your mind and thoughts. Ultimately manifesting is about truly believing you deserve everything you desire and this app will give you the tools to break down the mental roadblocks you encounter to achieve your dreams no matter how big they are.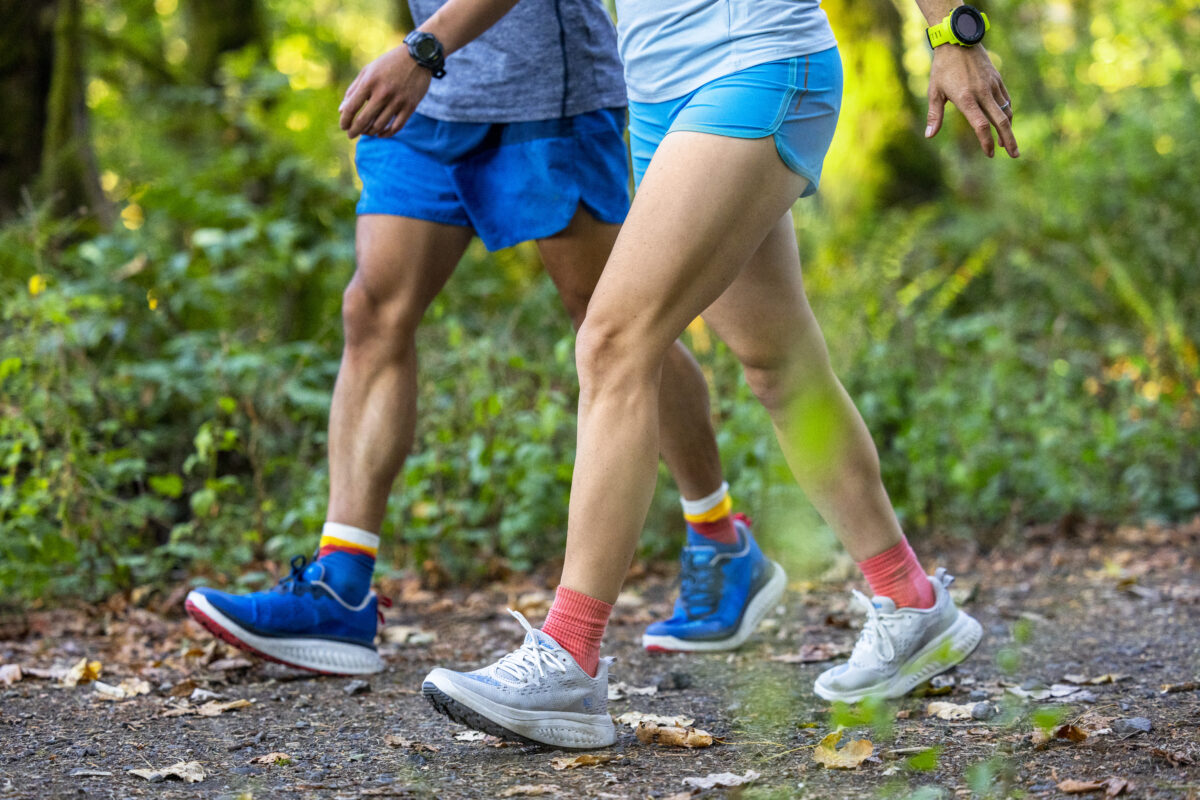 Level Up Your Walks With These New Shoes
Who doesn't love a walk in the great outdoors? Value-led shoemakers KEEN, have crafted the WK400 walking shoe to keep you comfortable and supported for hours on long walks. Think of the WK400 as a hybrid between sports trainers and hiking boots, giving boosting elements alongside stability for the optimal blend, ideal for a brisk walk. After countless months designing, developing and testing a sole that would meet the high level of quality they desired, KEEN.CURVE™ technology was created. Providing plate technology that helps maintain a smooth rolling stride and a high-energy midsole to give you the feeling of forward momentum, the WK400 will give you a spring in your step as we enter the season to get outside for mindful walks.
words by Isabelle Shury