Suffering from injuries affects the vast majority of people at some point throughout their life, many of which we choose to neglect for as long as possible, especially if they seem fairly trivial at the start. The fact is, whether it's a minute niggle or chronic pain, we shouldn't be leaving our bodies unaccounted for. In the same vein that you book your annual dentist check-up, your body deserves an MOT too! Chances are, even the most insignificant twinges have a tendency to escalate, so stopping them in their tracks is the key to optimal wellbeing…Enter Club Health.
Curating an unparalleled experience, Club Health is a Rehab & Performance clinic with locations in Chelsea and Notting Hill. Delivered in a chic state-of-the-art setting, their unique slick approach to bodywork and movement health will indisputably get to the root of your concerns.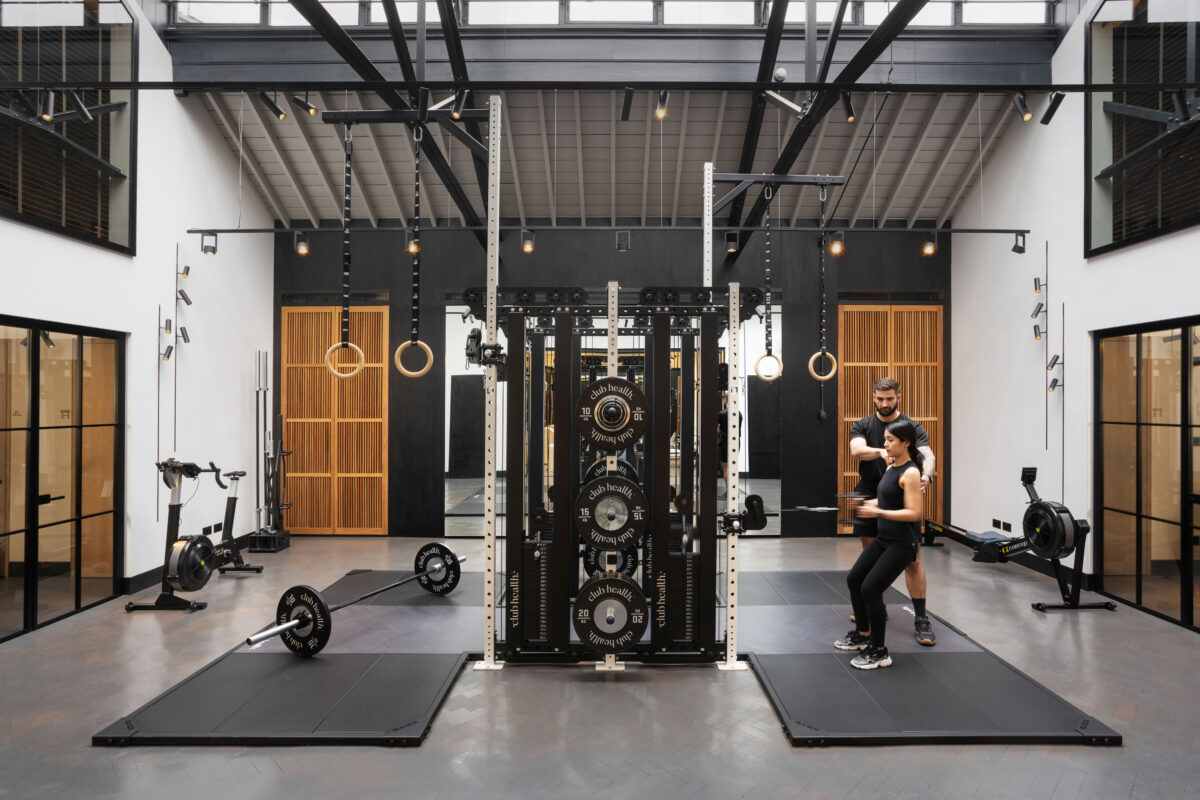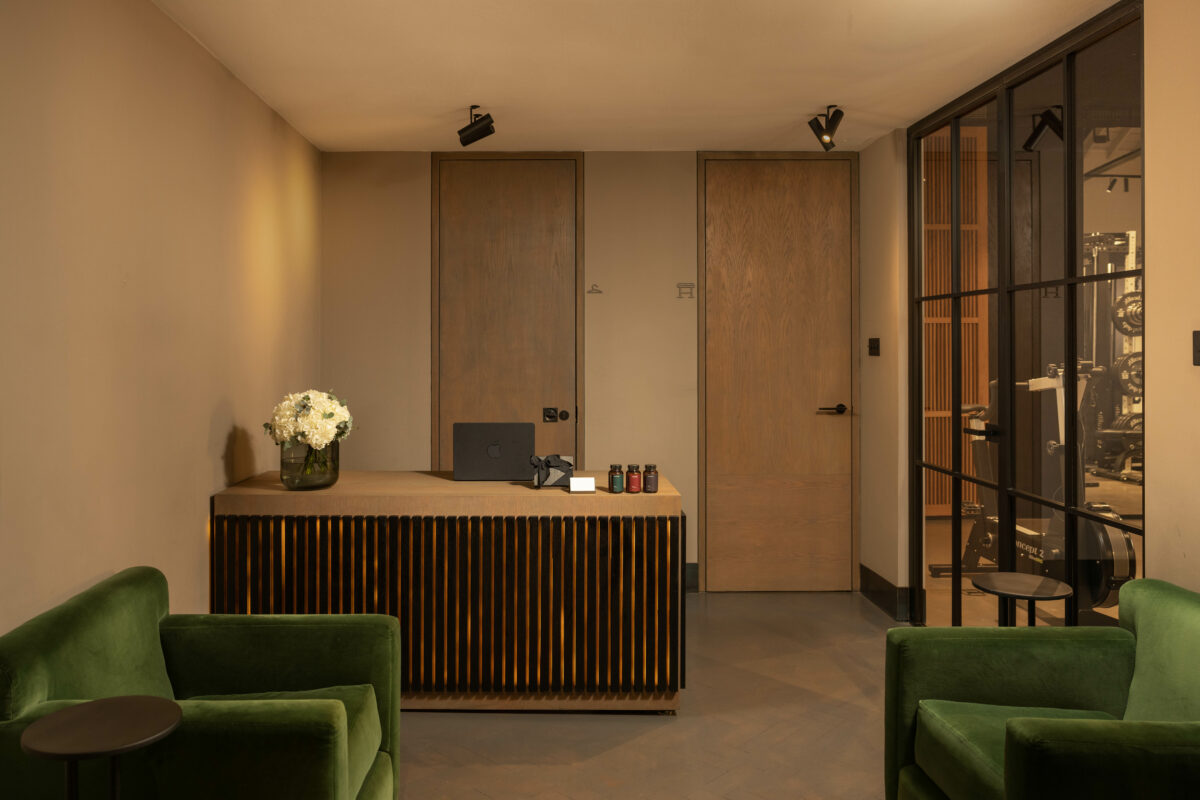 Much like the H&H mission statement ('inspiring others to be the best version of themselves'), Club Health's philosophy thrives to help you achieve your 100%. The word 'your' is paramount, as each and every person who walks through the door will have a bespoke experience, tailored to their individual needs.
The driving force behind Club Health is the expert professionals who are top-tier specialised in their devoted fields, spanning physiotherapy, rehab training, medical massage therapy and clinical Pilates. Having acquired a long list of acclamatory qualifications and extensive years of experience between them, the team work seamlessly together to bounce their complementary knowledge off one another to attain the best possible outcome for their clients.
All newcomers commence at Club Health with a comprehensive consultation led by founder Luis Ribeiro, the UK's leading Consultant Physiotherapist. Luis' expertise are infatuating, from the moment you meet he'll be analysing your movement patterns to gain a deeper understanding of your body mechanics and posture. After delving into your health background as well as outlining any issues you're experiencing, it's hands-on from the outset, getting straight to the physiotherapy.
Moving away from one-dimensional fixes, the initial consultation will form the framework for your tailored 360-degree treatment plan using clinical reasoning and muscular movement systems. No two plans look the same, incorporating a mix of rehab, strength and conditioning, physiotherapy, manual therapy sessions and clinical Pilates, all under one roof to achieve optimal health and longevity.
If repetitive slow-paced consultations with physios in the past have put you off, don't let it pass your judgement. Club Health have reinvented physiotherapy and rehab as we know it, and the rebrand is impressive to say the least. It's truly changed the way I move which is remarkable after just one visit. I've brought a newfound attentiveness to my posture with cues that I can implement in my every move. I finally have a firm diagnosis of the hip injury that's been hindering my performance for years. Luis clearly connected the dots between my postural alignment and the pain, making for a real 'aha' moment…I felt like I'd struck gold, with visible and physical changes after just a couple of hours in the presence of Luis and rehab coach, Joel.
Whether you're recovering from an injury, dealing with body imbalances, or simply looking to enhance your fitness, health, and nutrition, Club Health is the place to go. This is the closest match to elite athlete level care you'll find. Not only treating your problems but preventing them from recurring, a visit to Club Health is equally as efficacious as it is pleasurable, by virtue of the luxury aesthetic and the amiable team.