Wearing leggings and a track jacket to brunch is now hardly a novel idea and with autumn just around the corner, we are presented with the perfect opportunity to style our versatile active wear (hello, black leggings!) in such a way that keeps us fitted, kitted, and our cold hands mitted and while we love hearing the word "layer" followed by "cake", we equally love layering in our fall wardrobe!
Now that the weather is getting cooler, we need to make those chilly AM runs a little more bearable! And in this case we always follow the rule of three!
Rule 1: The Foundation
Whether you are practicing your chataranga, cycling to the tops of those hills, or punching your way through kickboxing, your body is moving and creating heat. And when you're 35 minutes into a 45 minute spin class, the last thing you want to be wearing is a long sleeve! We love having our tanks as a base layer so we can get going when the going gets tough! Here are some of our all time favourites for keeping in style even when we're drenched in sweat!
Shop tanks here!
Rule 2: Sleeves please!
There is always a point during your sweat sesh when you can't decide if you're hot or cold. You haven't quite started to break a sweat but you're nearly there! We love long sleeves that keep us warm during our third mile, but also let us breath! These long sleeve tops aren't too hot or too cold, but juuust right! Plus, we are obsessed that these keep our hands warm too thanks to the thumb holes!
 Shop layers here! 

Rule 3: Icing on the cake!
The weather is always so unpredictable during the Autumn months so it's best to always be prepared and we love outerwear that not only protects us from the elements but also keeps us looking our best! There is never any need to sacrifice style for fuction! We love pieces like this Nike Original Running Jacket to keep the wind out and the warm in!
The Cherries on Top!
Nothing beats snuggling into a warm scarf on a cool Autumn day! But we like to reserve our cashmere for our less sweaty days and for the days after a good spin or run, we have the Lululemon Vinyasa Scarf to keep us warm!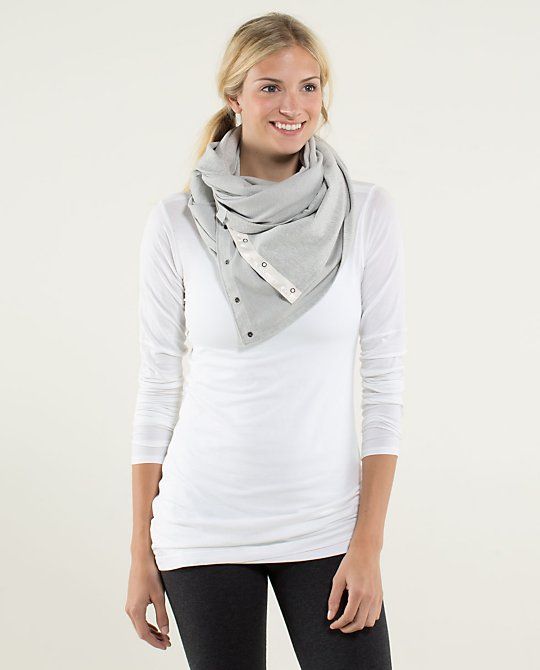 Sometimes our post-workout hair isn't exactly what we'd like to call perfectly coiffed, and if you don't feel like top knotting it, you can always just throw on a cosy hat! This one from Sweaty Betty is perfect during or after workouts, keeping our ears and heads nice and warm for those chilly sessions!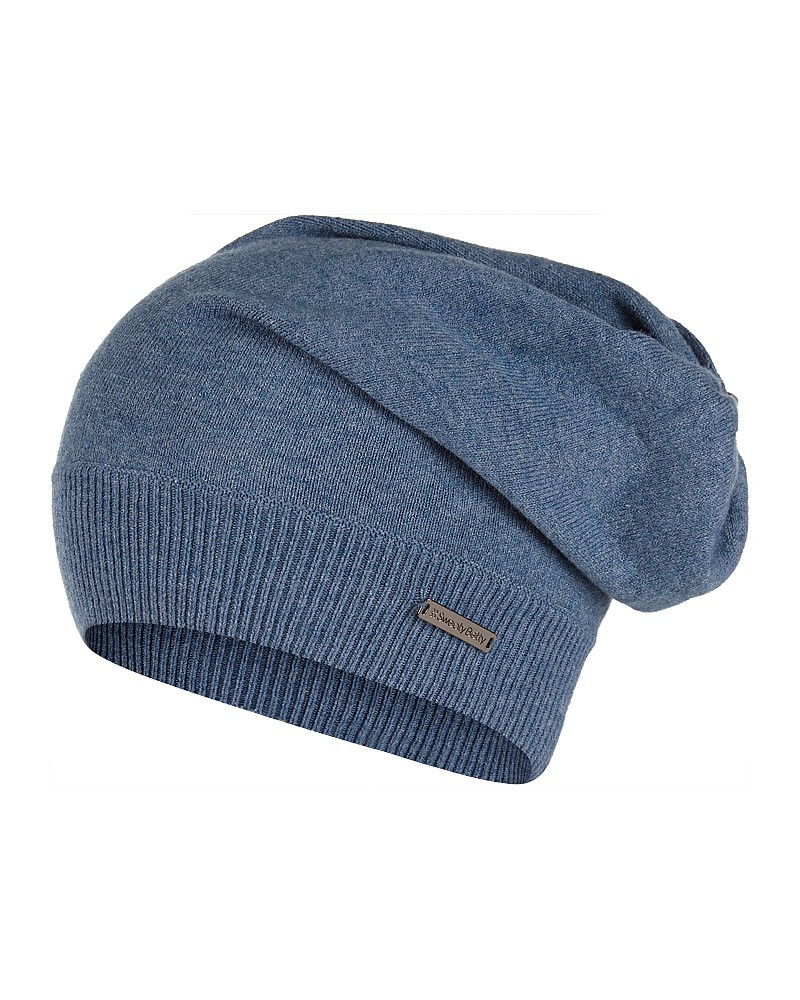 Let's face it, one of the best parts of working out is when the hour is finally over and we can bask in all of our own glory! We love kicking up our feet post workout especially since they don't always get the appreciation they deserve! Show your toes some love while you enjoy a cuppa after your sesh! We love these socks from Falke that keep our toes extra warm après- barre!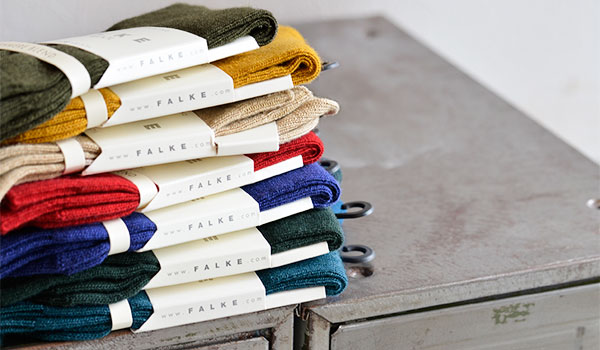 words by Nadia Liu