Here at Hip & Healthy, we make a conscious effort to ensure the products we put on our skin, are just as organic, pure and clean as those we put on our plate. This week, we've rounded up our top 5 green beauty instagram accounts to inspire you to take the plunge and go green.
"I believe in living naturally; in eating natural foods, using ingredients grown in the ground, respecting our bodies and souls and nourishing them in every way we can."
Wellness and natural skincare writer Xochi Balfour is the brains and beauty behind The Naturalista, our go-to account for all things DIY skincare, organic food and positive vibes. We love Xochi's kitchen to cupboard skincare creations that inspire us to be as mindful about what we put on our skin as what we put in our bodies.
"Sharing knowledge helps us make choices to benefit our health everyday. All's well that lives well."
Our one stop shop for all things green beauty, Content Beauty & Wellbeing has an instagram account that gets us just as excited about organic skincare as a trip to their Marylebone shop. Follow for an enticing array of natural beauty products, skin-food, inspiring beings and all that's in between.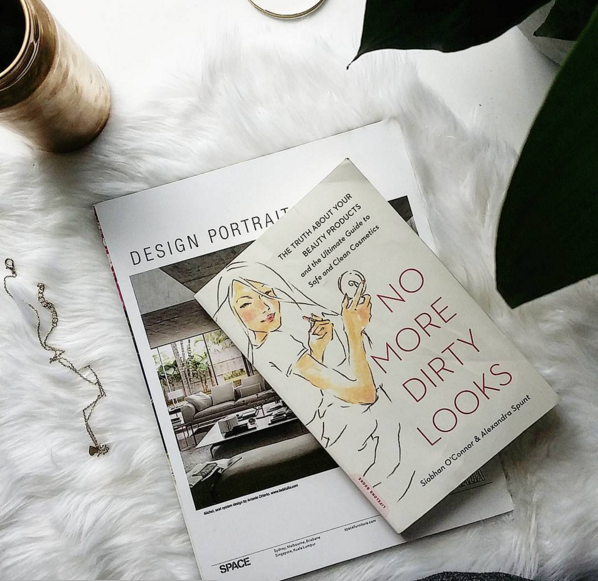 "It's only been a month but my skin, hair and nails are all so much healthier. I feel so happy with my choice to go green."
A few years back, Lisa Wood attempted to make the switch to green beauty, but with so few worthwhile products on the market, she quickly resorted back to mainstream chemical filled varieties. Fast forward 3 years, Lisa was inspired by the film 'A Human Experiment' to make the plunge once more and was pleasantly surprised to find natural makeup and skincare items on the same level, if not better than their toxin filled counterparts.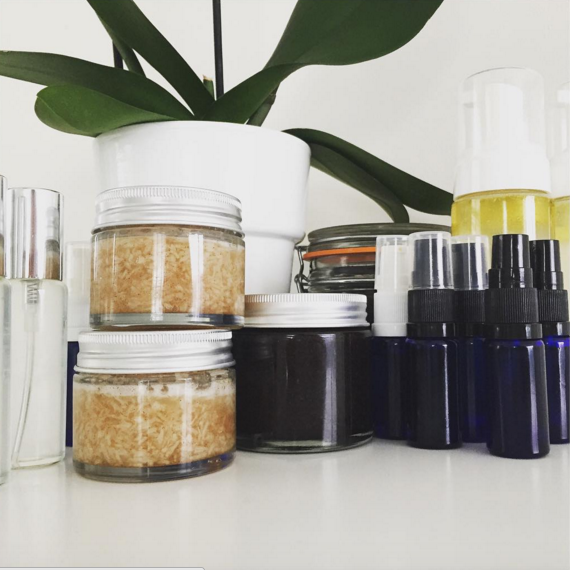 "We decided to start investigating clean beauty products and actually realised it's really easy, and fun, to make your own."
Being avid food ingredients readers, the duo behind another of our favourite green beauty accounts Clean Beauty Co went on a mission to uncover the ingredients lurking in their beauty products. Needless to say, the pair were not at all impressed with what they found. Their instagram account chronicles their journey of development, education and creation as they throw out their commercial-synthetic products and replace them with self-made natural alternatives.
"We bring you products that are safe, non-toxic, and highly effective. We believe in tangible results you can see and feel, and we believe in the power of nature to bring these results."
One of our favourite natural beauty brands, every ingredient used in Herbivore Botanical products are included for a specific therapeutic reason. With the knowledge that everything we put on our skin absorbs into our bodies, the team behind Herbivore Botanicals ethically source the finest raw natural materials the earth has to offer to formulate treatments that combine essential vitamins, minerals, and botanicals to restore skin to its optimum health and vitality.
Image: @xochibalfour 
Words by Zsa Zsa Vella
---
MORE: Clean Living Inside & Out
---