Hyrox London 2023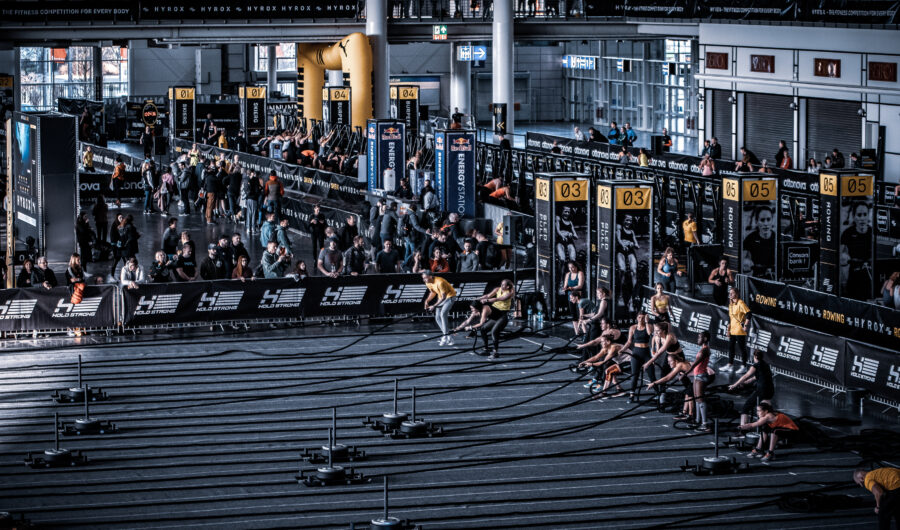 HYROX is heading back to London for another unforgettable race but this time they've have moved locations… join Hyrox at London Olympia for their first-ever 2-day event!
HYROX is the perfect competition for everyone who works out every week. Are you a team athlete, a runner, a triathlete, an obstacle racer or a Crossfit enthusiast? Or are you a fitness freak and the gym is your playground? Then HYROX is your sport! Go beyond your limits individually or with your doubles partner.
Sign up as a doubles team with your gym buddy, best friend or partner and race in the HYROX Doubles Division – men/men, women/women or a coed team. You and your teammate race together tag teaming each workout. This means you can support each other and split up the workouts as you choose, based on your individual strengths.