Celebrate International Women's Day LIVE • The Bump Plan
March 8, 2021 @ 6:00 pm

-

7:00 pm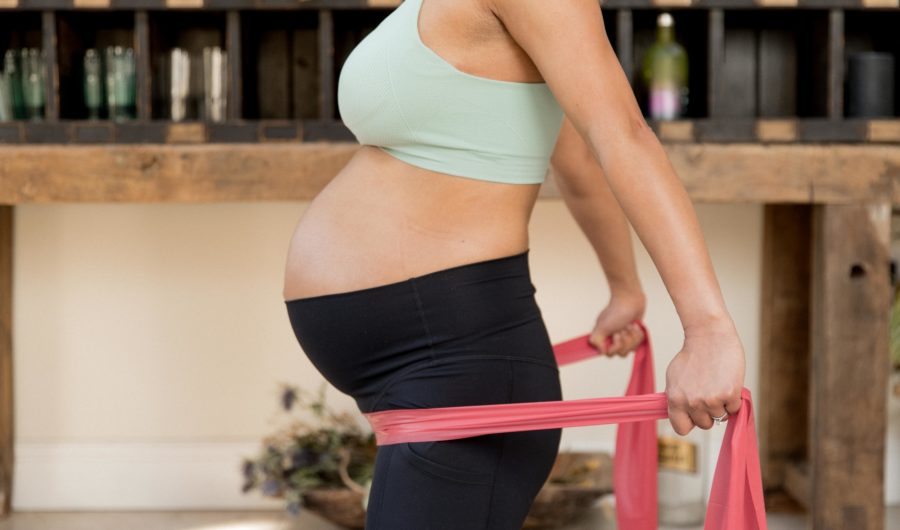 On International Women's Day (8th March) at 6pm, Expert Pilates Instructor Hollie Grant will be teaching a FREE 1hour Prenatal Pilates class and going for the Guinness World Record for the Largest Online Prenatal Pilates Class (1500 views)! Hollie wants to get as many pregnant women as possible in the class, moving & sweating together. The aim is to bring pregnant women together and show them how incredible it feels to stay active, and help them feel strong, powerful and badass! Pregnant women are not weak, or fragile, they are amazing, strong and capable! Let's show them this is the case!
The theme for this year's IWD is #ChooseToChallenge. Too often, pregnancy photography in the media is misrepresentative of real pregnancies, and real women. Pregnancy support also feels stuffy and stereotyped, and again does not feel inclusive or forward-thinking, particularly in the realm of prenatal fitness.
So, this year, The Bump Plan are choosing to challenge the pregnancy stereotype specifically in prenatal fitness, by asking as many pregnant women as possible to come together to move their bodies, with their bumps out, streamed over YouTube, on International Women's Day.
"Together we will represent the diversity that truly exists in the real world, demonstrate the importance of inclusivity of every pregnancy and celebrate the incredible journey every pregnant woman undertakes. Our aim is to create an inclusive and REAL world for pregnant women, where they feel strong, supported, and empowered." ~ Hollie Grant
The Prenatal Pilates class will involve pregnancy-specific Pilates and is suitable for any pregnant woman (all trimesters) who have NO contraindications to exercise. They need only a yoga mat, some water and a good sports bra.
Register and receive your #ChooseToChallenge Selfie Cards which you can download and send in a photo or tag @thebumpplan on Instagram. Plus, you can also show support by wearing the IWD colour Purple to the workout!