You might well have heard of the natural beauty movement – it really came to the fore in 2016 and is going stronger than ever today. From Goop bringing out a clean beauty book to the Clean Beauty Co team showing you how to make your own products at home, companies everywhere are jumping on the bandwagon. That's all well and good, but what does it mean for women like us?
Well it's no surprise that we're starting to ask more from our beauty – just like we did with our food a few years ago. We're more aware than ever of what's in our food, so it makes sense to hold what's absorbed through our pores to the same standards.
We spoke to the founders of the Clean Beauty Co, Elsie and Dominka, to find out why they decided to create their company. "We went from dissecting food labels to trying to decipher beauty labels after realising the two were intrinsically linked; if we were so concerned with what we were putting into our bodies, why weren't we thinking about what was going onto our bodies? And so we created a natural beauty blog that aimed to make beauty transparent and honest." Following the success of the blog, they brought out a book on homemade recipes, with 'create-your-own' events popping up around London too.
So how do you make the change to go clean and natural? We've found some beauty brands that are making it easier than ever for you to make the swap – without compromising on either quality or luxury.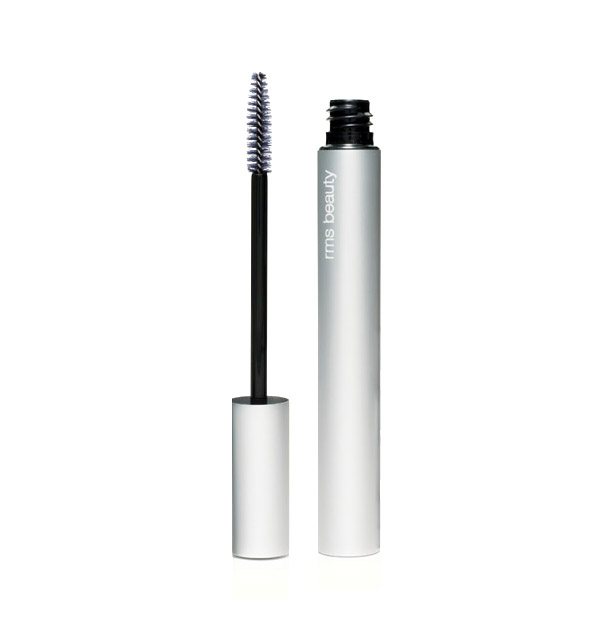 Eyes
RMS Defining and Volumising Mascara
Mascara is a makeup bag staple for those of us not blessed with princess-like eyelashes (that'll be most of us then), but most blends contain parabens and aluminium salts. These have been shown to interfere with estrogen in the body, though reports claiming a link to breast cancer have yet to be verified. Still, there's no harm in playing it safe, so what's the alternative? RMS Beauty have found a way to create two products – a defining mascara and a volumising one – both without those nasty parts. With all natural ingredients, including organic oils and natural pigments, these mascaras still hold up to the mainstream brands for definition.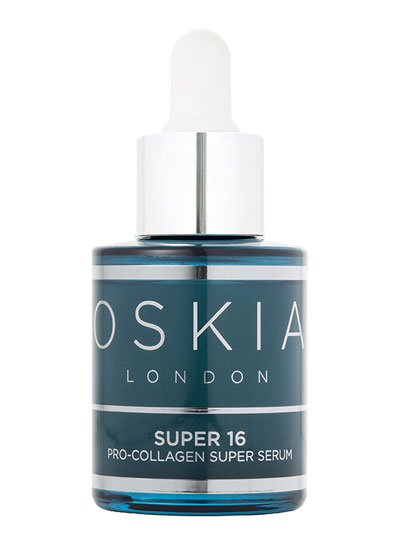 Complexion
This award-winning luxury brand uses 'bio-available' nutrients to not only combat all key areas of our modern lifestyles, but signs of ageing too to give skin that truly glows. A cult favourite amongst beauty editors, the Super 16 Serum gains its name from its 16 anti-ageing nutrients, which boost collagen and reduce fine lines. Although not cheap (£82 for 30ml), a little really does go a long way and this product is made to support the long term health of your skin. Best to think of it as an investment piece.
Lips
Loved by makeup artists and celebrities alike, the Saviour skin balm is now available in a handy to go tin. Although this antibacterial favourite can be used to treat a multitude of skin complaints (including stretch marks and bruises), the new tin is perfect to pop in your bag to treat chapped lips. As it's made from 100% natural ingredients and is a clinically proven non-irritant, it's safe for everyone to use.
Body
As coconut oil is partly made up of saturated fats, it's great at keeping skin moisturised and hydrated, leaving it with a healthy, smooth and even tone. But it's not just your body butter you can swap for this kitchen cupboard staple – try mixing coconut oil with a bit of coconut sugar to create a natural body scrub. Top tip – keep one jar for the bathroom and one for the kitchen. After all, you don't want to find food debris in your moisturiser…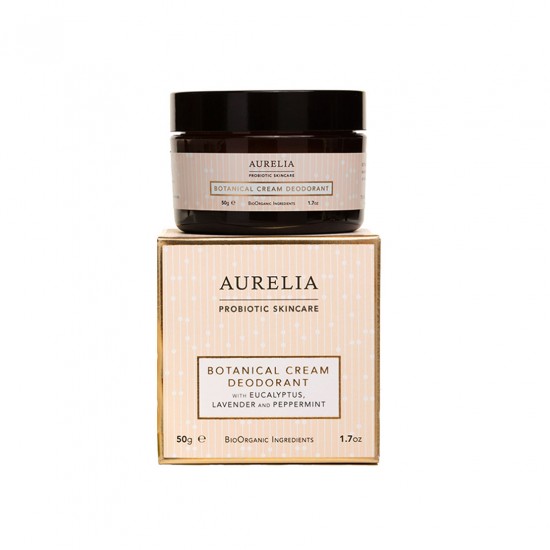 Deodorant
It's fair to say that natural deodorant doesn't exactly have the best reputation. At least, that's what we'd been led to believe until we tried Aurelia's Botanical Deodorant. Many spray deodorants contain aluminium salts, which block sweat ducts, so this aluminium-free product makes a great alternative. You rub it into your underarm area like a cream, and the powdered plant-based botanicals work to absorb your sweat. And it smells good too thanks to the lavender and bergamot. At £18 a pot it's not cheap, but each one can last you around six months. To back up that claim, we're still on our first and three months later it's still going strong!
Bath
The bath soaks from Clean Beauty Co really are the ultimate in indulgence – and it's true that after a long day, the best healing you can do for your mind and body is to unwind. Thankfully bath soaks really encourage that downtime. Made from 100% natural ingredients with moisturising, relaxing and detoxifying properties, there are two types to try. Recommended for runners, cyclists, swimmers etc., 'Well Earned Soak' contains lavender, epsom salts and frankincense to sort out any tired limbs, while 'Coconut Dreaming' is made from coconut milk to moisturise your skin in the bath and sort dry skin right out. Get the gift set to try both out now – or even mix them together for a truly luxurious experience.
words by Jemma Crow