It's week 1 of our Back To Wellness campaign and it all starts with getting back to green!
This week we'll be sharing nutritional insights and delicious recipes (that aren't fussy or complicated) from our resident nutritional therapist, Eleanor Hoath, all with the aim of easing you back into wellness gently. No drastic dietary exclusions or extreme cleanses here! We thought a peek inside her kitchen might provide a source of inspo as you prepare your January shopping lists and meal plans… basically "add to cart" everything below!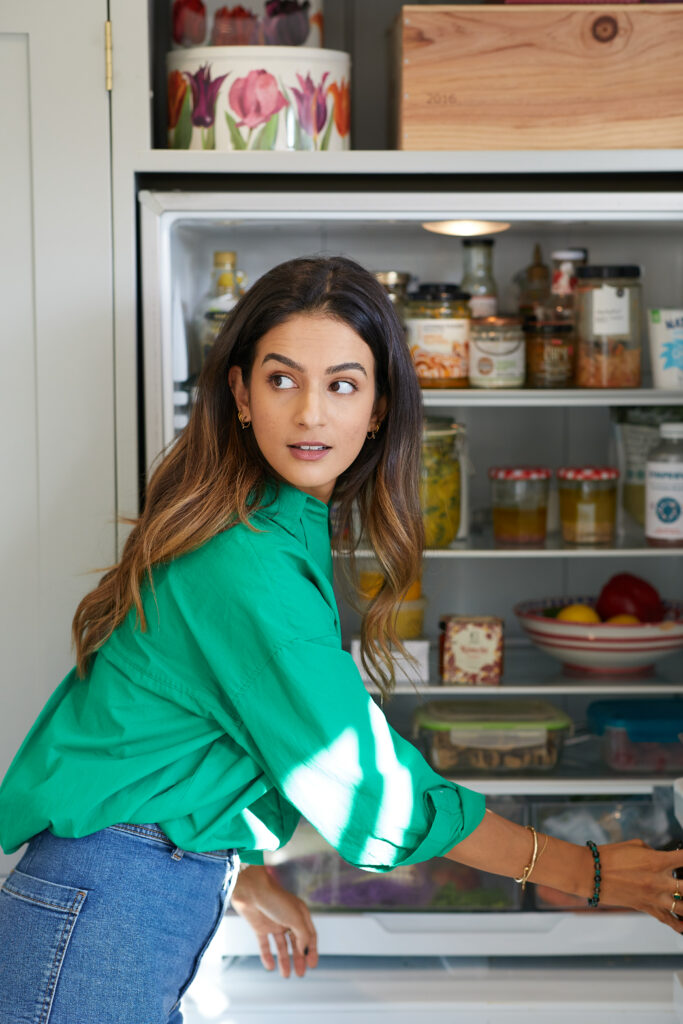 Bare Biology Skinful Collagen – my skin journey is still ongoing, and now I have got to the point where I want to rebuild my skin structure to heal from the deep rooted acne scars. A combination of good gut health and an extra hug from collagen helps with this
Nourish & Glow Ceremonial Cacao – I love the taste and flavour of coffee, but it's a huge stress on my adrenals and makes my body feel a little stressed! I also LOVE chocolate so Ceremonial Grade Cacao is my alternative! Cacao is naturally caffeinated but not to the extent of coffee whilst also containing antioxidants, essential fatty acids and naturally bitter it is a super swap for your morning cuppa joe!
Brown Rice – I tend to just make a batch of brown rice and keep it cooked and cooled in a jar for a good few days, it's easy to re-constitute on the stove in some Ossa Bone Broth Boost or Miso Broth if you follow a plant-based diet.
Fermented foods – there's always a jar of something fermented in the fridge – most often it's kimchi or sauerkraut from the Culture Collective but I also LOVE the fermented sauces from Eaten Alive.
Hummus – I love to make my own hummus because I can choose the flavours and seasonings! It's a staple in my fridge that I can add to any dish for additional protein PLUS I can't stand dry food! Recently, I used social media to search for an Organic Hummus that was made with non-inflammatory oils and I discovered the Riverford Organics one that came up on top!
Plenish Milks – so many of the 'free from' brands we know and love contain an unfortunate amount of added ingredients that are really not necessary but just create inflammation and cellular damage in the body! I love Plenish because they just use a handful of Organic Ingredients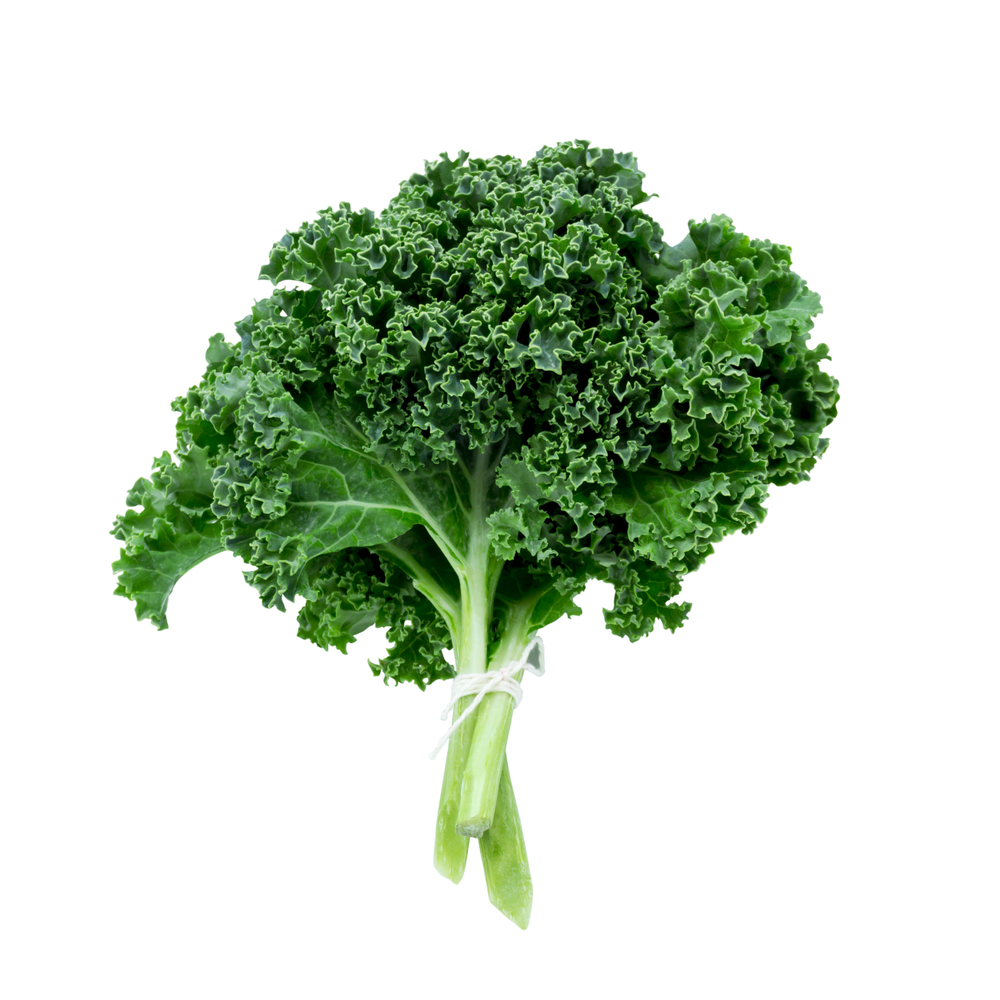 Cruciferous Veg – These vegetables include broccoli, Kale, Brussels sprouts, Radishes and Cabbage. These specific types of vegetables are important as they contain a compound called Indole-3-Carbinol to support the livers detoxification pathway as well as being a wonderful source of fibre for our gut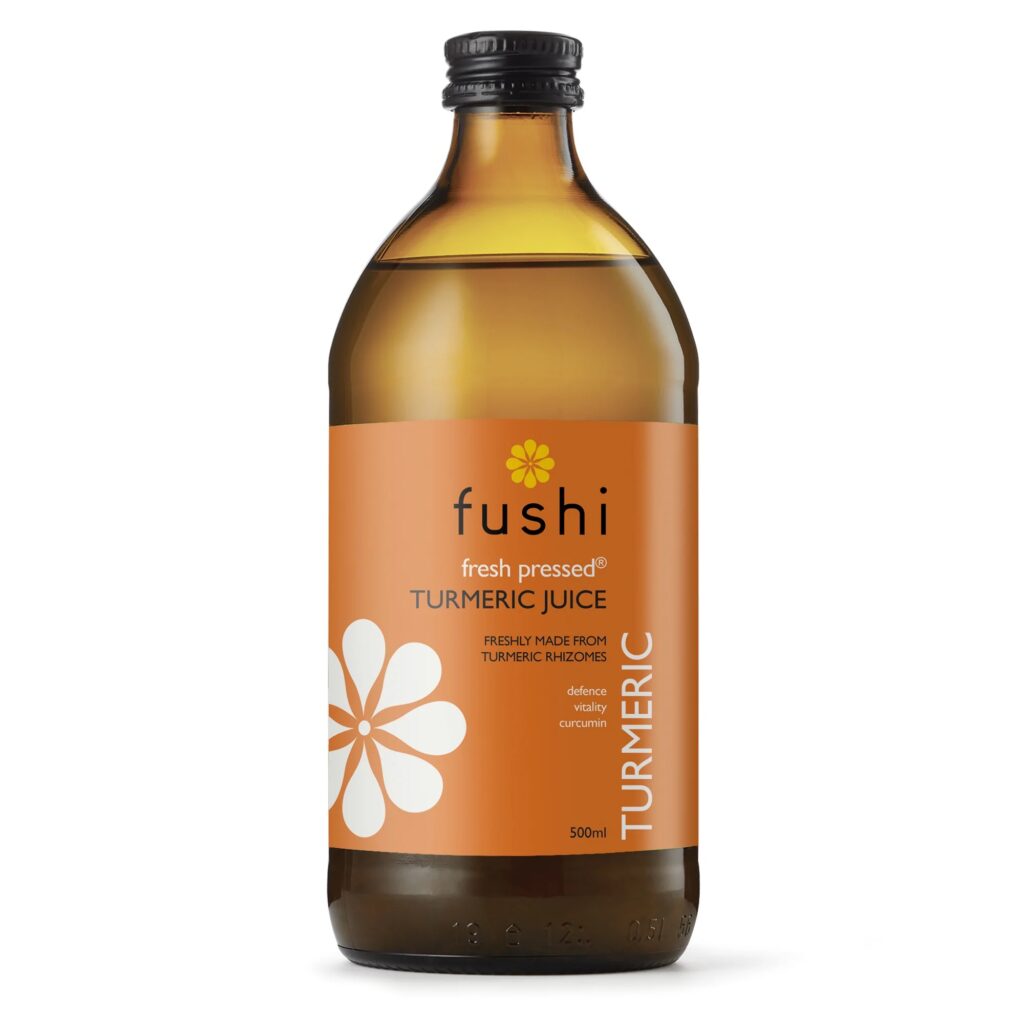 Fushi Turmeric Juice – this is my GO-TO for inflammation, skin health and that 'feel good tonic'. Each bottle contains active curcumin which is the active ingredient of turmeric that gives it those incredible benefits and beautiful colour! I use this in my smoothies, juices and cooking!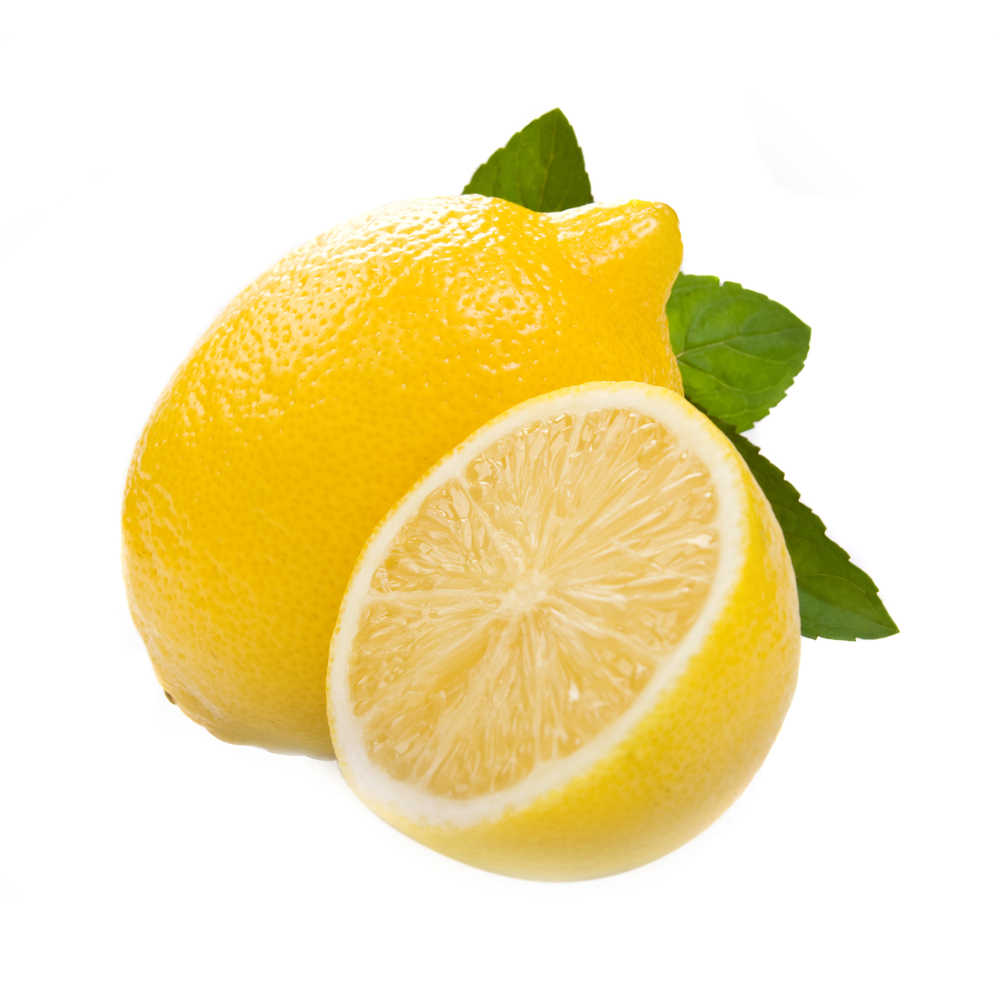 Lemons – a squeeze of lemon juice just elevates everything! The citrus and vitamin C enhances the uptake in the body of iron which is incredibly supportive in the cold winter months too! I also love using lemons in juices, smoothies and in hot water with some ginger, Turmeric Juice and Black Pepper when i'm feeling a bit fluey!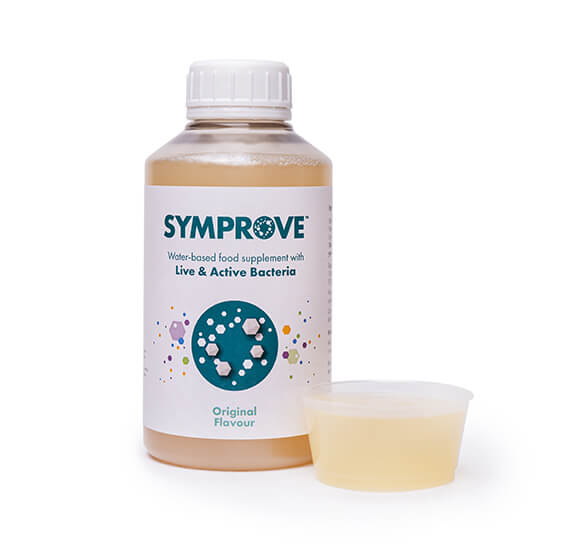 Symprove – good gut health is the baseline fundamental for supporting our health which is why having live-strain probiotics is really important