Welcome to the third post in our Summer Series in partnership with Remedy Kombucha This week's "What To Do In London" is all about the best places to pamper yourself if you're in need of a little TLC.
Self-care is definitely the buzzword of 2018 and it has become more and more apparent that looking after and investing in your self is incredibly important for our wellbeing. Taking time out for yourself will not only benefit your body but it will also positively impact your mental health too. Below we've highlighted three ways you can take self-care to the next level both away and in the comfort of your own home.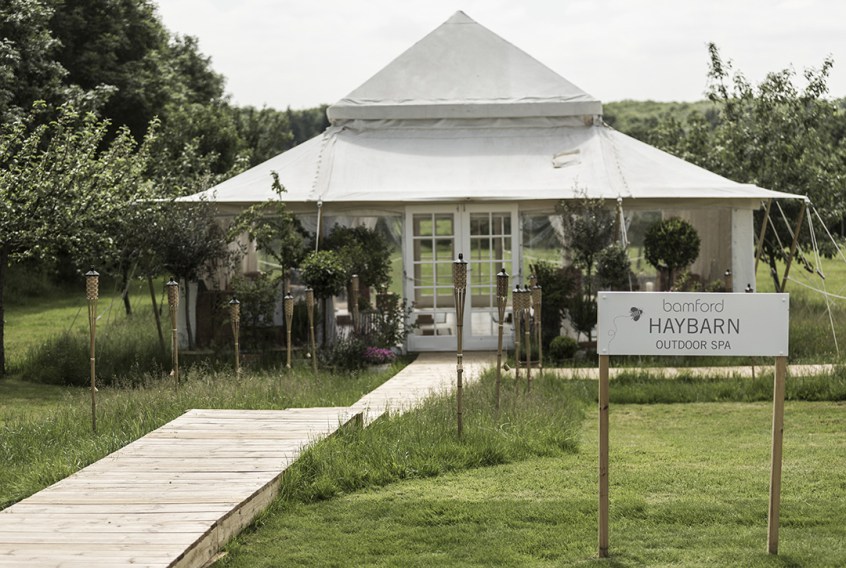 Bamford Outdoor Spa, The Cotswolds
For ultimate relaxation there really is no better place to go than Bamford Haybarn Spa in The Cotswolds. They, however, have decided to take R&R to the next level this summer with the launch of their outdoor spa! Enjoy one of Bamford's divine treatments in your very own private tented spa with the most stunning views of The Cotswolds countryside. Dreamy! There's also the opportunity to book yoga and meditation classes throughout the summer to help ease the stress of everyday life. Book here.
Limewood Hotel – "Perfectly Pampered" Spa Package
Limewood in the New Forest is a popular choice amongst many for an indulgent, relaxing stay-cation. Their award-winning Herb House spa offers a wide variety of treatments and spa packages to suit all needs and it's a great place to unwind and leave any worries behind. Their "Perfectly Pampered" package includes a de-stress massage, a bespoke facial and lunch in Herb House's Raw & Cured restaurant… ideal for all wellness enthusiasts! Book here.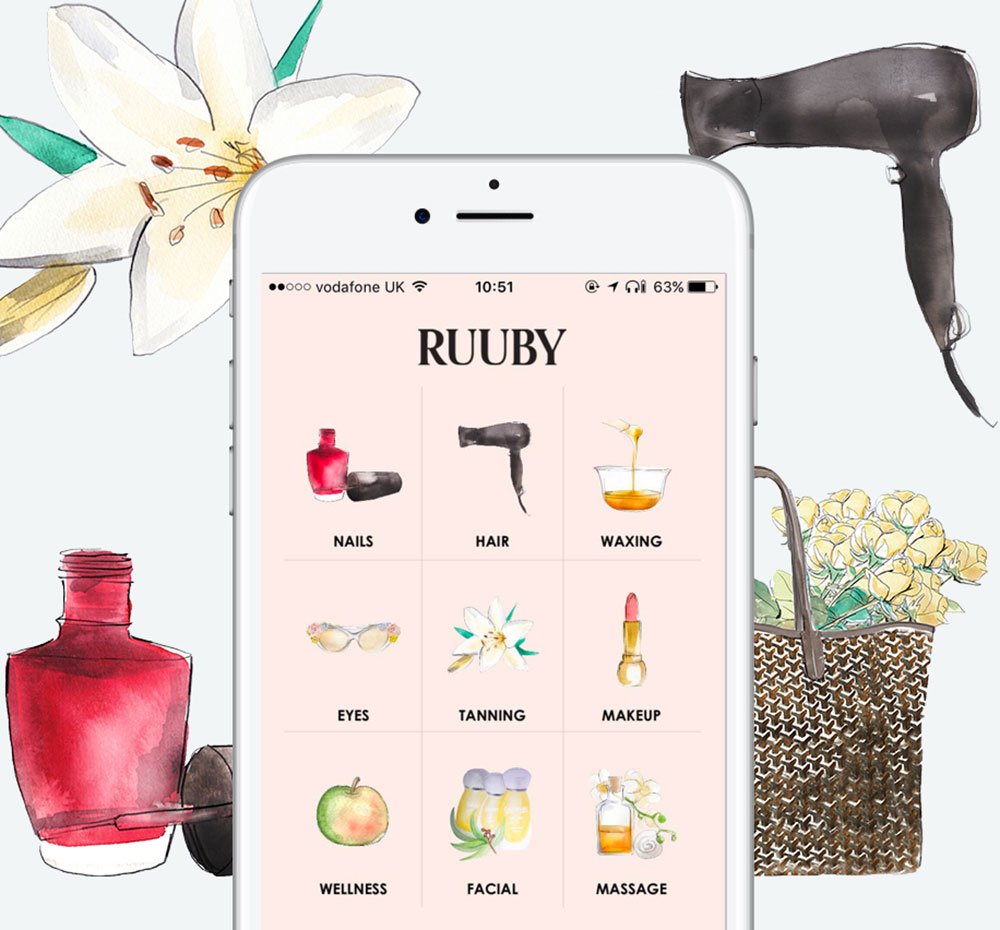 Ruuby App
Dubbed "the Uber for Beauty" Ruuby App brings five-star treatments to your door, be it at home, in the office or at a hotel. In this fast-paced world we live in, it can be a struggle to fit in "you time" so Ruuby is on call for any of your beauty requests from blowdries to manicures, massages to facials. Imagine, after a busy week on a Friday afternoon, at the click of a button, you can have a therapist turn up at your door as you get home from work to deliver the most relaxing massage in the comfort of your home. Can you think of a better way to ensure a restful night's sleep? Download the app here.
Content created in partnership with Remedy Kombucha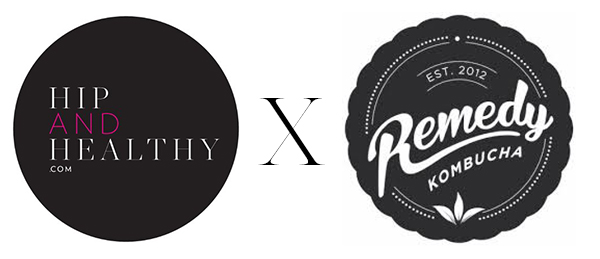 OTHER ARTICLES FROM OUR "SUMMER SERIES"