January is always an exciting time for the wellness industry. People are ready to put the indulgence of Christmas behind them in a bid to restore vitality and get back into healthy routines. Kicking of this "What's New In Wellness" feature for 2021 is a whole myriad of new launches… from plant-based deliveries to adaptogenic beer (yes, really) here's all that's new in the wonderful world of wellness.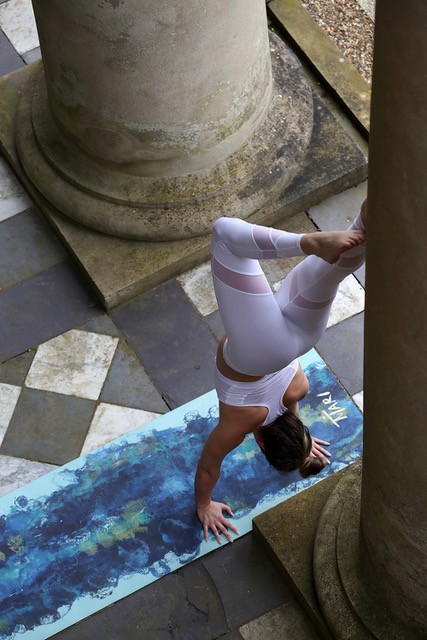 MARI
Combing expertise in textile design and wellness, Maisie Ronald founded MARI to help others feel healthy and happy through yoga. The MARI range features one-of-a-kind yoga mats, eye pillows and journals all printed with beautiful artwork designed with Maisie's artistic flare. Made using 100% biodegradable rubber and with a microfibre top, the yoga mats unique designs will spark happiness, peace and strength from within.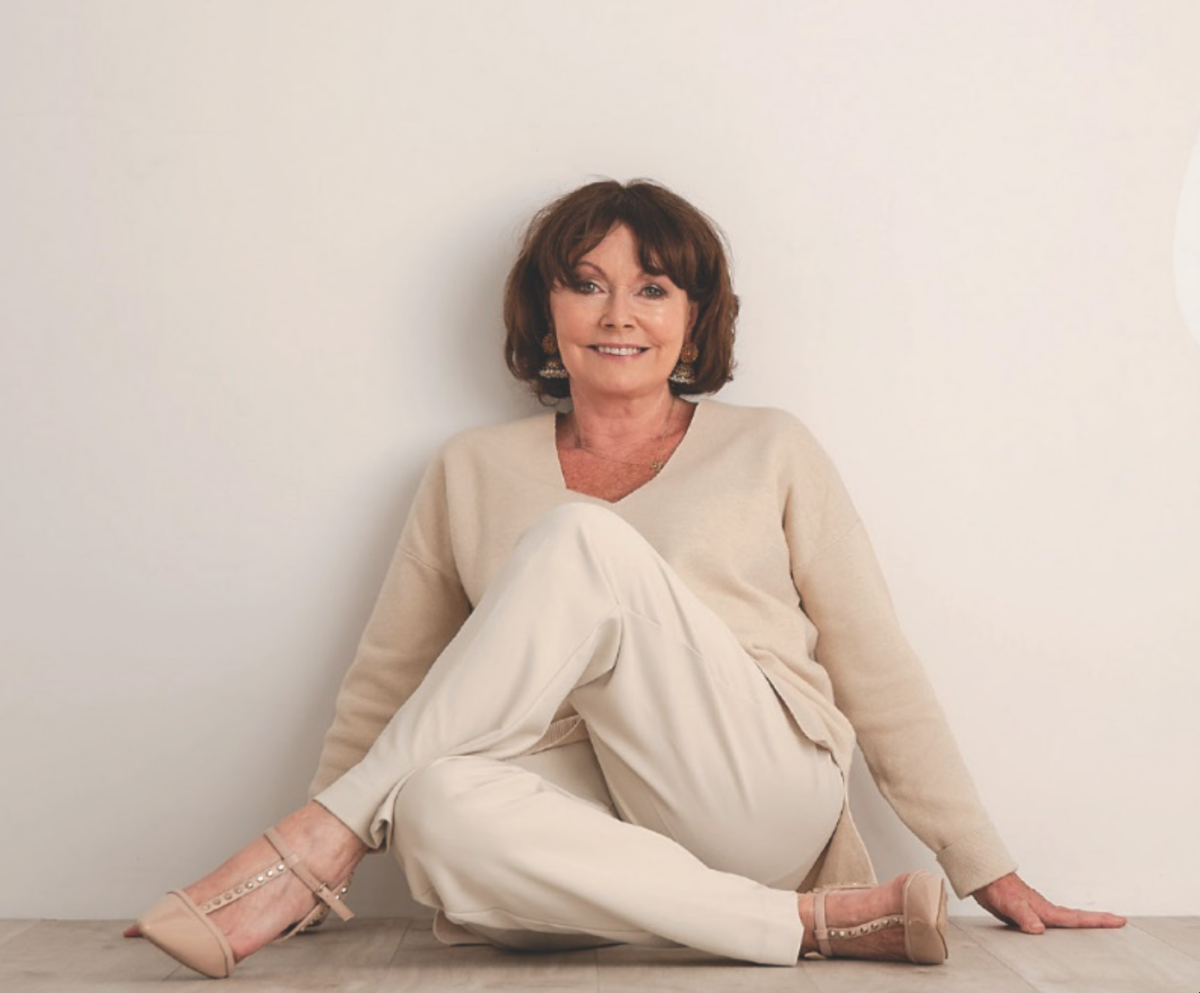 HUG By Zita West
Created by one the world's leading fertility and pregnancy specialists, Zita West's new online course, HUG, gives women a transformational set of coaching tools, techniques and guided visualisations to tap into the powerful biology within their heart, uterus and gut and embrace the natural intelligence of their body to help them overcome fears, challenges and reduce stress, for optimal health and fertility. An acclaimed Hip Lister, you will be in safe hands with Zita West, from 40 years of midwiving to writing nine books, formulating supplements to support pregnancy and more, she is truly an expert in the field of fertility.
Planthood
Veganuary is all about inspiring people to eat more plants and that's exactly what plant-based meal delivery company, Planthood, are setting out to do this January. Forming exclusive partnerships with an all-female cast of some of the best chefs in the world of plant-based cuisine, each week brings a new chef, a new food philosophy and of course some seriously exciting flavour combinations. Packed with high-quality ingredients, Planthood's meal kits are perfect for those who are on the hunt for inspiring vegan meals that are full of flavours!
JSHealth
Targeting specific health issues, JSHealth are the natural health and wellbeing brand boasting results-driven nutritionally formulated supplements. Dealing with health issues such as digestion, bloating, hair growth, stress, anxiety, fatigue, immunity and sleep, the extensive range supports a variety of needs. Supplements can often be a bit of a minefield but JSHealth's approach helping you easily understand what products will give you the best benefits for your specific needs.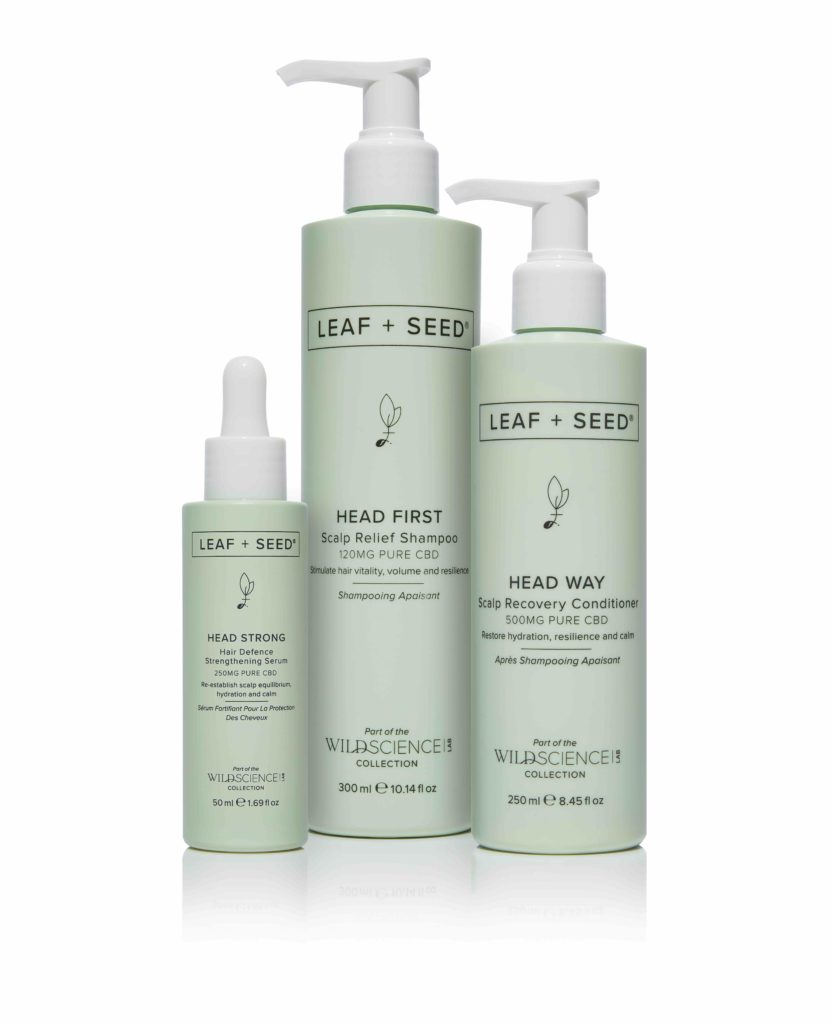 Wild Science Lab
CBD has seeped into our skincare routines and now you can upgrade your hair care by introducing the wonder wellness ingredient of the century into your routine. Harnessing the power of CBD in haircare for the very first time, Wild Science Lab has created an extensive line of products that are designed to soothe a stressed scalp and create a foundation for healthy hair to flourish through CBD and hemp oil. Proven to nourish, strengthen, maintain and protect the hair, Wild Science Lab will leave your hair feeling more luscious than ever before.
Lumity Vegan Booster Supplements
H&H are huge fans of award-winning British health and wellness supplement brand, Lumity, so the news of their two new vegan supplements was like music to our ears! Adopting a 360 approach to wellness, Lumity's Power On and Restful Nights Booster Supplements promise instant targeted results for energy and sleep respectively. Designed to boost immunity, vitality and restore balance in the body, the Power On supplements are fast-acting to give you an instant lift when you're under pressure. Formulated to reduce tiredness, stress and help you relax, the Restful Nights Booster works wonders at calming your nervous system enabling you to unwind. These innovative boosters contain high-quality functional nutrients which improve metabolism, brain function and immune health.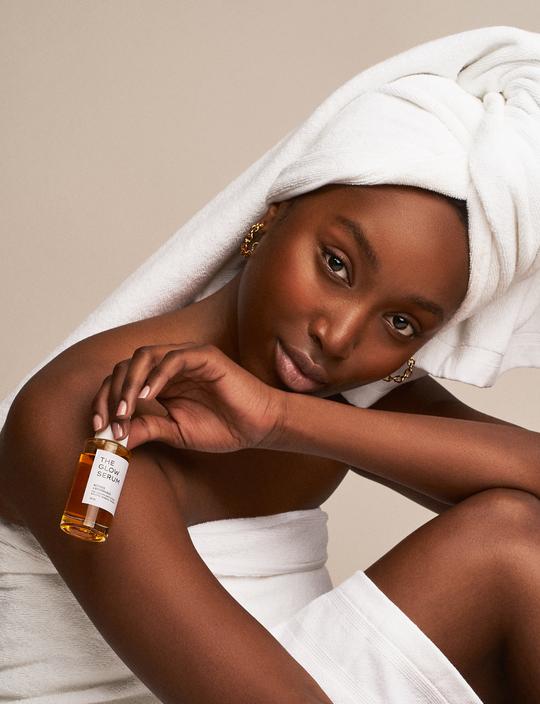 Mantle CBD Skincare
Where Scandinavian minimalism meets Swiss precision, Mantle CBD's new range of CBD skincare is boosted with active ingredients and powerful botanicals. Channelling the balancing effect of CBD to the skin, the small but mighty range skincare range is deeply nourishing. Featuring The Calm Balm, The Dream Mask and The Glow Serum, each product is rich in powerful antioxidants to boost skin health leaving you with a glowing, youthful complexion.
Fungtn Adaptogenic Alcohol-Free Beer
Love beer, but hate the hangover? Introducing the UK's first NoLo craft beer, Fungtn is brewed with medicinal mushrooms to enhance your wellbeing with every sip. The 0.5% ABV, vegan and gluten-free collection includes an IPA brewed with Lion's Mane, a Citra Beer with Reishi and a lager brewed with Chaga. Created for a new wave of mindful drinkers who are not only looking for alternatives that mimic the taste of alcohol but also deliver functional benefits, the Adaptogenic mushrooms are renowned for supporting the immune system, the endocrine system and providing functional benefits in our everyday diets.
Silver Lining @Home
Silver Linings @Home is a digital holistic wellness platform, featuring live-streamed sessions plus there is an ever-growing 'on-demand' library. Offering expert-led sessions in yoga, Pilates, barre, HIIT, stretch and meditation, you can boost your wellbeing in a variety of ways. There are also workshops on Nutrition and opportunities to work one-to-one with our experts should you need an extra helping hand. The membership package is simple and access to live and on-demand classes is unlimited. Silver Lining @Home offer a 14-day trial so you can start to move and feel better right away!
Nourish London's Sleepy Pillow Mist
Relax and unwind with Nourish London's New Vegan Sleepy Pillow Mist that contains a tranquil and soothing aromatherapy blend of 9 essential oils, including Rose, Frankincense, Sweet Orange, Geranium, Patchouli, Bergamot and Lavender. Carefully selected for their relaxing and calming properties, this unique blend is combined with magnesium-rich Epsom salts, an essential mineral known for its stress-reducing properties, to create this dreamy and vegan pillow mist.
words by Isabelle Shury
---
Read more: Has The Pandemic Made You More Anxious? Psychotherapist Shares Her Tips