Over the last two years, I have slowly begun mastering the art of carrying round everything that I need for a busy day without looking like a bag lady. I always used to have so many things with me all the time and found it was making me flustered, so getting organised and streamlining my 'stuff' made such a big difference to how I feel in the day. Generally speaking, I will teach, workout and/or do yoga and probably have a non-activewear meeting, so a big part of this has been finding activewear that can be dressed up when I need to look a bit smarter! This has got so much easier, thanks to some of the amazing active wear that is now available, and because it has got a lot more acceptable to wear it in our day to day life, rather than just in the studio! But go beyond clothing and there are some absolute essentials that stay in my yoga bag all the time: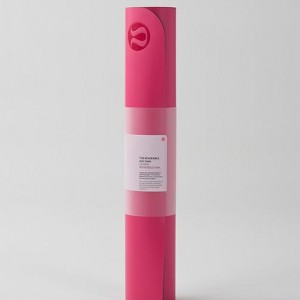 The Reversible (un) Mat – Lululemon
"My yoga mat – I have a brilliant mat that is just 1mm thick that goes on top of whatever mat i'm using at yoga studios I go to. It even folds up so that it goes inside your bag rather than having to be carried separately"
"My S'well Bottle – I am obsessed and staying hydrated is the most important thing for me when I am out and about. I fill my bottle with hot water, fresh ginger and lemon first thing, then top it up with cold water through the day."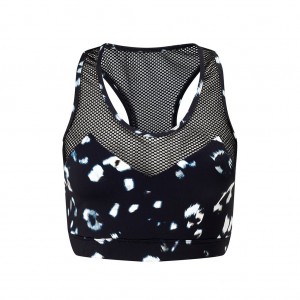 "Spare sports bra, socks and knickers because they are always useful!"
"A reusable coffee cup! Because I hate using disposable ones and I love to grab a hot drink when I'm out and about!"
Annie's Choc Orange Energy Ball recipe from her new book, Mind Body Bowl
(out this thursday!)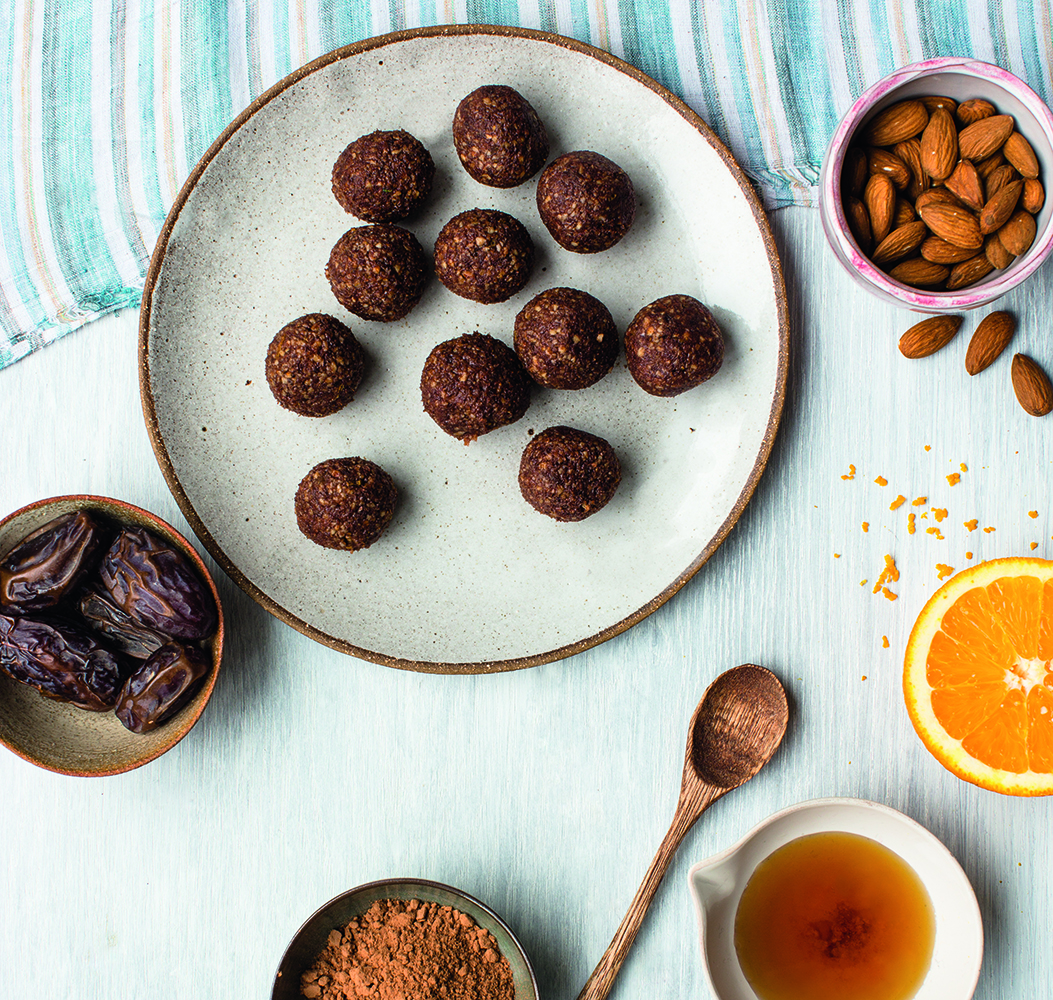 Chocolate Orange Energy Balls
200g almonds
200g Medjool dates, pitted (I like to have a few extra dates to hand in case the mixture isn't quite sticky enough, as it can vary a little each batch)
zest and juice of
1 orange
2 tbsp raw
cacao powder
2 tbsp maple syrup
Blend the almonds in a food processor to break them into smaller
pieces. Add the dates, whizzing for a minute or so.
Add all the orange zest and 1 tablespoon of the juice to the food
processor, along with the raw cacao and the maple syrup, before
mixing until evenly distributed.
Try a little of the mixture, adding extra orange juice if needed.
Use your hands to roll the mixture in your palms (wetting your
hands slightly if necessary) until you have about 16 even-sized
balls. Place them in the fridge or freezer to set and store. They
will keep for 1 week in the fridge and for 2 weeks in the freezer.
Pre-order Mind Body Bowl here!
images: Philippa Langley