Barre on Ice, Canary Wharf E14
Saturday 3rd February
Barre just got cooler with DEFINE.London bringing the first on-ice barre class to the city. The one-off class takes place at Canary Wharf ice rink this Saturday at 10:15am where Ashley Verma, founder of fitness studio DEFINE.London will lead the hour long class that's worth pulling off the duvet for! A mix of barre-based isometric movements on the yoga mat will get your muscles burning, followed by a muscle-recovery session whilst taking in the view over Canada Square Park. No Saturday morning workout is complete without a healthy brunch so the event ends with just that. Thanks to nearby restaurant Plateau, a Botanical Brunch will revive you with lovely new vegan dishes on the menu and a G&T or Sipsmith drink on arrival. Sounds like a Saturday done right to us!
Click here for more info and tickets.
BXR pop up at Selfridges, Oxford Street W1
Saturday 3rd February + other dates
Boxing has become one of the most fashionable workout regimes with the likes of Gigi Hadid as its chief supporters and BXR is undoubtedly the most fashionable ring in London to put your straights, hooks and jabs to the test. The Marylebone-based boutique gym is popping up in Selfridges thanks to their boxing-themed collaboration, Lamyland, with style-priestess Michelle Lamy. Keep the fight alive by signing up to one of their boxing classes running throughout February, combining elements of BXR's signature classes for a high-end and high-powered workout.
Click here for more info and tickets.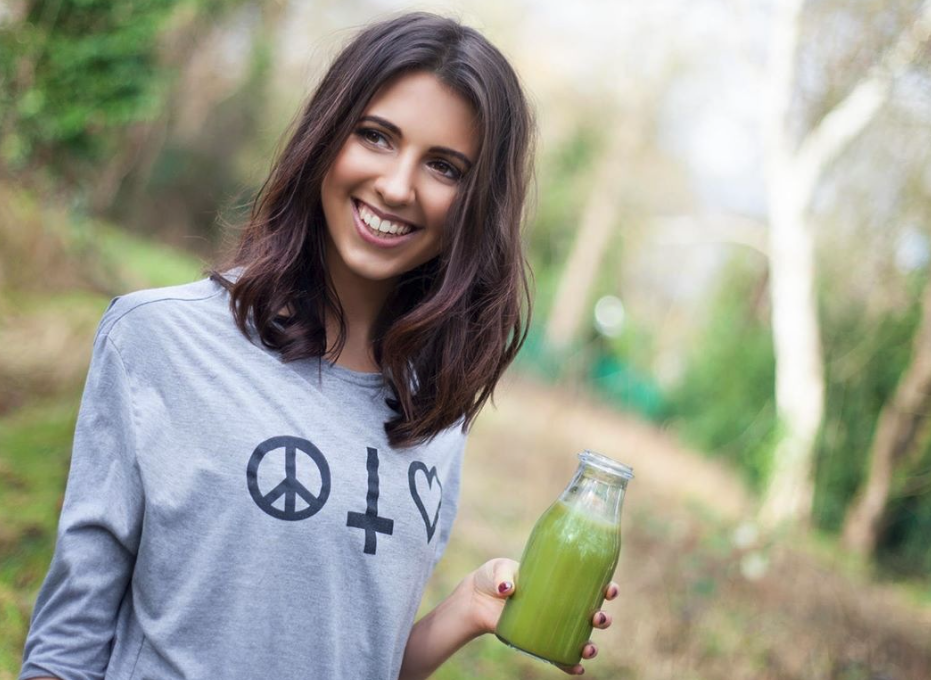 Mat Pilates class with Lottie Murphy, Hip & Healthy Pop Up SW1
Saturday 3rd February
London's loveliest Pilates instructor, Lottie is back by popular demand to take a Mat Pilates class in our pop up shop for the second time. This class is open to all levels, putting to work all the muscles in your body for a workout that is as strengthening as it is fun. In the hour-long class, movements will focus on alignment and core strength to build a better body. With a goody bag with treats from Ape Snacks, Tapped Water and Equi London, get your £10 ticket to start your weekend off right. If pilates isn't your jam, we also have meditation coming up next weekend (10th Feb) with Natalia Bojanic from Sexy Mind.
Click here to view our pop-up shop events calendar.
Jasmine Hemsley East By West Brunch, Aster Victoria SW1
Sunday 4th Feburary
Always wondered about Ayurveda? Jasmine Hemsley is championing the movement to bring this 5000-year old Indian practice of 'life knowledge' into our modern Western lives. We're sure that her four-course brunch event at the Aster, will prove its worth! Food made and eaten with love, care and time, according to the Ayurvedic tradition, can balance the challenges of our fast-paced lives and nourish your body and mind. That's just the beginning, there's so much more to learn and Jasmine is a fountain of knowledge on the subject.  Your ticket also includes a signed copy of her new book, East by West.
Click here for more info and tickets.
FloatFit HIIT session, Haymarket Hotel SW1
Saturday 3rd February + other dates
Take the plunge and mix cross training with a water workout at the Haymarket Hotel. The experts from Aquaphysical are back in the luxury subterranean pool to bring a workout that's wobbly and wet!  The full-body workout, with burpees, lunges and planks atop the water will be a fun and unique challenge. Splash out after the workout with a Recovery Brunch at Brumus, included in the ticket price, with delicious options from sweetcorn and chilli fritters to freshly baked waffles.
Click here for more info and tickets.