Co-working spaces are a new concept trailblazing their way across London. Uncommon Co-Working space is the creme de la creme with their sensationally chic, members club-like interiors. Unlike your average office space, Uncommon doesn't have normal desks, instead, members can choose to work from a grand oak slab table on a velvet chair looking out onto the city or a plush, ergonomically designed armchair or, the most relaxing option, a hanging rattan style swing chair hung around a 12ft tree amongst a pebble filled floor. 
Branching out to it's newest London location, Liverpool Street, Uncommon wanted to encourage employees working in the building to incorporate wellness into their daily routine. With studies suggesting that we are more productive if we integrate wellness into our working day, Uncommon has dedicated the entire 8th floor to wellbeing and fitness, providing a space for its members to relax, unwind and let off some steam. The Well Studio will be equipped with peaceful meditation pods and Peloton Bikes so members can hop on whenever and enjoy studio-style workouts. The meditation pods purposely have minimal natural light, letting members have a moment of downtime out of their busy day. Whether you want to do a guided meditation, practise some yoga on a mat or simply lay down on the lounger, the pods are the ideal place to do so. If you aren't familiar with Peloton, in a nutshell, they are at-home (or in this case 'at work') spin bikes with a screen enabling you to do live spin classes with professionals from around the world in the comfort of your own home (or office!). There are also tons on classes on demand so you can jump on at any time you like to complete your workout. The Well Studio will have two Peloton bikes available for members to use at any time during the day making it quick, easy and accessible to get in a workout during the day whether it's before or after your working day or even on your lunch break! Don't worry, Uncommon will not turn into a sweat-filled space throughout the day, there are lovely showers and changing rooms kitted out with hairdryers, straights, the works! As well as the Peloton partnership, Uncommon also offer lunchtime yoga classes to its members, which when the weather is nice, takes place on the rooftop terrace!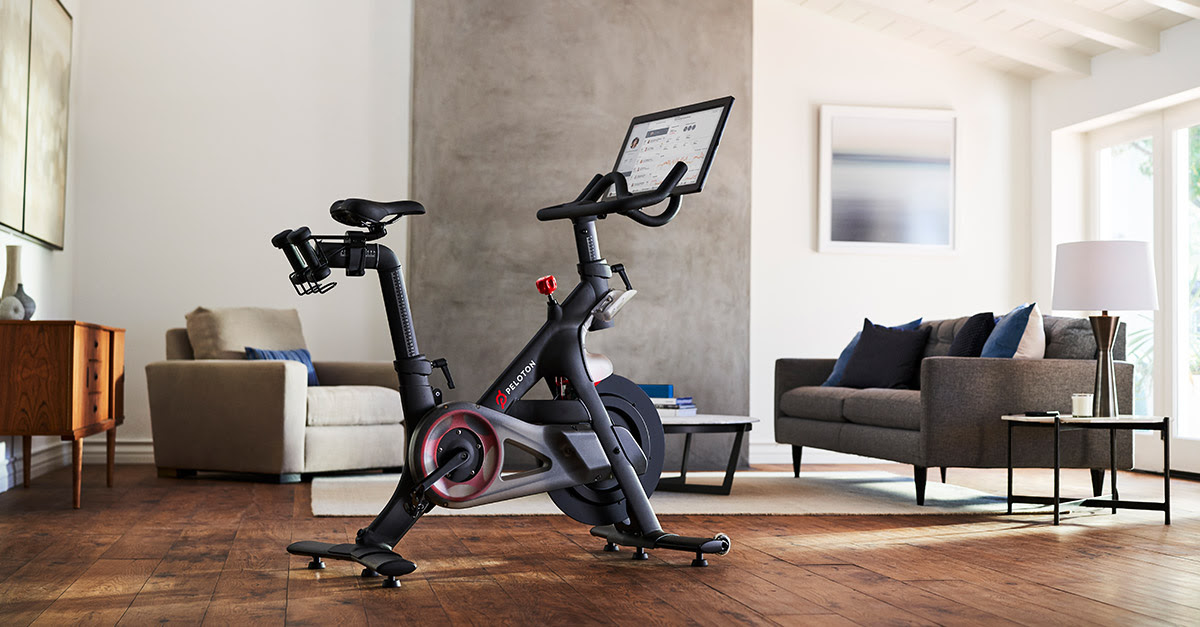 Uncommon cater to freelancers with their hot desk system as well as small companies with their private offices. All members can grab their lunch at the cafe which serves up dishes such as avo on sourdough for a super reasonable £3! Uncommon really is the dreamiest place to work, I can assure you that you'll look forward to going to work every day.