With the rise in popularity of digital nomads, freelancers and aspiring entrepreneurs, there's a growing demand for stylish co-working spaces all over the world. From London to Los Angeles, from airy work spaces to elegant converted warehouses home to all manner of workers, co-working spaces are no longer soulless places whose main perk is free tea and coffee. Offering weekly workshops, inspiring talks and and simply somewhere to get stuff done, co-working spaces are now the go-to place to build your brand. And so, whether you're a would-be business owner or an established freelancer, we've curated the world's best co-working spaces so you can turn your business dream into a reality.
SunDesk, Morocco
One of Morocco's lesser known spots, Taghazout is a small surf town ideal for digital nomads thanks to its co-working space, SunDesk. Perfect for fusing work with relaxation and travel, SunDesk has beautiful ocean vistas and hosts a maximum of fourteen coworkers, meaning you can get down to work in peace. With an endless supply of strong coffee and a picture perfect location, it's easy to see why SunDesk is popular with surfers and nomads alike.
The Institute of Code, Bali
Run by entrepreneur Tina May, The Institute of Code gives would-be digital marketers and coders the perfect opportunity to not only meet like minded people, but to upskill in paradise too. Offering courses in everything from travel blogging to coding, The Institute of Code is a stylish and sumptuous co-working retreat, where guests can take full advantage of the daily yoga and nutritious and delicious meals prepared by the in-house chef. Whether you want to hone and develop your current talent, network, or learn a new skill set, you can now do it in Balinese bliss.
Be Unsettled, Buenos Aires
If you're after a taste of the exotic, few places beat Argentina. Cited as South America's answer to Paris and with an abundance of eateries and culture a-plenty, anyone with an interest in the arts will love Buenos Aires laidback vibe. And if you're worried about settling in and making new friends, don't be, Be Unsettled will take care of that. Running retreats all over the world – from Cape Town to Colombia – Be Unsettled offers thirty day co-working experiences for anyone wanting to embrace the unknown in a new and exciting destination, making sure that everything is connected, comfortable and collaborative while you're there.
We Work, London
With a number of locations across the capital – from Soho to Southwark and Southbank – We Work is the perfect place for London based freelancers who don't want to go it alone. A company who pride themselves on their mission to create a world where people want to make a life and not just a living, We Work is more than just beautiful offices; it's a true community for like-minded people to come together.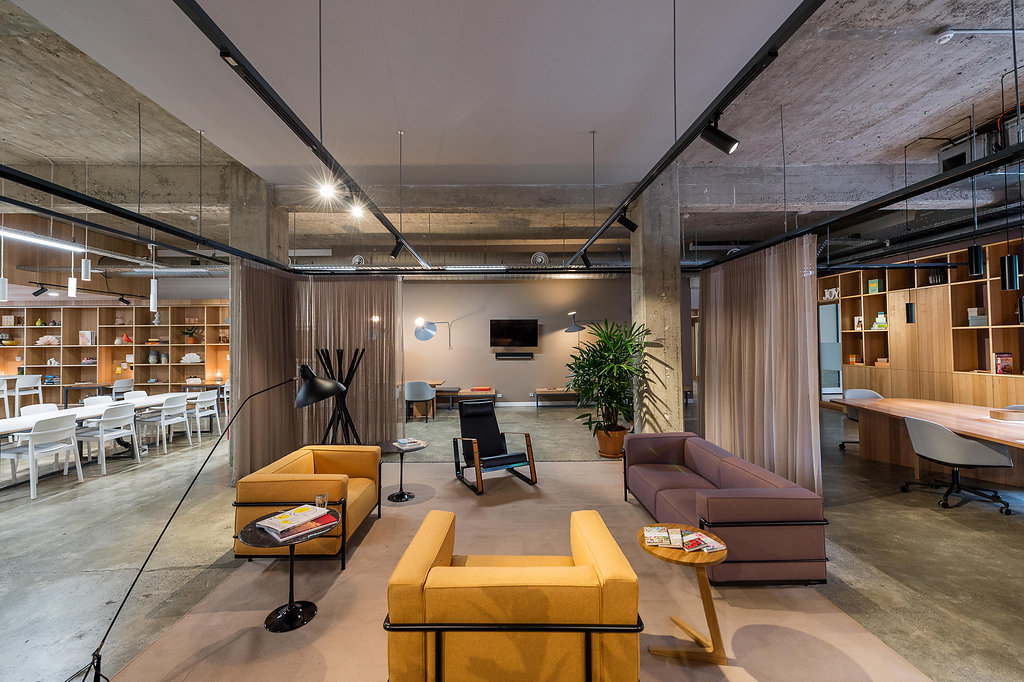 Spaces, Sydney
If you're based down under, Spaces is the place for you. Offering aspiring entrepreneurs the opportunity to work in the beautiful surroundings of leafy Surry Hills, Spaces have cultivated a hub of thinkers and doers by creating a stunning working environment with a unique and innovative spirit. Boasting a full calendar of business events, speakers and networking lunches, workers are privy to a whole world of new opportunities.