Suffering from sun-damaged hair? You're not alone. During the summer months filled with sun, sea and sand our hair can start to feel unhealthy, dry and a little (or a lot) lack-lustre! In fact, a recent study conducted by haircare extraordinaire Phillip Kingsley showed that the leading cause of hair damage is sun exposure, sea salt and chlorine. With this in mind, we have compiled a selection of our favourite summer hair remedies to protect your locks from the elements and keep it looking luscious, healthy and gorgeous!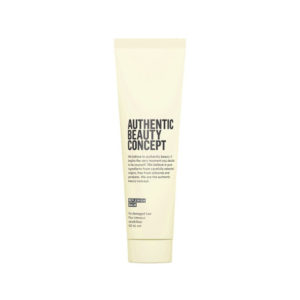 AUTHENTIC BEAUTY CONCEPT
Perfect for taming the summer frizz, this smoothing balm helps protect dry/damaged hair. It's also ideal for regularly heat-styled hair.
Maria Nila
We love Maria Nila hair care, they always smell amazing and are vegan and cruelty-free. Their Sheer Silver range is ideal for blondes to help bring back strength and shine.
MONPURE
Strengthening Silk Protein Shampoo
This strengthening, silky shampoo restores the scalp and lifts away dirt and debris without stripping the natural oils. It features soothing aloe vera and vegan silk peptides for a healthy, weightless finish.
Omorovicza
Healthy hair starts with the scalp and Omorovicza's Scalp Reviver gentle exfoliates and removes product build-up whilst soothing irritation. It replenishes moisture levels and fights against environmental aggressors.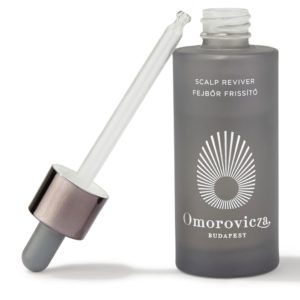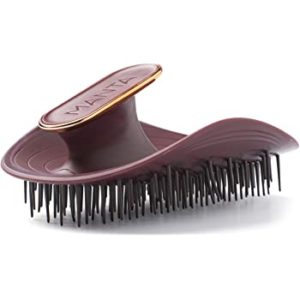 Manta
When your hair is wet it's much more prone to damage so using a hairbrush that won't snag and cause breakage is key. Manta's Healthy Hair Brush is suitable for all hair types and helps protect the shine.
MONAT
Containing a UV absorber to protect against colour fading, this lightweight detangler is perfect for wind-swept beachy hair that needs taming, leaving strands soft and nourished.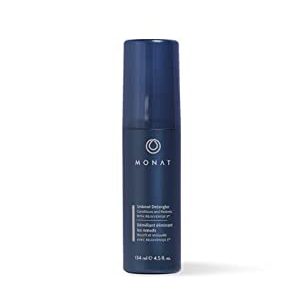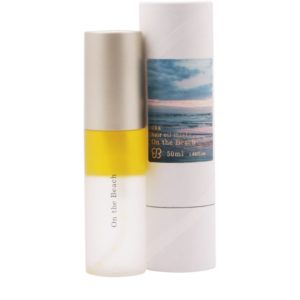 UKA
For ultimate protection from the sun, UKA's floral-scented hair oil mist is designed to combat harsh environmental elements whilst deeply restoring hydration.
Hair & Scalp Specialist, Simone Thomas, shares her top tips on protecting your hair during the summer
It is important to protect your scalp from the sun as I have seen over the years a number of melanomas on the scalp which are hard to detect. Melanoma is an aggressive form of cancer which can spread into your blood vessels and lymph nodes as well as into other parts of the body. Never neglect your scalp even on a sunny winter's day.
When you are on holiday, or a long walk on a hot summer day there are a number of things you should do to protect your hair and scalp. No one likes the feeling of a red and burnt forehead or scalp. Your hair doesn't like it either! Here are my top tips on protecting your scalp and precious locks…
1. Try and look for hair care and skin care products which have anti-UV-A and UV-B filters. This prevents your hair from drying out and becoming damaged by sun's rays.
2. Swimming can strip your hair from its natural and protective oils so always wear your hair up if you can
3. I always wear a hair mask if I am swimming in a pool it makes it so much easier to comb through when I have finished, and I always use a wide-tooth comb which also stops the hair from being pulled
4. Use a SPF hair and scalp spray
5. I love the Davines SU range – The products provide effective protection for the hair and skin before, during and after exposure to the sun. I never go on holiday without their products!