Nike have never been one to miss the mark when it comes to both style and performance, and so it will come as no surprise that they have upped their game yet again with their latest rose gold collection of apparel and trainers! In one hashtag we can safely describe this new collection as #stylegoals. "Made for the strongest you, designed for the strongest you" the latest "inspired by gold" collection will not disappoint both on and off the gym floor.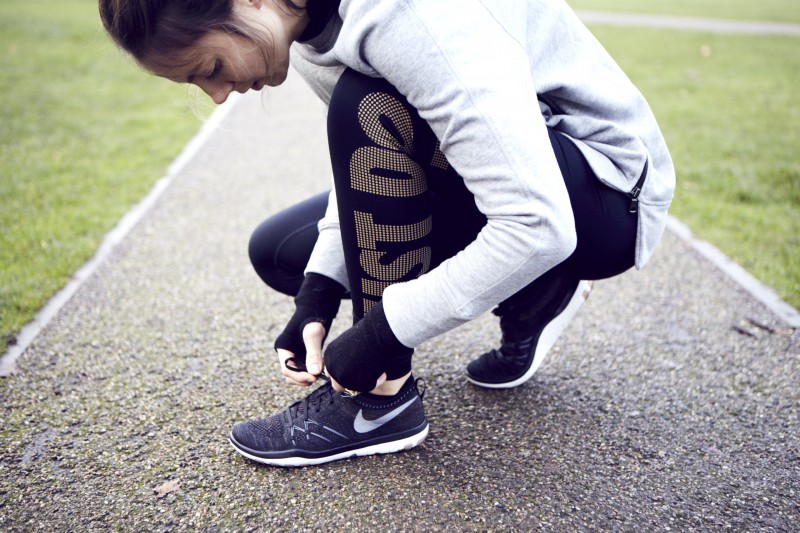 We were lucky enough to try out their Nike Free TR Focus Flyknit trainer, which is a great lightweight shoe – perfect for HIIT training. Its innovative outter-sole expands and contracts as you move encouraging flexibility and the Flyknit part means that it is ultra lightweight keeping you cool and making sure that nothing gets in the way of that personal best. This is the shoe that began its journey when three Nike employees set about building a shoe that felt as close to barefeet as possible after discovering that Stanford's athletes had been training barefoot to minimize injuries and maximize potential, so they set about matching this experience as closely as possible!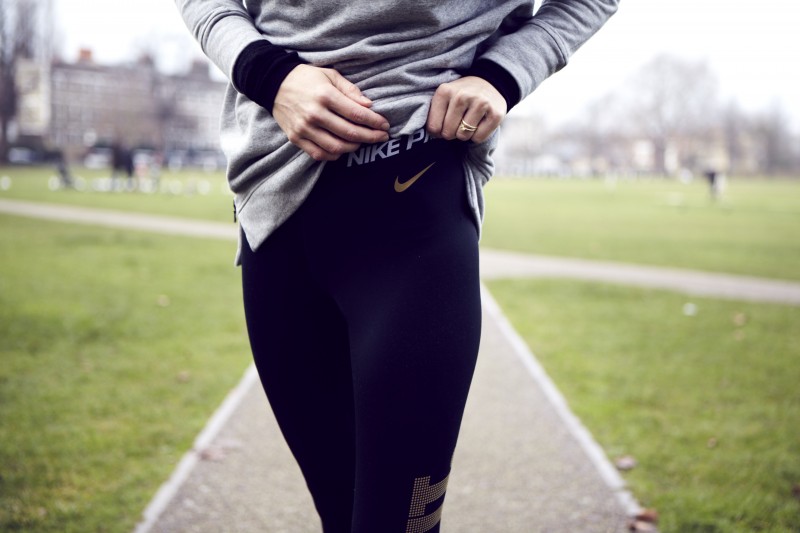 But the rose gold collection by Nike doesn't end at footwear. You can also kit yourself out in their Nike Pro Warm tights for outdoor endeavors (we love nothing more than an outdoors HIIT session no matter what season it is) or Pro Cool shorts for those of you (perhaps wisely) keeping their workouts indoors during this cold spell. Tanks and crops also make up the collection. And we want it all.
Your winter workout has never looked better.
Shop the collection here: http://store.nike.com/gb/en_gb/pw/rose-gold/r4x