From the softest bed linen to the perfect mattress and bedside table essentials like pillow mists and candles, here's our sleep heroes shopping edit for the ultimate wind-down routine and peaceful night's slumber.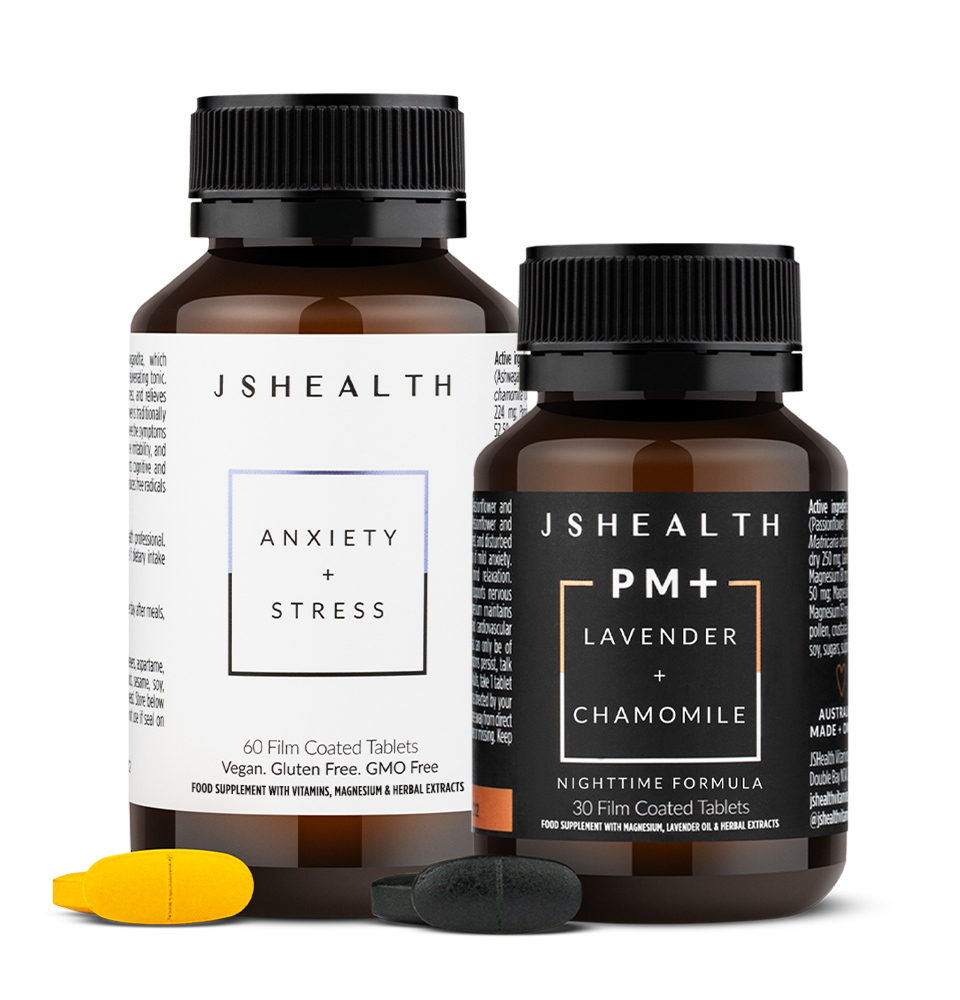 Founded by one of Australia's most well-loved health and wellness experts and Nutritionist, Jessica Sepel's supplements are an amazing way to boost sleep and support relaxation. JS Health's Sleep kit duo contains two amazing formulas to prepare your mind and body for a restful night's sleep whilst also calming and soothing your mental wellbeing, so you can sleep tight and awake feeling fully rested (yes really!).
PM+ is formulated with a special blend of herbs and minerals including magnesium, lavender and passionflower, designed to support a deeper sleep, relax the body and help calm the mind. 
Anxiety + Stress helps you find your inner zen with ashwagandha and passionflower to help your body to adapt to stress and promote calmness. 
---
READ: Jessica Sepel's shares her tips for a good night's sleep
---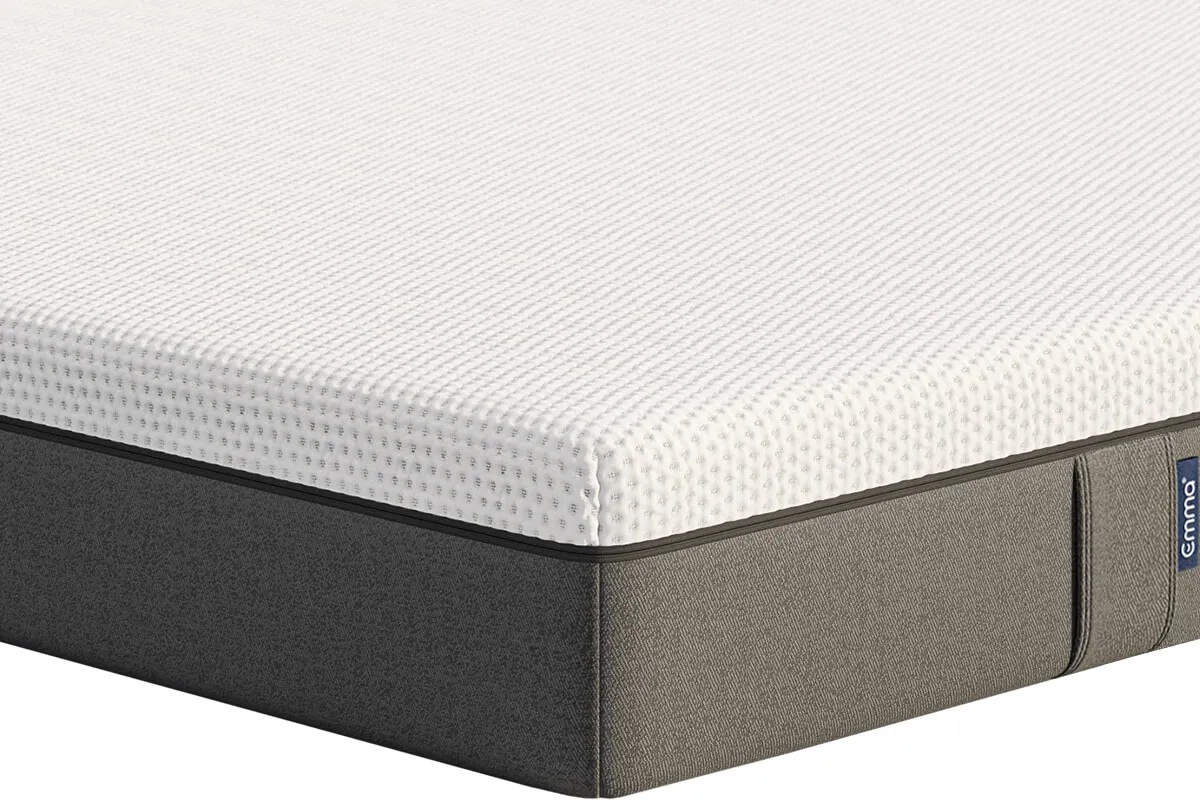 Emma is one of the UK's best-selling mattresses and it is their mission to help people understand the importance of sleep. Their mattresses are designed to give you the best support so you can sleep through the night and don't wake up with any aches and pains. The Emma Premium Mattress is the ultimate hybrid mattress for support and temperature regulation. With five different layers of specially designed foam along with Emma's amazing sleep technology to keep you cool and dry there's no doubt that the Emma Original Hybrid will bring you your most comfortable night's rest.
This bedtime beauty boost will replenish your skin whilst you sleep. A luxurious multi-vitamin night cream designed to help stimulate the skin's natural regeneration process, this decadent night cream irons out the appearance of wrinkles and reduces age spots leaving you with a softer, healthier-looking morning complexion and a youthful glow. It is your beauty sleep in a bottle. 
The White Company 300 Thread Count Egyptian Cotton Sateen Bed Linen Collection
White Company believes premium bed linen is worth investing in as it really does transform the way we sleep. Having searched the globe for the best fabrics from the finest cotton, linen and silk to create the very best in bedding, there is something for everyone. Whether you want a cool crisp feel or a super cosy brushed flannel fabric White Company has become renowned for producing the softest sheets in the finest fabrics. This gorgeous high-quality 300-thread-count Egyptian-cotton sheet feels perfectly smooth and silky to touch with an elegant sheen. Night Night. 
Luxe + Hardy believe downtime moments are worth celebrating. The ritual of enjoying a cup of tea or reading a book, these are some of the special moments we often take for granted. Luxe + Hardy create the most beautiful sleepwear to celebrate and enhance sleep. Designed in the most luxurious and comfortable natural fibres to keep you cool and comfortable, whether you're sleeping or simply lounging around the house they are the must have to take your relaxation to the next level. 
A convenient, deliciously fruit-flavoured way to get your daily dose of feel-good CBD. With 25 mg of the highest quality CBD, CBII's gummies are an easy way to combat life's daily stresses, boost focus and calm the mind and body. Terrible sleepers will find these are the best supplements to help you drift off at night and get your best sleep.
Sleepy Goodies To Add To Your Nightstand…