Keeping up with the beauty world is no easy feat, but thanks to our Best Beauty Buys roundup, you can keep your finger on the pulse of what's hot in the world of skincare, makeup, body care and beyond. For October's Best Beauty Buys, expect soothing skin saviours, indulgent body boosters and the ultimate way to up your shaving game, as tried and tested by our resident beauty expert, Frankie.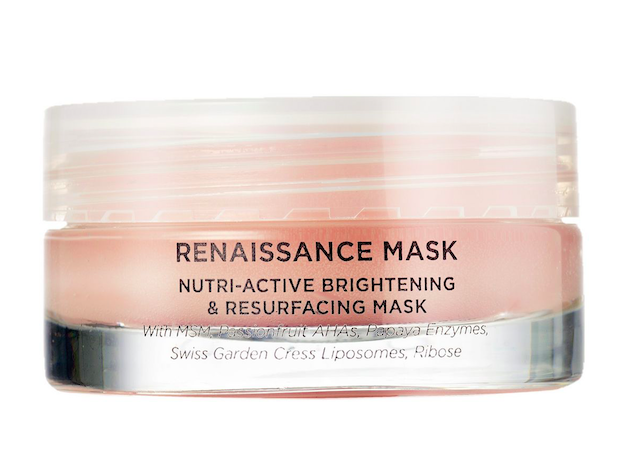 Oskia Renaissance Mask – £60
When it comes to a mask that does everything – and we mean, everything – it doesn't get much better than this offering from Oskia. Packed full of prebiotics, fruit enzymes, natural AHAs, and a whole load of Mother Nature's finest ingredients, it gently removes dry, dead cells, clears congestion, smoothes fine lines and wrinkles, and stimulates cell regeneration to leave skin soft, luminous, and beautifully clear. Plus, its gorgeous floral scent and buttery balm texture are bound to have you completely addicted after just one use. We're skipping the spa and stocking up on this facial fix instead.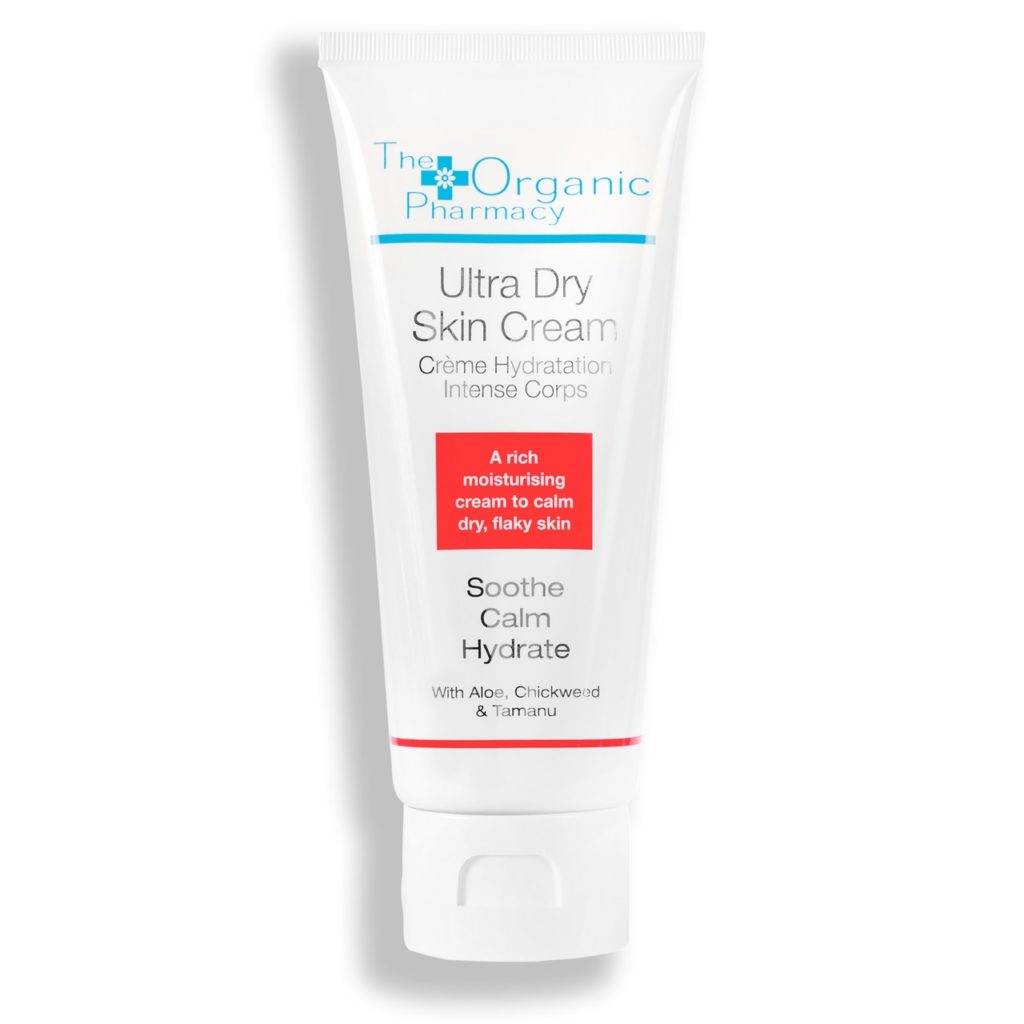 The Organic Pharmacy Ultra Dry Skin Cream – £45
As temperatures drop and we start digging out our cosy jumpers, so too are we winter-proofing our skincare routines – starting with this cream from The Organic Pharmacy. Its deeply nourishing and calming formula was created with the driest of skins in mind, and its ultra-rich texture packs a powerful nourishing punch thanks to aloe vera, squalene, and organic chamomile, neem, and tamanu oils, which bring instant relief to dry, stressed skin. In fact, it's so good that it's sold out 10 times over the past year, and it's been clinically proven to increase skin moisture by 80% in just 14 days. Enough said.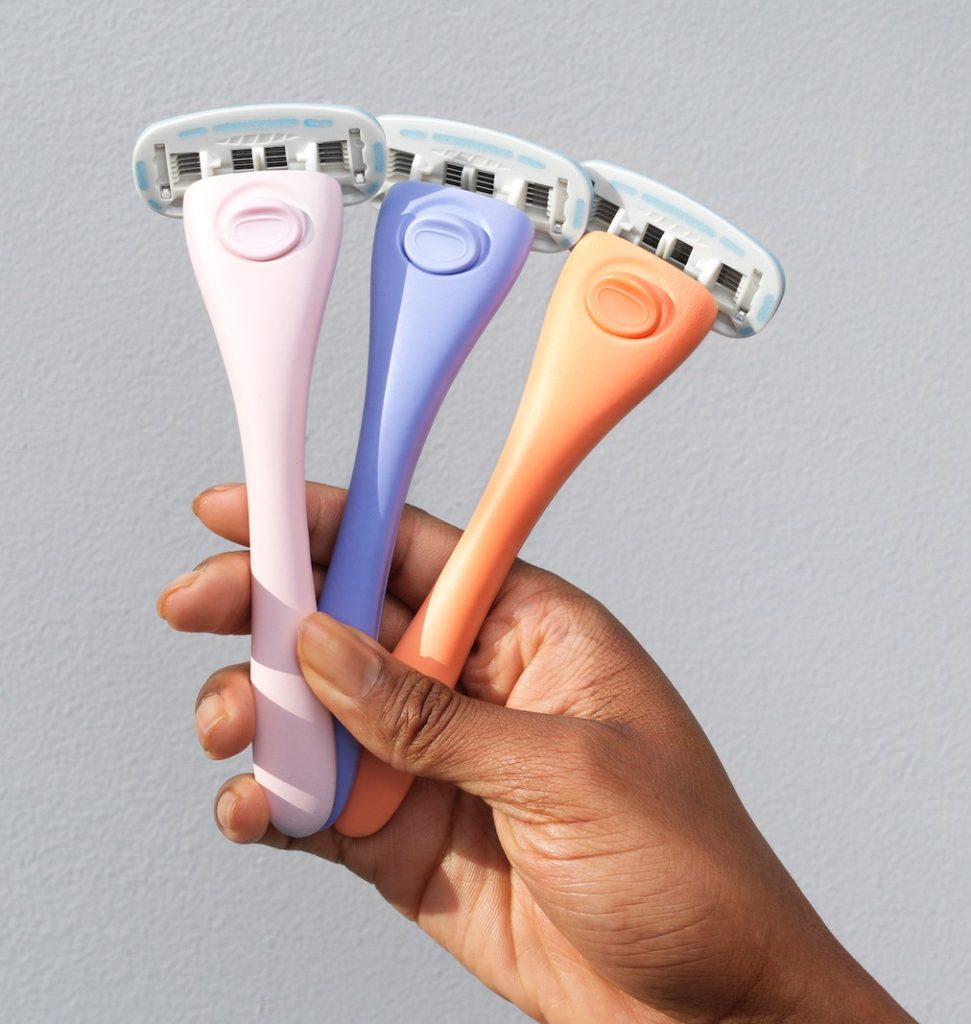 Estrid Razor – from £7.95
I love shaving. Said no one – ever. But with Estrid's Insta-chic vegan razors, it has become that bit more enjoyable. Firstly, because they look so good in your shower, with their sleek, Scandi-cool design and five chic colours to choose from. They also boast a nifty shower holder to adorn your bathroom wall. But, aesthetics aside, what we love most are their 100% vegan strips, infused with vitamin E and aloe vera to nourish, moisturise, and provide a smooth, easy glide. If all that wasn't enough, the handles are made from steel, the packaging is 100% recyclable, and a proportion of each sale is donated to Kvinna till Kvinna – a Swedish organisation supporting women's rights in over 20 conflict-ridden countries. Sign up for a monthly subscription and your replacement cartridges will arrive as often as you like. Sent via climate-compensated shipping, of course.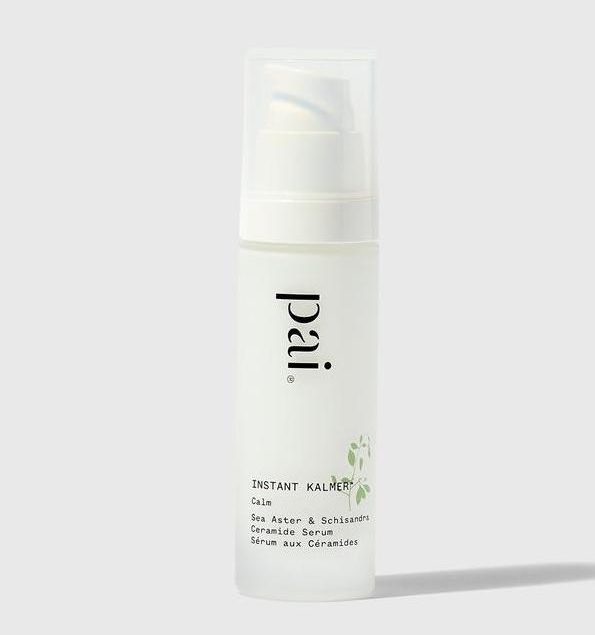 Pai Instant Kalmer Serum – £49
To say that 2020 has been a stressful year would be an understatement, and to make matters even worse, stress can seriously take its toll on our skin. In fact, it can be more ageing than the sun! So, if you're looking for a super serum to soothe and calm stressed-out complexions – this is it. Crammed full of natural ceramides to boost moisture levels, it's also enriched with omega 6-rich thistle oil, Sea Aster, and Schisandra to bring anti-inflammatory and antioxidant benefits to each bottle. The result? Redness is drastically reduced, skin is strengthened and soothed, and flare-ups are kept at bay. Even better? It's free from ingredients that aggravate eczema and rosacea.
7 Over 7 Candle – £65
There's no denying that a whiff of a beautifully fragrant candle can instantly boost your mood, but 7 over 7's offerings are in a league of their own. Inspired by meditation and the transformative powers of perfume, each hand-crafted candle boasts a stunning scent specifically blended to help align the chakras, focus the mind, and balance the senses. From the sensual spicy and floral 'Rose Bohemia' to the sweet and citrus 'Neroli Madurai' and the earthy, spicy 'Grounding Woods', whichever scent you choose, you're guaranteed a unique fragrant experience housed in beautiful re-fillable ceramic packaging. The ultimate winter-warming wick.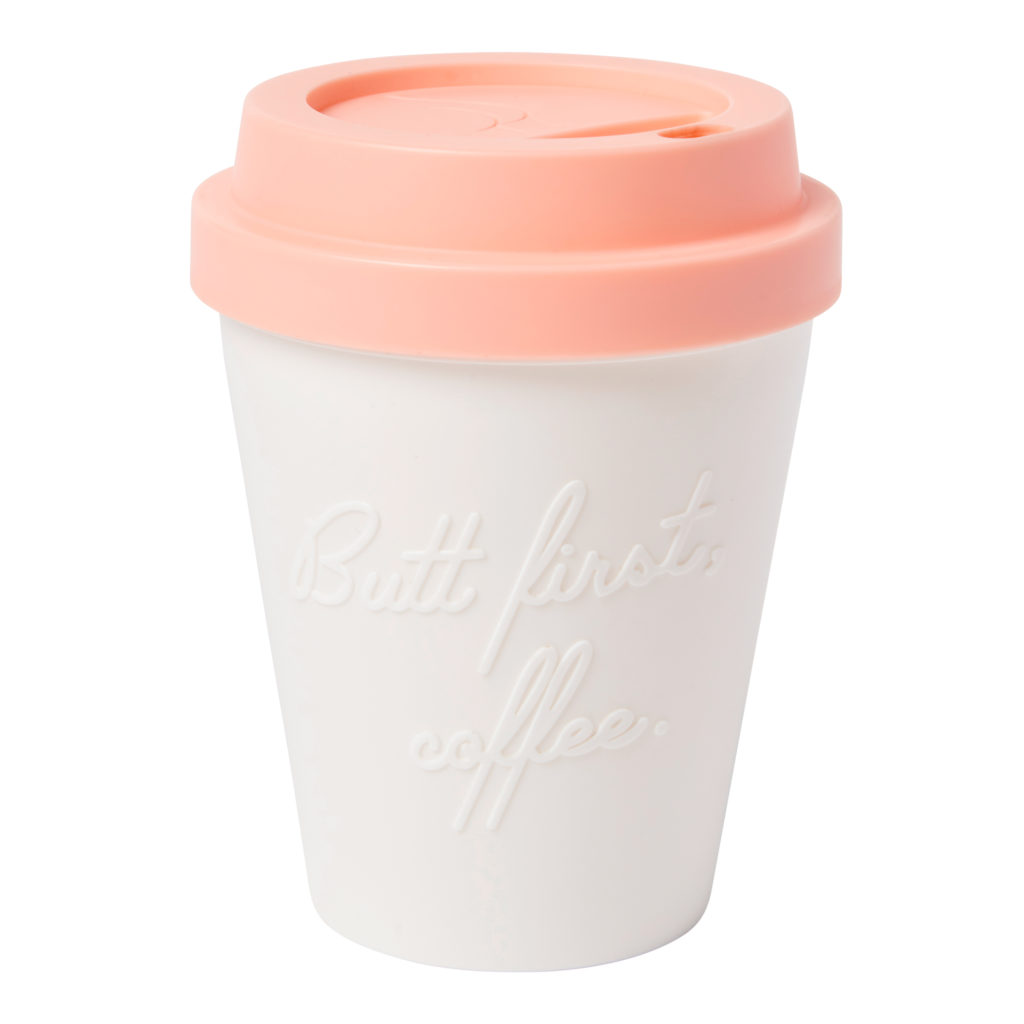 Frank Body Perky Sculpting Body Hydrator – £14.95
A rich body cream that sculpts, tones, tackles cellulite and stretch marks, and smells like a nutty, vanilla latte? It may sound too good to be true, but thanks to Frank Body, the body hydrator of dreams is now a reality. Crammed full of 93% natural-derived ingredients, including caffeine to tighten and firm, super-food açai berry to load skin with antioxidants and beneficial vitamins, ultra-hydrating and nourishing shea butter, and sculpting and protecting longan seed extract, it's guaranteed to perk up any beauty routine. Even better? It comes in a cute reusable coffee cup, perfect for those morning almond-milk cappuccinos.
Top tip: Use with the new toning 'Booty Drops' for the ultimate firming fix.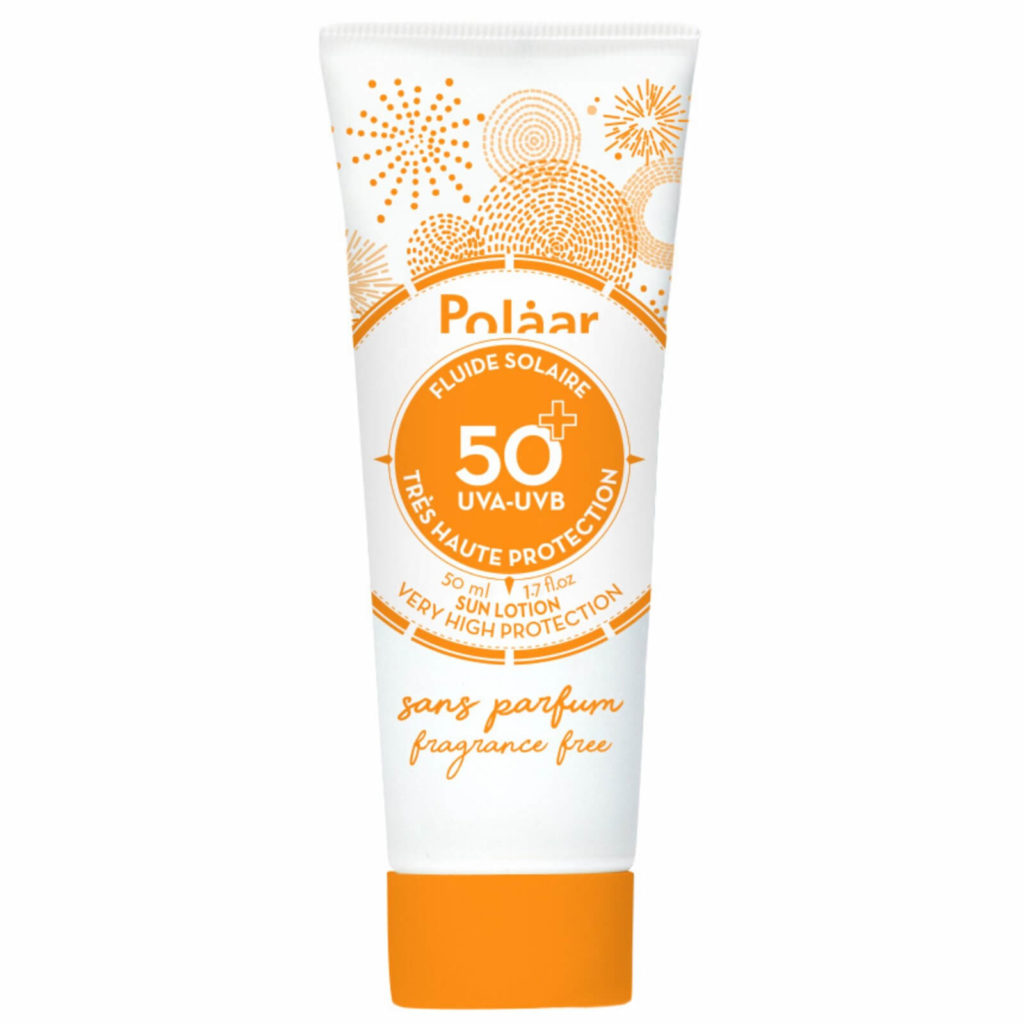 Polaar Very High Protection SPF50+ Sunscreen Lotion – £22
Just because we've bid farewell to summer and travel plans are (still) on hold, doesn't mean you should be scrimping on your SPF. Not only will it protect you from harmful UV rays that can penetrate through clouds (the sun is still up there, we promise), but it also protects you against environmental damage and even ageing blue light emitted from our devices. Our pick? Polaar's 70% natural, vegan, and cruelty-free SPF. A combination of natural mineral screens and organic filters, its long-lasting, waterproof formula is instantly absorbed to keep you protected, all day long. Apply after your face cream and under your makeup, and you're good to go.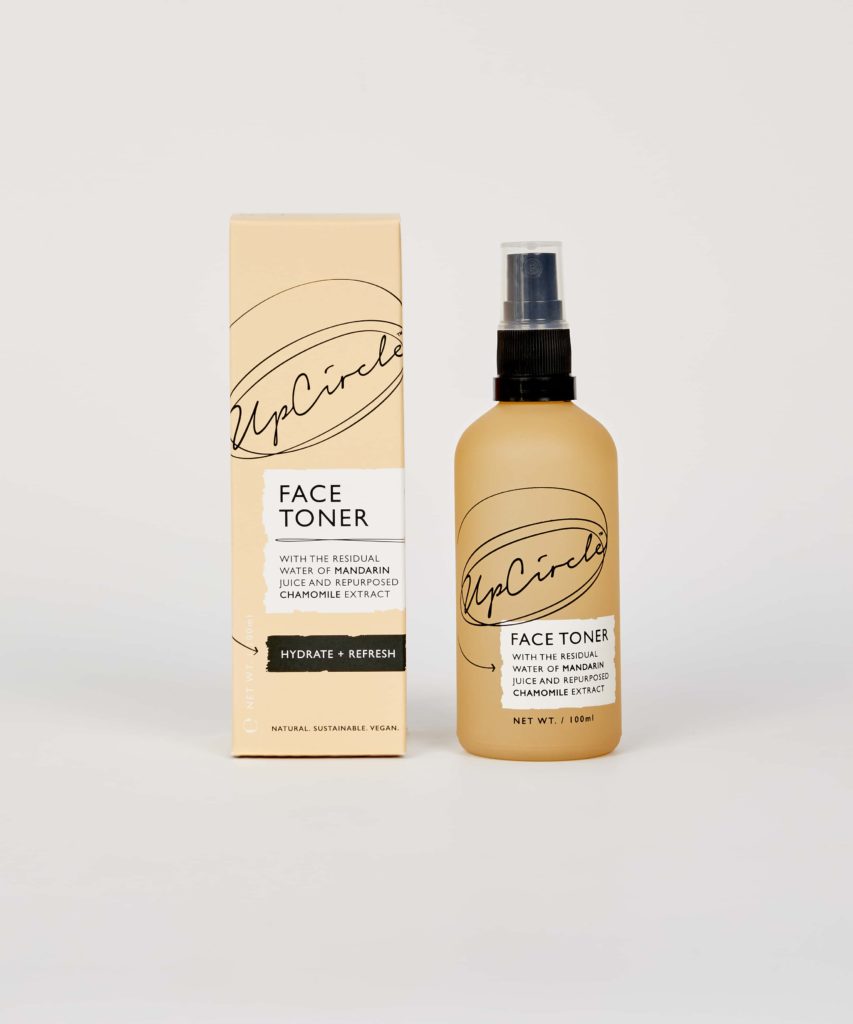 UpCircle Face Toner – £17.99
UpCircle's mission is "to leave the world a better place than we found it", and they're doing just that by tackling the ever-growing problem of food waste. How? By taking discarded by-products such as coffee grounds, fruit stones and spices, and turning them into top-notch skincare products, like this new toner. Their first ever product to use more than one repurposed ingredient, it contains wild Bulgarian chamomile stem extract – a by-product of the production of tea – and the residual water of organic mandarin juice, a by-product of the juicing industry. Together, they calm and soothe skin while boosting hydration and providing an amino-acid rich, anti-inflammatory spritz that also happens to smell seriously good.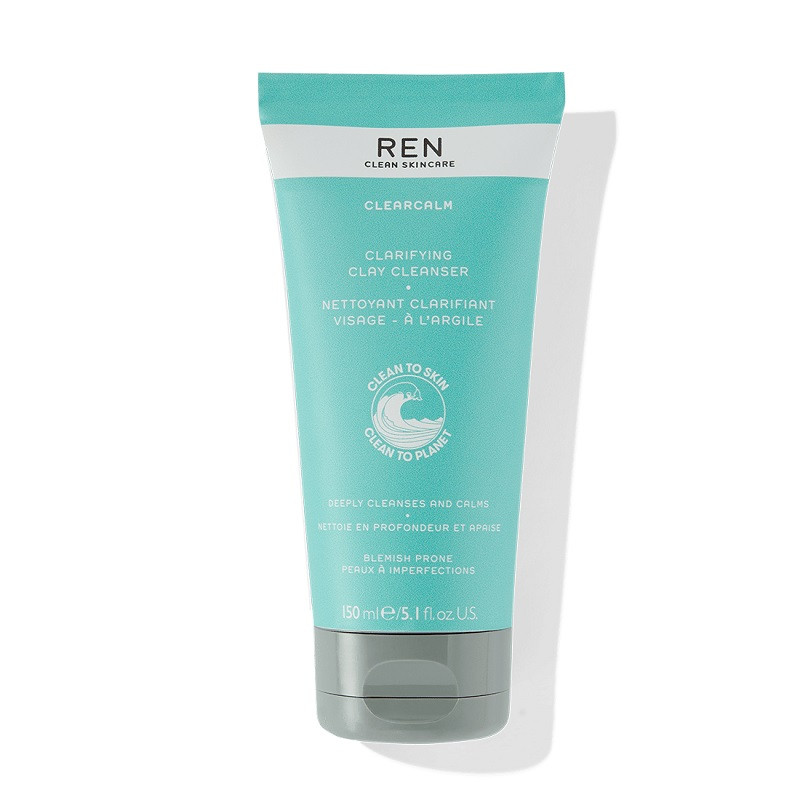 REN Clearcalm Clarifying Clay Cleanser – £24
We've always loved REN's clever clay cleanser and its amazing ability to draw out impurities and excess oils, but now so more than ever thanks to its snazzy new teal packaging. Not only is it bound to brighten up any bathroom shelf, but it's also been created in line with the brand's Zero Waste by 2021 Pledge, which means our favourite skin-clearing cleanser, packed full of rich kaolin clay and willow bark extract to keep blemishes at bay and complexions beautifully clear, now comes housed in post-consumer recycled packaging to keep our skin and the planet happy. Win-win.
Aveeno Daily Moisturising Body Wash – £6.99
If you thought oats were reserved solely for your morning bowl of porridge, think again – because the humble grain works wonders at soothing skin and providing potent antioxidant properties. Packed full of prebiotic colloidal oatmeal – hailed for its ability to preserve the skin's natural moisture barrier the balance of its microbiome – this soap-free, creamy body wash gently cleanses to leave you squeaky-clean while loading the skin with good-for-you nourishment. A true shower staple.
Rebel Blends The Soft Blend Body Oil – £39
After struggling to find body products that weren't full of chemicals, didn't aggravate sensitive skin, or "didn't' smell like my great grandmother's herb cabinet", Adriana Harseva made it her mission to create decadent body beautifiers that load skin with vitamins, minerals, phytonutrients and fatty acids, complete with scents inspired by a niche perfumery. Formulated with not one, not two, but nine natural nut and botanical oils – Rebel Blends offers some of the most indulgent body oils we've ever tried. Each lightweight elixir is easily absorbed (no greasiness here) and leaves skin silky soft, supple and hydrated from top to toe. The cherry on top? There are three stunning scents to choose from, and even a fragrance-free version for those with extreme sensitivity. Obsessed is an understatement.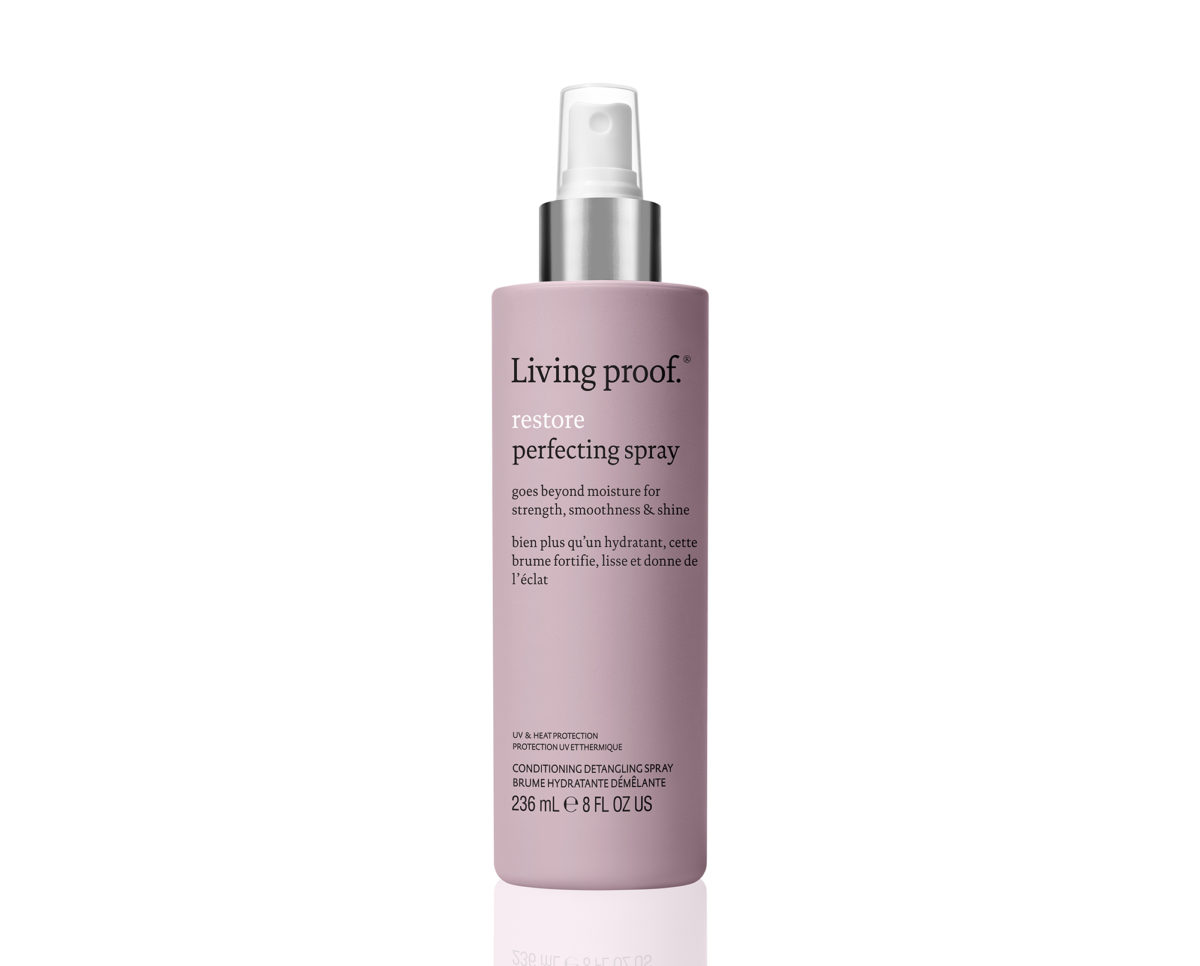 Living Proof Restore Perfecting Spray – £27
Tangled tresses and knotty hair are never a good look, which is why we're loving this lock-loving conditioning spray. Formulated with Living Proof's 'Healthy Hair Molecule', its leave-in formula works to strengthen and smooth strands whilst providing time-released conditioning and protection against heat and UV rays – all with cruelty-free, silicone, paraben, and phthalate-free ingredients. So, if you're looking for the secret to silky soft, tangle-free hair – this is it.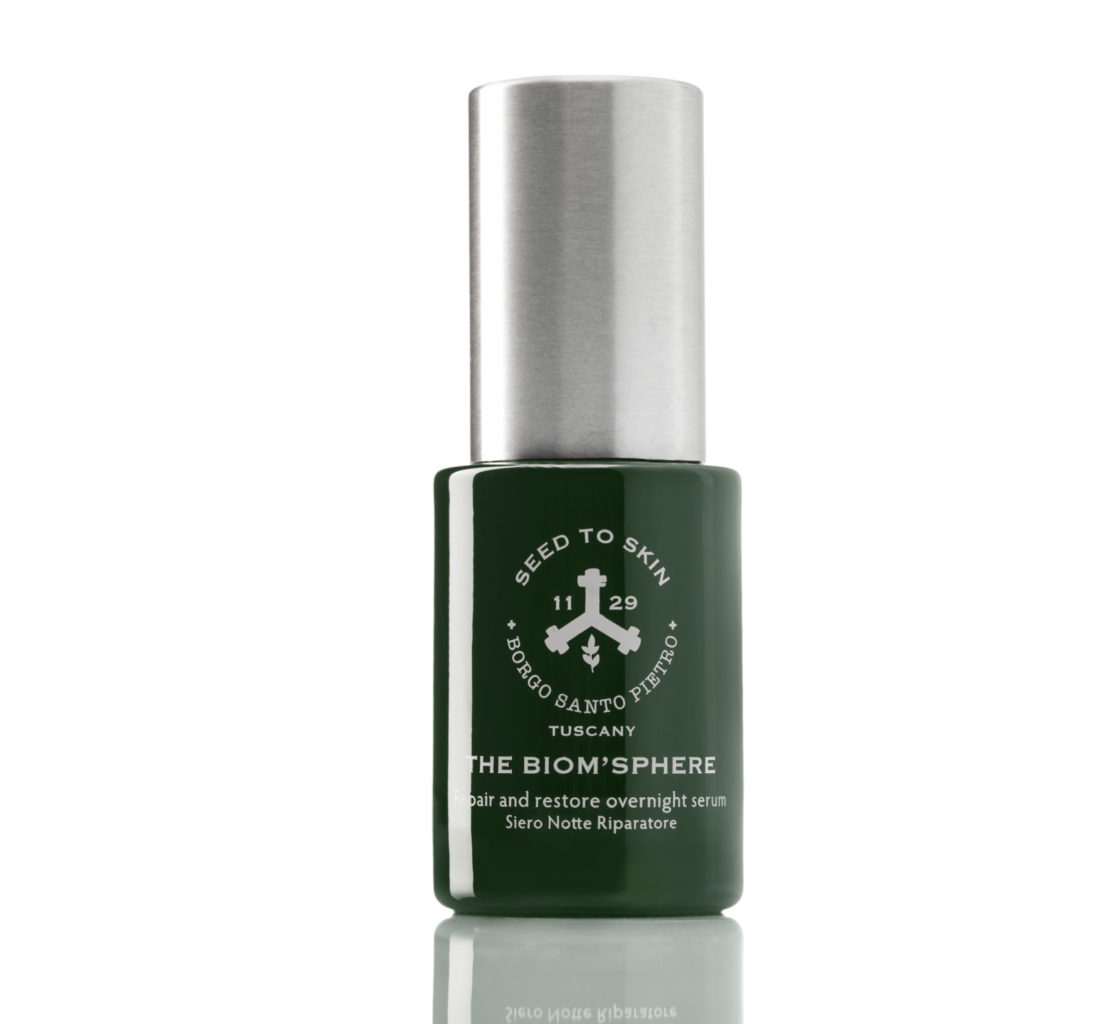 Seed to Skin Biom'Sphere – £87
Give Sleeping Beauty a run for her money with Seed to Skin's new overnight serum, which works while you slumber to ensure you wake up with your best skin ever. Inside each beautiful green bottle, you'll find an exclusive advanced molecular delivery system made up of a whizzy blend of ingredients, including calendula flower, radish root, black honey ferment, aloe vera, postbiotics, hyaluronic acid, niacinamide…(you get the gist) to provide deep hydration balance, restore the skin's natural defence mechanism, and support skin microbiota. In short, it tackles everything from dehydration to acne, irritation, and fine lines. You know what you'll find on our bedside tables.
words by Frankie Rozwadowska
---
READ MORE
---