The Ohmbrella Project
September 3

-

September 10

|

Recurring Event

(See all)

One event on July 30, 2023 at 12:00am

One event on September 3, 2023 at 12:00am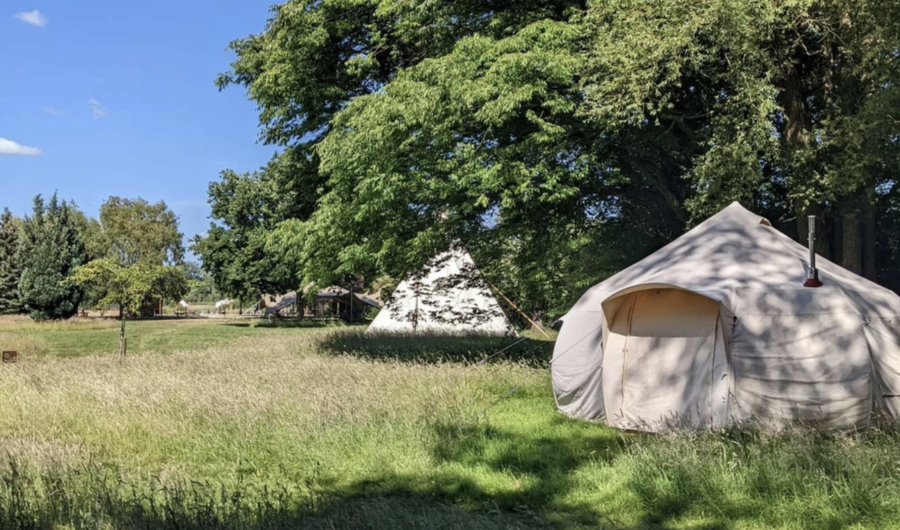 This upcoming Summer 2023, take part in a unique, natural experience: To shift mindsets, unlock creativity and replenish the body.
The OhmBrella Experience brings together bushcraft, forestry, conservation, holistic wellbeing, art and food alchemy, into the first experience of its kind.
10 people only at a time will experience the journey.
Currently there are three separate week-long experiences on offer :
– July 2nd to July 9th 2023
– July 30th to August 6th 2023
​- September 3rd to September 10th 2023
A fully immersive schedule, will keep the mind, heart and muscles happy.
Participants will be exposed to a variety of off grid living knowledge and taught ancient naturopathic techniques of wellness and longevity, in the setting of an ancient, 15-acre coppice and conifer woodland in Shropshire, England. As well as being Jacob's wellbeing sanctuary, it's also the home of OhmBrella and runs as a conservation site for nature learning and development of human creative expression.
The OhmBrella Project is rich with inspiration and empowerment of mind, body and spirit. The space will allow you to reflect, restore, repair, and expand your horizons. Apart from an array of detoxifying and embodiment practices available in workshop and class format, you will collaborate to create pathways, structures, communal areas and ancient forest living technology as part of your supervised time. While the rest you engage in movement sessions, talks, forest bathing, meditations, sound baths and much more.
Led by (up to 5) practitioners, coaches, teachers and guides of ancient living, mental health, spiritual health, forestry, food and conservation; you will have the opportunity to learn and decide what creativity, sustainability, life purpose and wellbeing truly mean for you, and how you want to embody them.
You will also work with an artist from our "line up" to realise a common goal and create a functional art piece in the forest. Involvement here artistically will stand as part of your legacy and contribution, and will embody the philosophies you learn along your weeks journey. This is where art meets nature, community, embodiment and structure.
The experience won't just change your mind STATE. It's designed to help you find the next PHASE or STAGE. The curated journey will help you develop the natural tools and techniques within to embody your next stage.