HYROX London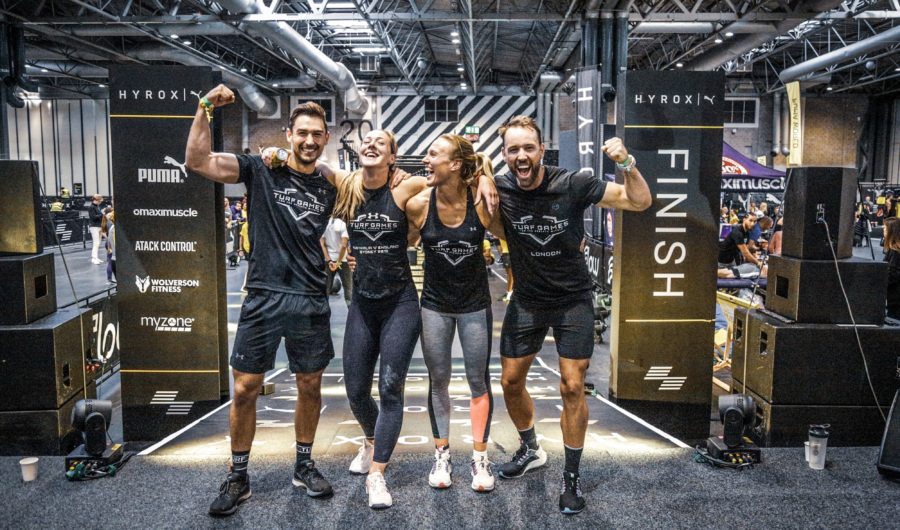 HYROX is returning to one of the biggest sporting communities in the world – London! This April 2022, will records be broken, will an athlete make it around the course before Big Ben chimes again? Join the #HYSOCIETY again, take part in another competition and sign up today to take part in the World's Biggest Indoor Fitness Competition!
Each season culminates with the World Championships where the athletes with the fastest times from each division in each city go head-to-head.
HYROX is the perfect competition for everyone who works out every week. Are you a team athlete, a runner, a triathlete, an obstacle racer or a Crossfit enthusiast? Or are you a fitness freak and the gym is your playground? Then HYROX is your sport! Go beyond your limits individually or with your doubles partner.
Sign up as a doubles team with your gym buddy, best friend or partner and race in the HYROX Doubles Division – men/men, women/women or a coed team. You and your teammate race together tag teaming each workout. This means you can support each other and split up the workouts as you choose, based on your individual strengths.