Breathwork & Vegan Brunch With Hip & Healthy + Austria Tourism
October 30, 2021 @ 10:00 am

-

12:00 pm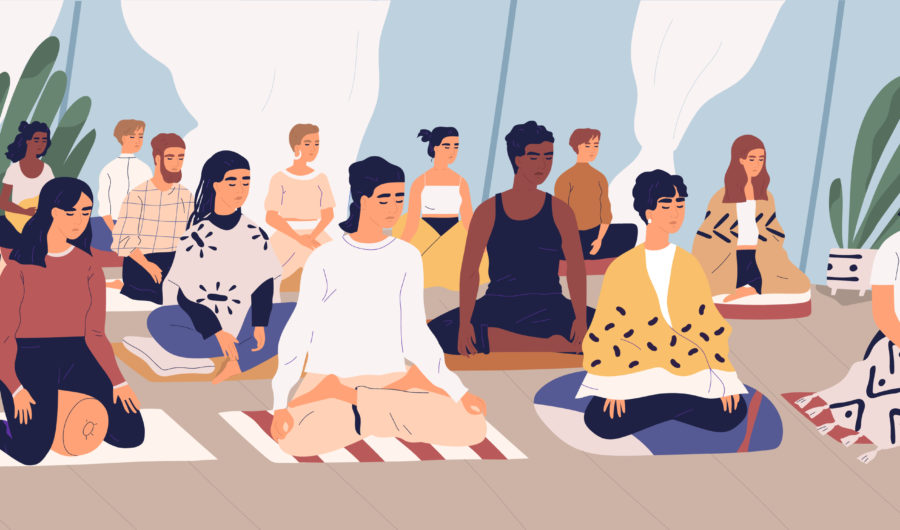 You're Invited to A Morning of Wellbeing
Enjoy Breathwork and Vegan Brunch With Hip & Healthy + Austria Tourism
Learn life-changing breathwork techniques inspired by the incredible fresh air of Austria with Hip & Healthy at our morning of wellness. This will be followed by a delicious informal vegan brunch, packed full of goodness, hosted by Founder of Hip & Healthy, Sadie Reid. You'll then be able to leave with a bumper goody bag packed full of Austrian goodies.
Breathwork has a whole host of amazing benefits; amongst them it is believed to help boost the immune system, reduce stress and anxiety, improve sleep and even increase joy and is a skill that can be learned and used anywhere. We are thrilled to partner with Austria on this morning of wellness, home to some of the world's freshest and cleanest air (half of its land is covered in trees). Just a two hour flight from the UK, this really has become the best destination to rediscover nature, boost your wellbeing and find that all-important breath of fresh air.
Leading the Breathwork class is founder of Breath Hub, Nevsah Fidan Karamehmet. Nevsah has over 20 years of experience in teaching breathwork, has 11 best-selling books on the subject, has worked with everyone from celebrities and athletes to professionals, and has given seminars for over 200 companies from all kinds of industries, like HSBC, Microsoft, Pfizer, Phillip Morris and many more. As well as leading a breathwork class, Nevsah will also be on hand to answer any questions and explain a little bit more about the importance of breathwork.