The sun is finally shining, the days are longer, and summer is well on it's way. With the changing of the season's, comes the all important change of perfume. So, if you fancy a change of perfume this summer, and you're a little stuck on what to choose, we've rounded up some of our favourite summer scents!
Summer in the City
Our first perfume, which we have utterly fallen in love with, is; Luxe, by SheerLuxe. Sophisticated and enticing, Luxe by SheerLuxe captivates at first encounter with a hit of pomegranate, followed by lily at the heart before blending into a warm, woody fragrance with base notes of patchouli and vanilla. The elegant and intriguing combination is both unique and sensual and perfect for all-day wear. This contemporary perfume, will no doubt be your best companion at any event, from picnics to summer balls, Luxe, will leave you feeling fresh and empowered.
A Stroll through the Park
The next perfume is by Liz Earle, made with fifteen delicate botanicals, Botanical Essence No.15 Eau de Parfum, is sustainably sourced. Fragrant, spicy notes of pink pepper, cinnamon and bergamot are complemented by alluring Damask rose, cypriol and Indian sandalwood, while the warming qualities of tonka bean and Bourbon vanilla create a feminine sensuality with a clean, fresh undertone.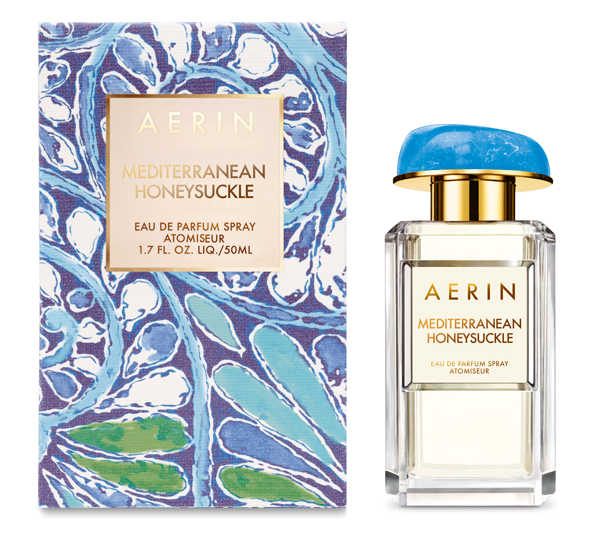 A Mediterranean Get-Away
Aerin Mediterranean Honeysuckle, is all we've been talking about lately, here at Hip and Healthy. We love it. Leave your cares behind and float away across the silky turquoise Mediterranean sea with the delicate fragrance of sweet honeysuckle and glistening grapefruit. Sun warmed Italian bergamot and mandarin oil impart a citrusy, long-lasting freshness. Lily of the valley and lush gardenia add to the sensuality and richness of jasmine sambac absolute. This perfume will transport you away to an oasis of bliss, perfect, for gearing you up to tackle the day ahead.
Walking through the Blossom trees
Nashi Blossom Cologne, a Jo Malone, limited edition, eloquently portrays the floral and tranquil feeling of summer. The harmonious combination of white blossoms and the delicately sweet nashi fruit, radiate a subtle and summery fragrance. Perfect for everyday wear, this perfume will add a spring to your step.
Naturalista
The next perfume we've shortlisted is 100% natural and vegan. Pour Le Monde's perfume; Envision, is a sultry and silky perfume. This perfume is perfect for when you want to make a statement or need an extra kick of confidence. With Brazilian orange, delicate grapefruit, Egyptian rose and Indonesian patchouli, this fragrance will inebriate you, transporting you to exotic euphoria.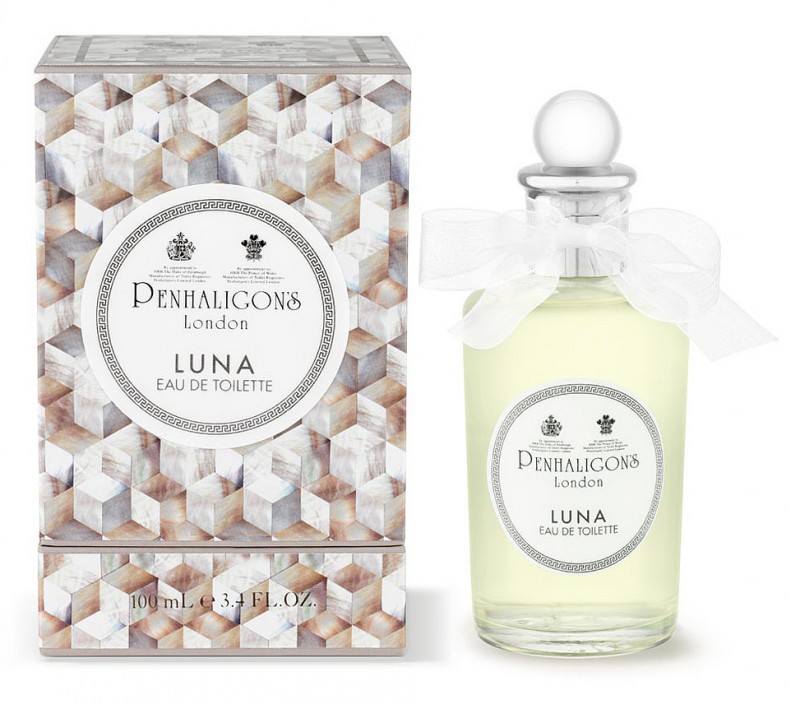 Walk like a Goddess
Our final perfume is Penhaligon's brand new perfume; Luna. Luna, radiates femininity. Inspired by the light of a magnificent crescent moon that brightens one's dreams, this luxurious new fragrance captures the intoxicating spirit of the mythical Goddess of the Moon. The soft undertones of juniper berry combined with jasmine and rose, are perfect for a tranquil summers day in the sun.
Words by Olivia Fantoni