May the chaos of Black Friday commence! While it can feel a little overwhelming, there are definitely some amazing deals to be had when it comes to Black Friday. For us, we don't use it as an opportunity to go crazy with spending but it's a great time to make considered purchases on things you know you'll really use and enjoy. Whether that's getting your Christmas shopping done early or simply snapping up your beloved beauty product for less, here are some of Sadie's top wellness picks for Black Friday this year in case you want some inspo.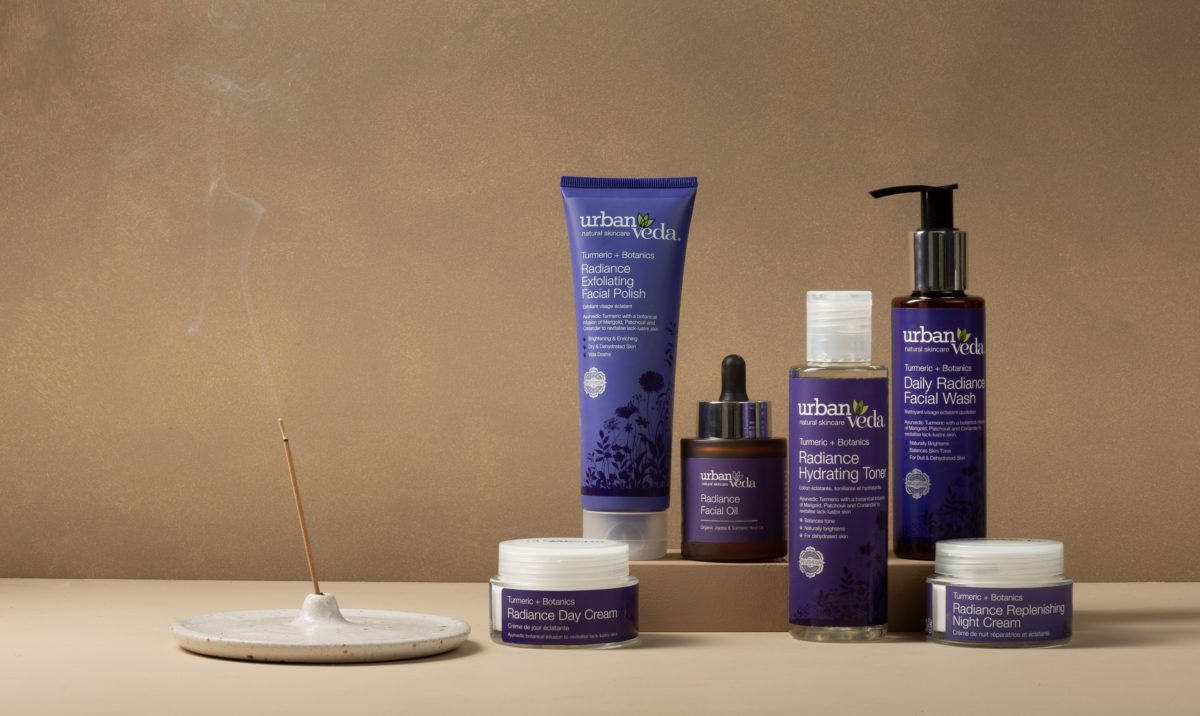 40% Off Urban Veda + Conscious Shopping Initiative 
Go green this black Friday with the award-winning Ayurvedic skincare brand, Urban Veda who have just announced multiple new climate positive, carbon negative initiatives so that consumers can give consciously this year. Not only is their entire workforce now a Carbon Negative Workforce but also if you buy something from urbanveda.com, they will plant one Mangrove tree for every purchase as well as offset all deliveries and transport both across the UK and internationally with Carbon Neutral Shipping. I have my eye on their Soothing Gift Set, which is packed full of skincare goodies enriched with balancing sandalwood, healing geranium, calming lavender and harmonising ylang ylang to create the ultimate in bathroom spa evening! And I want to give basically every woman in my family their Radiance Body Oil to help encourage a bit of much-needed at home self-care this Christmas. Extra exclusive 10% off on top of the 30% off website offer for H&H audience. To redeem, use the code 'HIPHEALTHYBF'. Valid from 24th Nov – 29th Nov midnight 2021.

30% Off CBD Brand, OTO
Whether you are new to CBD or a CBD connoisseur why not take advantage of this incredible offer from one of our favourite CBD Brands, OTO. Their CBD Power Drops contain 7.5% CBD as well as the all-essential vitamins C, D & E, alongside carefully chosen botanicals such as cacao husk and carob seed extract to make sure they taste delicious. Specifically created to help give you focus and support for the day ahead, these drops make the ultimate Christmas companion as they are also fast acting helping any stress you face to wash away at the touch of a button (quite literally as the packaging is designed this way, making taking the drops easier than ever!). We are also pretty obsessed with their award-winning Ritual Hand Balm that makes such a beautiful gift and their OTO Advent Calendar, which will ensure you head into the holidays as calmly and stress-free as possible! Shop now with 30% off OTO's full collection using code 'HH30'. Offer valid from 22nd Nov – 3rd Dec 2021.

Up to 40% Off Wild Nutrition's Food-Grown® Supplements 
For supplements that are easily absorbed and will power your body with all the vitamins and minerals it needs to see yourself through winter, Wild Nutrition really has you covered. They scour the world endlessly finding the very best quality in Food-Grown® nutrients to make sure that their naturally derived supplements really make a difference to how you feel. Not just great for you, Wild Nutrition is a B Corp business meaning that it is great for Mother Nature as well. My favourite supplements include Immune Support (no one wants to get ill at Christmas time and this will ensure you feel tip top for the whole holiday season) plus their pioneering new skincare supplement, Natural Glow,  will bring you summer skin in the depths of winter. Enjoy up to 40% Off Wild Nutrition Food-Grown® Supplements. Valid from 15th Nov to 29th Nov 2021.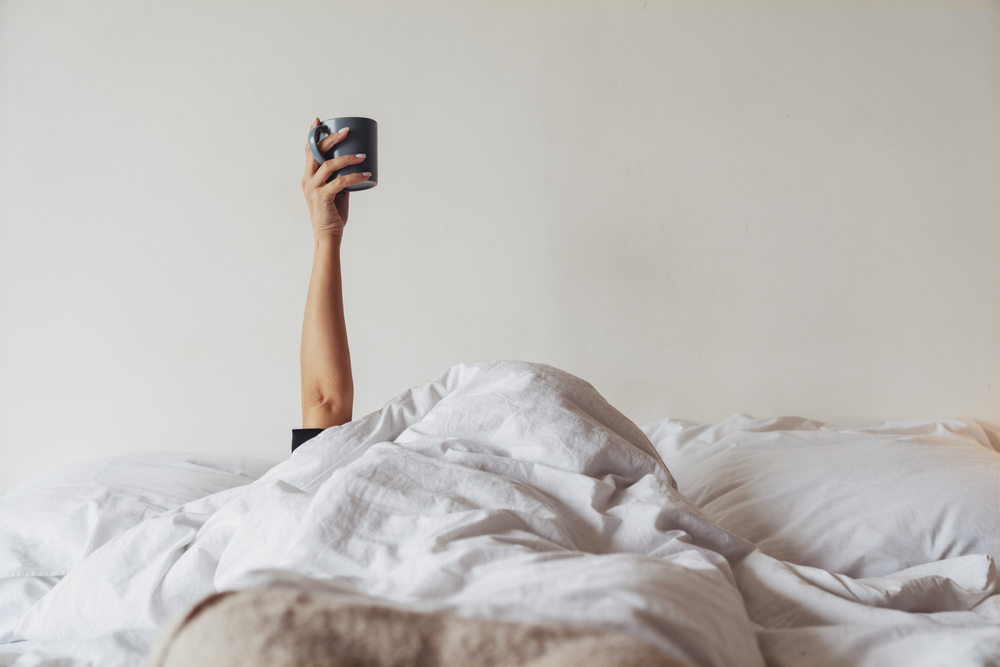 25% Off Matresses at Mattress Man
Experts in all things sleep and particularly mattresses, Mattress Man, is offering 25% of all mattresses this Black Friday. So if you've been putting off that new mattress purchase then now might just be the right time to take the plunge! From small singles to superkings, Mattress Man has an array of mattresses to suit your needs. I spoke to a friend who recently bought one of their mattresses and says it's the best mattress she's ever had in her life. To get 25% off your mattress use code "BF25" at the checkout. ​​Visit https://www.mattressman.co.uk/ Offer valid from 25.11.21 to 30.11.21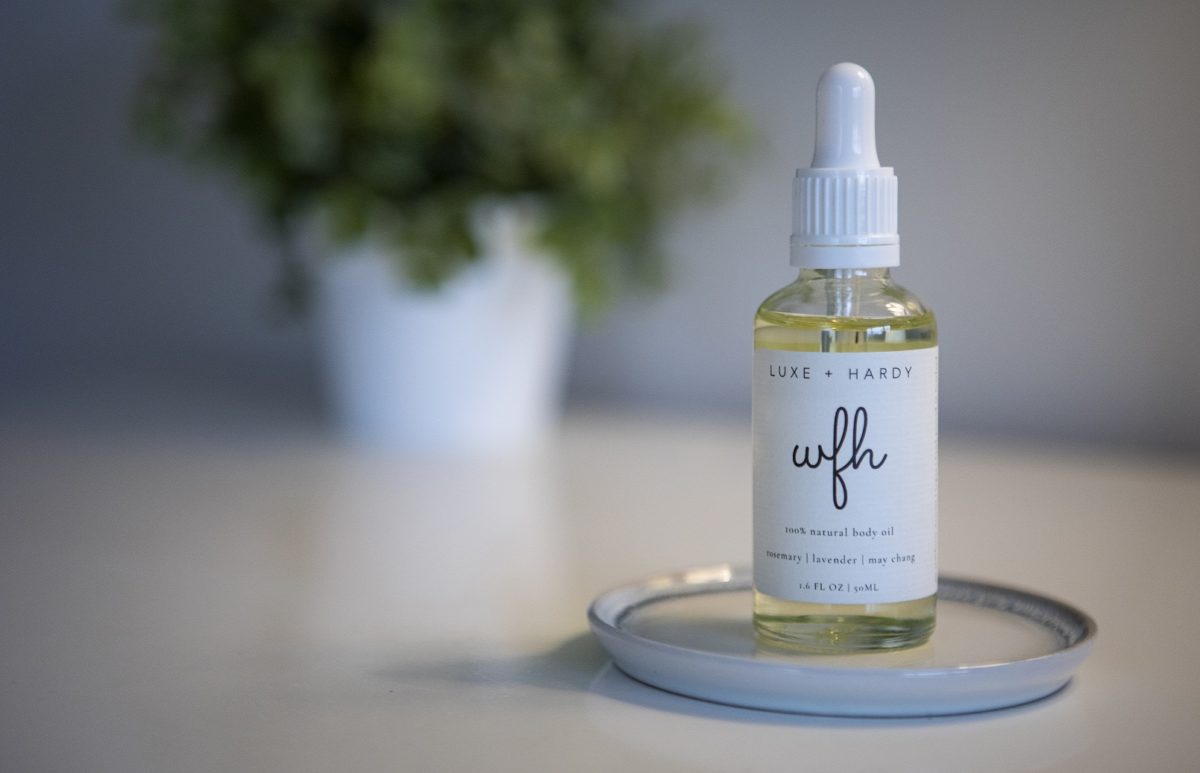 Free Body Oil with Every Pyjama Sleep Set at Luxe & Hardy
Luxe + Hardy make bedtime a complete joy with their collection of sleep sets, tees and candles. The brand was created to make the downtime moments some of the most special parts of your day. The Sleep Set designs feature the most luxurious and comfortable fabrics for sleeping and the fabrics have been chosen to feel light and soft against your skin and keep you cool and comfortable, whether you're sleeping or simply lounging around the house. Their Body Oil will help invigorate both body and mind, and is the perfect way to begin your day after a good, restful night's sleep. Use the code "HHBODY" at the checkout to benefit from this free gift. Offer valid from 22nd Nov – 3rd Dec 2021.
Three Beauty Brands I'll be Keeping an Eye on the Black Friday…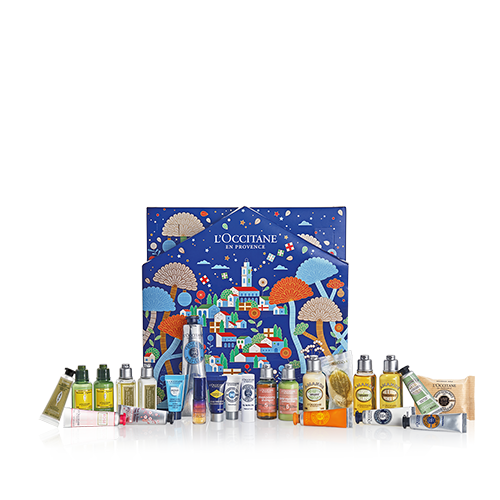 L'occitane

is going to offer 20% Off all products
Totally investing in their advent beauty calendar!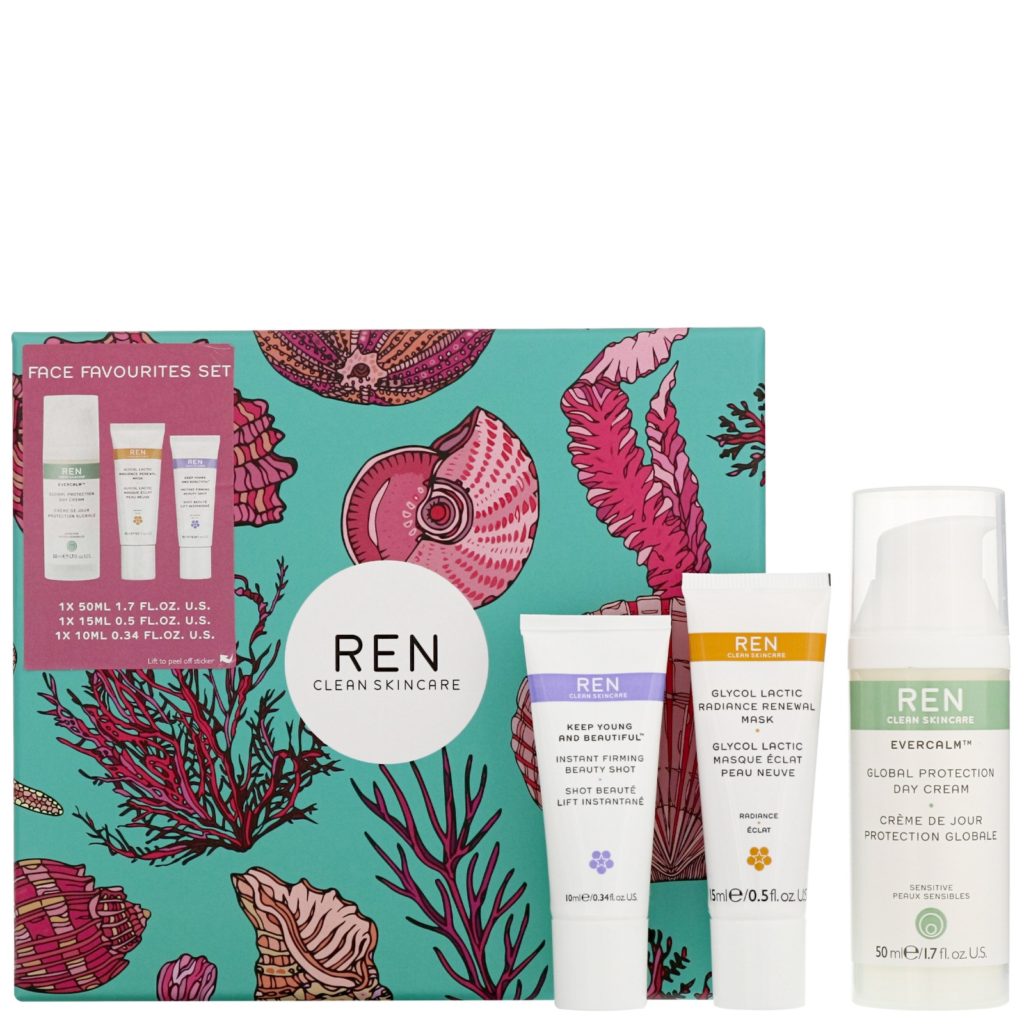 Save up to 35% With

REN's

Black Friday sets
Their Hyperpigmentation Heroes is very much on my wishlist.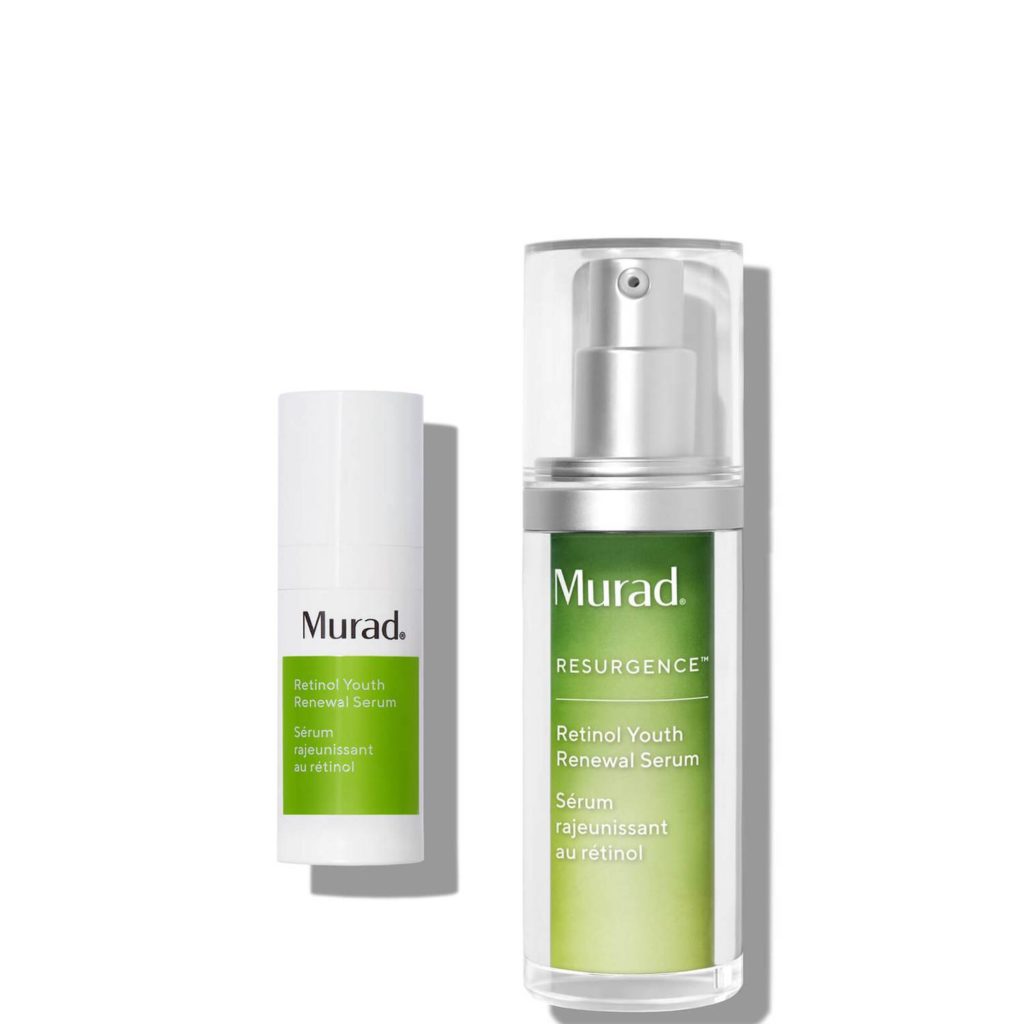 Murad

is offering up to 30% off on Black Friday
I have had my eye on this Retinol Duo which will now be mine!