As September sets in, we tend to feel those "back to school vibes" regardless of our age. Thoughts of Autumn start to roll in as the nights get longer, days shorter and excuses for an evening tipple in our back garden with friends tend to, quite literally, run dry. But although a dry September may seem a tad ambitious we have the solution; clean drinking! A trend that is set to keep us sober and sociable all year round – and the best part is that these non-alcoholic, low sugar, herbal alternatives are utterly delicious too – without any of the nasty side effects of actual booze. We say cheers to that. Here is a pick of our faves: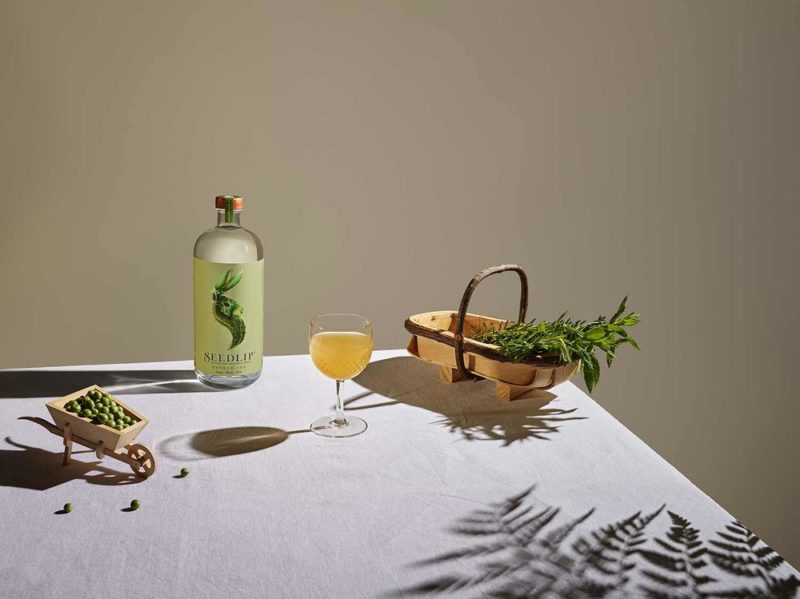 Seedlip
First up, Seedlip, offering a solution to the question many of us will now be thinking 'what to drink when you're not drinking'. Having tried a sickly sweet mocktail one evening, founder Ben Branson took it upon himself to solve the problem many adults have. What to have when one still wants to enjoy a drink minus the alcohol? The idea developed after Ben stumbled across recipes by Physician, John French. Originally aimed at documenting the use of distilling herbal remedies to solve medical maladies, Ben began experimenting with the same concepts, the result, Seedlip. Having started with Spice 94, Seedlip now consists of a range of three different non-alcoholic spirits. Each with their own unique flavour, they offer the perfect G&T replacement. The original, Spice 94 brings together aromatic warm spices with lemon peel and grapefruit, bringing to the table a very aromatic blend. In contrast, Garden 108 puts forward a fresh and floral taste, blending notes of fresh peas with home-grown hay as well as a complex mix of herbs including spearmint, rosemary and thyme. Last and by no means least is, Grove 42 which sits perfectly well with a serve of tonic water and a twist of orange peel to complement the zesty and complex citrus flavour.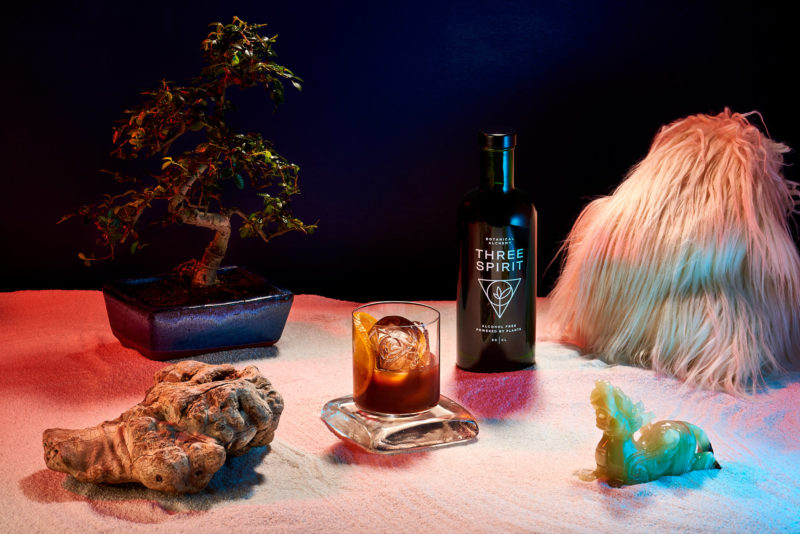 Three Spirit
With the changing season comes shorter and duller days and we could all do with that extra spring in our step. For those not wanting to simply replicate the taste of an alcoholic drink but instead try a natural alternative with added benefits, Three Spirit could provide the answer. Offering a plant-based non-alcoholic 'social elixir', Three Spirit combines 12 bold flavours. Using the likes of green tea, caraway seeds, molasses and cocoa a bittersweet taste is created. Three Spirit also adds to the mix the benefits of a vitamin B complex in order to support the metabolism and reduce fatigue making drinking not only enjoyable but also healthy, justifying yet another reason to make the switch. 
Try this: Herbal Stimulant
Ingredients:
50ml Three Spirit
25ml Espresso strength cold brew coffee
12.5ml Maple Syrup
Method:
Add all ingredients to a cocktail shaker with lots and lots of ice. Shake HARD until ice cold and strain through a tea strainer into a chilled cocktail glass.
Garnish with grated raw cacao beans.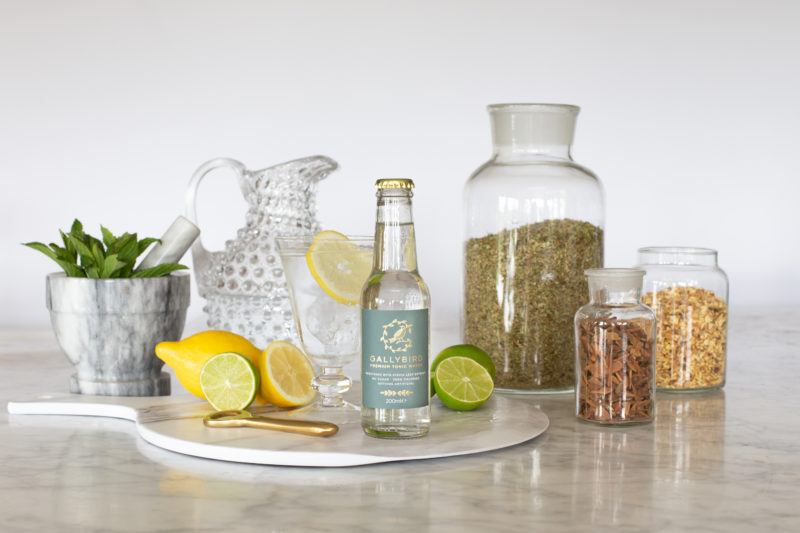 Gallybird
When trying to take a healthier approach to drinking, we want to make sure we are making the best choices. With the alcohol switch sorted all that is left is finding a healthier mixer. With the average tonic water containing around 7-8g of sugar per 100ml it can be hard to put our health first, Gallybird provides a premium tonic minus the sugar. This healthy alternative to the flooded market of sugary tonic waters still maintains a subtle sweetness thanks to the inclusion of stevia leaf extract. Using only natural ingredients a light and refreshing sparkle is added to any tipple, with the addition of Gallybird.
Try this: Seedlip & Tonic
Ingredients:
Seedlip Garden 108
4 oz Gallybird
Lime
Method:
In a tall glass with ice, combine 1 1/2 ounces of Seedlip Garden 108 and 4 ounces of naturally sugar and calorie free Gallybird. Give a quick stir, then garnish with a few lime Wheels.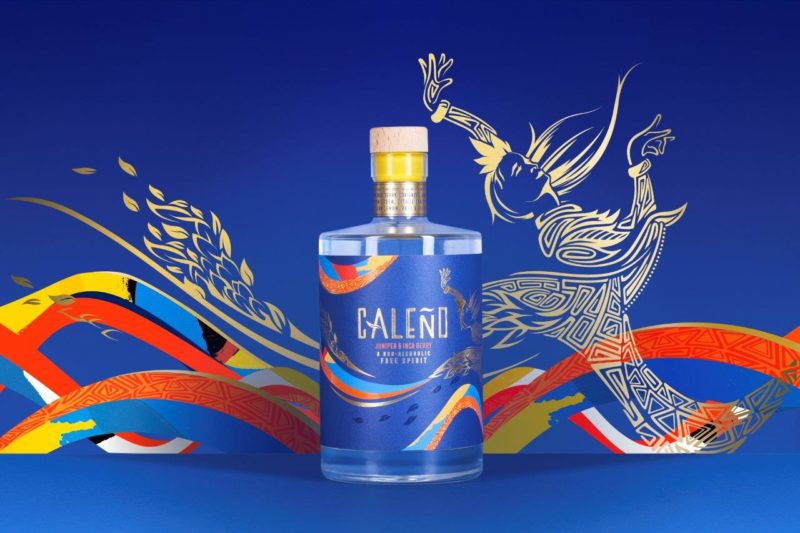 Caleño
Although summer may slowly be becoming a distant memory the taste and vibrancy of the sun can still be enjoyed through Colombian inspired Caleño. Offering a tropical infusion of juniper, citrus and spice botanicals, your palette will be left partying. In Caleño the tangy flavour of Inca berries comes to meet the flavours of pineapple, mango and citrus fruit. For a zingy and zesty take on the classic gin and tonic try taking the gin out and adding Caleño in. 
Try this: Passionfruit Party
Ingredients:
50 ml Caleño
20 ml passionfruit syrup
20 ml lemon juice
Top with tonic
Method:
Serve over ice and garnish with a passionfruit wheel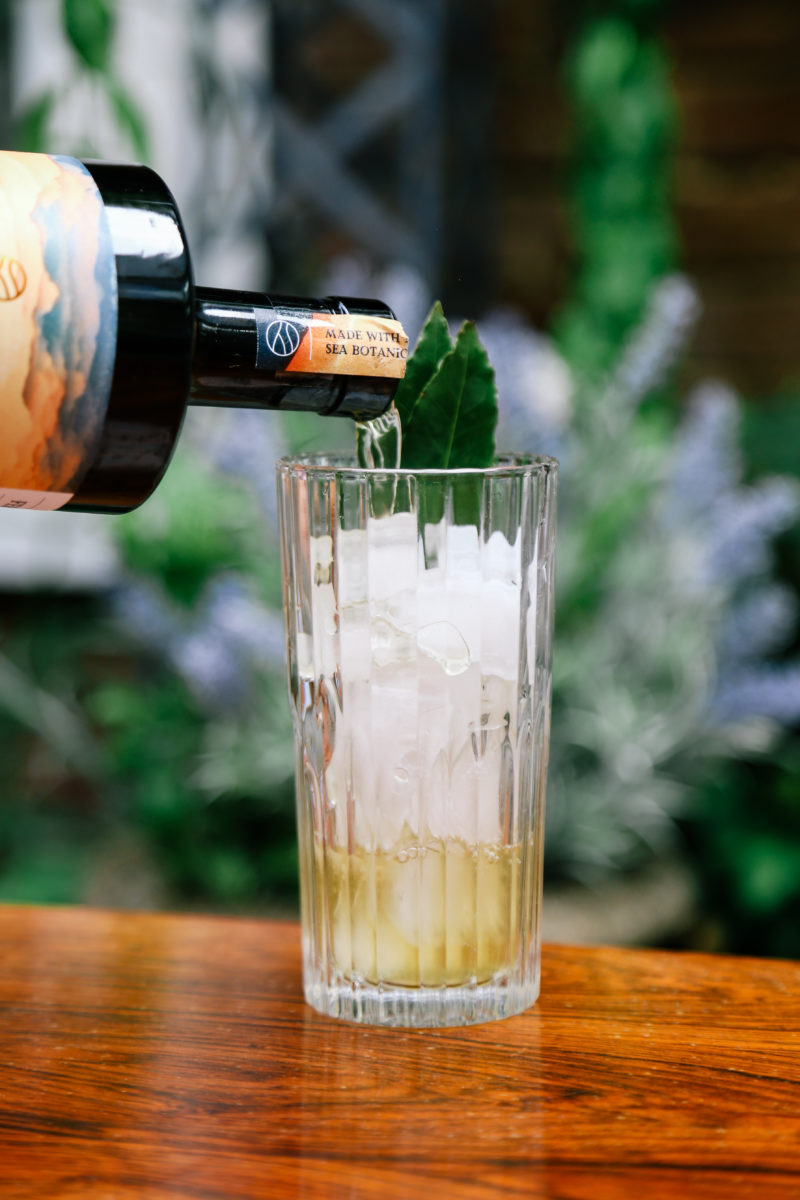 Feragaia
From Lincolnshire we head north to where Feragaia, blended and bottled in the Scottish Lowlands, brings Scotland's first premium alcohol-free spirit to the UK market. A delicate and complex layered drink is created through combining the flavours of flowers and leaves with root botanicals and spices. With every sip Feragaia brings complex layers of citrus, herbaceous and warming flavours. Notes of lemon verbena, black currant leaf and kaffir lime are enjoyed before moving on to layers of chamomile and green tea. The complexity of the taste of the sea with serrated wrack, brings layers of Scotland to this amber drink. For an overall satisfying warmth, pink peppercorns and cayenne pepper leave the palette wanting more. Whilst being alcohol-free, Feragaia is also sugar-free and provides a natural process from sourcing to distillation and finally producing the finished bottle. Using just 14 ingredients Feragaia brings the taste of nature into their botanicals using only locally sourced ingredients where possible.
Try this: Tommy's Margarita
Ingredients:
50 ml Feragaia
25ml Peppermint tea + mint leaf brew
12.5 ml Agave Syrup
Squeeze of lime
Method:
Shake the ingredients with ice, strain and garnish with mint
---
Read more: What It Feels Like To Go Tee-Total