Mother's day is coming up on the 19th of March and it can be a different day for many people. To celebrate their mothers, step-mothers, adoptive mothers or aunties-who-feel-like-mothers… to honour friends who are mothers or soon-to-be mamas… to acknowledge your own motherhood journey. Or to reflect and remember a mother who is no longer with you on earth. Whatever Mother's Day means to you, whether you feel like celebrating it or not, we thought we'd share a few lovely activities you can book to make a day of it, if you choose to.
Visit the Beatrix Potter Exhibition at the V&A
The V&A always put on amazing exhibitions and for the last year or so, they've been celebrating the works of Beatrix Potter. Their "Drawn To Nature" exhibition was a huge success, although sadly now finished, but they're continuing with the animal theme with an exhibition on Potter's interest in Aesop's animal fables. Plenty of her illustrations will be on display and it would make a lovely activity to do.
Indulge in The Berkeley's famous Prêt-à-Portea Afternoon Tea
The Berkeley's Prêt-à-Portea is renowned for its themed afternoon teas with their astonishingly beautiful selection of hand-decorated sweet treats. Afternoon tea in London just feels like a proper quintessential day out and would be perfect for anyone with a sweet tooth!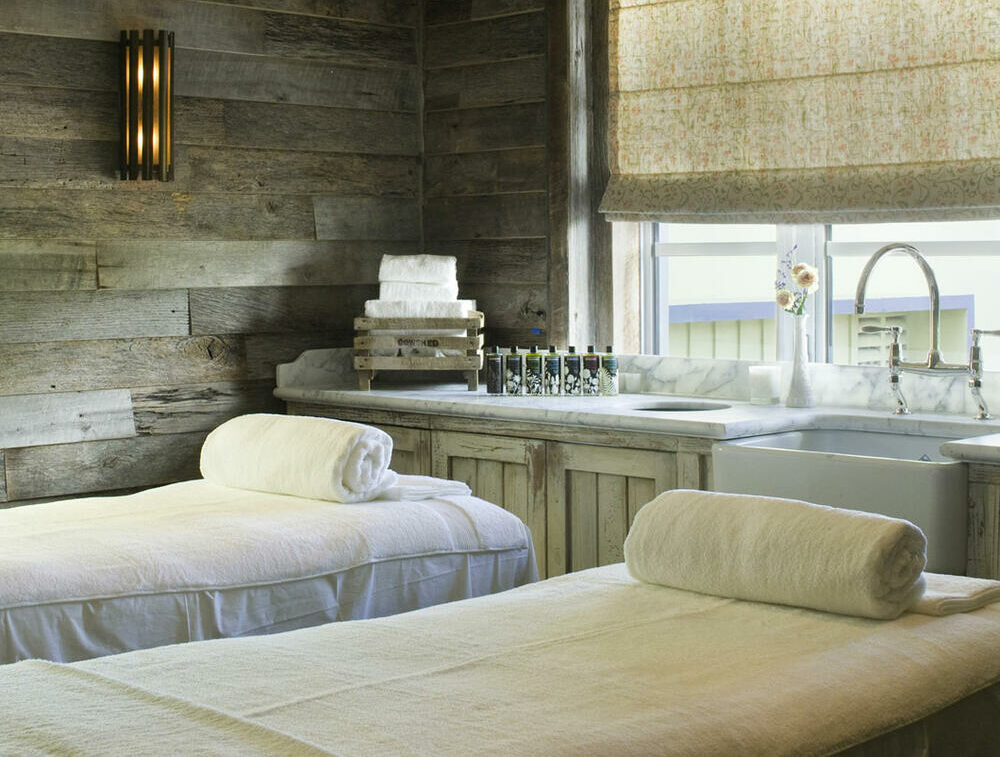 Treat mamas-to-be to Cowshed's Full Body Care Treatment
Something for the mums-to-be… Cowshed is our absolute go-to for relaxing body treatments and their maternity menu is well-equipped with heavenly options for those who are pregnant. Spa treatments can often be tricky with a bump in tow but they've nailed their methods to give mamas the R&R they so desperately need (and deserve!). We love the Primrose Hill location or for a real baby-moon treat, head to Babington House where the very first Cowshed spa originated.
Learn to make Pasta with Pasta Evangelists
If you like getting your hands messy and you're a true foodie at heart then a pasta-making workshop is a great activity to do with your mum! Pasta Evangelists (who are famous for their letterbox pasta kits) host all sorts of pasta workshops so unleash your inner italian chef and learn to make some classic pasta dishes!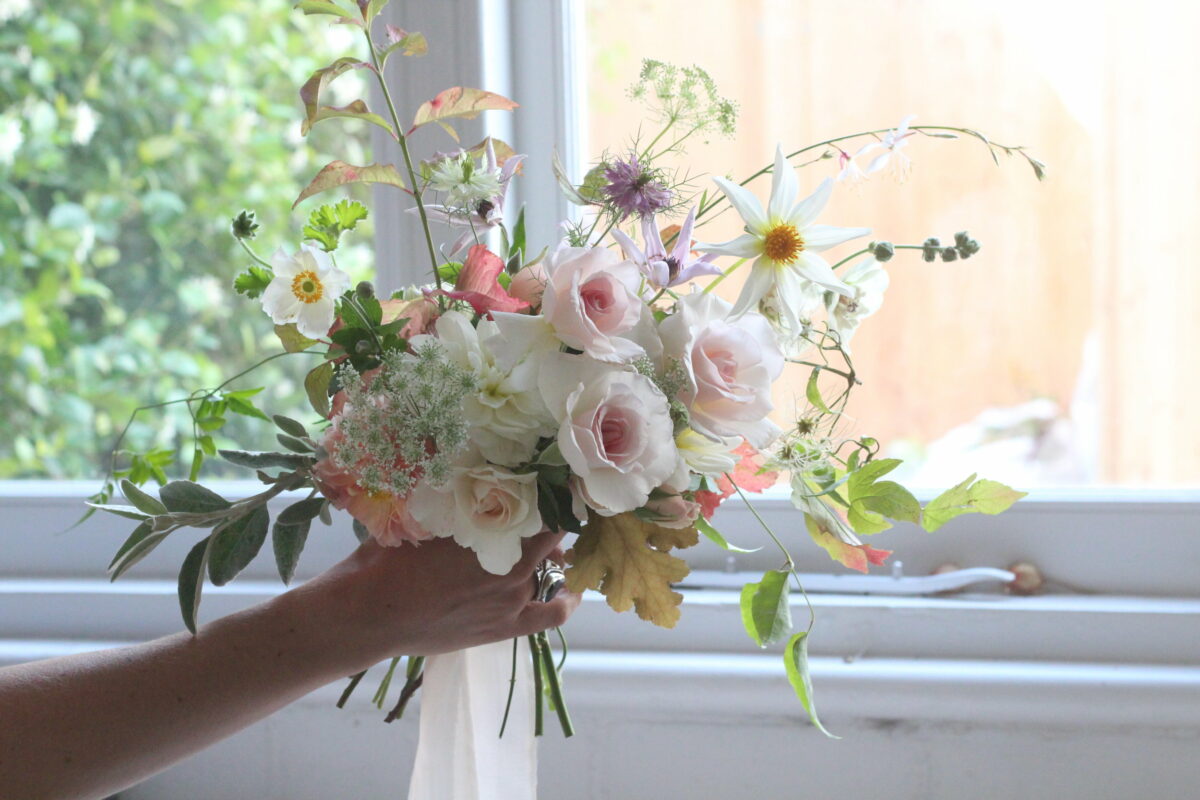 Bond over blooms at The Flower Appreciation Society
What really says "I love you" more than flowers? Well… making your mum a bunch yourself! A floristry workshop is probably the perfect experience to treat your mum to and the bonus is you walk away with some gorgeous blooms that you created together. Check out The Flower Appreciation Society (we love the name!) to discover their seasonal courses.
Book a mani/pedi at Margaret Dabbs London
Treat your mum to the most indulgent mani-pedi at Margaret Dabbs London Clinic this Mother's Day. Sit back and relax side-by-side in the spa clinic whilst the nail specialists beautify your tootsies with the Supreme Pedicure which harnesses optimal foot health using medical tools, complete with a hydrating exfoliation, a reviving soak and massage. The Supreme Manicure pays TLC to dry hands with a creamy scrub, hand and lower arm massage and treatment mask that will leave your hands reborn. Go matchy with your Mum with their range of colours!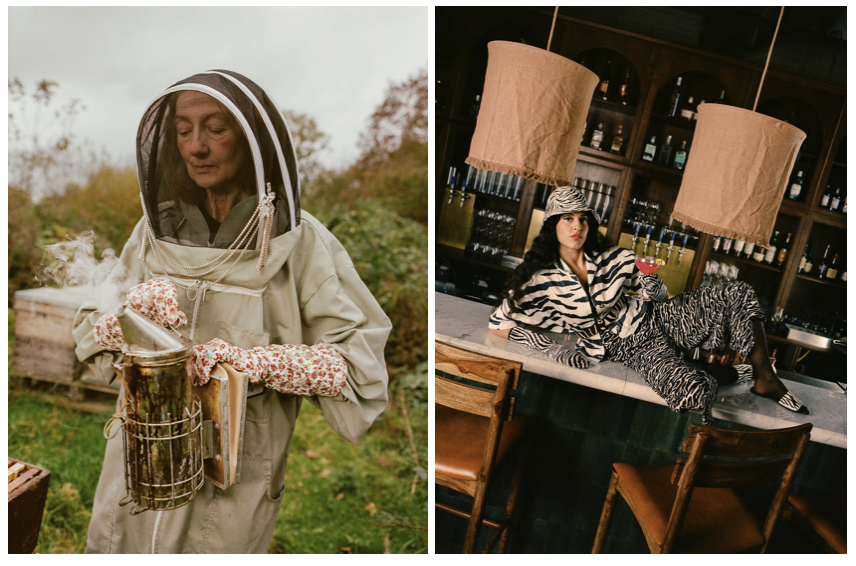 A Weekend Getaway at Birch
If you're craving a weekend break, Birch's weekender package, has you sorted. You can book for Friday and Saturday night and get Sunday night for free on Birch. With the extra night, it allows you to settle into Sunday so you can make the most of your weekend. With a stay at Birch, guests can enjoy the array of cultural activities over Mother's Day weekend such as pottery classes and focaccia bread making. Also, with the wellness activities to experience those zen moments, such as Forest Yoga, Gong Bath sound healing, fitness classes and more.
This Mother's Day, Birch is running a special class called Self-Care for Mum. Self-Care for Mum entails a leading holistic life coach for women, and host of the popular Reconditioned podcast, Lauren Vaknine, will be hosting Self-Care for Mums in homage to the incredible beings that mothers are.
---
READ MORE: 12 Dreamy Retreats To Book This Spring