Winter often leaves the skin feeling tight, dehydrated, flaky, scaley and in serious need of some TLC. Spring is the perfect time to work in some skin-glowing prep to your existing beauty regime and holiday-ready skin always starts with a good body exfoliation. Body scrubs are a great way to remove that winter layer of dead, dry skin to reveal lusciously soft, glowing skin. Whether you want a body scrub for fake tan prep or you want to give your skin a bit of a pep-up, here are our top body scrubs for dry skin.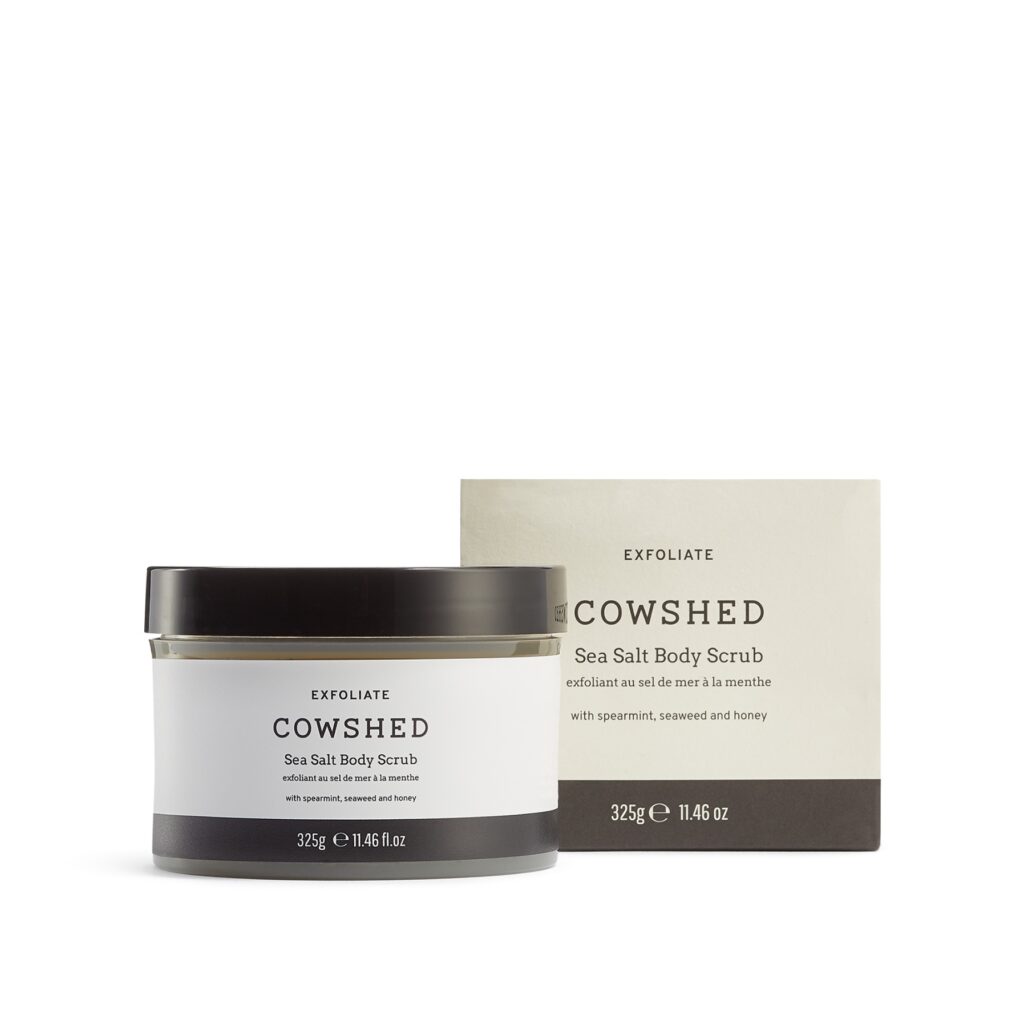 Cowshed Exfoliating Sea Salt Scrub
If anyone is going to do a good scrub it's Cowshed. With many of their spas offering exfoliating treatments alongside their heavenly massage therapies, they've had many years of perfecting the art of smooth, baby-soft skin. Their classic exfoliating sea salt scrub is used in their spas so you can be sure you're going to get a hard-working product that buffs away dead skin and leaves behind summer-ready limbs. We like to use this the day before a fake tan session as it really works well at making sure there's not an inch of flake left on your skin. Nobody wants a patchy tan after all!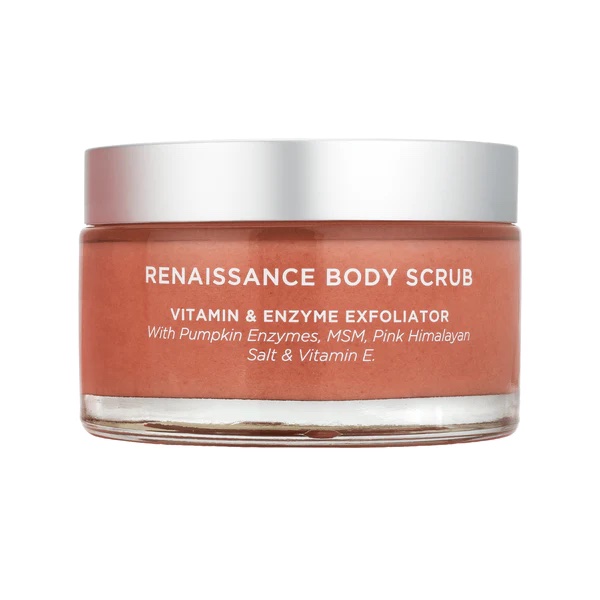 If you're looking for your body scrub to pack a bit of an antioxidant, anti-ageing punch then Oskia's Renaissance Body Scrub is the one to choose. Infused with vitamins, minerals, enzymes and omegas your skin will look plump, soft and visibly more youthful. It contains Pink Himalayan Salt for that buffing effect, Fermented Pumpkin Enzymes to give the glow, Vitamin E to restore the skin and protect against free-radical & environmental damage and Omega 6 in the form of Starflower Oil to provide firmness.
Kate Somerville Exfolikate Resurfacing Body Scrub
This body scrub tackles exfoliation with a triple-action formula! Combining a physical, chemical and enzymatic exfoliator Kate Somerville's Exfolikate leaves no stone (or no flake should we say) unturned. Promising to tackle even the most stubborn of dry patches and pesky bumps that won't seem to budge, don't be fooled by its seemingly less gritty formula. It definitely packs a punch!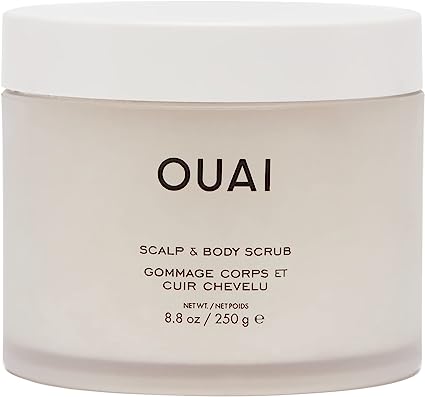 A beauty product that has multi purposes is always a winner… fewer products, less clutter and more room in your suitcase! Jen Atkin's brand Ouai is a cult classic and this body scrub can be used on your body AND your scalp for a thorough detoxifying cleanse. Exfoliating sugar crystals are mixed with a nourishing blend of probiotics and coconut oil to leave the skin on your head and your body feeling smooth, clean and hydrated.
ilapothecary Quiet Start Body Scrub
The smell of this on its own is a good enough reason to purchase this body scrub from ilapothecary! If you like Ylang Ylang then you'll love this. A classic sugar-based scrub, this is fantastic for the entire body but if you want to give yourself a pre-holiday pedicure then we love using this as a luxurious foot scrub to reveal super soft beach-ready tootsies.
If you're part of the sensitive skin club and want a gentler alternative to a rough body scrub that will still give your skin that desirable glow, then try Weleda's Birch Body Scrub. Using natural beeswax pearls to gently lift away dead skin cells, this soothing, hydrating formula is perfect for sensitive areas and still feels moisturising and protective for the skin.

---
READ MORE: 8 Best Winter Facial Oils