Whether you hit the gym, go for regular runs or even enjoy a brisk walk, you know that having some motivational beats makes any workout just that bit better. So you'll also understand how frustrating it is when your headphones keep popping out of your ears and you get tangled up in the wires. Nightmare.
Well it's time to say goodbye to those wires and say hello to wireless headphones. Yes you heard us! Wireless headphones are here to make your workouts effortless, fun, and most of all full of beats to keep you going whatever your workout maybe. It really doesn't get any better.
Here at Hip and Healthy we've put together a roundup of the best wireless headphones you need in your life right now. Trust us you won't regret it.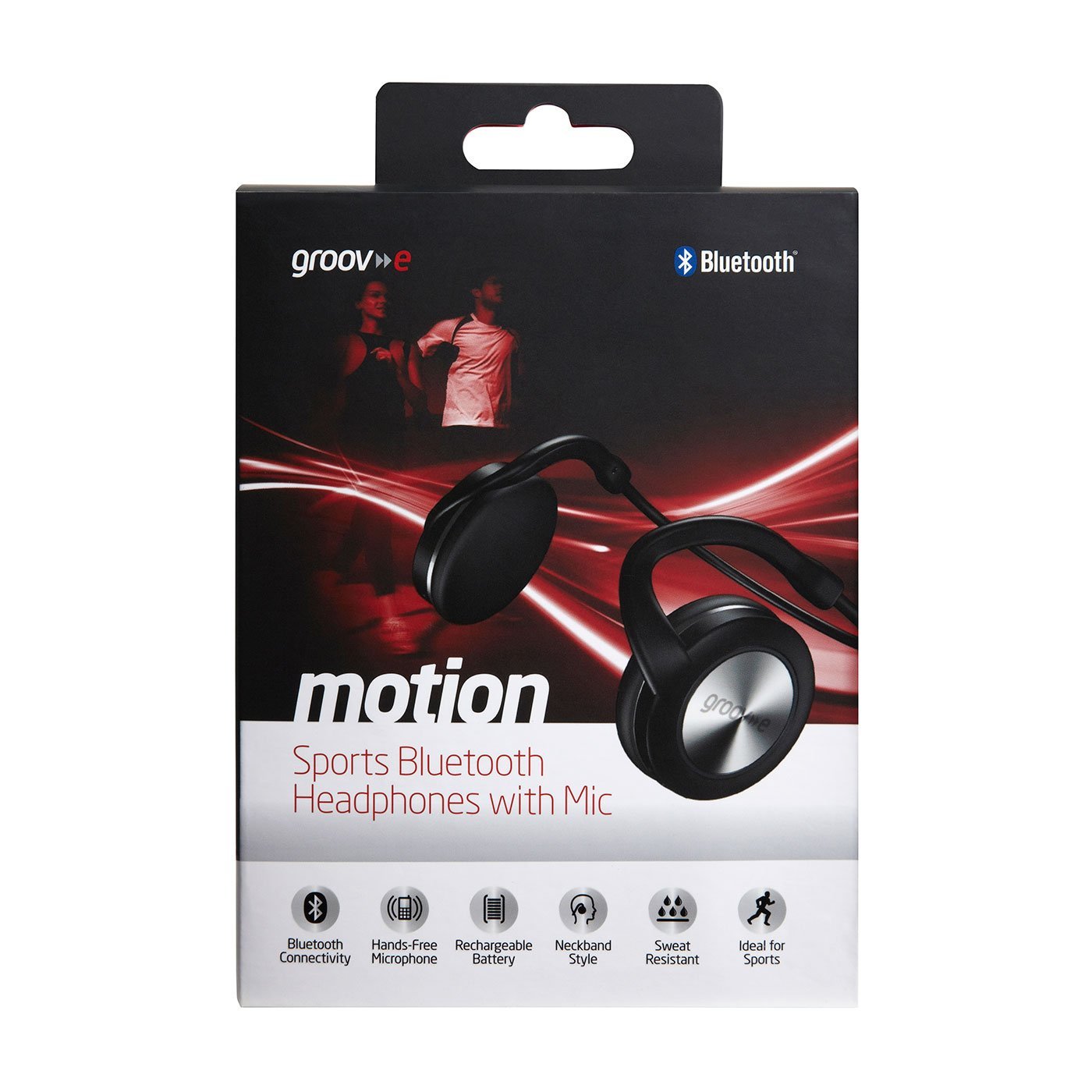 Groov- E Motion Bluetooth Headphone
These are probably one of the most affordable and effective wireless headphones out there; oh and did we mention they look pretty good too? They are perfect for the gym, on your daily commute and even travelling. They are perfectly sized, lightweight and fold away neatly…just make sure you don't lose them in the bottom of your gym bag! The fact that they have a bluetooth feature means that they can be wireless on your run or walk without the hassle of cables bouncing around. There's a nifty ear hook and neckband style which means they fit comfortably and there's no budging them. You can even get some calls done on your walk or commute with the inbuilt microphone and don't worry if you work up a sweat because the sweat resistant pads will save you from having to buy another pair anytime soon. At just £24.95 these are a bargain if ever we saw one.
It's no surprise that Apple are at the forefront when it comes to wireless headphones. The Apple AirPods are hard to fault; you simply open up the case pop a pod in your ear and connect to your iPhone. It really is that simple. There's even an in built microphone on the end of each AirPod making it easy to make calls, change the volume and skip tracks. A double tap even lets you talk to Siri. What more could you want? The most important thing to note is that the design of the pods means they do stay in your ear and rarely pop out like others on the market. They can be easily adjustable to suit each person, and versatile for most activities. They don't come cheap though and at £159 they are at the higher end of the market, but for a good reason. These are an all-round safe purchase, you won't be disappointed.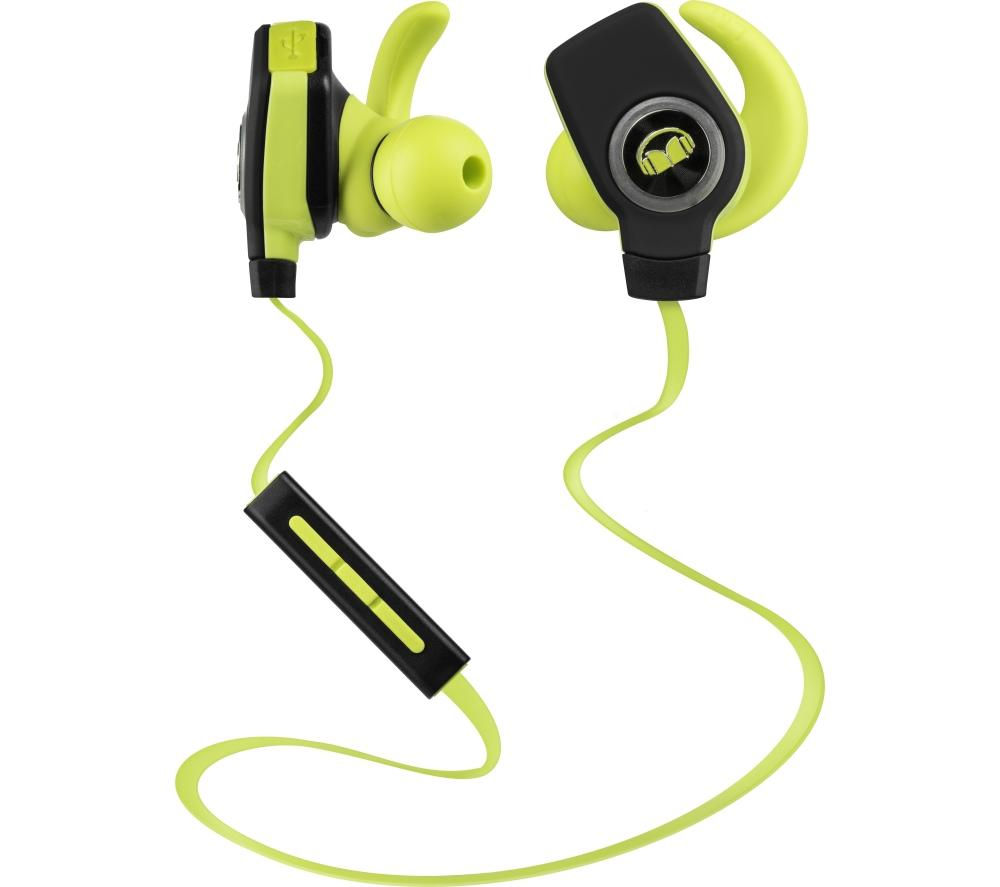 This set of wireless headphones are certainly aimed at the sporty kind! Monster iSport SuperSlim work using bluetooth, and provide a heavy bass sound that also manages to cope with your sweatiest workout. The design is simple, yet effective with a cord that connects the two ear pieces together and sits comfortably behind the neck. We love the fact these come in a bright green neon colour, but don't worry if that doesn't take your fancy there are some blue and black ones to sport too.  If you are like us and work up a sweat in the gym then these are for you, they are super sweat resistant which is a must! Again these are definitely an investment at £129.95, but we think its money well spent.
These headphones have been designed specifically to suit more intensive training like HIT and cross training. With so many other headphones to choose from The Jabra Sport Coach has found a niche in the market. Like most wireless headphones they are designed to fit securely and to be sweat resistant, so that's two ticks in the box from us. The headphones work with Jabra's Sport Life App for Android and iOS and once connected it provides with you with a selection of workouts. This is a great motivator for those needing a little extra help to workout. We love the fact that your headphones connected with the app act as your own personal coach. There's even a track fit sensor inside the headphones which can be used to track your running. These super comfy, and innovative headphones come at £100….go on you know you want to!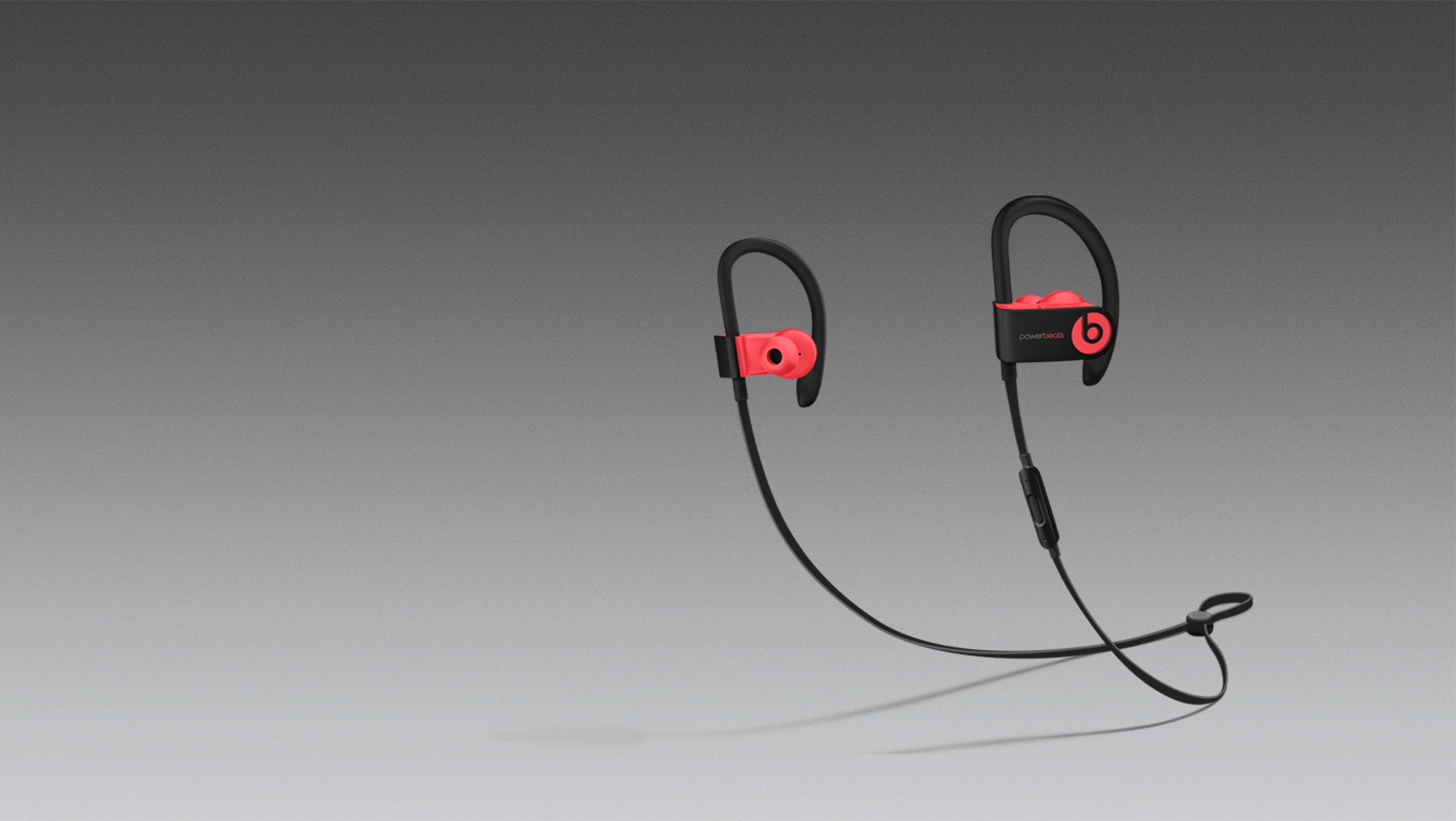 The name says it all! Powerbeats nail it when it comes to proving that sport headphones can sound just as good as other ones. The selling point for us is that they last for days unlike some others that you are constantly having to re-charge. The 12 hour battery life really is a god send especially if you forget to charge them regularly. They come in a range of colours from black, blue, yellow and even our favourite coral red. Worried about how well they soak up the beads of sweat? Well don't worry at all, they are completely sweat and water resistant. Another great feature to point out is the new ear band which is slim, and resilient, allowing a range of movements and most importantly they are comfy. These wireless headphones really are worth the £169; they are easy to use, comfortable and style out any workout.