After the festive season of decadent eating, partying and lack of sleep, I am focusing on my wellness routines and how I can get back to feeling and looking my very best. This is what I am doing to kick start my new year to give me that much-needed boost so that I can start 2023 in style. 
Mind
There is nothing better than having a holiday to look forward to. As with anything I find the anticipation and lead-up almost as exciting as the actual event; so this year I am lusting after some lovely places to go with my little family. Nothing is better for the mind than some time away to reconnect, switch off and spend some real quality time together.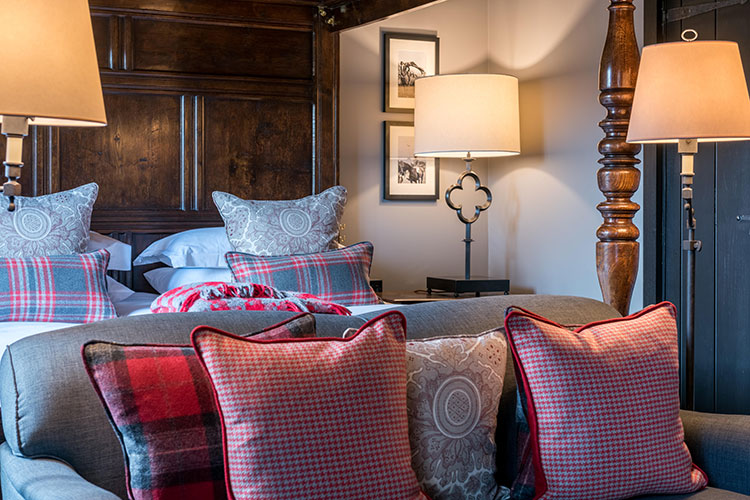 Staycations are one of my favourite things to do and on my list is The Lygon Arms in the Cotswolds. A hidden gem of luxury and tranquillity that is both pet and family-friendly. Yes, please! The Lygon Arms boasts traditional country-style rooms, filled with locally sourced antiques and period features, such as stone fireplaces and beamed ceilings. For me nothing says country retreat like cosying up by the fire, with a glass of red wine. But obviously, the top of my list for any getaway weekend is the spa…Some of their standout treatments include a Lygon Body Recovery to detoxify and a bespoke facial. This sounds like just what I need for some serious R&R.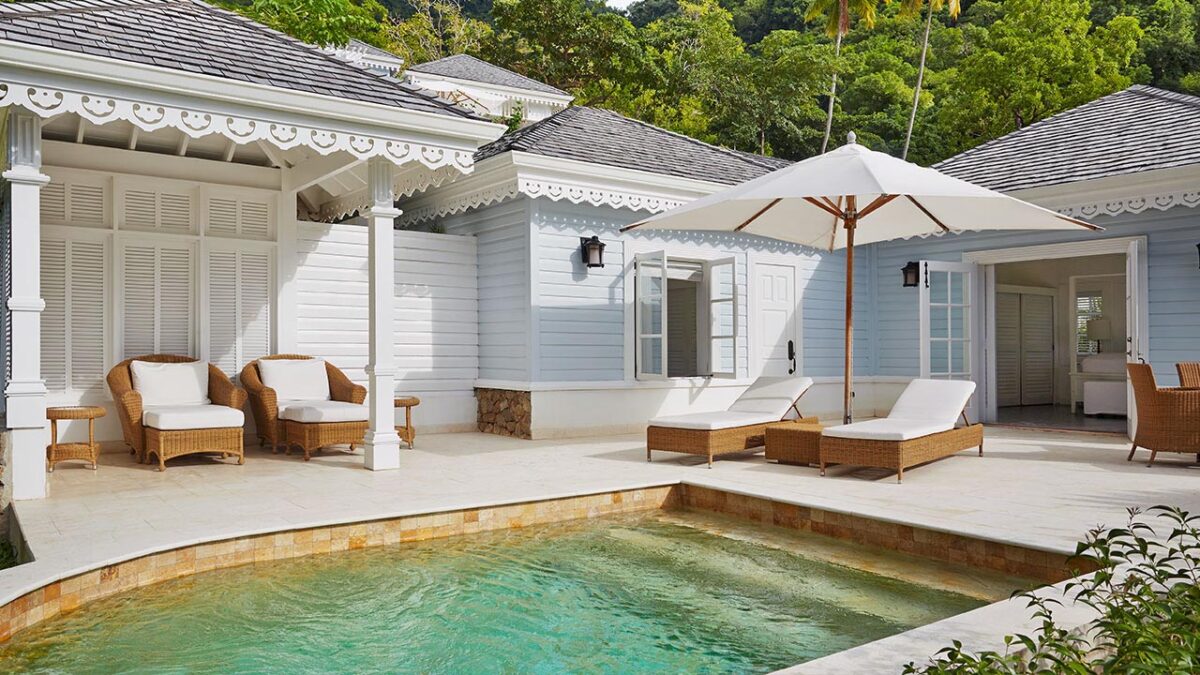 Alternatively, I could tick off one of my bucket list destinations and hop on a plane for some serious luxury at the Sugar Beach, A Viceroy Resort in Saint Lucia. Nestled between St Lucia's landmark Pitons mountains on a former sugar plantation, this luxurious hotel occupies one of the most memorable spots anywhere in the Caribbean. With exclusive treatments by Tata Harper in the heart of a rainforest, this is an exceptionally unique and immersive wellness experience. Once part of an 18th-century sugar mill, this is a perfect resort for family holidays and romantic escapes.
Body
2023 is the year I am going to refocus on how I look after my body. My morning workout at Body Society has become my non-negotiable so my darling husband does the morning routine for our little one, so I can really take this time for myself. For me, this time is just everything to set me up for the day of juggling work and a toddler and something I am incredibly grateful for, but it doesn't quite give me enough time to properly do the cool down and stretch ( I am definitely too old to not stretch it out). This has unfortunately resulted in a lot of aches, pains and minor injuries, which I have been constantly ignoring and pushing through.
For 2023 I am going to start indulging in some heavenly at-home massages through the gorgeous Ruuby app. Nothing beats a massage or beauty treatment in the evening at home with my favourite scented candle while my toddler is snoozing away next door… especially in the winter when you don't want to go out and brave the cold.
Ruuby App is just incredible and offers everything from manicures to massages, waxing and tanning straight to your door. With over 1,000 professionally vetted, experienced beauty providers and exclusive treatments with cult brands such as Bamford, Dr Barbara Sturm, Aromatherapy Associates and Shu Umera, you can now experience beauty convenience and luxury at home. So there really is no excuse for me to not look after all those aches and pains.
Soul
For everyone life has become so fast-paced and we are all rushing from one thing to the next. As a work-from-home mother with a toddler, I am always putting my needs at the very bottom of the never-ending list. This year I am focusing on slowing down but also paying a little more attention to myself and The Book of Rituals – The Art of Soulful Living is going to be my new wellbeing philosophy. Not only is this the most gorgeous coffee table book but the Book of Rituals is designed to showcase the beauty of life with the aim to inspire readers with ancient wisdom, inspirational people and poems, practical exercises, recipes, and so much more.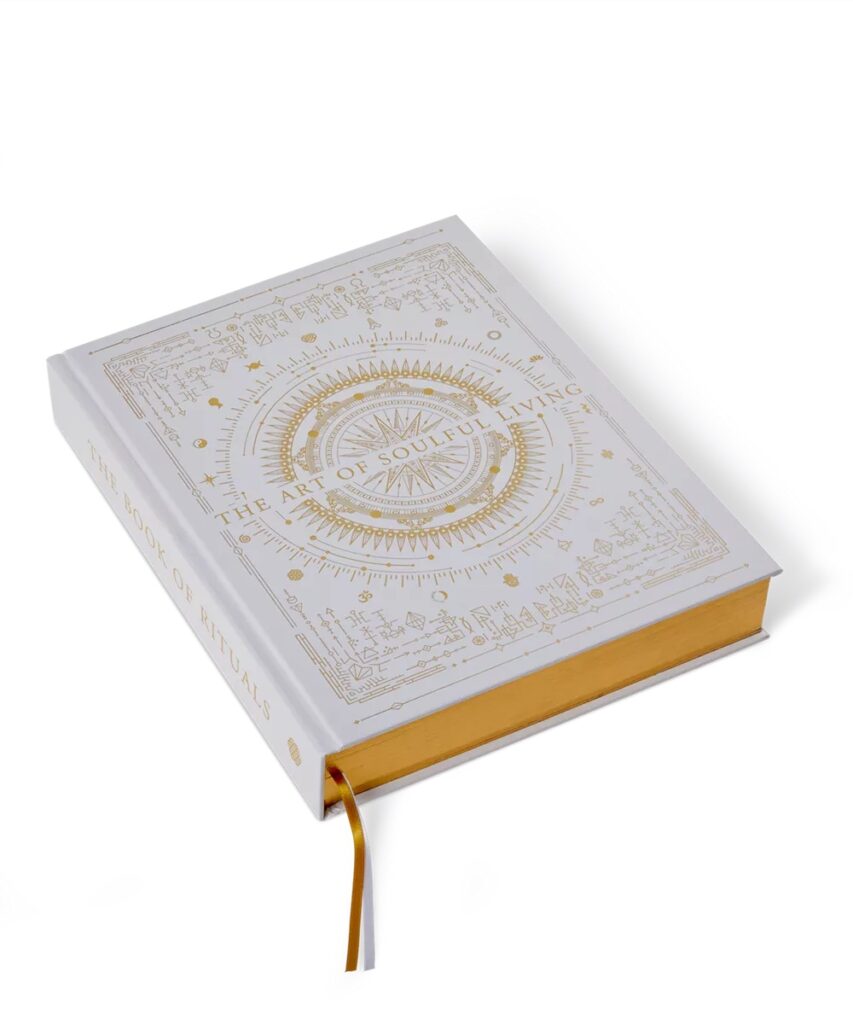 The book is curated around 13 thought-provoking themes – The Art of Soulful Living's compass points – that will help you pay a little bit more attention to you. Each chapter opens with a deep dive into the compass point in focus and evolves through reflective poetry, inspiring stories from around the world, and practical meditations to help you align body, mind, and soul.
Skin
I absolutely love skincare and enjoy my beauty rituals! Nothing makes me feel better than when my skin is hydrated and healthy, especially when even my husband notices; which he did after my Micro Facial at Sarah Chapman.
I am very loyal to brands and products and when I find something I truly love I rarely waiver from it. A few years ago my best friend introduced me to Sarah Champan's Skin Insurance SPF which has a featherlight, skin-perfecting tint and instantly delivers a visible youth boost. This has forever more been my must-have item in my makeup bag for flawless skin and just I love it.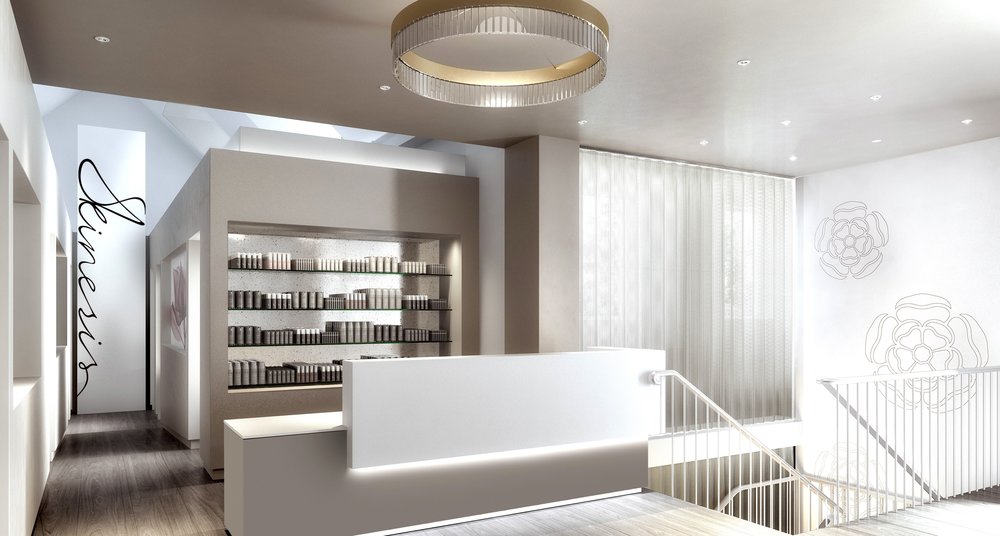 To start my skin off right for 2023, I am going to boost my skin with a Platinum Pep8 Micro-Glow facial to Supercharge my skin's firmness and radiance. The platinum-powered peptides and reparative plant stem cells deliver a smoother, fresher, more youthful-looking complexion, whilst their famous massage technique boosts circulation and leaves skin looking more sculpted and glowing. The treatment entails a double cleanse, peel, massage, eye mask, and hand treatment, followed by a further gymnastics massage (pure heaven), which you can then supercharge with an LED light therapy session for the best glowing skin ever. It's one of the best treatments I have ever had and something I would like to do more regularly this year. To keep my skin looking hydrated and for the ultimate Skinesis glow at home, I am totally addicted to their Ultimate Cleansing Balm. This intelligent omega-rich cleanser is formulated with collagen-stimulating peptides, skin-normalising vitamin A and potent skin-defence antioxidants to effectively remove all face and eye makeup, deep clean, condition and brighten to reveal fresh and radiant skin. And then my new best friend… The Overnight Facial is their multi-award-winning, skin-transforming, serum-oil elixir which recreates the lifting, firming and skin-perfecting benefits of a facial overnight at home.
ADD TO CART