Missing your sushi fix since going veggie? Well, miss it no more! Áine Carlin's new book, Cook Share Eat Vegan features the most delicious veggie sushi recipe! Her Cauli-Rice Maki Rolls are perfect for nibbles at your summer garden party!
I am often put off making sushi mainly because I can rarely be bothered to boil, cool and season the rice but since swapping to cauli-rice it's become much more of a regular feature on my menu. The fillings vary, although recently I've been quite taken with this beetroot and apple pairing – having that sweet crunch in there truly makes all the difference. Cauli-rice in itself isn't terribly exciting but adding a little lemon zest, chilli and herbs like this suddenly transforms it into something quite special.
INGREDIENTS – Serves 2-4
4–8 nori seaweed sheets
a small handful of watercress or pea shoots
2 small cooked beetroot, cut lengthways into thin strips
½ cucumber, cut into matchsticks
1 apple, peeled, cored and cut into matchsticks
1 small head of cauliflower, broken into florets
½ green chilli
1 thumb-sized piece of fresh root ginger, peeled
a small handful of flat leaf parsley
a small handful of fresh mint
grated zest of 1 lemon
sea salt flakes and black pepper
Dipping sauce

3 heaped tablespoons egg-free mayo
1 heaped tablespoon Thai sweet chilli sauce
juice of ½ lemon
METHOD
To make the cauli-rice, add the cauliflower florets to a food processor with the rest of the ingredients, season generously and pulse together to form a nubbly, coarse 'rice'.
For the dipping sauce, put the ingredients in a small bowl and mix together well. Set aside.
Lay a nori sheet on a sushi rolling mat, shiny-side down, and cover three-quarters of the sheet with the cauli-rice, leaving a gap at the end furthest away from you.
Beginning with the watercress and following with the beetroot, cucumber and then the apple, layer the ingredients in a horizontal line across the middle of the sheet. Begin to roll the nori sheet up away from you, tucking it tightly as you go and dabbing the gap at the end with a little water to seal. Repeat with the remaining nori sheets and filling ingredients.
Fill a large jug with water and use it to wet a sharp knife. Shake any excess water of the knife before slicing the veggie sushi rolls into equal-sized rounds. Transfer to a platter and serve with the dipping sauce.
Recipe extracted from Cook Share Eat Vegan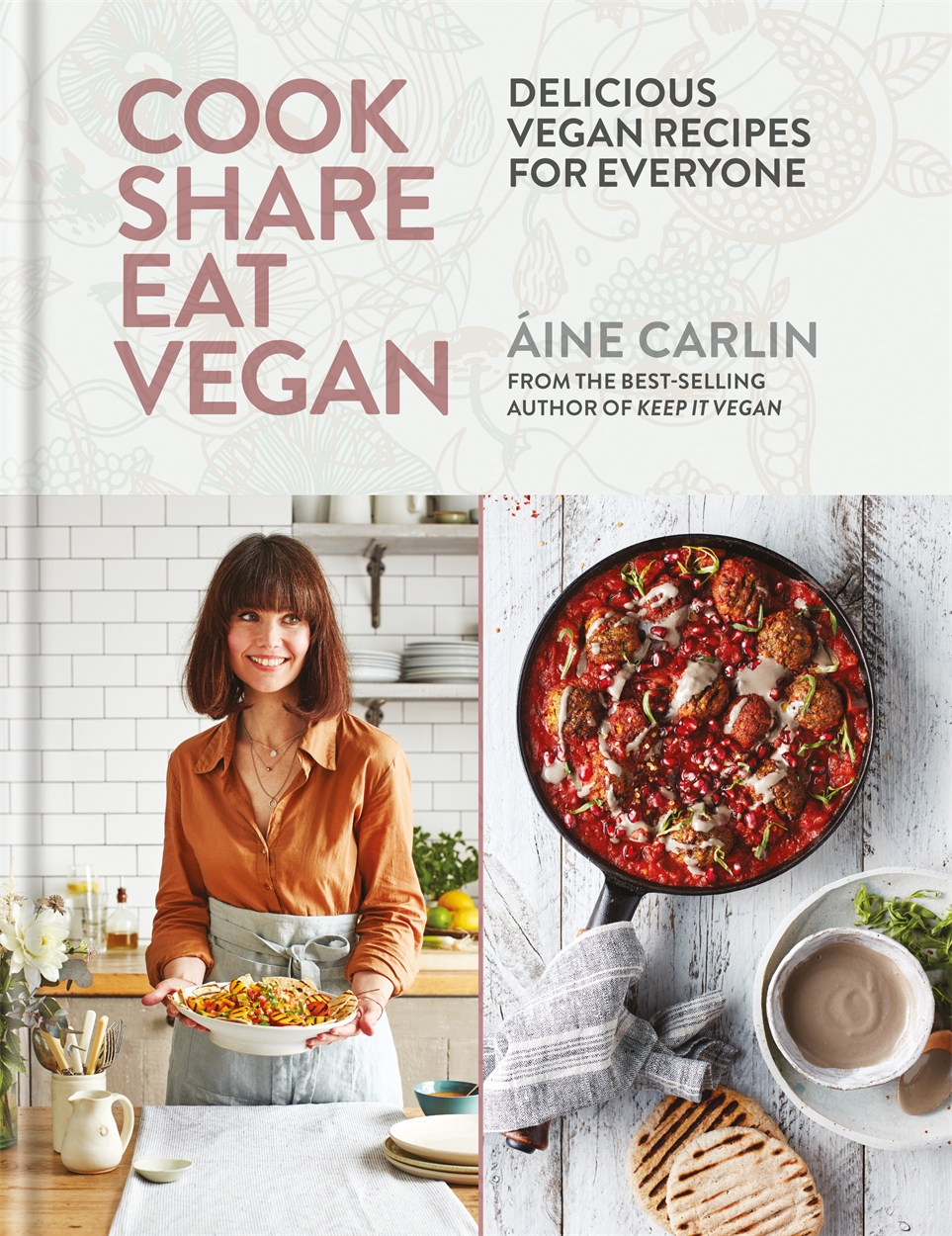 MORE FROM OUR RECIPE CORNER