To coincide with our dedicated Sleep Week, where we share with you all the ways to get a better nights slumber, we wanted to showcase our cant-live-without sleep aids that help make night time more relaxing and, most importantly, restful. See below the Sleep Awards Winners for 2020!
Best Pillow Mist
This Works Deep Sleep Pillow Spray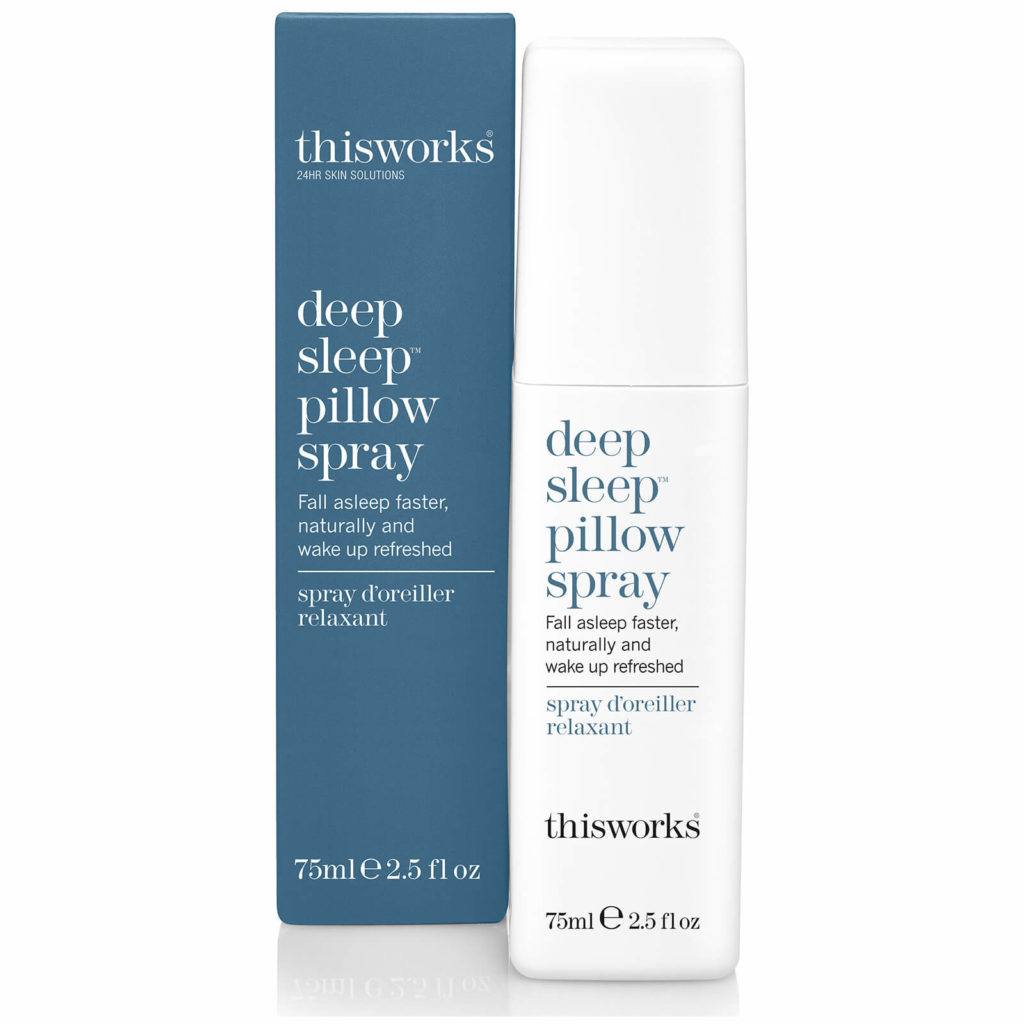 Editor's Notes: There is nothing that sets you up for the perfect night sleep quite like 'This Works Deep Sleep Pillow Spray'. If you spend hours trying to drift off this is the product for you, the aromatherapeutic superblend of lavender, camomile and vetivert helps calm both mind and body enabling you to switch off and fall into a deep sleep. Spritz all over your pillow a few minutes before crawling into bed and let it work its magic!
Best Sleep Serum
OSKIA Retinoid Sleep Serum
Editor's Notes: A total gamechanger in the evening skincare department, OSKIA's Retinoid Sleep Serum is the perfect intro into retinoid's. The effective formula is on the more gentle side of the retinoid spectrum, so it's great for more sensitive skin. Created using OSKIA's advanced Super-Nutrient Retinoid Complex (Retinoid, Vitamins C & E and Pro-Vitamin D3) combined with high concentrations of cellular nutrients, botanical actives and key anti-oxidants, this serum gives a firm, plump and healthy-looking complexion.
Best Sleep Oil
CBii CBD Oil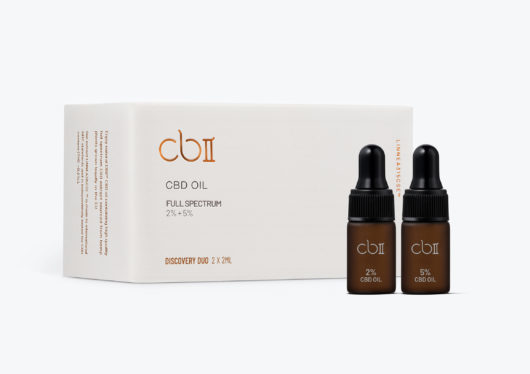 Editor's Notes: Renowned for its sleep-enhancing qualities, CBD is a staple part of our evening rituals. CBii's full-spectrum CBD oil is highly potent, giving that extra bit of strength which makes it perfect for bedtime. You will notice an improvement in the quality of your sleep with this product as it works overtime to relax the body and inflict a calming effect.
Best Sleep Mask
SMUG Contoured 3D Blackout Sleep Mask
Editor's Notes: If you tend to give eyemasks a miss as they usually end up on the other side of the bed by the morning, think again! SMUG's Contoured 3D Blackout Sleep Mask's revolutionary design ensures that it will stay in place with its adjustable straps and contoured feature which sits gently in the sockets providing total darkness, no matter how bright it is around you. Encouraging deep sleep, the Blackout Sleep Mask is super lightweight so you won't even realise you're wearing one.
Best Overnight Moisturiser
REN Skincare Overnight Glow Dark Spot Sleeping Cream
Editor's Notes: As someone who has been a long-time sufferer of pigmentation – this product blew me away. It completely restored my skin to one tone and evened out any scarring from spots that I had also developed over the years. It worked within just a couple of months and I can't recommend it enough.
Best Overnight Skincare Mask
Nourish London Probiotic Multi-Mineral Repair Mask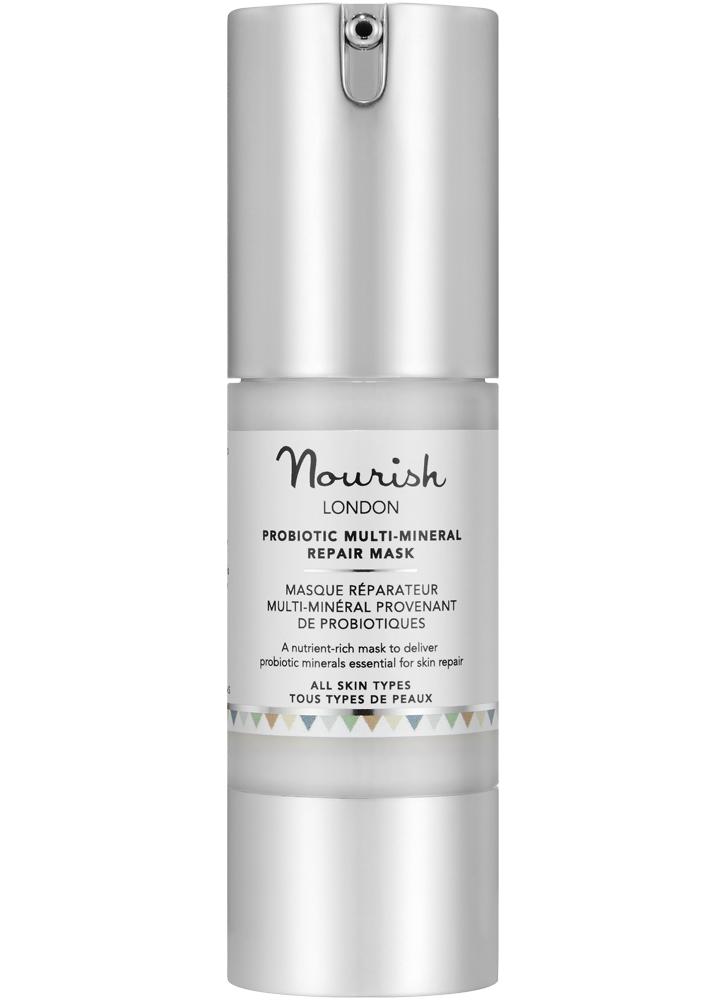 Editor's Notes: This nutrient-rich treatment is what I reach for when my skin is a little on the weary side and in need of some nourishment. Infused with damask rose and lavender its dreamy scent is also great for sending you off to sleep. The star ingredient, Magnesium, calms the skin from the irritating effects of pollution and also helps rebalance sebum production for oily skin. A quick fix for boosting the skin complexion, this mask makes you wake up feeling firmer and more radiant.
Best Sleep Supplement
Lumity Morning & Night Female Supplements
Editor's Notes: Lumity's healthy ageing and immune support supplements work from within to restore youthful efficiency at a cellular level. Take the night supplement daily just before bedtime to help you sleep deeply and wake up feeling refreshed and rejuvenated. Combining both the morning and night supplements I have found that I feel more energised and focused throughout the day, I used to suffer with what I called 'the 3pm slump' where I felt so drained, ready to call it a day. After religiously taking this supplement I feel my quality of sleep is much better enabling me to function to my potential during the day.
Best Sleep Drink
MEDA Sleep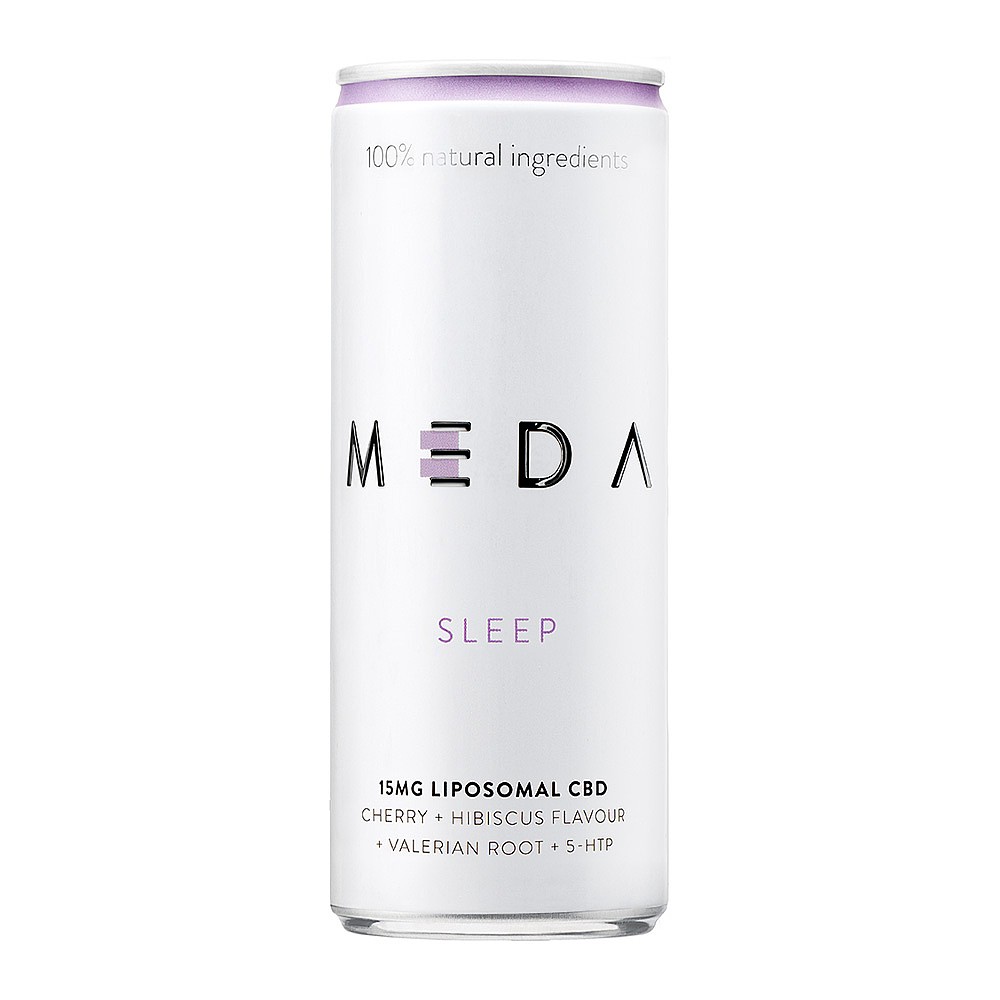 Editor's Notes: Not only do these drinks taste delicious, they are also the perfect pre-bedtime tonic to help induce your best nights sleep. Harnessing the power of CBD, L-Theanine, Valerian Root Extract, 5-HTP, Schisandra Berry and Morello Cherry, MEDA have created the ultimate sleepy concoction.
Best Sleep Gadget
DoDow Sleep Aid Device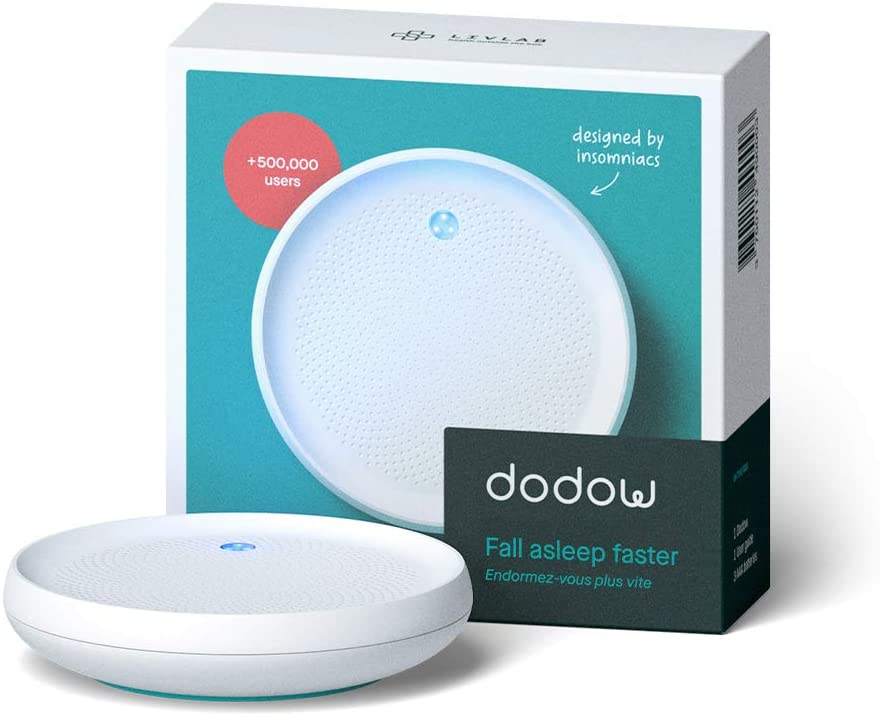 Editor's Notes: Switching off is no easy feat for me, and for some reason, past 10pm my thoughts begin to run wild. DoDow's clever Sleep Aid Device has complete transformed my bedtime routine. Once the blue light is reflected onto the ceiling, my breathing pattern begins to mimic the expanding and shrinking of the light, giving me a meditative distraction, taking my mind into a peaceful slumber.
Best Meditation Guide
MEYA
Editor's Notes: Meditation is one of the best tools we've discovered for helping us sleep, especially after a hectic day. MEYA's guided meditations adopt the art of alchemy to destress the body and help you mind disconnect. Using a medley of soothing music and life coaching, MEYA's app is like having your own sleep coach in your pocket!
Best Brand for Evening Rituals
This Works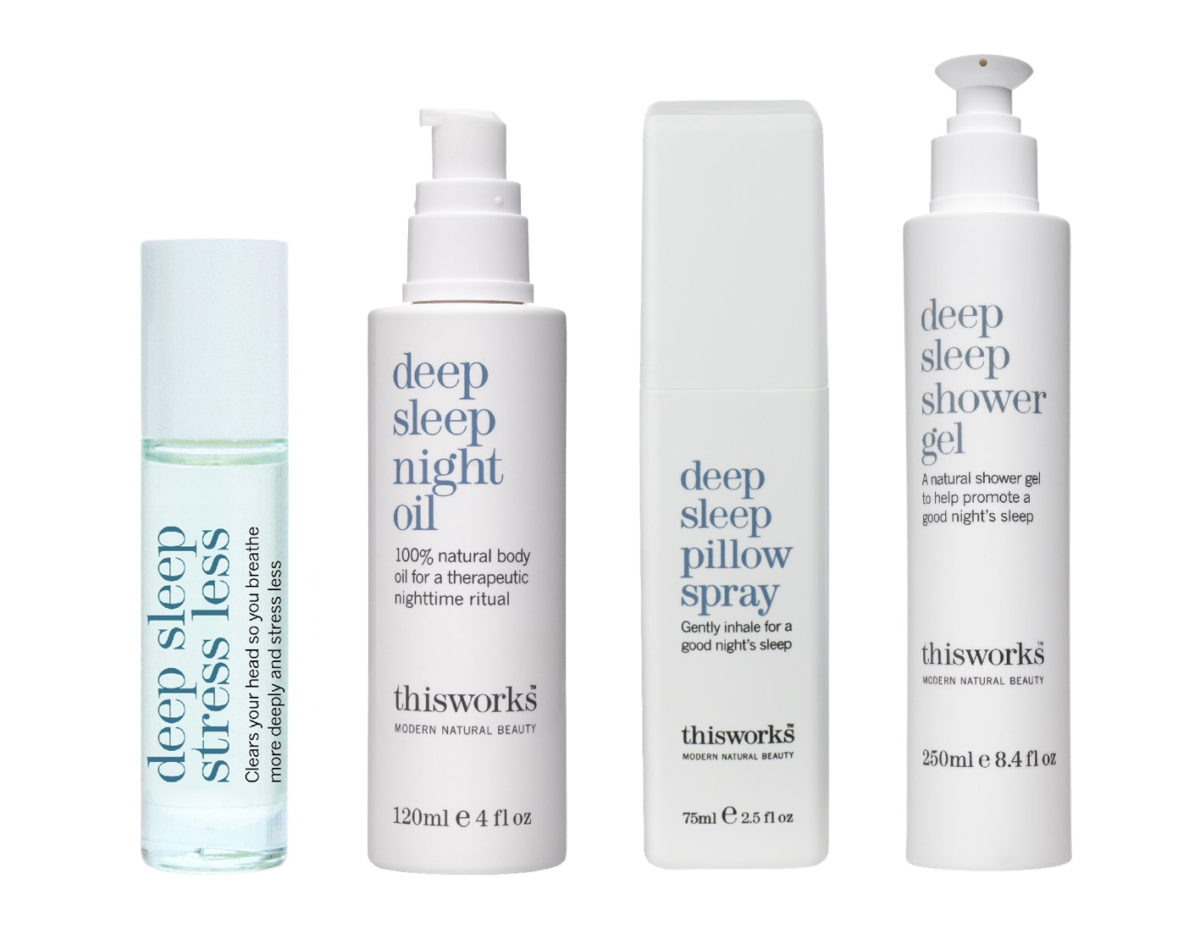 Editor's Notes: A clear winner in our eyes, This Works have mastered the art of sleep-inducing products. From their dreamy pillow sprays to relaxing bath products, they are our go-to brand for indulging in evening rituals. This Works products are the ones we find ourselves repurchasing time and time again because not surprisingly…they really do work!