Not only is Rosie Huntington-Whiteley a fashion icon, with her effortlessly chic style being the no.1 inspo for the modern woman, but now she is taking on the beauty world with Rose Inc, her new cosmetics venture. If you follow Rosie's YouTube channel you'll know that she is quite literally an encyclopaedia when it comes to clean beauty, so when she announced the launch of Rose Inc it came as no surprise and we knew we were in luck for some of the most luxurious, clean products to bare the market, in true Rosie style!
Having spent many years in the make-up chair, Model-turned-founder, Rosie Huntington-Whiteley has combined all her lessons learnt from the modelling industry with her passion for clean beauty to create Rose Inc, which spotlights innovative clean ingredients, sustainable solutions and high-performance, non-comedogenic formulations.
Rose Inc's message is clear and simple, that they aim to unite efficacy and ethics in formulas charged by proprietary bioengineered botanicals and safe synthetic ingredients. The brand ethos is built on effortlessness, visible effectiveness and sustainability. The clean formulas are clinically proven to deliver results and most importantly contain ingredients that meet rigorous standards to ensure they are 100% safe for our skin.
If there is one thing that Rosie always nails it's aesthetics, from her minimalist home design to her sleek wardrobe choices, which she often teases over on her Instagram. So, of course, her own prodigy is beautifully designed in her signature simplistic style. Using an off-white and terracotta palette across the packaging, the products will sit perfectly in your bathroom. Many of the products are also refillable so you'll only need to purchase them once.
Blurring the lines between make-up and skincare, Rose Inc's concise range takes a dual approach to beauty, that both look flawless and nourishes the skin. Each non-comedogenic formula is designed to blend with ease, making them suitable for those short on time looking to boost their complexion effortlessly. Perfect for achieving that 'no make-up, make-up' look,' the tones and textures mimic the natural complexion of a variety of skin types with an injection of radiance.
Creating sustainable packaging was an important factor for the brand and they've gone above and beyond to deliver. Made using FSC-certified paper cartons made with 30% hemp and rinse-off labels manufactured with a 90% PCR liner to make them easy to recycle, the packaging rivals most 'green' labelled brands in the market.
The sad truth is that many beauty brands exploit the term 'clean' using it as a marketing strategy, with little to show for actually having a positive impact on the environment. Consumers are looking to more sustainable brands in a bid to help the planet, but it can be hard to know which ones to trust. Rose Inc really has gone that extra mile to ensure they don't cut corners when it comes to sustainability, giving it our green stamp of approval.
Our Top Picks From Rose Inc
SOFTLIGHT LUMINOUS HYDRATING CONCEALER
Available in 20 shades, this product alone shows that Rose Inc stands for diversity and inclusivity. The intensely creamy formula melts into the skin to minimise redness, dark circles or discolouration. Boasting vitamin E and squalane, the formula is deeply hydrating, giving a crease-resistant finish that is super long-wearing.
BLUSH DIVINE RADIANT LIP & CHEEK COLOR
This hybrid lip and cheek colour is intensely pigmented leaving you with a deep, luxurious finish. With 24-hour moisture, the formula contains marine ferment extract, vitamin E and squalane to boost hydration. The cream texture is perfect for stippling into the apples of the cheeks or the lips for a pop of rich colour.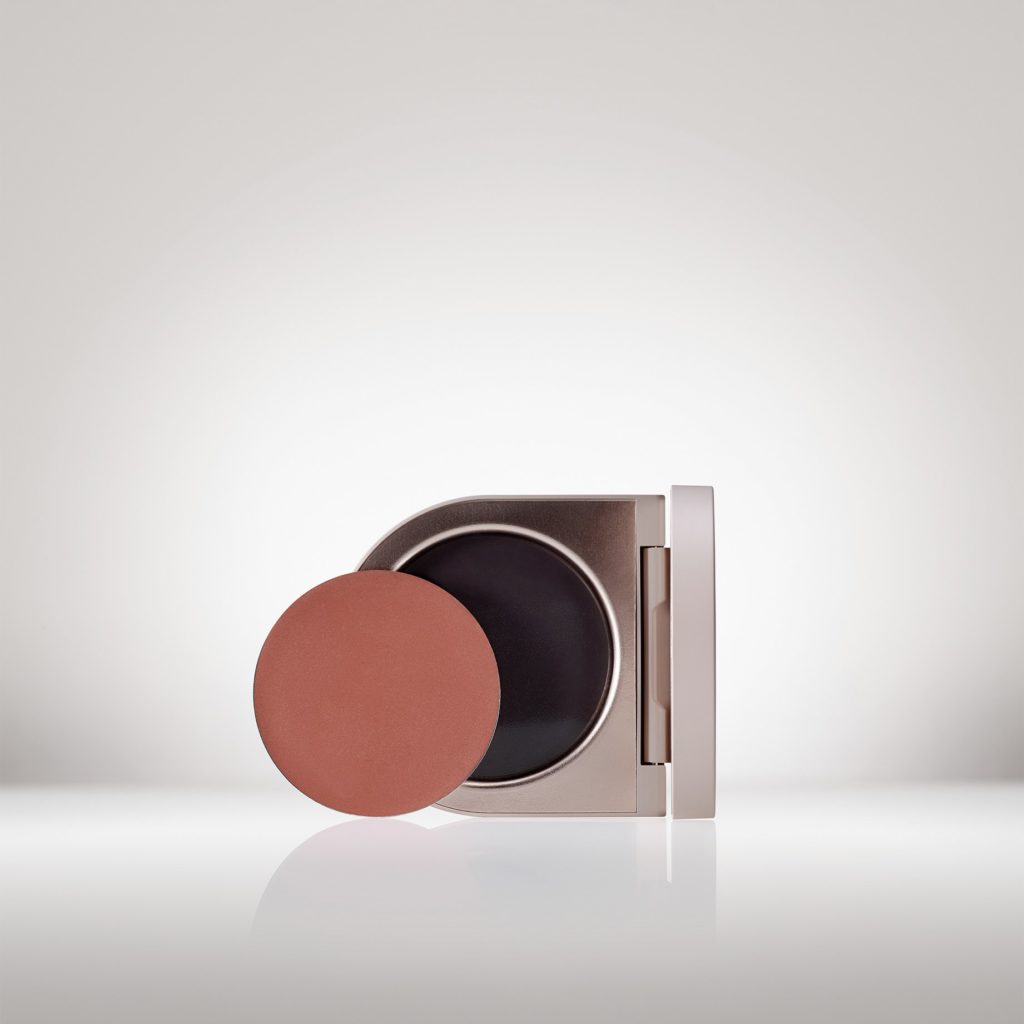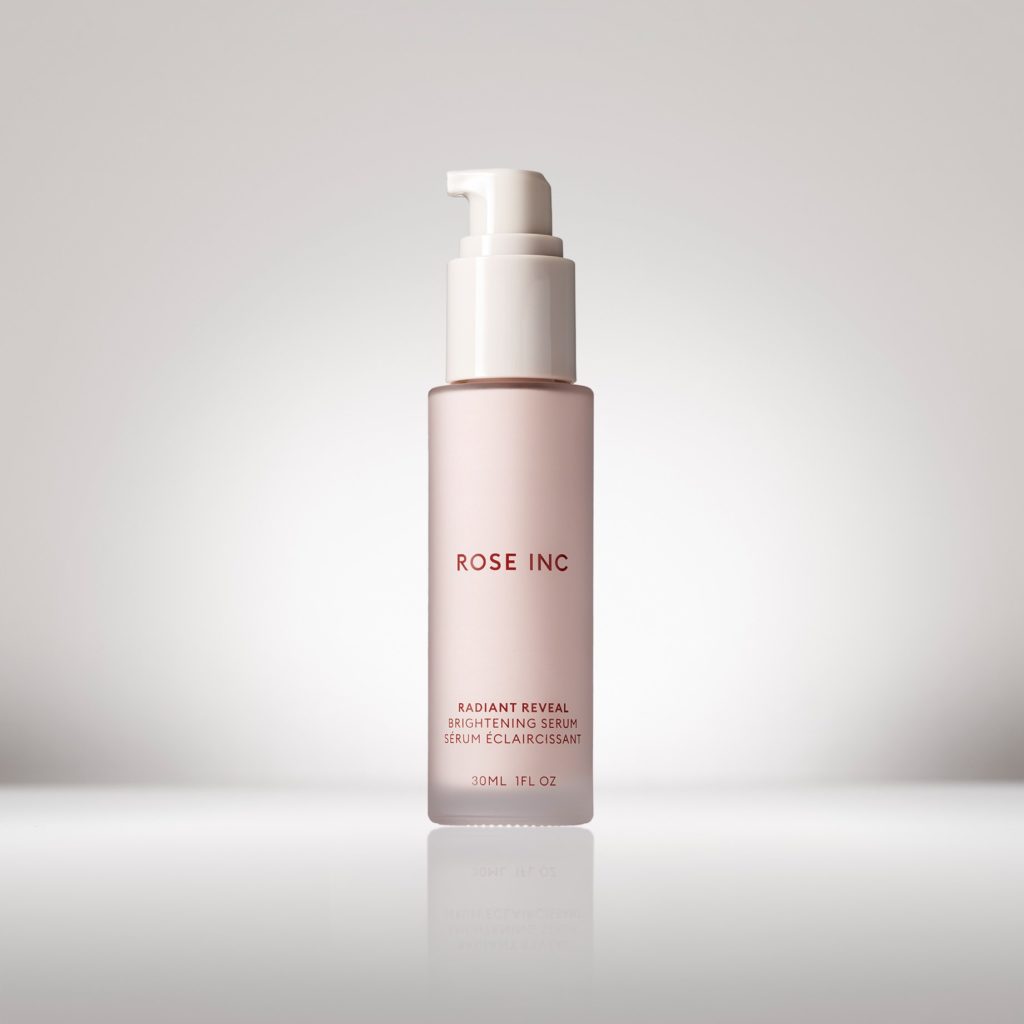 RADIANT REVEAL BRIGHTENING SERUM
Ideal for prepping the skin for the perfect base, Rose Inc's serum promotes youthful, healthy-looking skin. Packed with squalane, sea fennel extract and vitamin C, the potent formula instantly elevates the complexion giving visible luminosity and creates an even canvas for makeup.