The aim of the game is simple. We all want to look our best with as minimal effort as possible, so, we've gathered together some of our most-used overnight beauty wonders that we swear by to give you that wondrous glow. All you have to do is lie back and drift into a deep sleep and let these products work their magic and transform you overnight. Now you'll have even more of an excuse to get your beauty sleep!
MOISTURISERS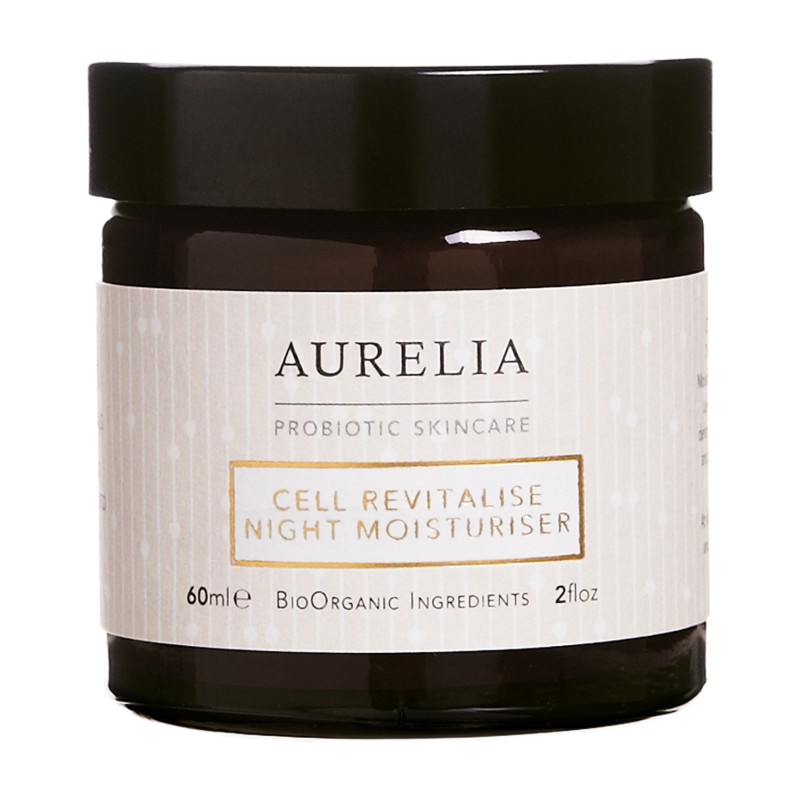 Aurelia Probiotic Skincare- Cell Revitalise Night Moisturiser
With blasting air cons, pressurized cabins and scorching days on the beach , our delicate skin can sometimes feel a little unloved during the summer months. So, what better to of refresh and re-energise your skin than with Aurelia's Probiotic Night Moisturiser. This little pot of miracle moisture fuses probiotic and peptide technologies with plant and flower essences to hydrate and soothe dull and dehydrated skin. The delicate infusion of Neroli, Lavender, Rose and Mandarin beautifully hydrates and relaxes, making it the perfect overnight treatment. So lie back, take in the delectable scents and let the magic work.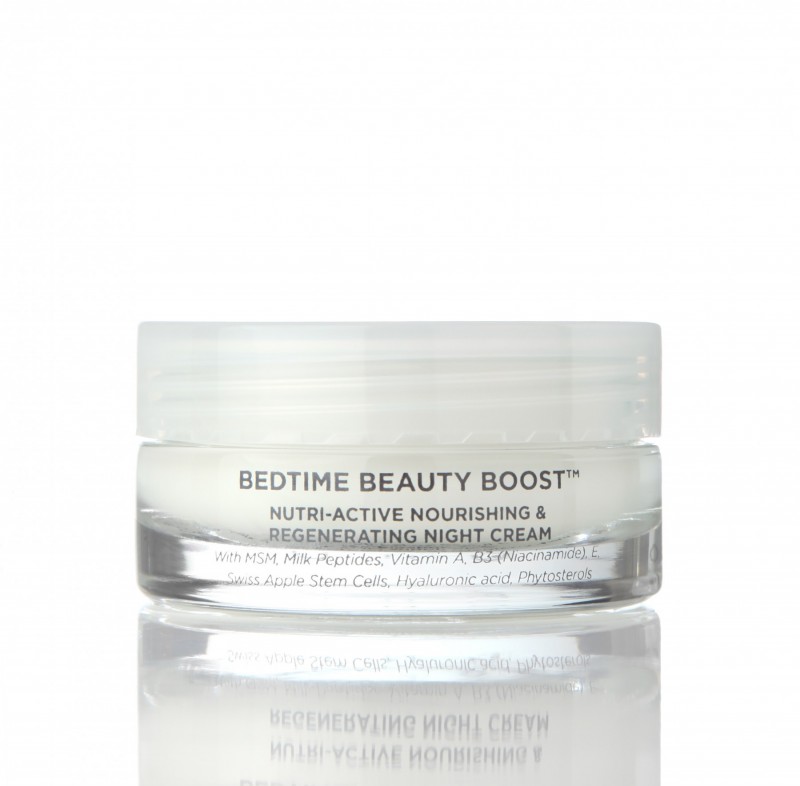 Oskia- Bedtime Beauty Boost
The name say's it all! This bedtime beauty boost is packed with nourishing and regenerating night cream packed with MSM Regen Complex, Milk Peptides, Vitamin A, B3, E, Swiss Apple Stem Cells, Hyaluronic Acid, Phytosterols and Omega 3,6 & 9. Oskia's overnight treatment will replenish your skin whilst you sleep, preventing signs of premature ageing, whilst hydrating and brightening your complexion. Designed to stimulate your skin's natural regeneration process, this cult product will help iron out the appearance of wrinkles, reduce age spots and is certain to make your skin feel and look naturally radiant!
FACE OILS
Lucy Annabella Organics – Organic Treatment Oil with Argan and Franckisense
Soothe and repair your delicate skin with Frankincense and Lavender essential oils while the Geranium works to align hormonal imbalance. The Argan, Avocado and Apricot oils are promised to nourish your skin with the abundant vitamins and antioxidants. This luxurious treatment oil will have you waking up glowing and restored.
Kypris Beauty Elixir II-Healing Bouquet
Beauty Elixir II Healing Bouquet is a 100% active formula packed with free radical-quenching CoQ10, collagen generating Vitamin C, and a rainbow of phytonutrients, essential fatty acids, and natural actives from plants. All of which, will help soothe, tone, calm and brighten your skin overnight. This healing oil is suitable for most skin types especially beneficial for essential oil lovers with combination or inflamed skin due to blemishes or over exposure to the environment. This is a great choice post-holiday!
REN Wake Wonderful Night-Time Facial
Re-energise your skin whilst you dream with the Wake Wonderful Night-Time Facial from REN – a brand we have loved for years! With a unique three-phase complex, the luxurious facial transforms skin overnight to leave you with a brighter, refined complexion. Enriched with tropical fruit acids, which help exfoliate your skin, you will rise the next morning looking positively brighter and more radiant. The minerals and sugars energise cells and omega oils work to repair and improve the skin's natural healing process.
EYE CREAMS
Grown Alchemist – Age Repair Eye Cream
This advanced natural eye cream from Grown Alchemists has been formulated to improve the appearance of skin firmness and elasticity around the eye area. It noticeably reduces dark circles and puffiness under the eyes while reducing the appearance of expression lines and wrinkles. This eye cream will have you looking and feeling fresh, so forget that second coat of under-eye concealer in the morning- you won't be needing it!
Perricone MD- Neuropeptide Eye Therapy
Formulated with Dr. Perricone's proprietary Neuropeptides, this eye cream delivers advanced anti-aging benefits to the delicate eye area by helping to diminish the appearance of deep lines and wrinkles for a youthful, brighter-looking you. We love to slather this on liberally just before bed to allow the intense cream to skin deep in to our skin.
words by Olivia Fantoni